We believe in the beauty of simplicity, the power of sincerity, and the undeniable magic of good humor.
We believe in the beauty of simplicity, the power of sincerity, and the magic of good humor.
In a Nutshell
We help clients look great. Our design services include logos, branding, websites and packaging. We love WordPress, Squarespace + Shopify. Whatever the project, our goal is to help you shine.
We Collaborate
Our experience is that the best design happens when we collaborate with clients. Once we see the world through and together with your eyes, work that you'll truly love develops naturally.
For Independence
We believe the more involved you are with your brand, the more vibrant it becomes. So we teach you to manage your own website and other assets. This gives you independence. Of course we're also here to help if you need us!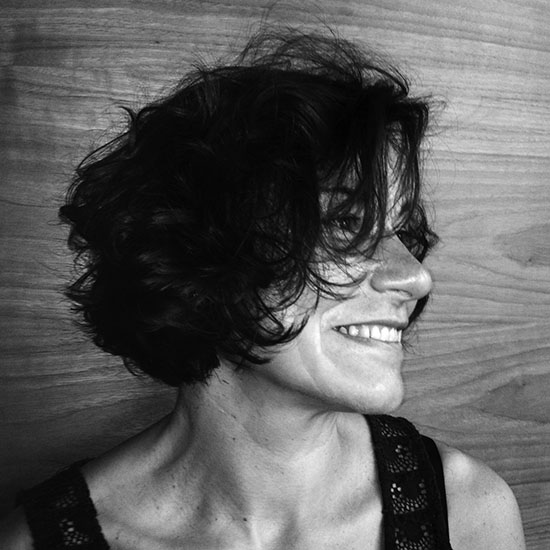 Zoe Mendell
DESIGNER
I'm the Zoe of ZoePDX. I'm a seasoned graphic designer, an advocate of smart simplicity, and a lover of the perfect words. ZoePDX is mostly me, but also includes my curated network of photographers, web developers and marketing specialists.
My strength and joy as a designer is understanding and connecting with people. Often my clients excel at their craft, but don't have the perspective to see their story from the outside.  I get to know you and your business with fresh eyes, which lets me tell your story with genuine energy and insight.
Away from my work you'll find me on the trail running, in the air traveling, or happily at home in my kitchen, sipping wine and cooking for friends.
Logos
Brand Identity
Photo Editing
Copy Editing
Websites
Wordpress
Squarespace
Shopify
Email Blasts
Packaging
Marketing Materials
Brochures
T Shirts