A website for Portland's best floral designer.
Our hearts skipped a beat when Jordan Gladow asked us to design her new website. Her floral design is beautifully original, so we knew we'd be working with gorgeous images. Also Jordan is really nice, really nice. It's not surprising she's been awarded numerous commendations.
We gave this site the love it deserved, including an intelligent SEO strategy which has resulted in a significant increase in traffic in spite of Covid-19. If you love pretty pictures please visit the site – even if it's just to dream…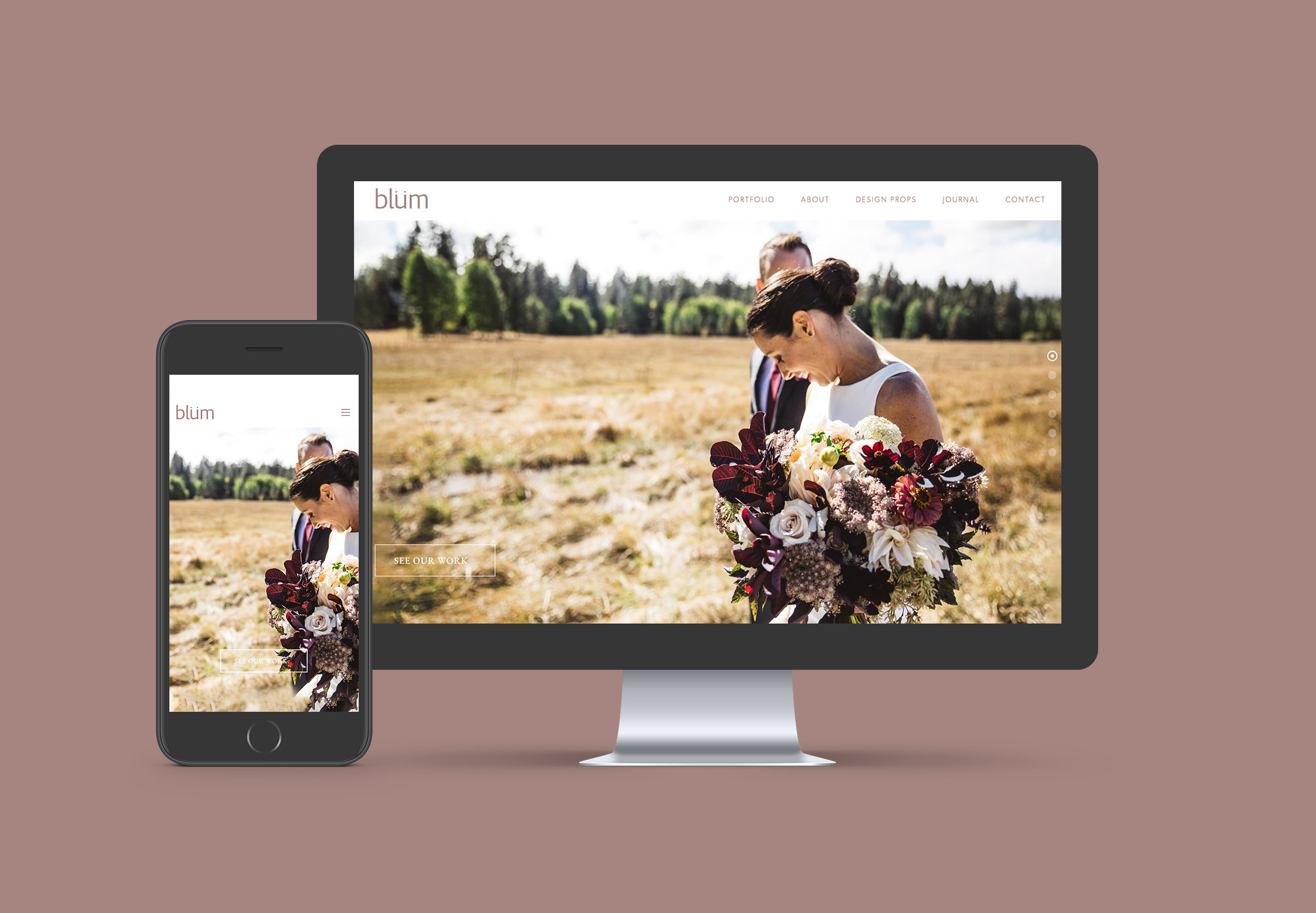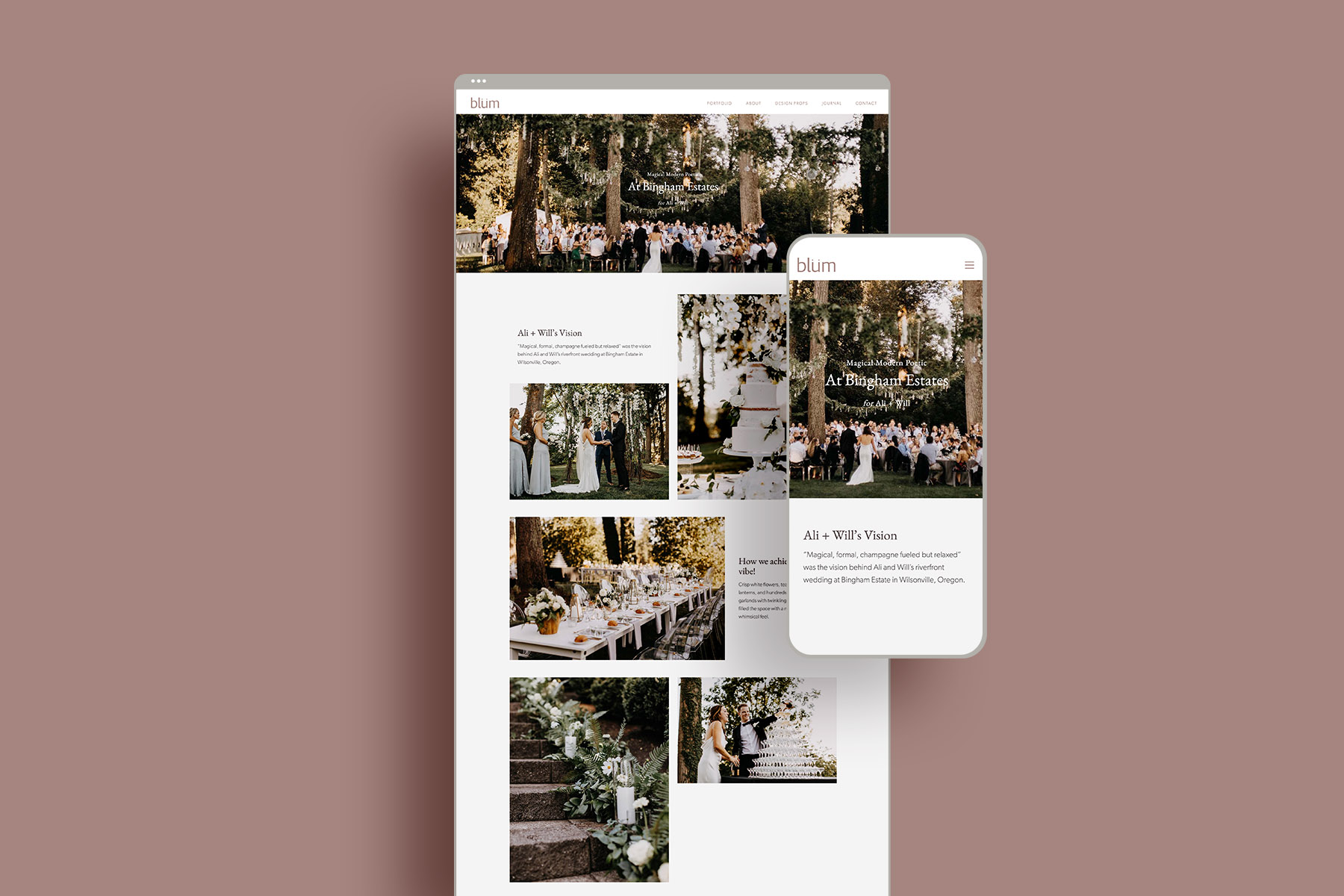 I'm so grateful to have found Zoe! She's an excellent listener, communicator and very talented designer. The entire creative process was streamlined, fun and I'm so happy with the end result!
Jordan Gladow • Owner