CLIENTS SAY
We love our clients. They inspire us daily with their ambition and vision. The feeling is usually mutual.
CLIENTS SAY
We love our clients. They inspire us daily with their ambition and vision. The feeling is usually mutual.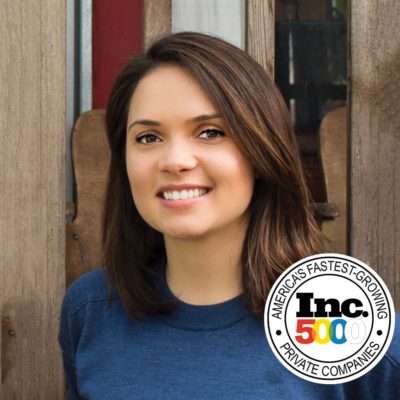 better than we imagined
The team at ZoePDX has exactly the creativity, skills, and professionalism our company needs. They turn simple ideas into something beautiful and better than we had imagined. I cannot recommend them enough.
Junea Rochea
Brazi Bites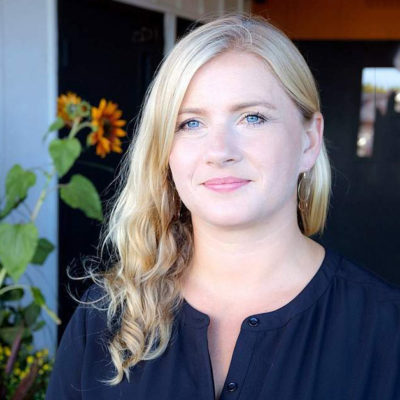 wonderful to work with
Zoe and her team are wonderful to work with. They created beautiful, functional websites for all of our properties. She has clients for life in the Adrift Hotel Brands!
Tiffany Turner
Adrift Hotels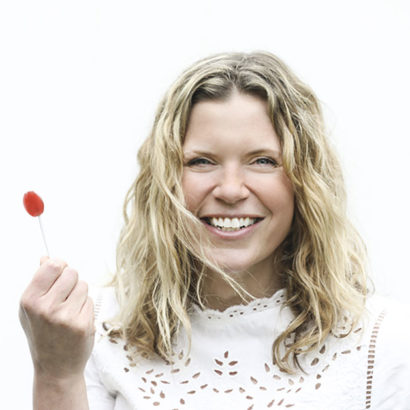 exceeded our expectations
It's been an amazing experience working with Zoe. We're a start up company and needed someone to help complete our vision. She exceeded our expectations. I highly recommend her to anyone looking for creative direction.
Melissa Evans
Lolleez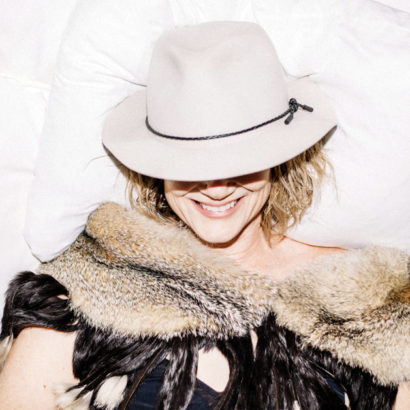 an immediate understanding
Zoe brought an immediate understanding of our complex brand to the table. We can always depend on Zoe and her team to deliver spot on solutions to our communication needs.
Kelsey Bunker
Jupiter Hotel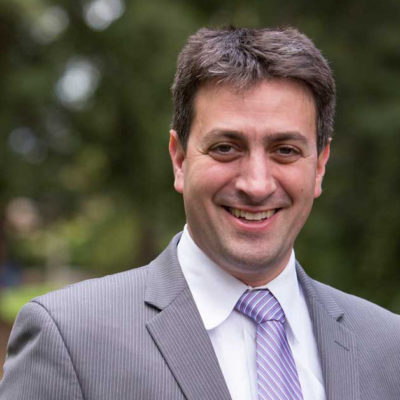 person-ability & openness
What REALLY sets Zoe apart is her ability to connect with her clients and form a deep understanding of her client's needs. Her person-ability and openness encourages free exchange of ideas and results in a superior product.
Cameron Levine
Levin + Levine Law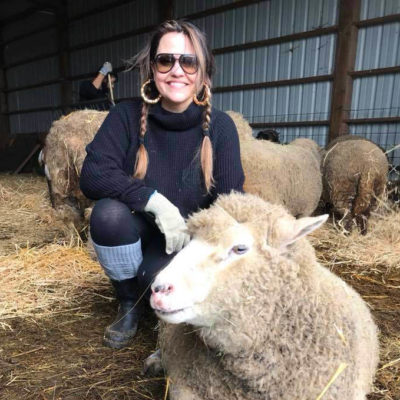 our life saver
Zoe's been our life saver. She's both smart and personable and never makes me feel silly for asking questions. She's been with us from our first humble food truck till now with our brick and mortar locations spread across the country.  I just can't say enough good things about working with Zoe and her team.
MacKenzie DeVito
No Bones Beach Club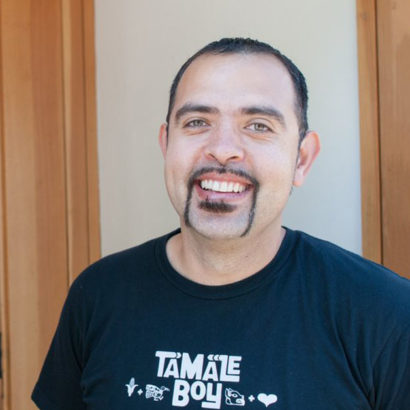 transformed our look
Having Zoe on your team is incredible.  She has taken 3 of our companies and transformed our look fabulously.
Jaime Soltero
Tamale Boy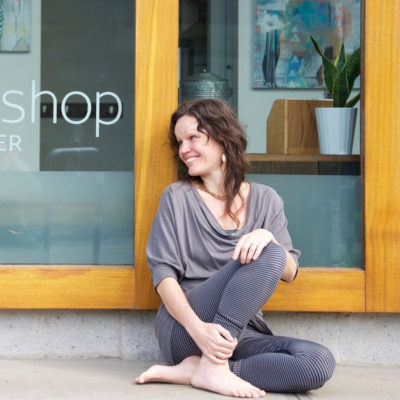 an incredible communicator
This designer is the real thing. She's an incredible communicator and very intuitive with your business and design needs. Zoe knows that branding can be an emotional and difficult process; she is able to hold space for you to come to the exact right feeling that you are trying to convey with ease, patience, and care for the process. She really listens.
Lisa Mae Osborn
Bhaktishop Yoga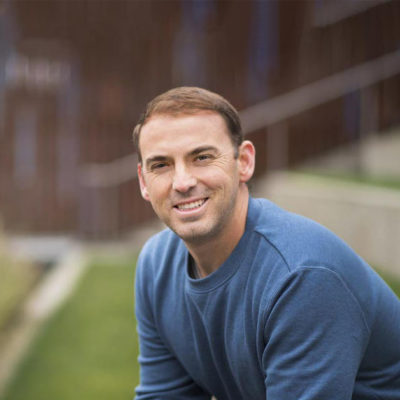 an expert in your field
Zoe is amazing at what she does. She really becomes an expert in your field so that she can produce the best work possible. She is kind, communicative, timely, and professional.
Casey Gates
Casey Gates Rolfing