Building a Hood River home builder.
In the beginning we built a simple website for Jon & BreAnn Faville's finish carpentry business. 4 successful years later they were ready to take things up a notch or 10, and enter the arena as full blown custom home builders.
We created a trade name for their new business, and developed an entirely new identity logo, look and messaging. Our work also included comprehensive SEO strategy, a new website, blog content, and a digital advertising plan. Within a week of launching their 'remodeled' brand they had 3 new home build prospects. They are currently completing an incredible new build at Panorama Point in Hood River.
branding
naming
logo design
SEO strategy
web design
copywriting
digital advertising
crafthomesnw.com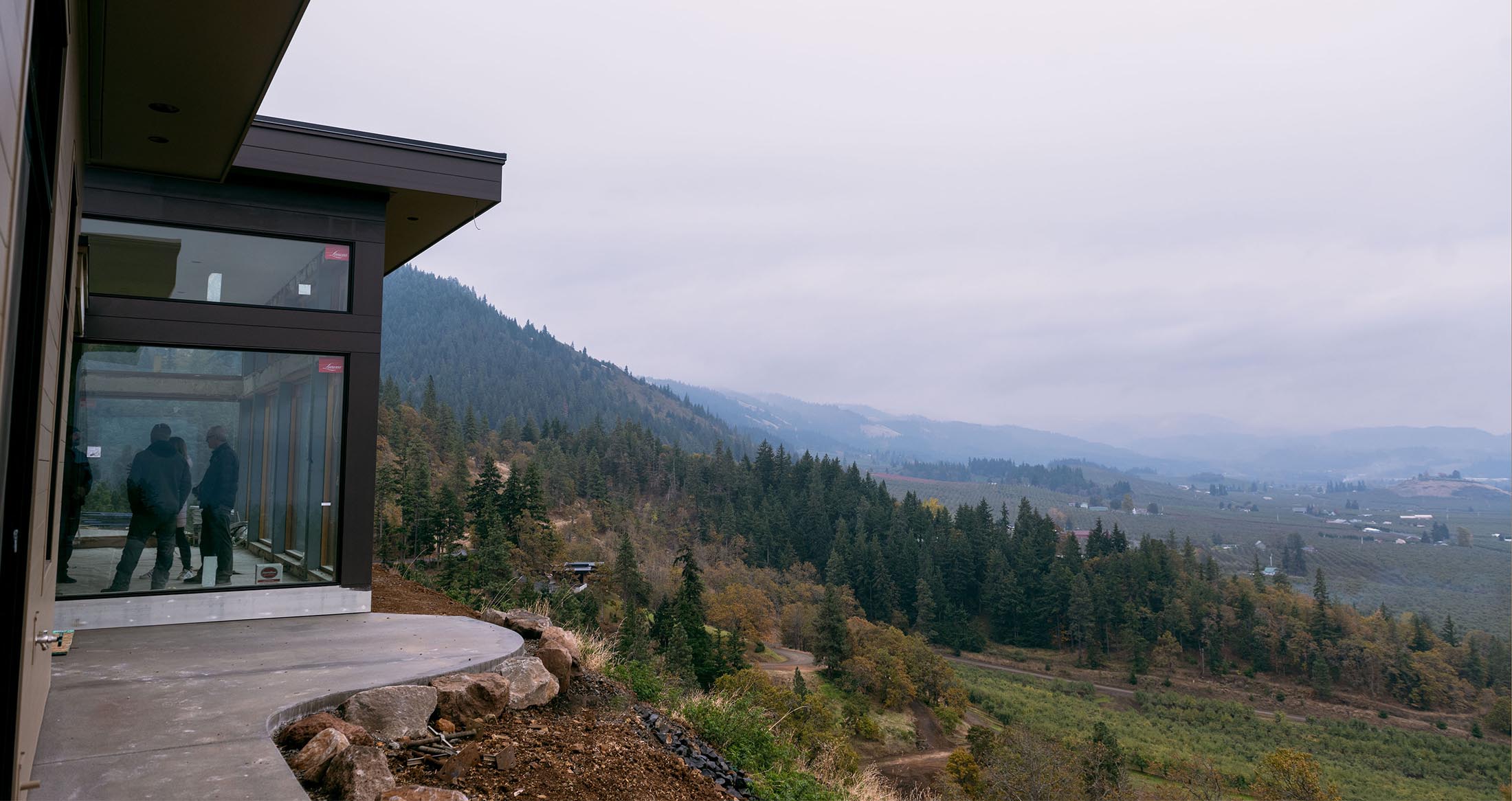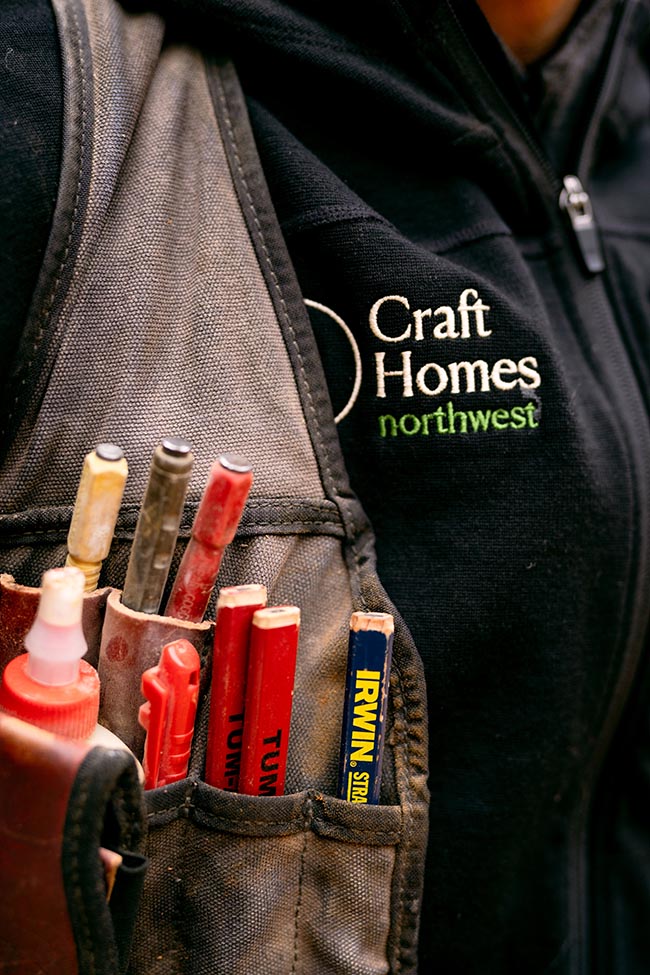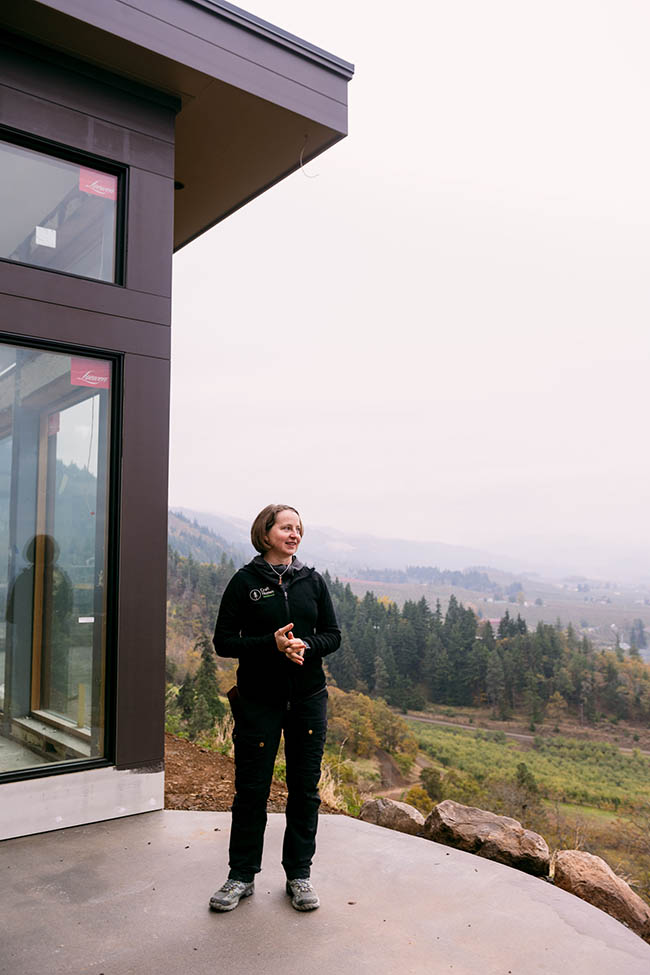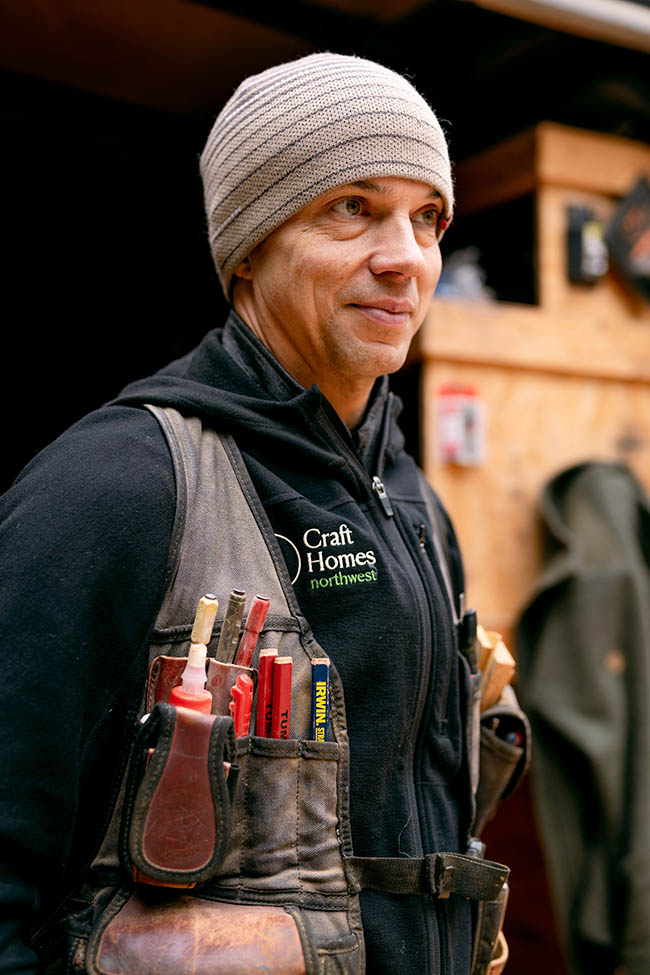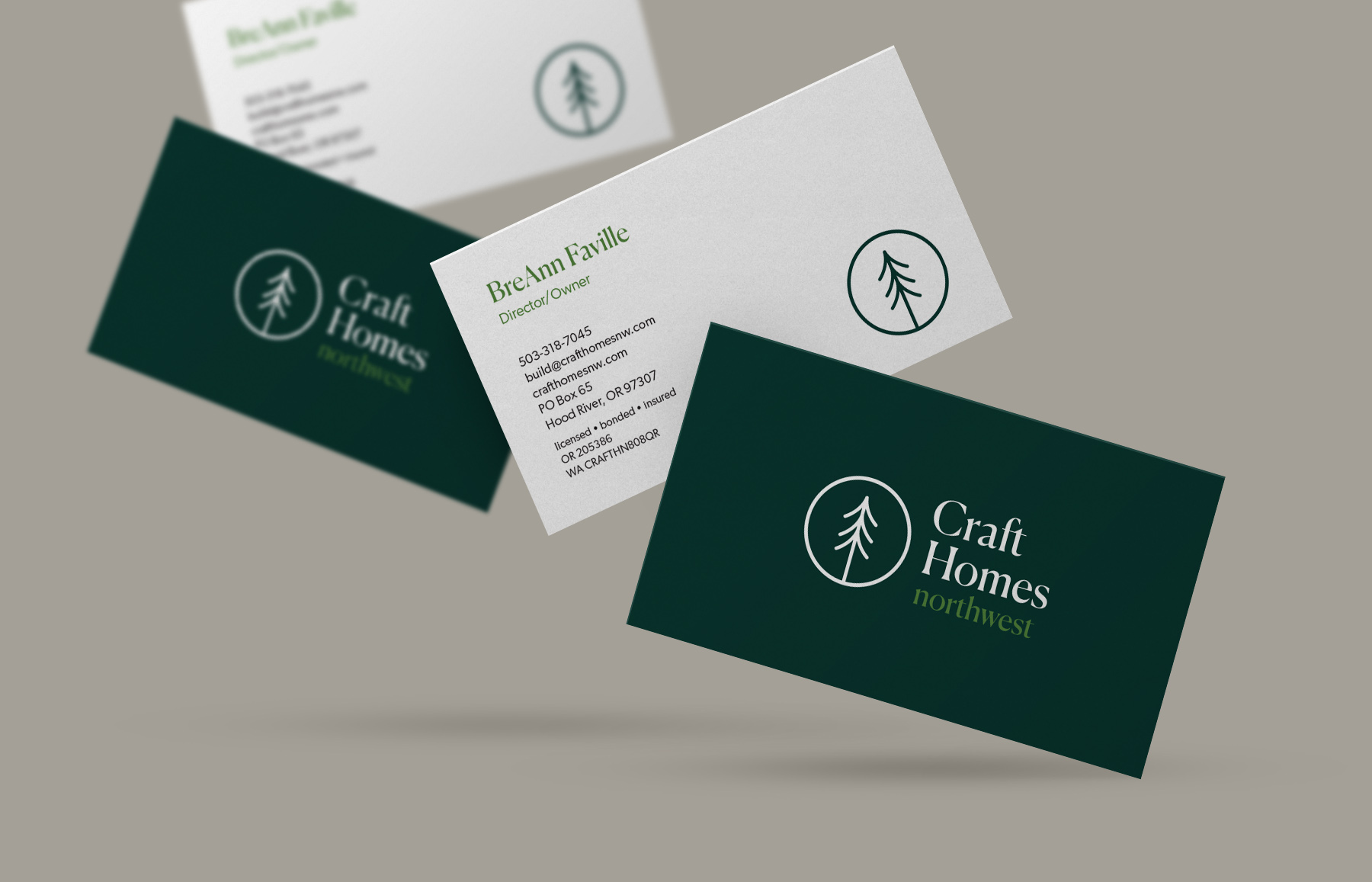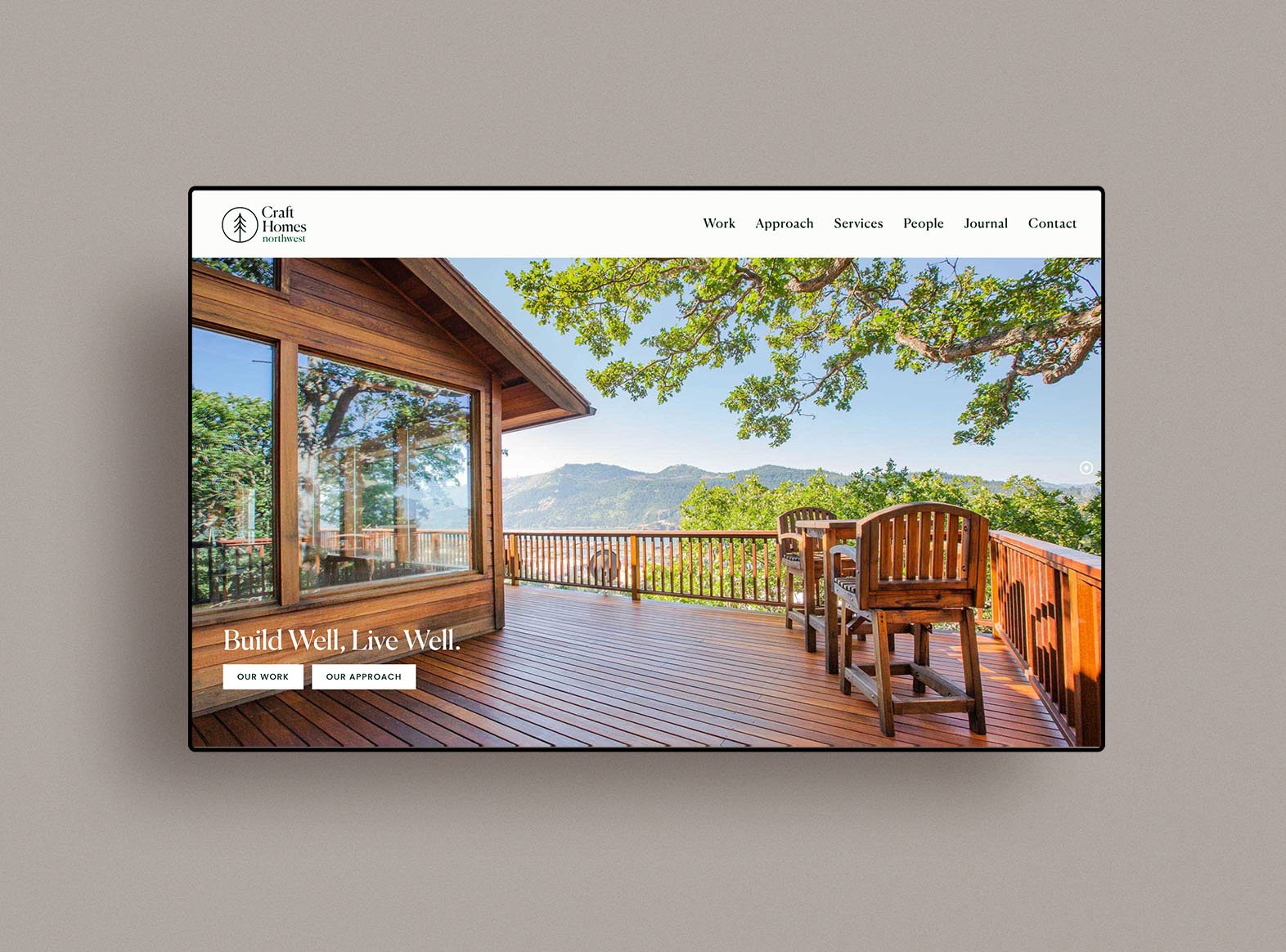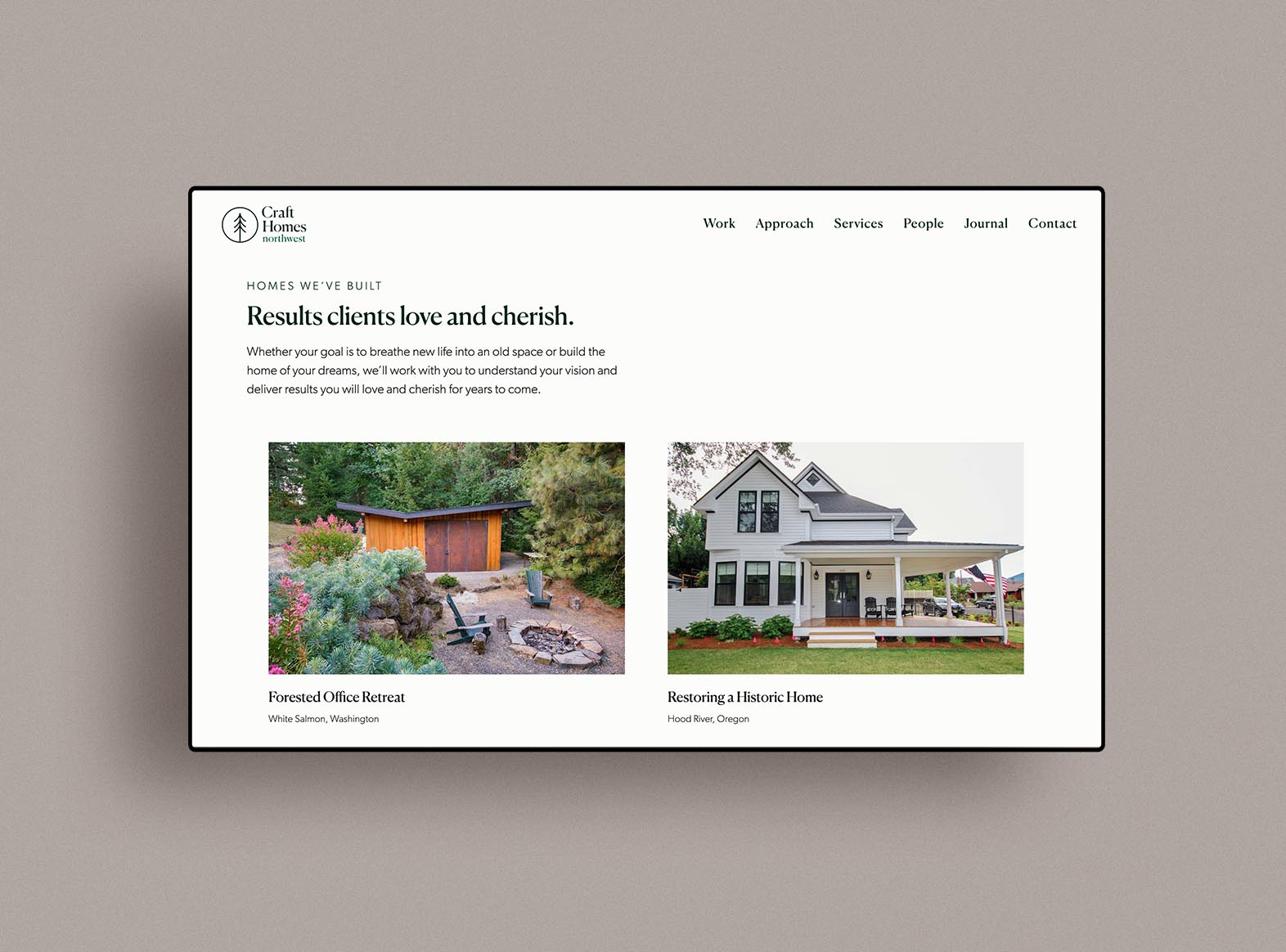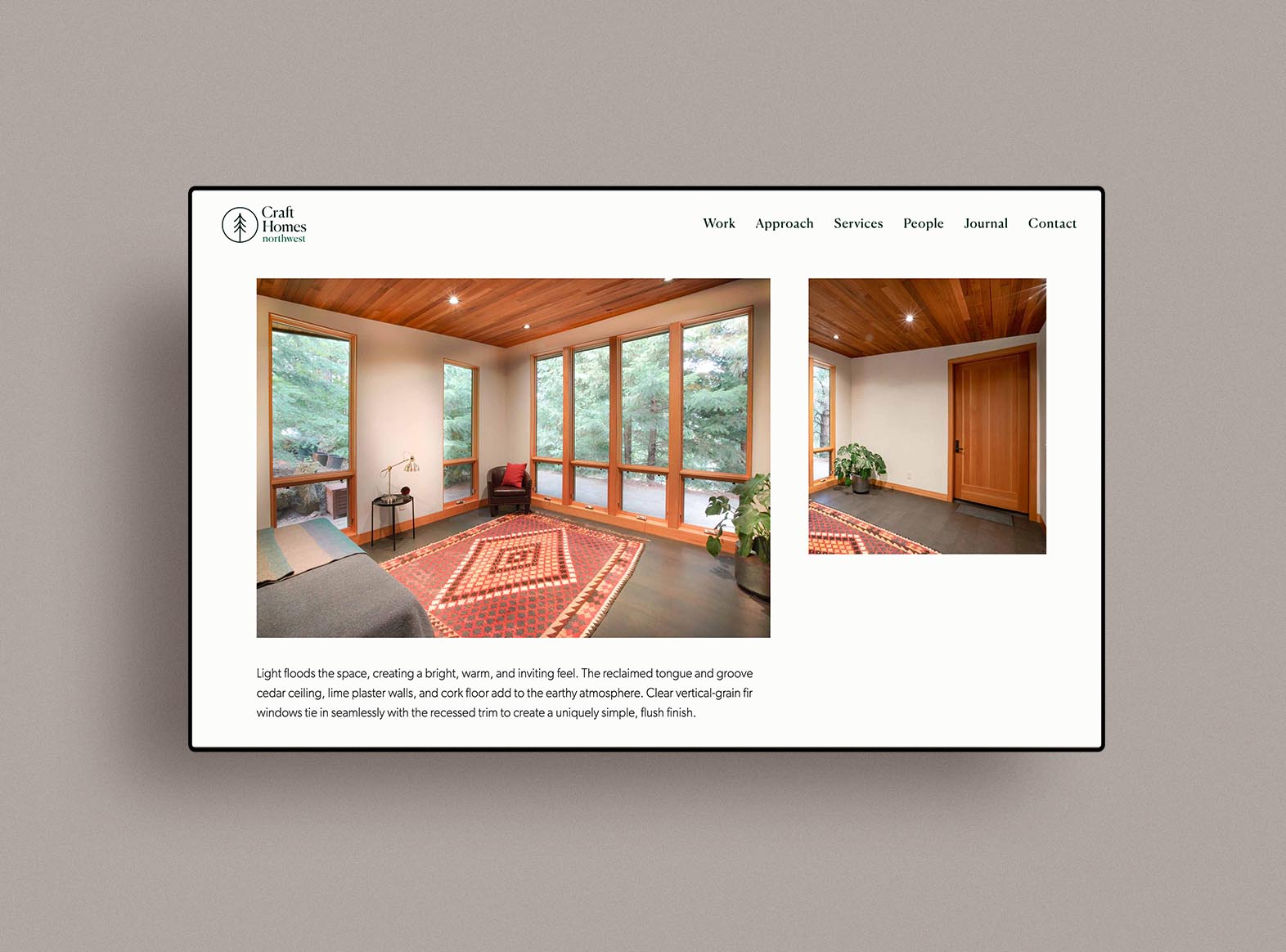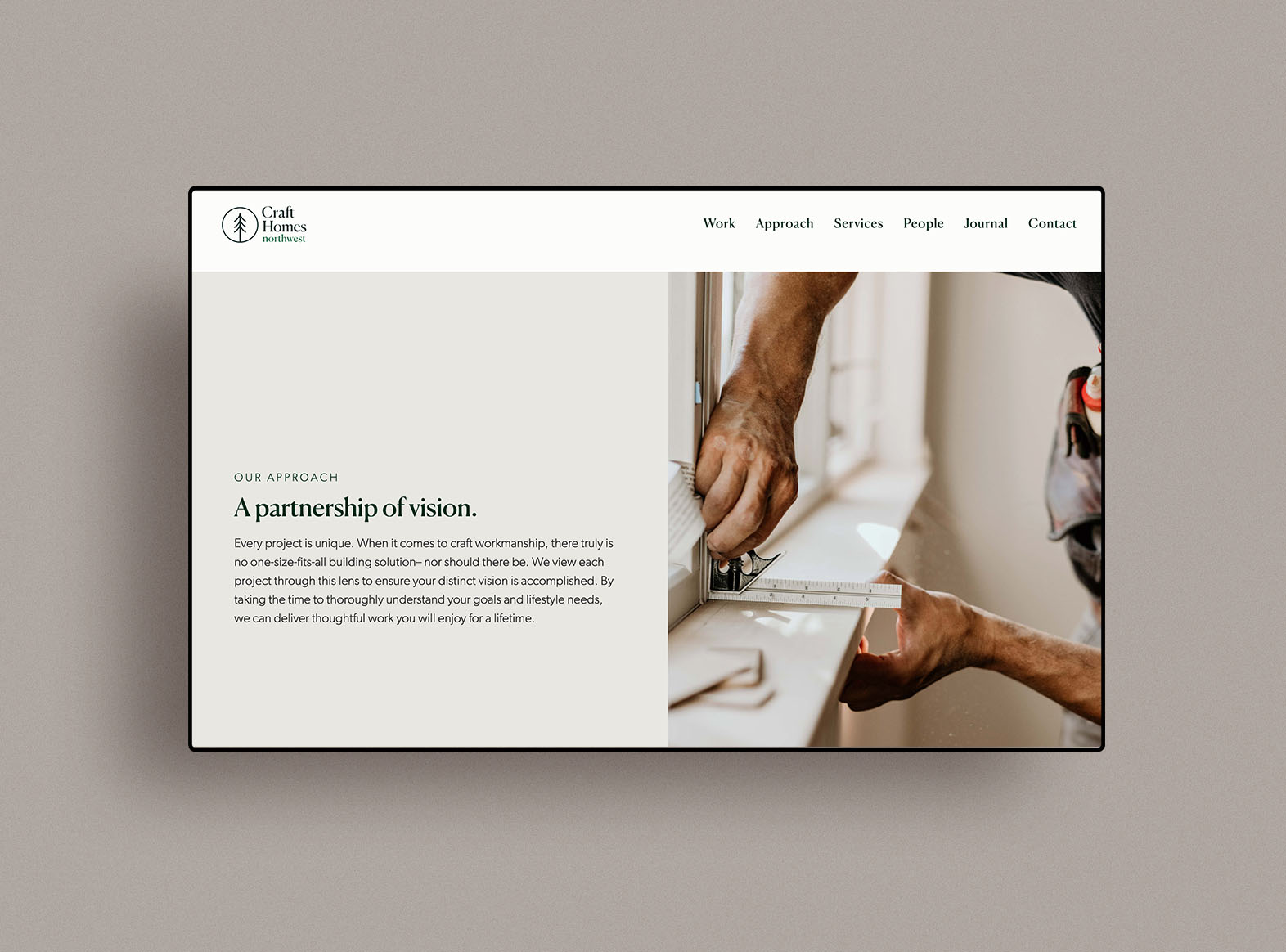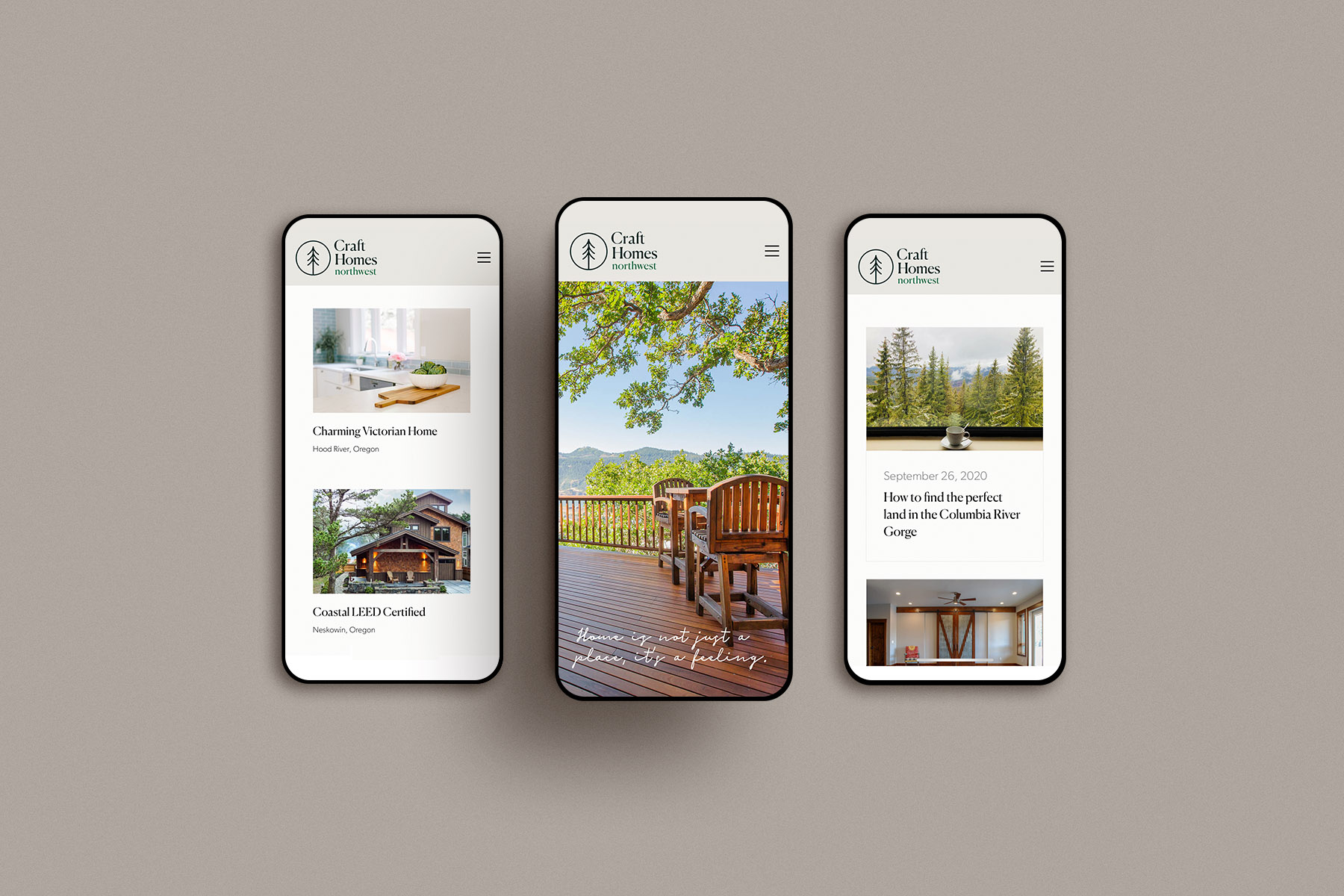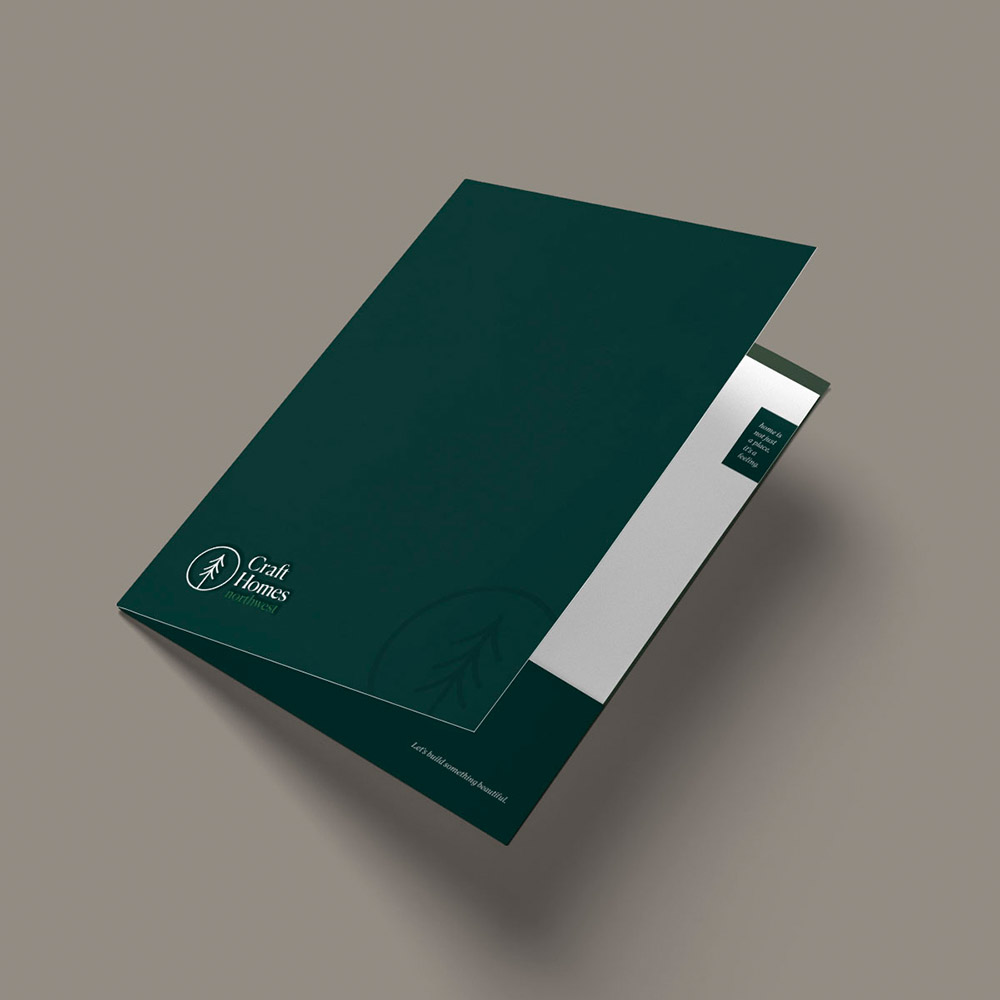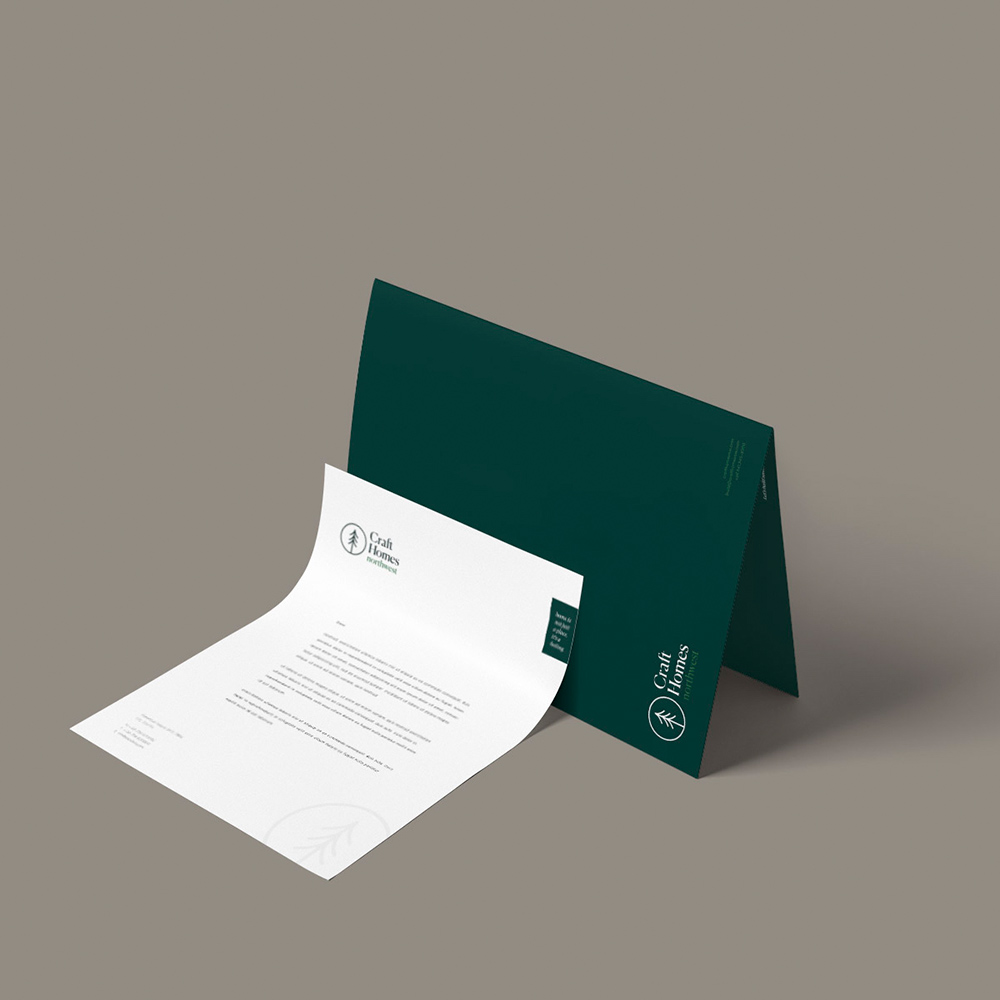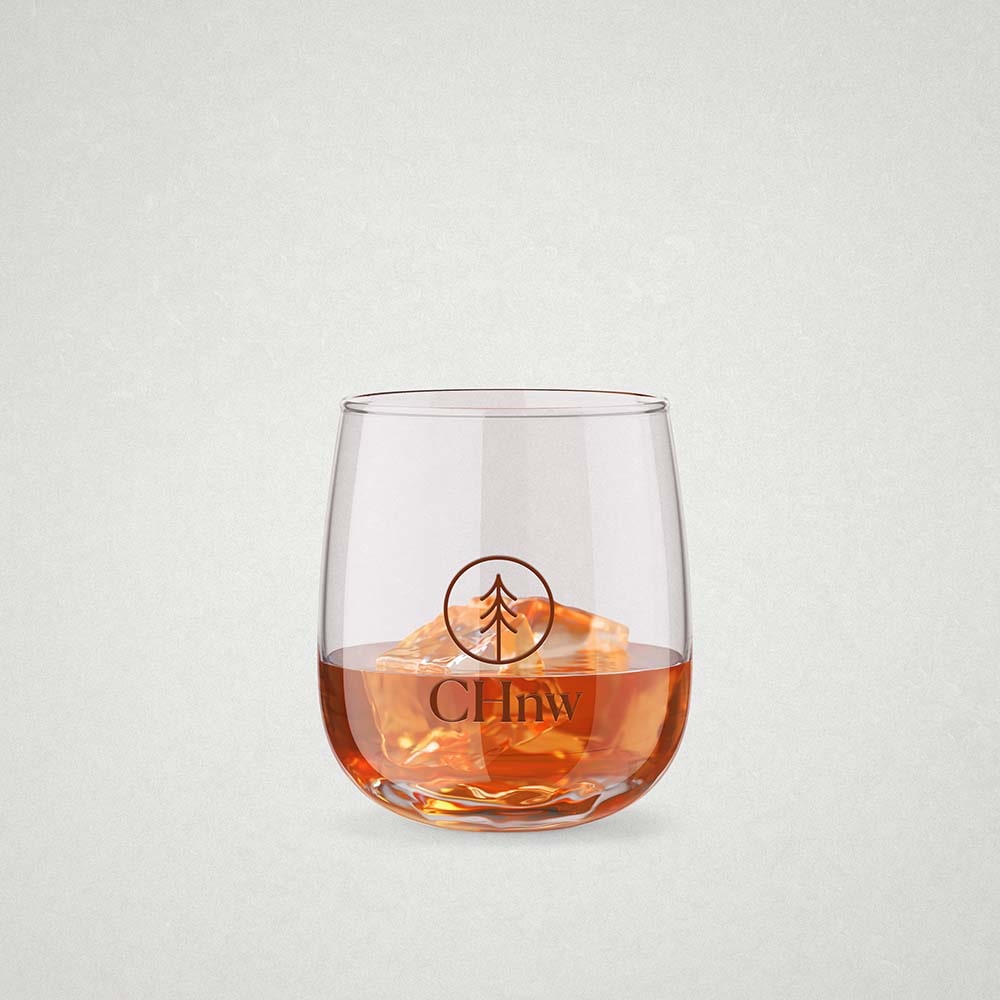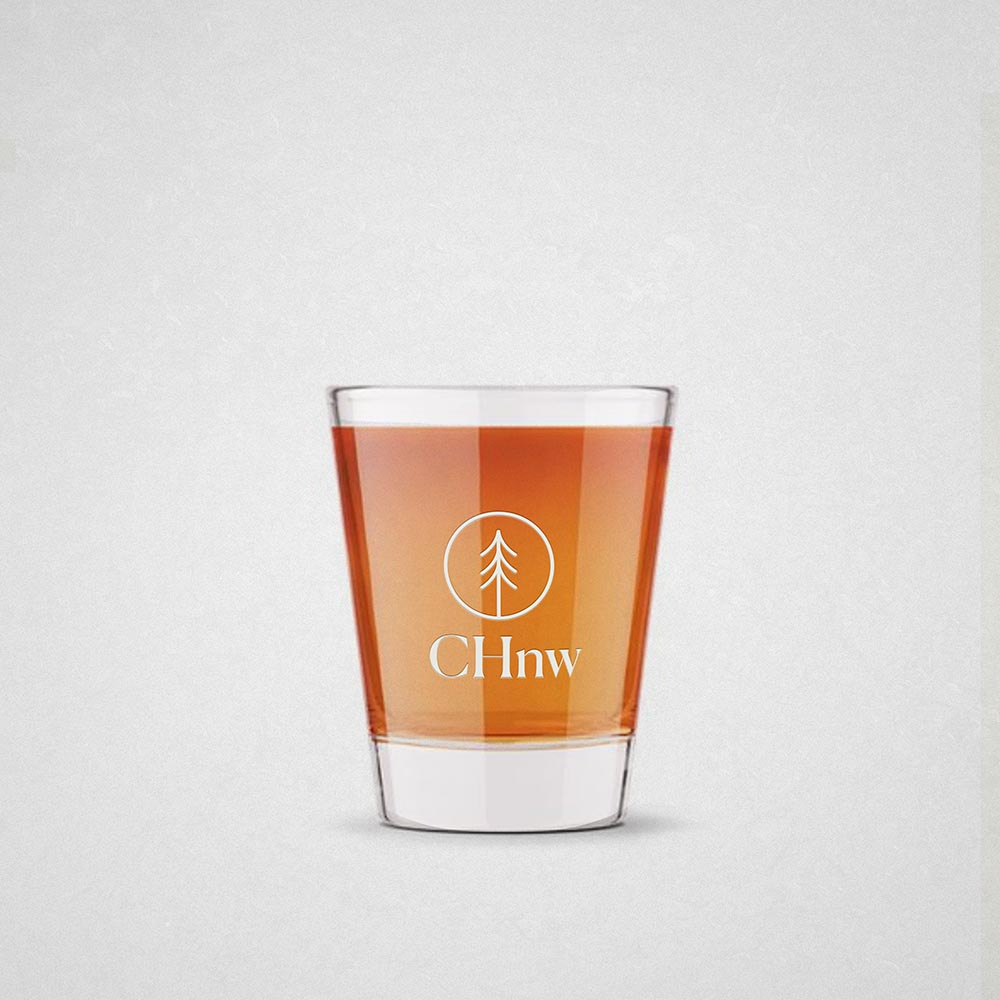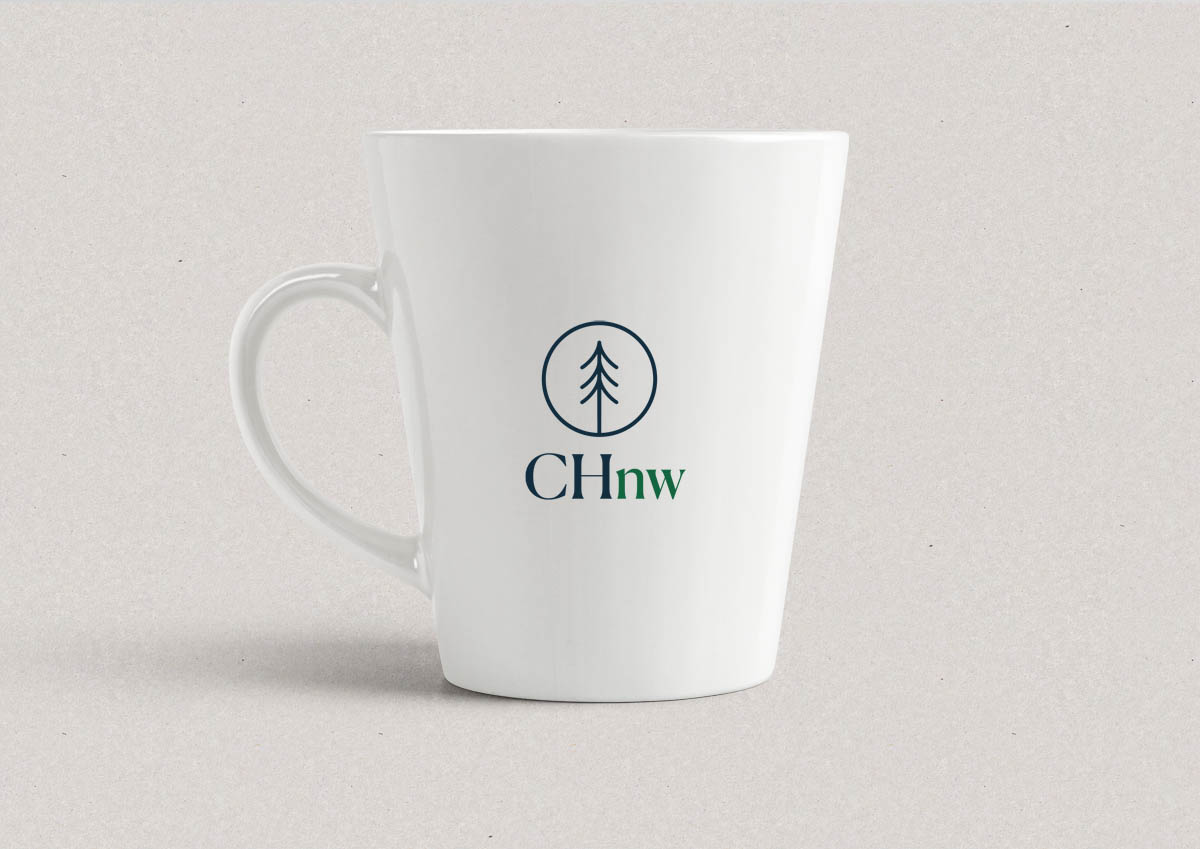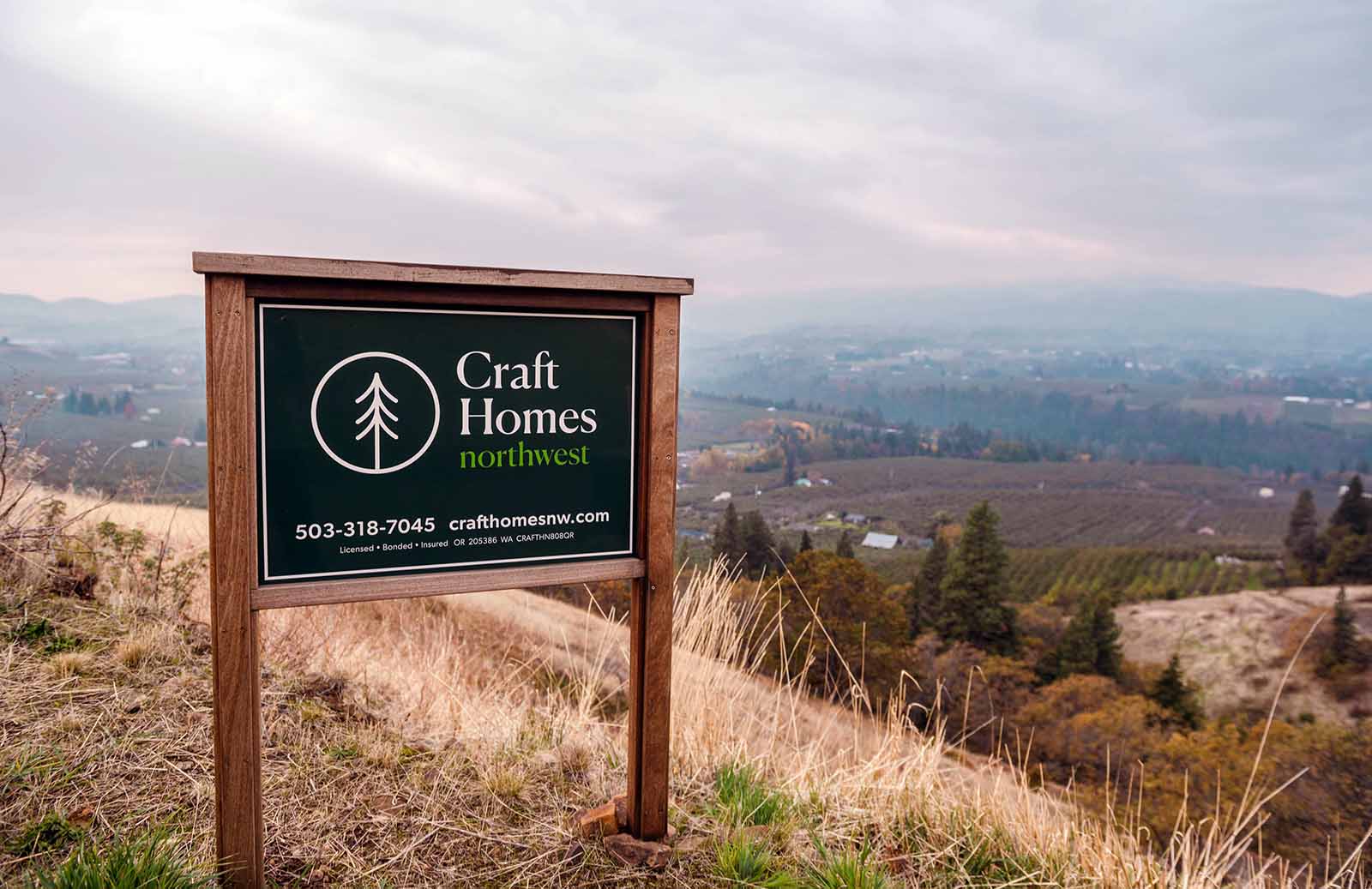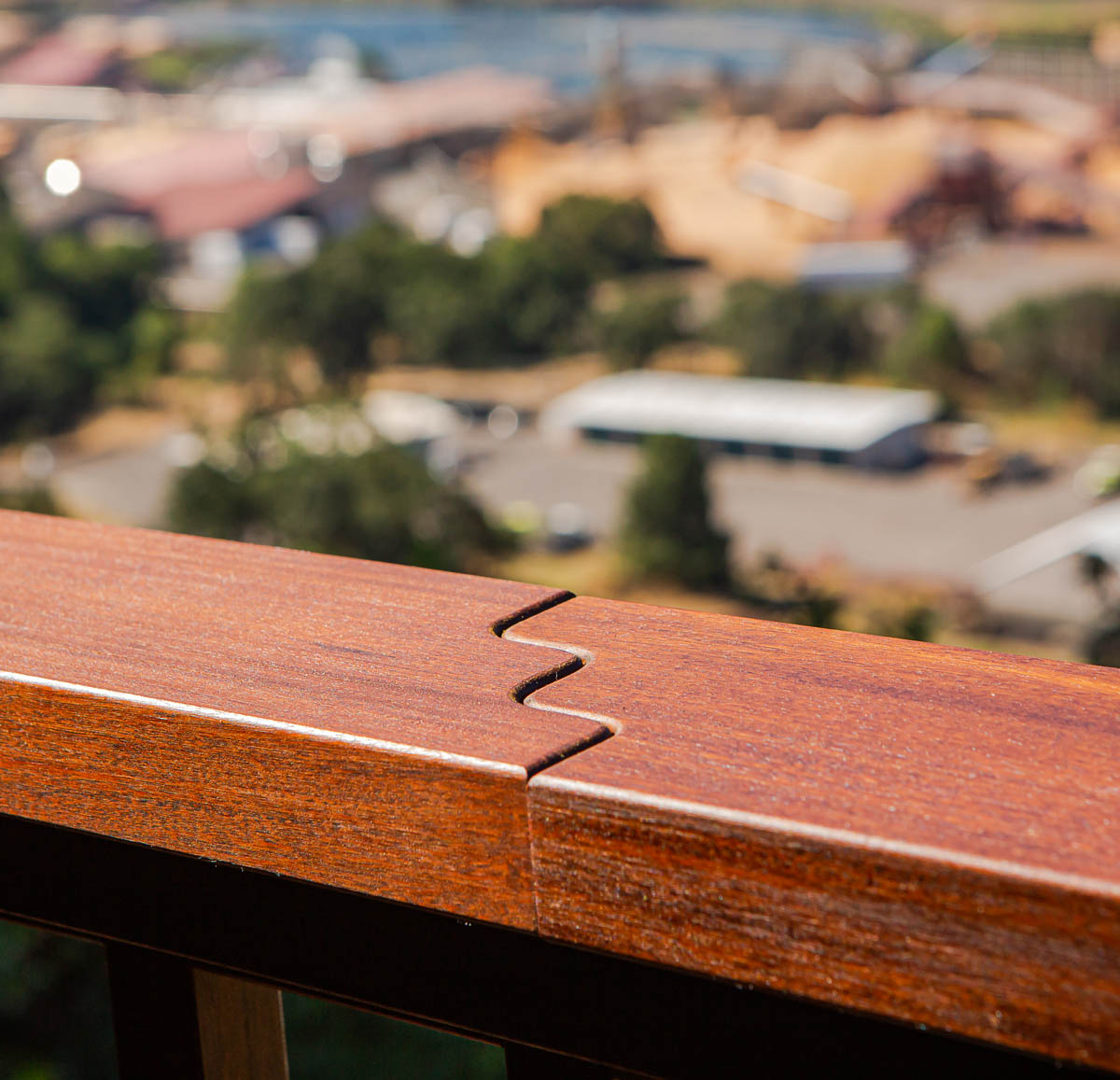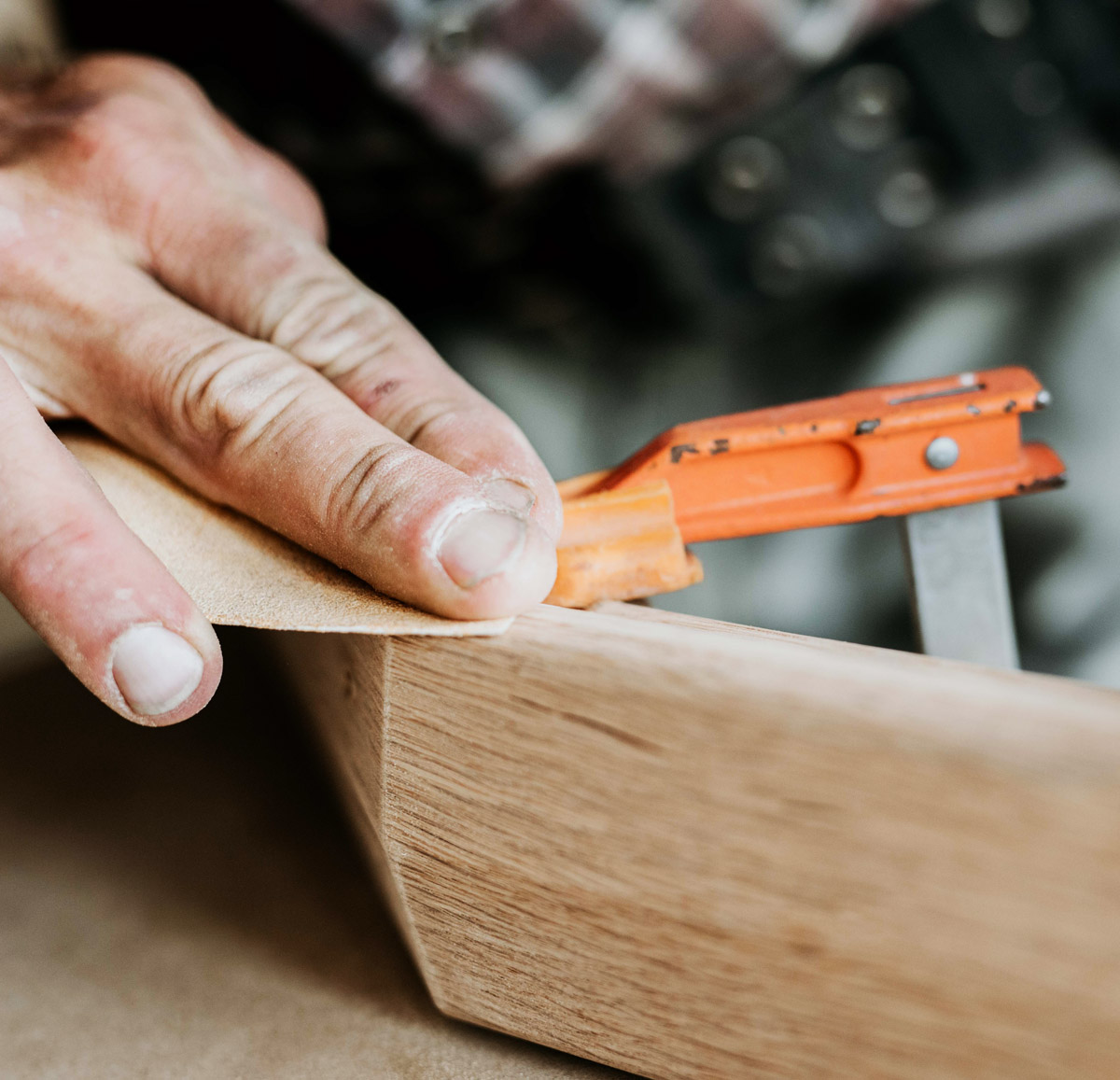 We are so grateful to Zoe and her team for helping us build our new brand identity. They helped us select a new trade name, fine-tune our brand, and strategize how to connect with our ideal clients. They have listened intently to our goals and our approach, and crafted a visual identity that conveys what we do more authentically than we could have imagined.
BreAnn & Jon Faville • Founders