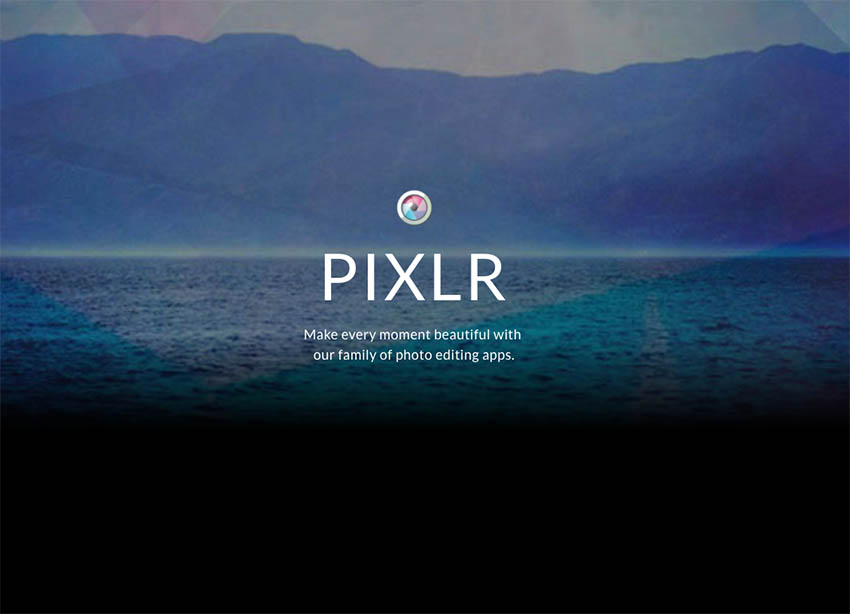 PIXLR PHOTO EDITOR
EDIT PHOTOS ONLINE FOR FREE
We love to help our clients manage their own blogs. The biggest hurdle though is that many of you don't have the software necessary to properly resize and compress photos for the web. Loading up images that are too large can drastically degrade the speed and performance of your blog or website.
Enter AUTODESK PIXLR. This is a free online photo editing tool created by the industry expert Autodesk.
Extremely intuitive, PIXLR lets you upload images from your computer, edit them and then crop or resize, so they're just the right dimensions and file size for your blog.  A good rule of thumb for correct file sizing, is to save images no larger than 150kb, (and smaller if possible). Edge to edge banners should be 1600 pixels wide and smaller half page photos around 850pixels wide.
Happy Editing!