Because Size Matters
Little Handfuls founders Darcy and Dustin Kochis came to me in the Spring of 2015 to help launch their organic frozen food for kids. Between them they had more than 20 years experience in food marketing experience and sales.
We started with a playful logo and typography. The product is frozen so we needed a package that would really stand out through glass freezer doors. We created custom illustrations and patterns over-layed on bold, colorful backgrounds.
Little Handfuls won an Angel Oregon Award in the Spring of 2016. Find them in New seasons, Whole Foods and many other natural foods shops in Portland, Oregon.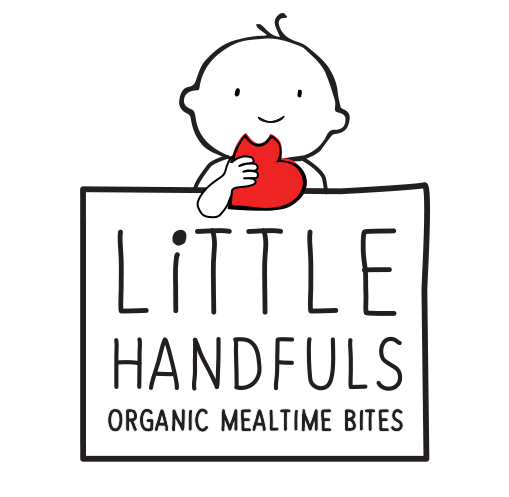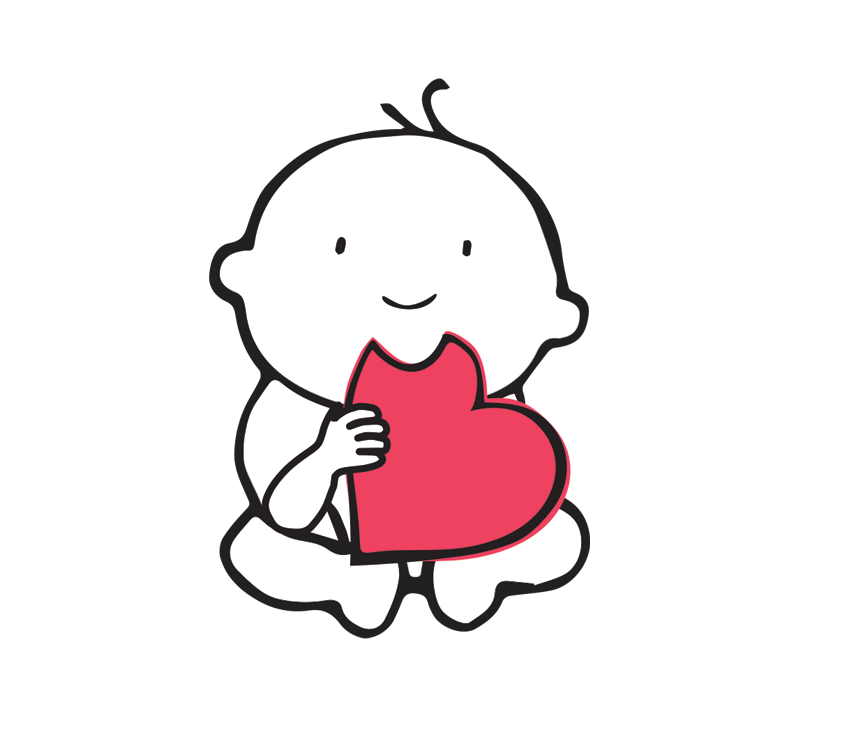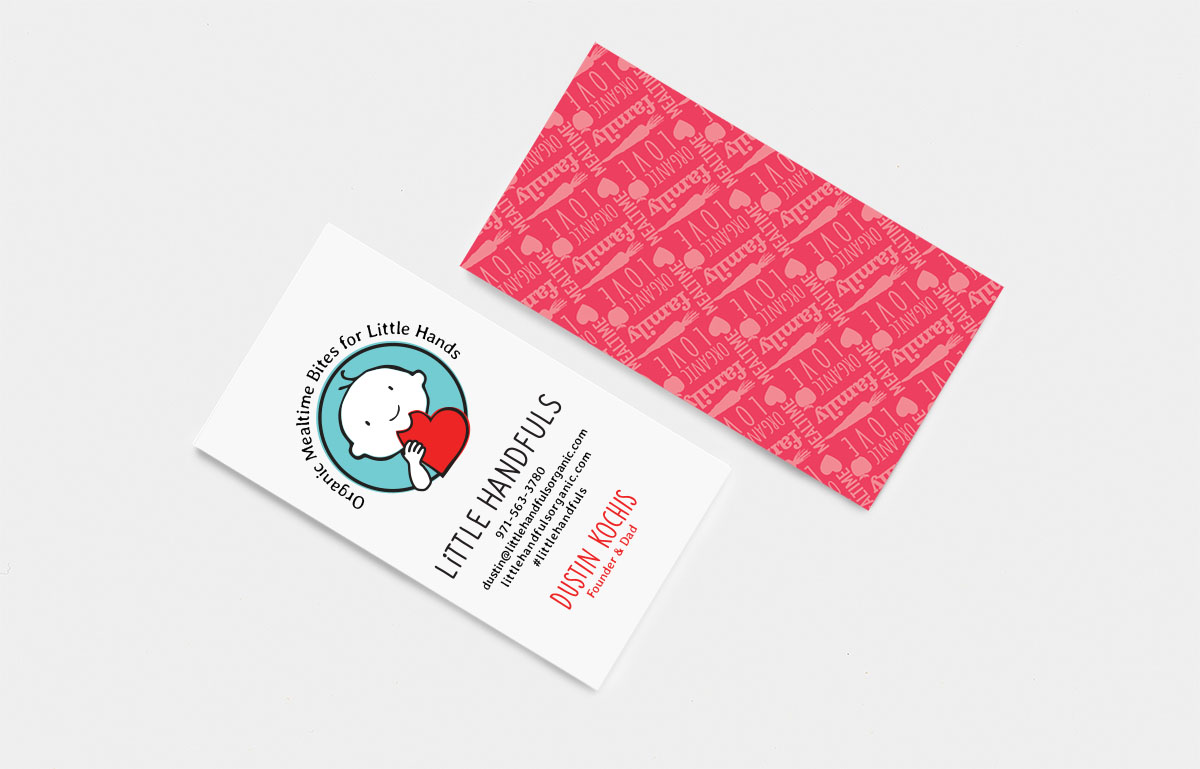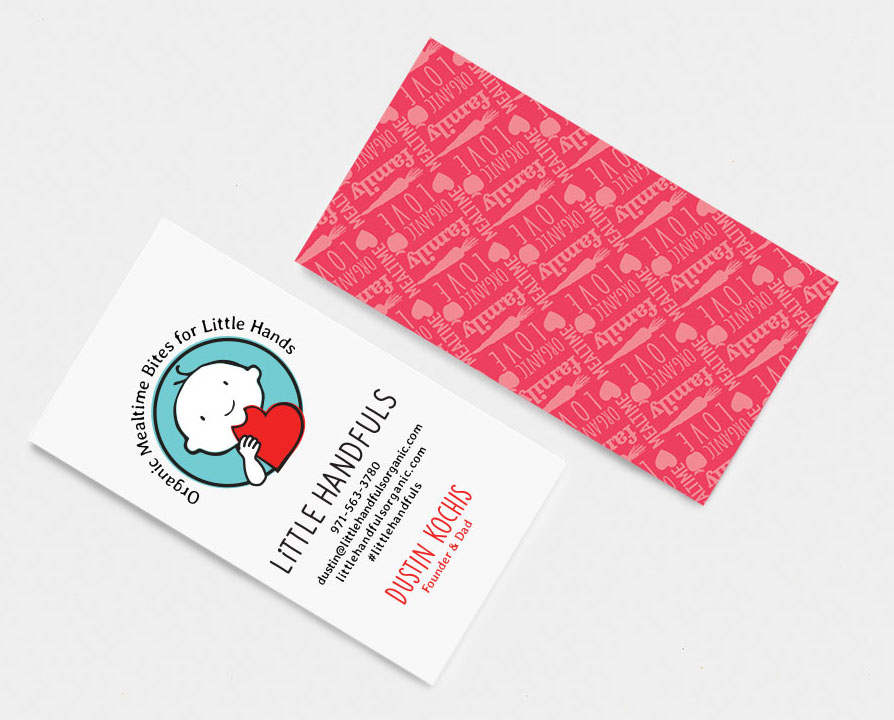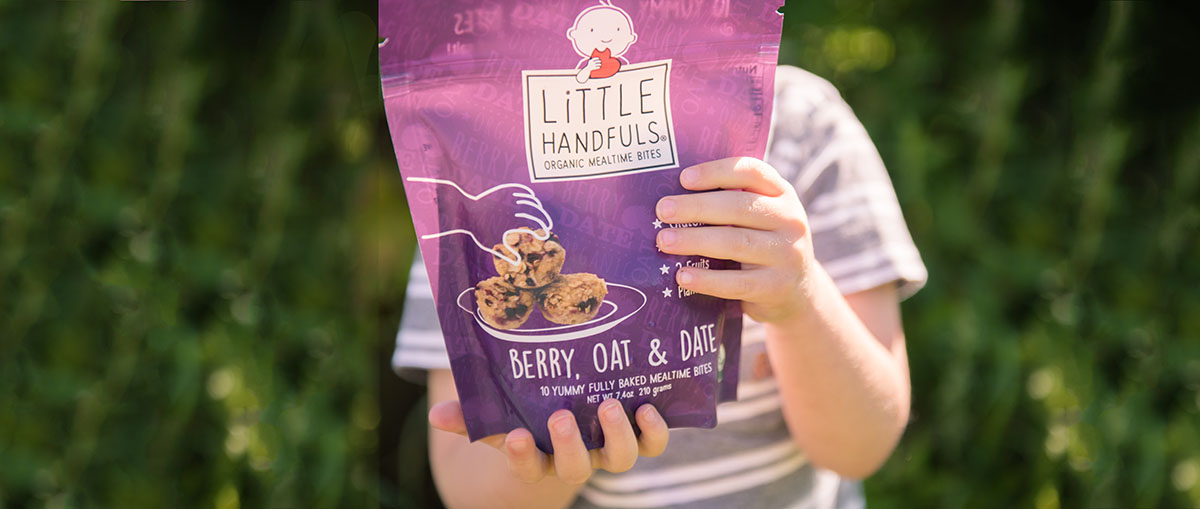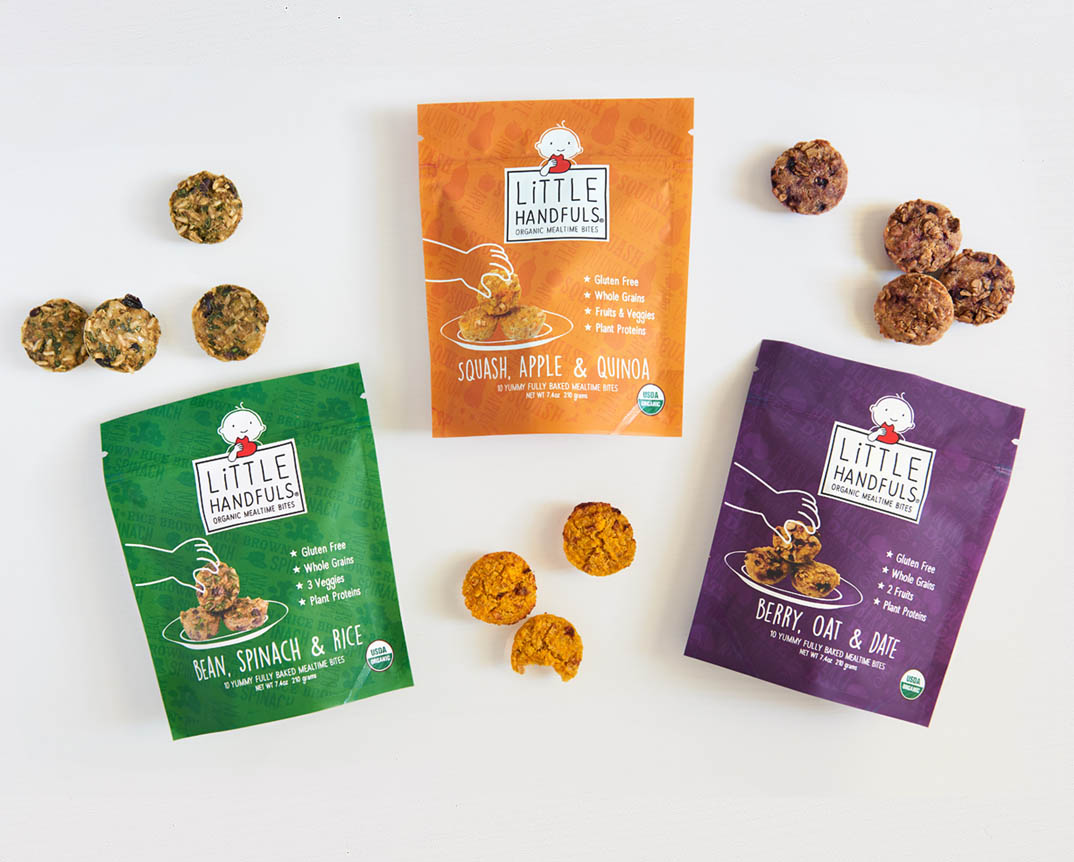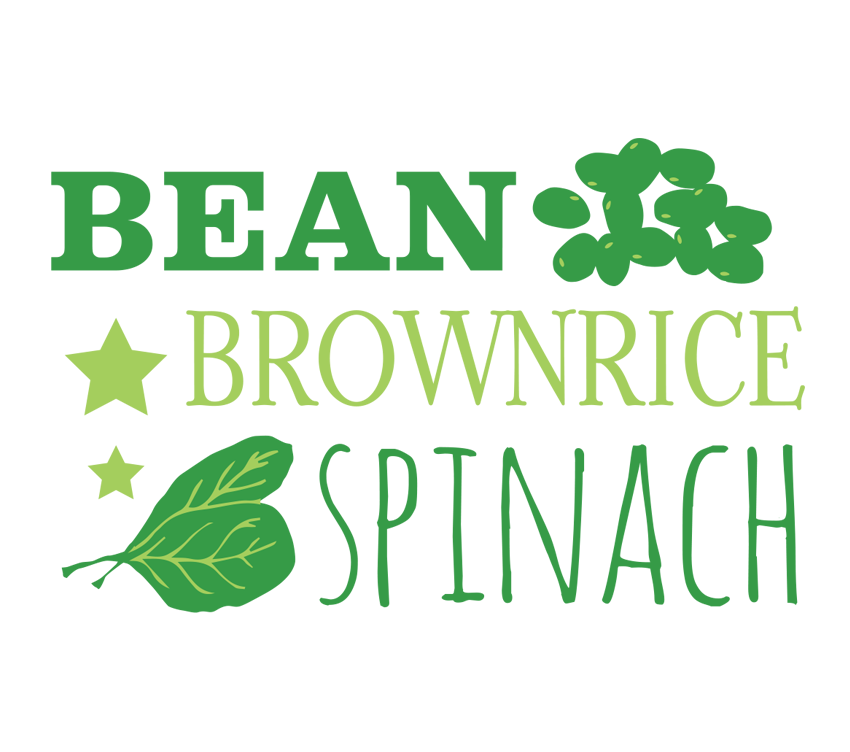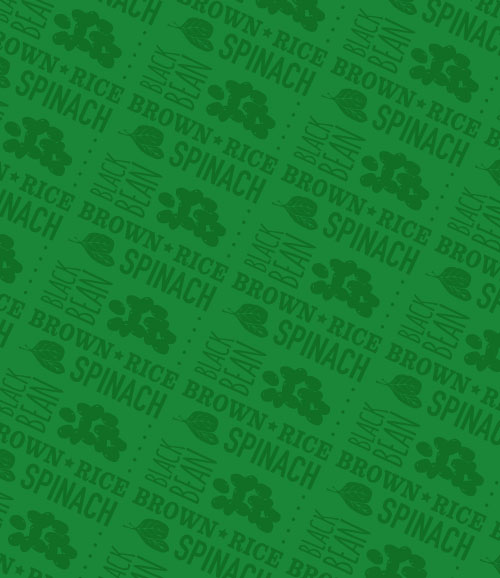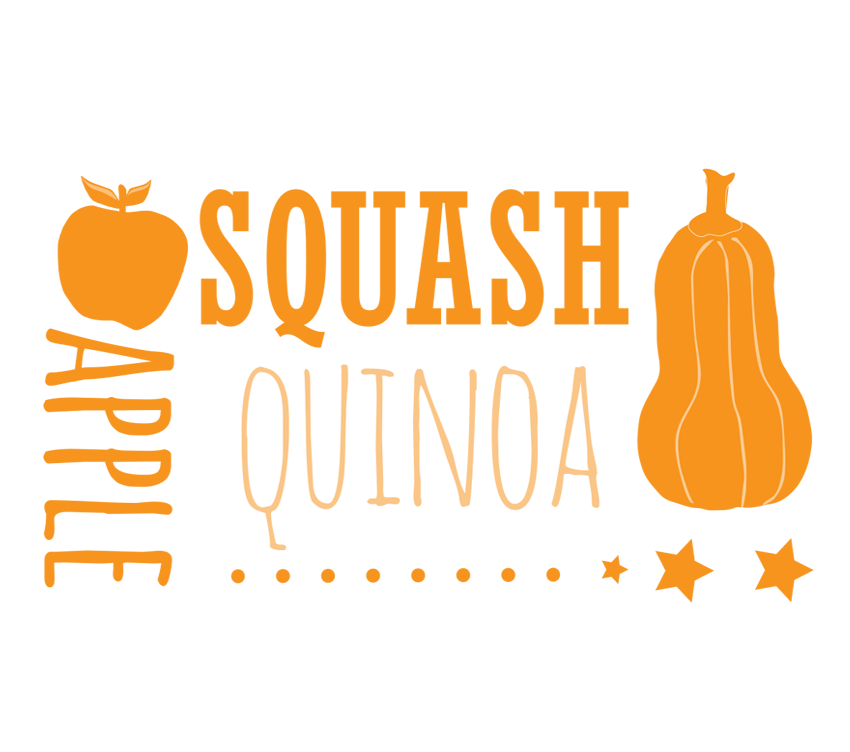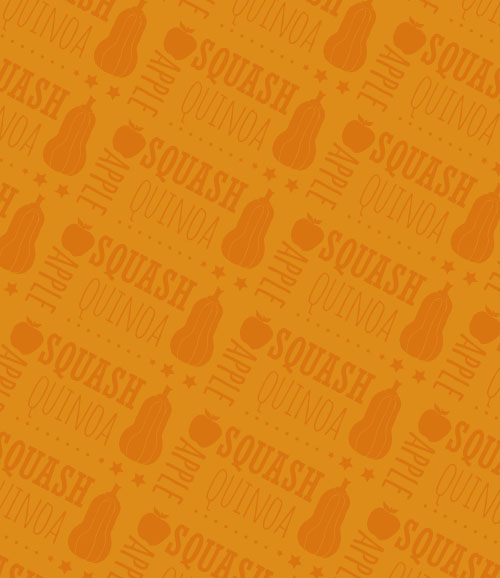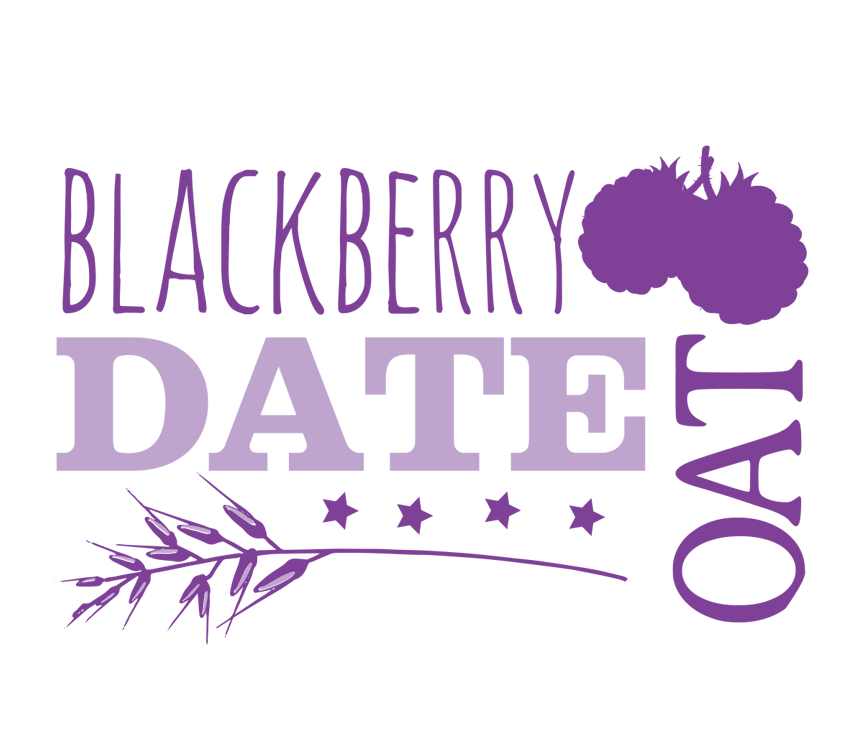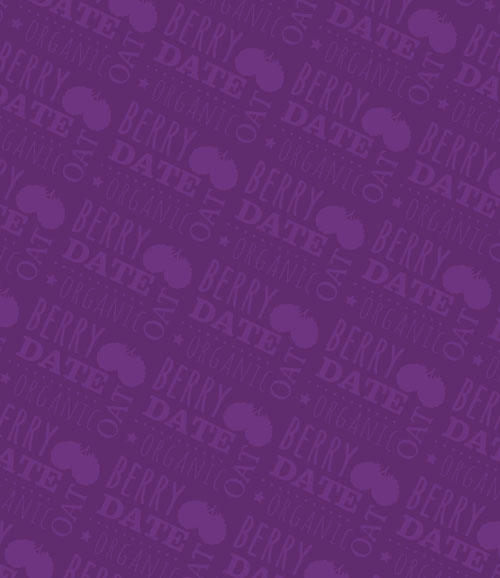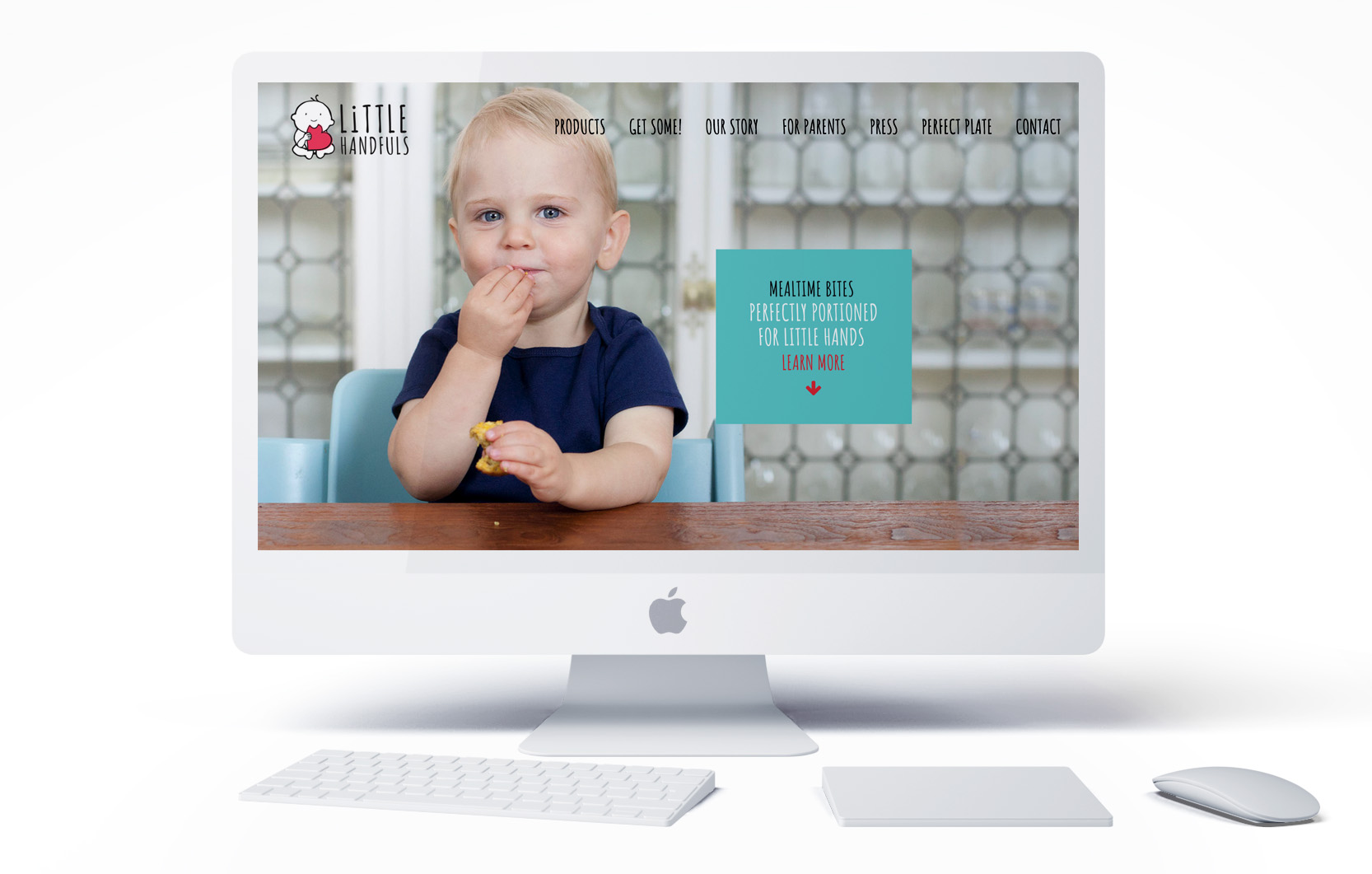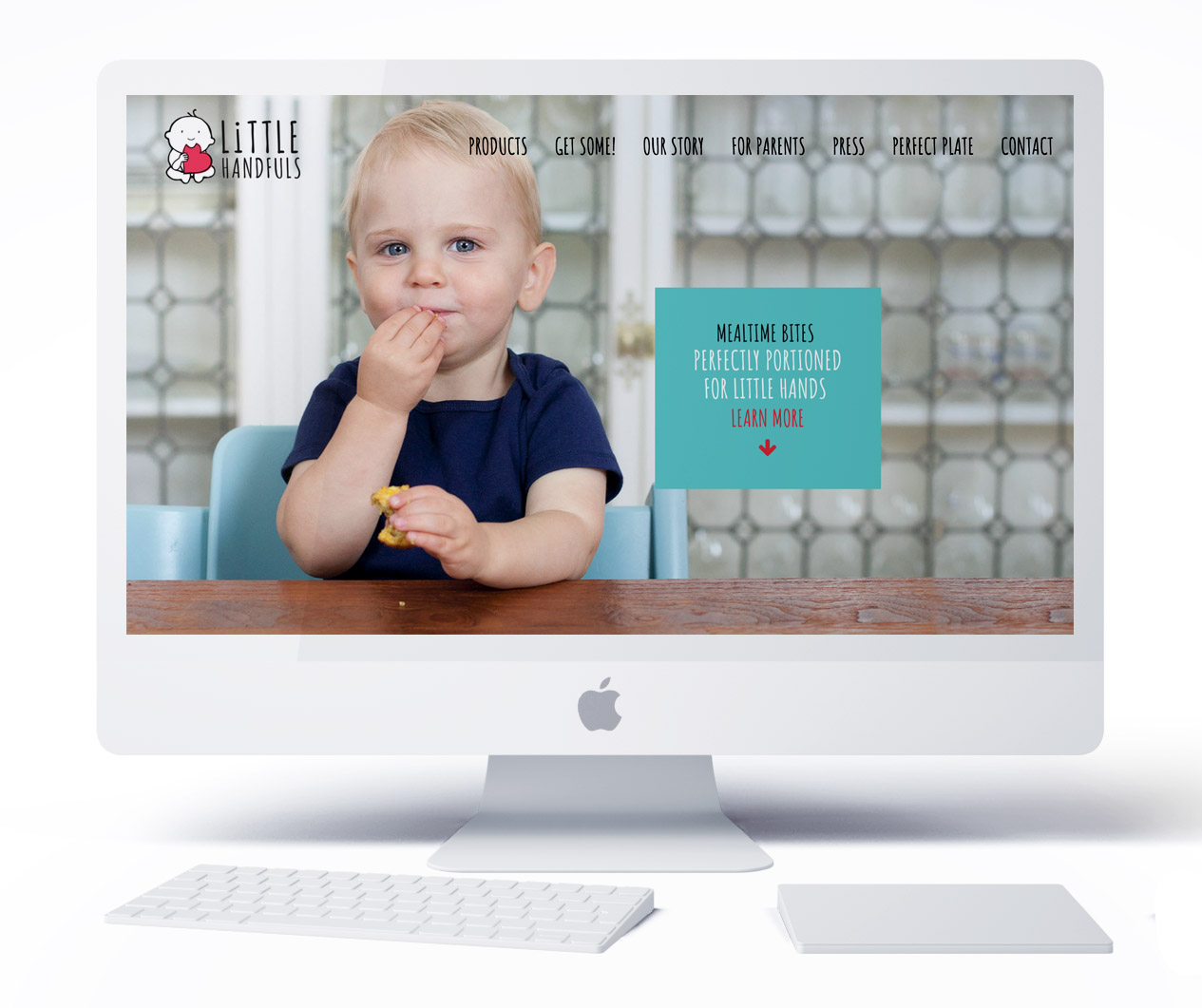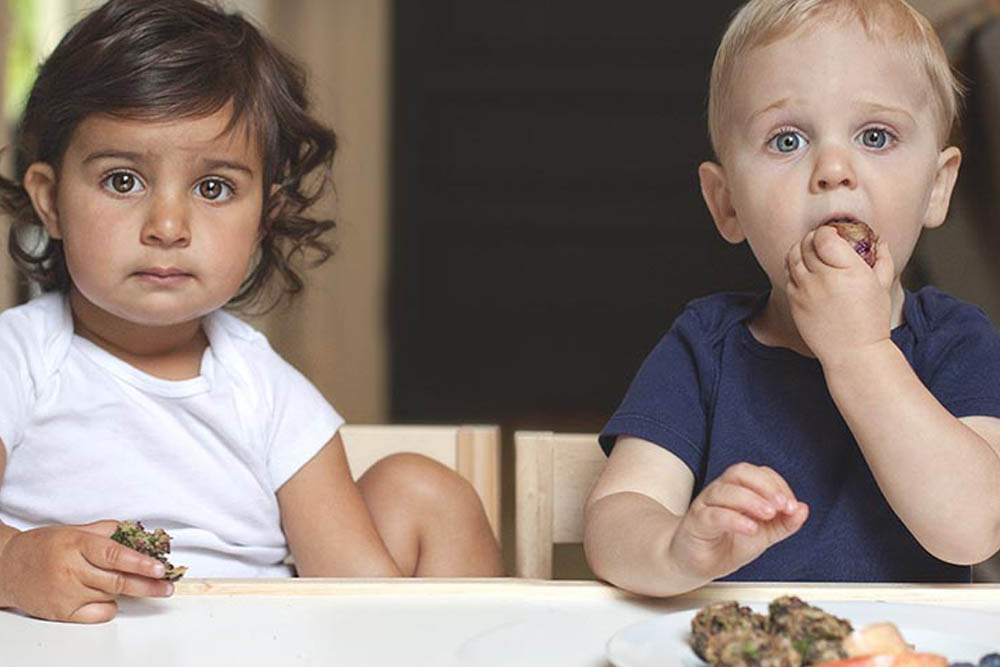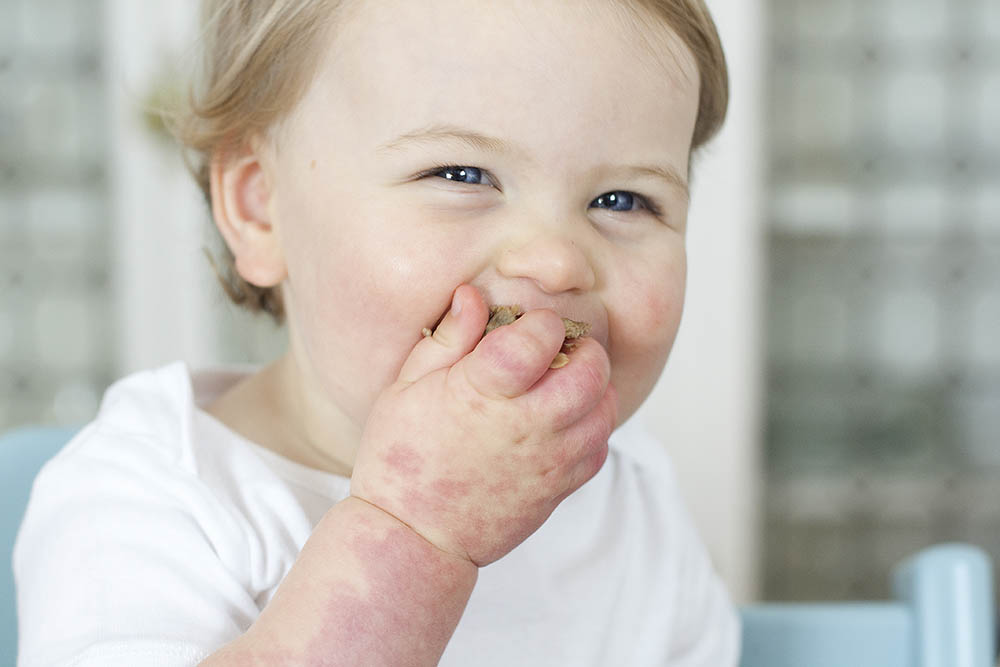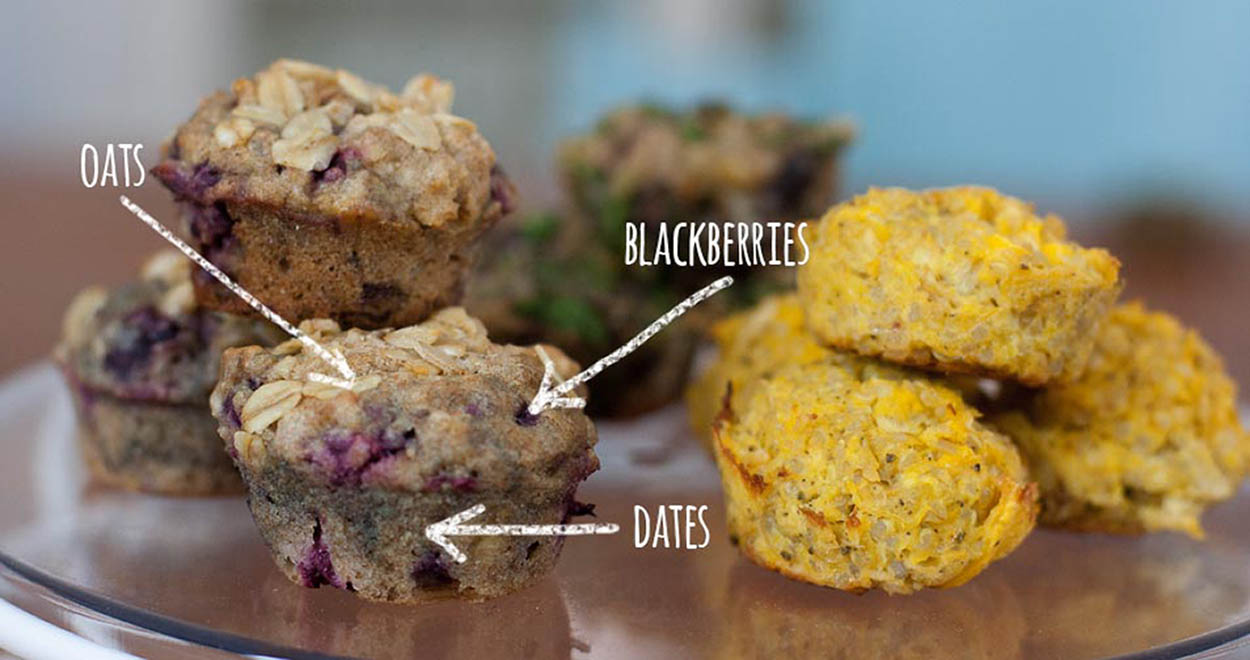 Working with Zoe was not only professional but extremely fun. She really helped us through the entire process and took us step by step and at our pace. We were amazed at how she was able to create something that absolutely nailed our vision. I believe her ability to listen and truly connect with her clients helps make that happen.
Dustin Kochis • Dad + Co-founder