Organic flat no worry pops for kids.
Momeez Choice offers USDA certified organic remedies for kids that are fun, effective and delicious.  They came to us with just a package and we brought their to life on the web. We art directed photos and extended the eez convention to cover a full spectrum of branded veribiage i.e. Reezons to Love Lolleez, and Momeez + Dadeez love Lolleez….
With the power of a stellar instagram presence and fantastic branding, Lolleez + Tumeez is one of the fastest growing brands in their space. They are now available at over 15 retail outlets including, Target, CVS, Stop + Shop and Amazon.com.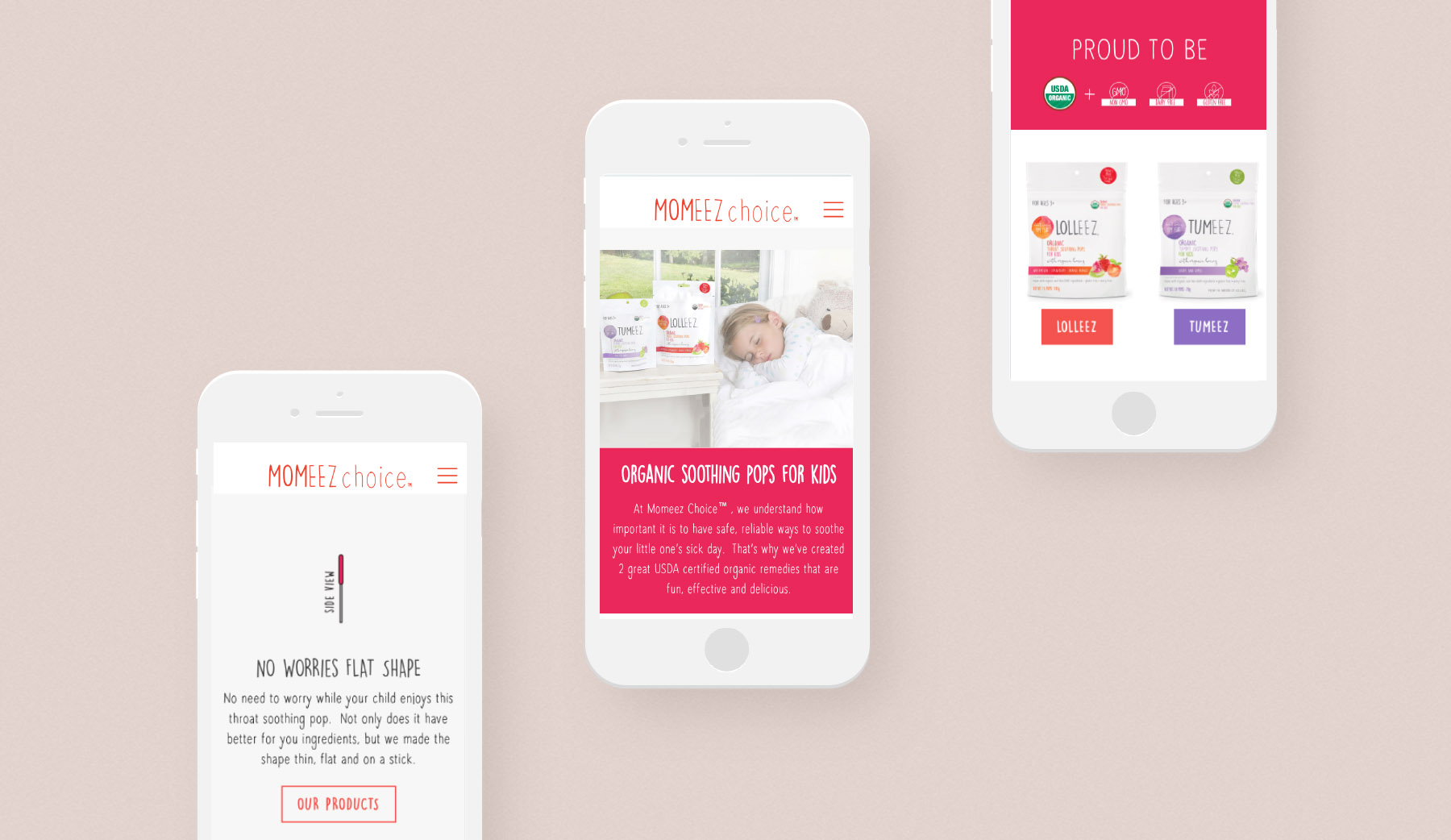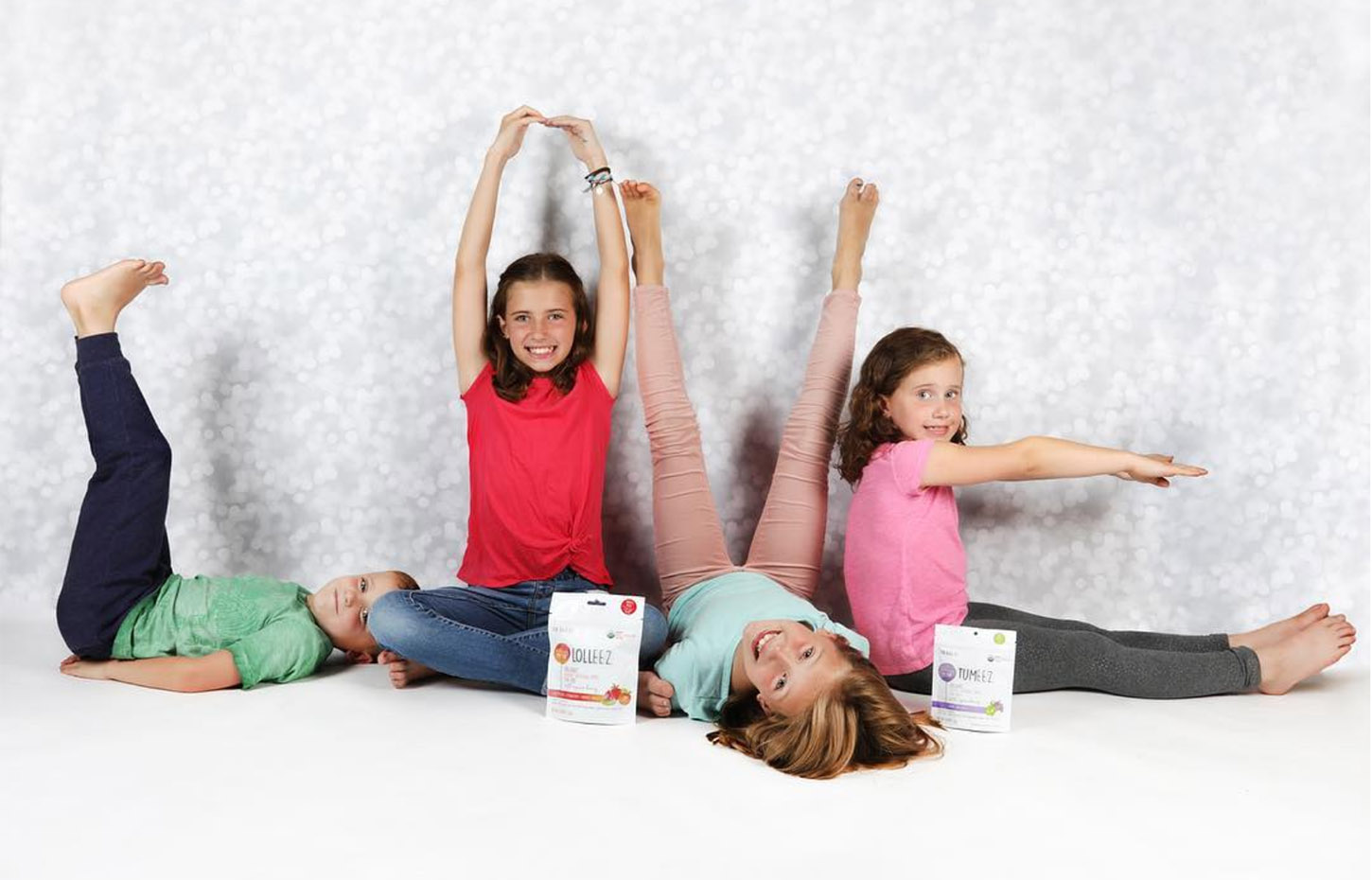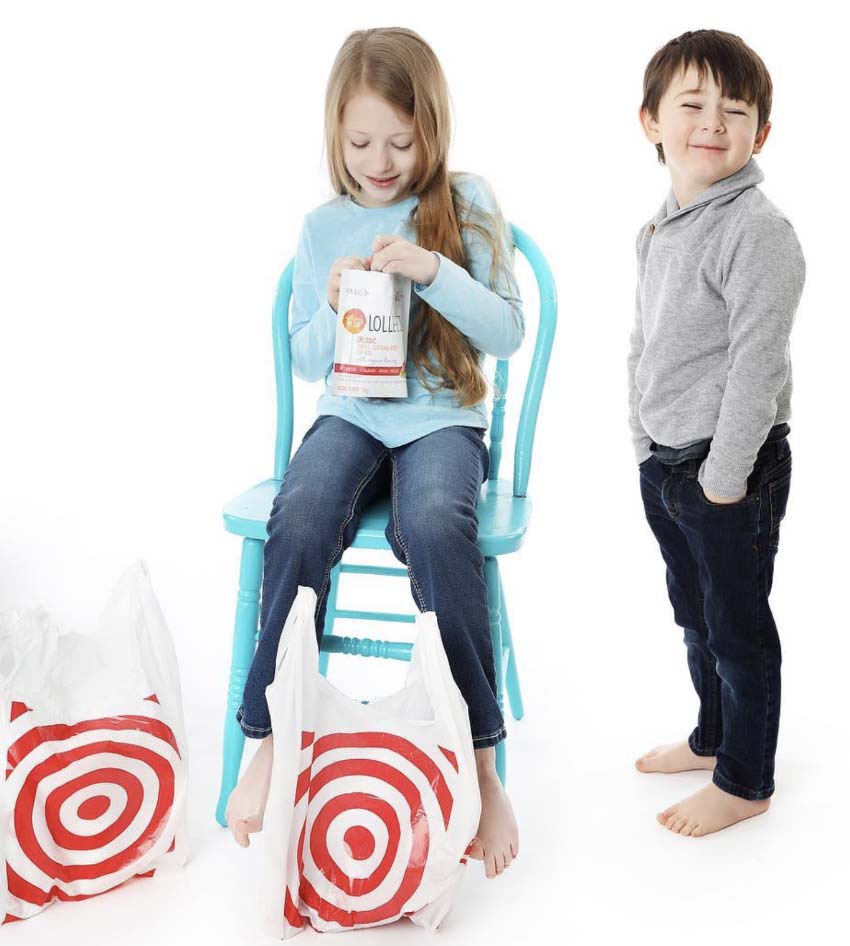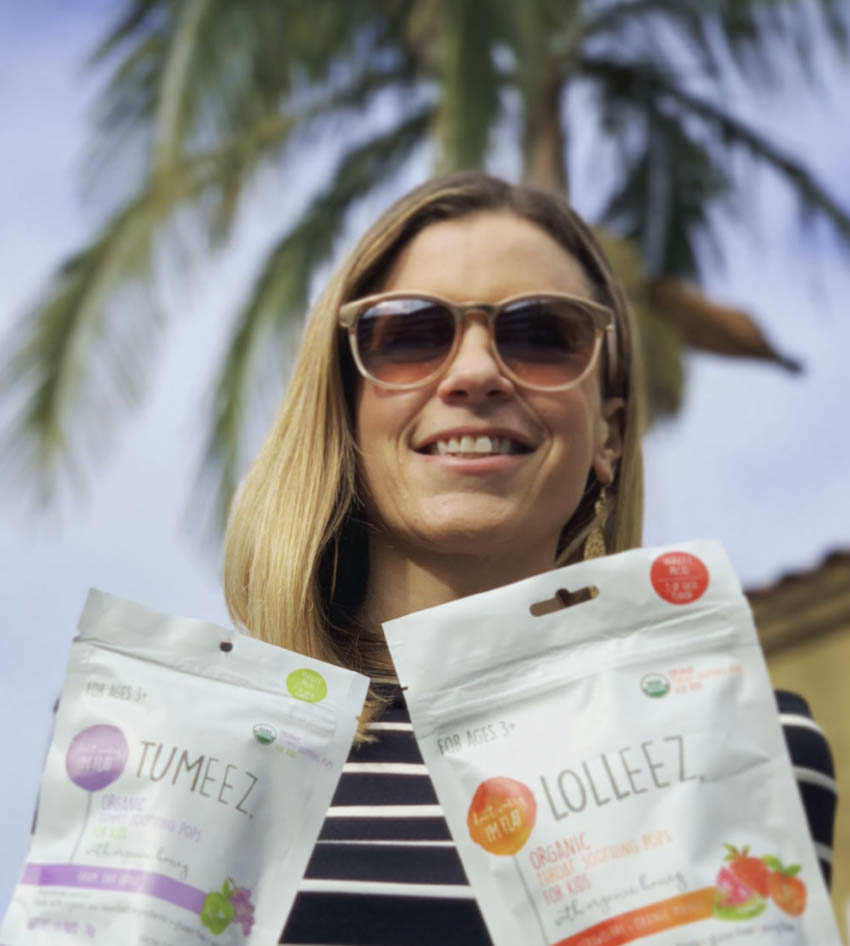 It has been an amazing experience working with Zoe.  She is professional, creative, talented, and timely.  We needed someone to help complete our vision, she exceeded our expectations and we couldn't be more thrilled with the outcome of our website.
Melissa Evans • Founder