Unbelievably delicious and highly addictive, Nutreat superfood snacks are the result of scientific research and creative makery that answer the age old question, what tastes like a treat & is actually healthy…Nutreat snack cups meet the moment as our country makes a cultural shift towards simpler healthier eating.  These are game changers especially for the growing number of our nation's people living with diabetes.
We created a visual brand identity for Nutreat from the ground up, including logo, custom patterns, packaging and brand messaging. We applied the our design to a responsive Shopify website. We'll continue to work with the team as they bring their wide range of new products to market.
Visit the website nutreat.com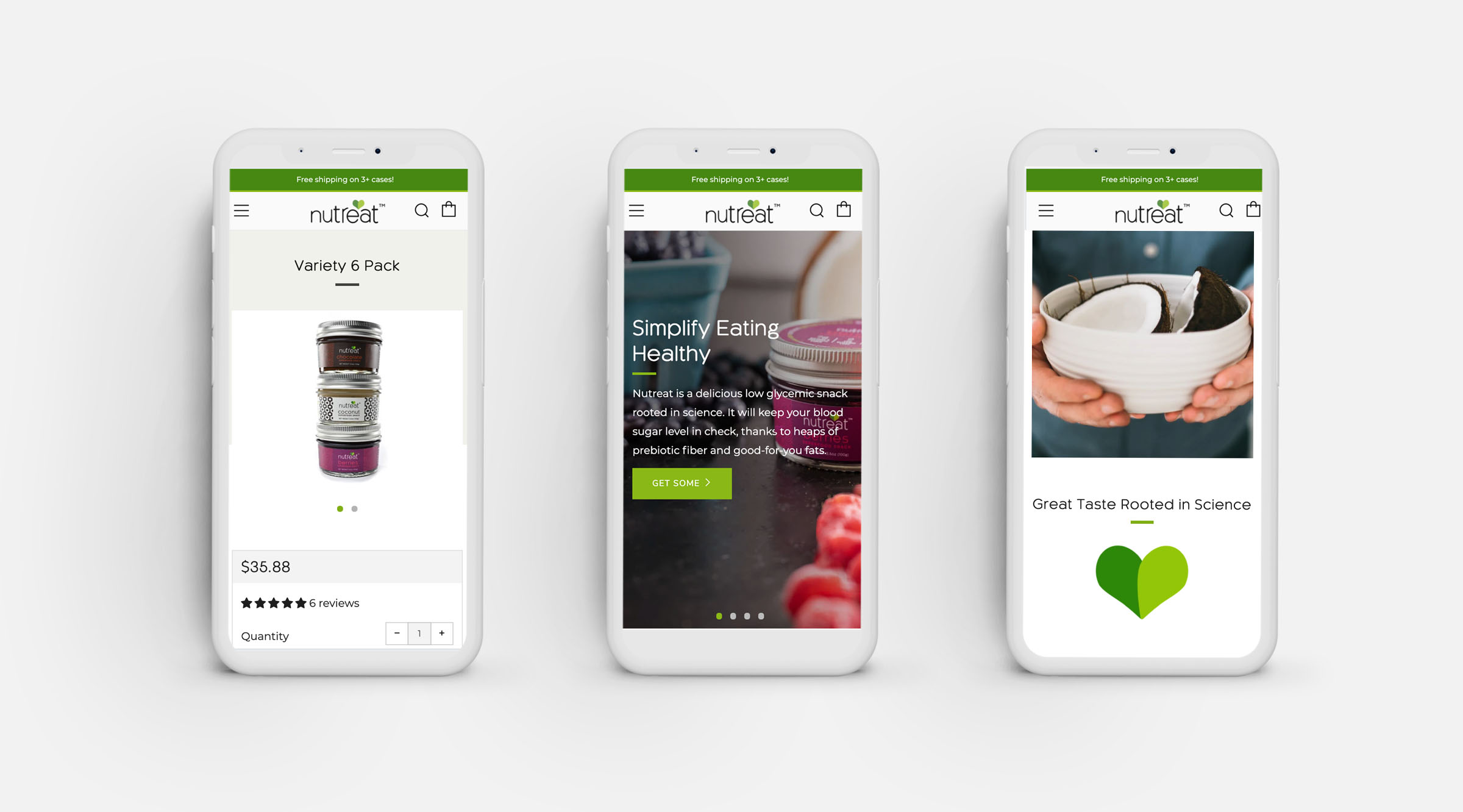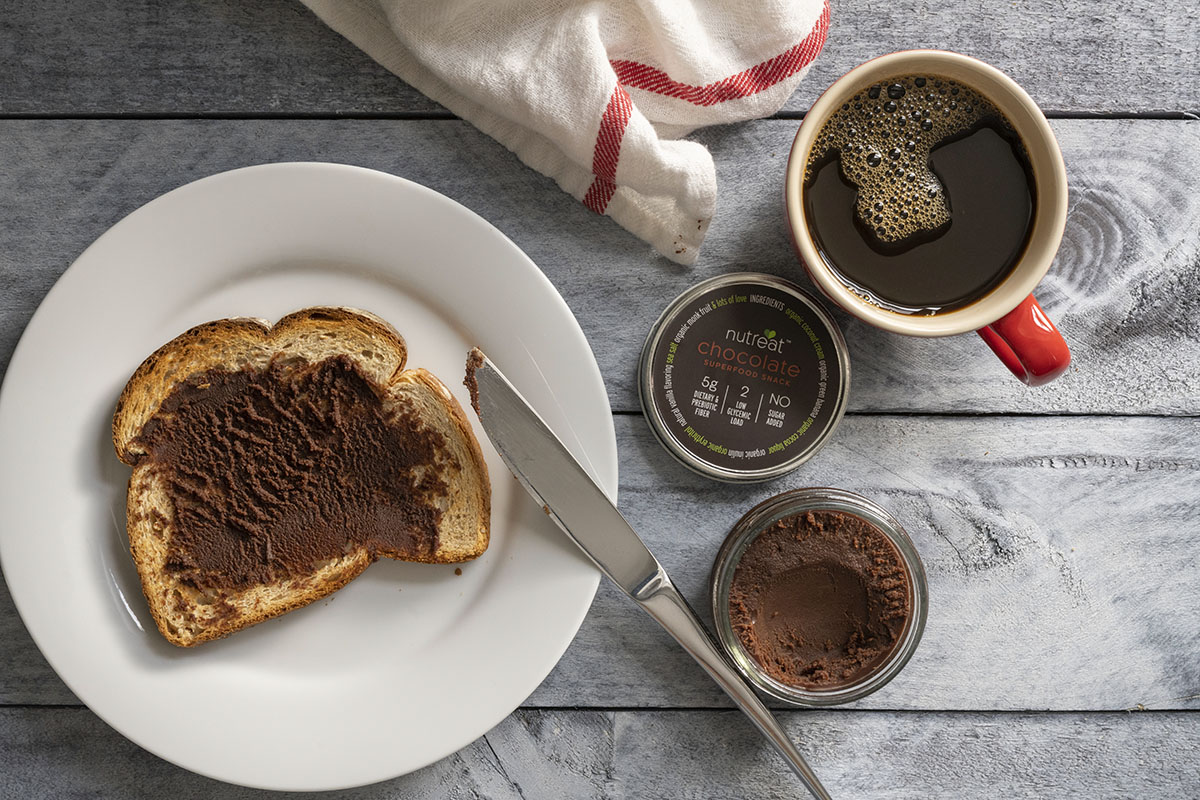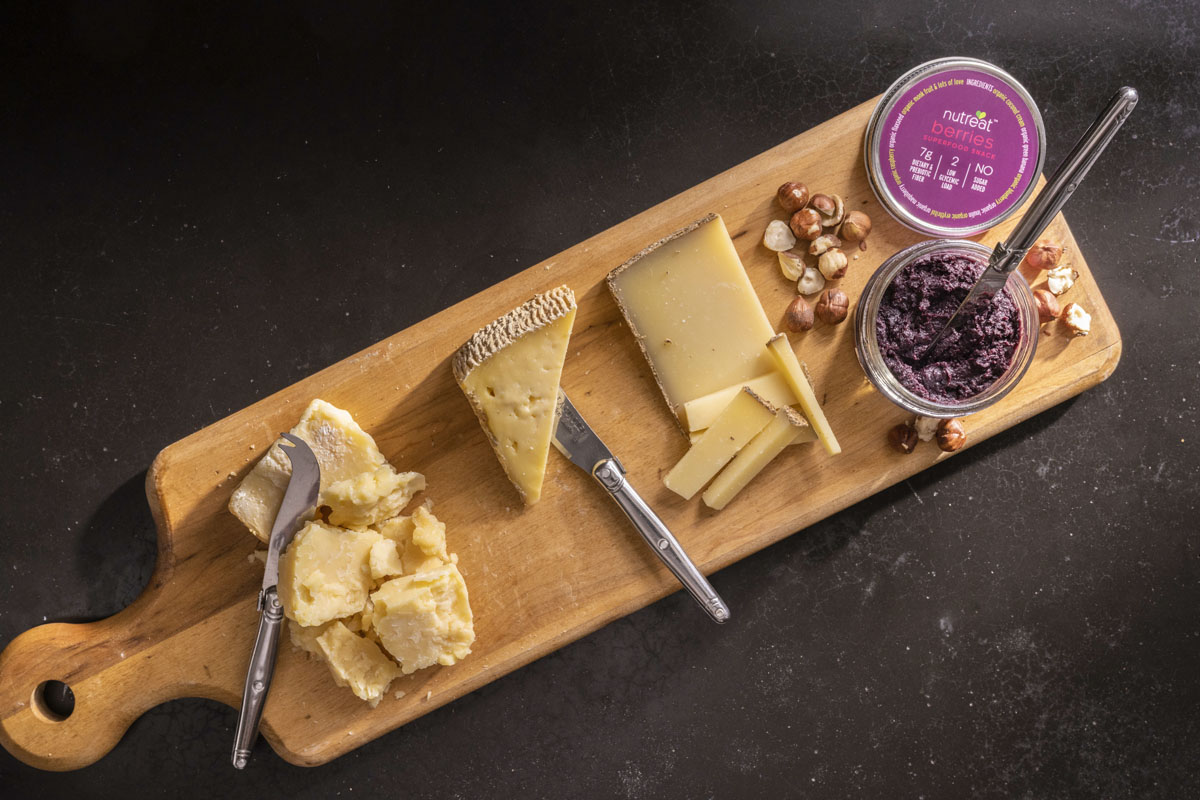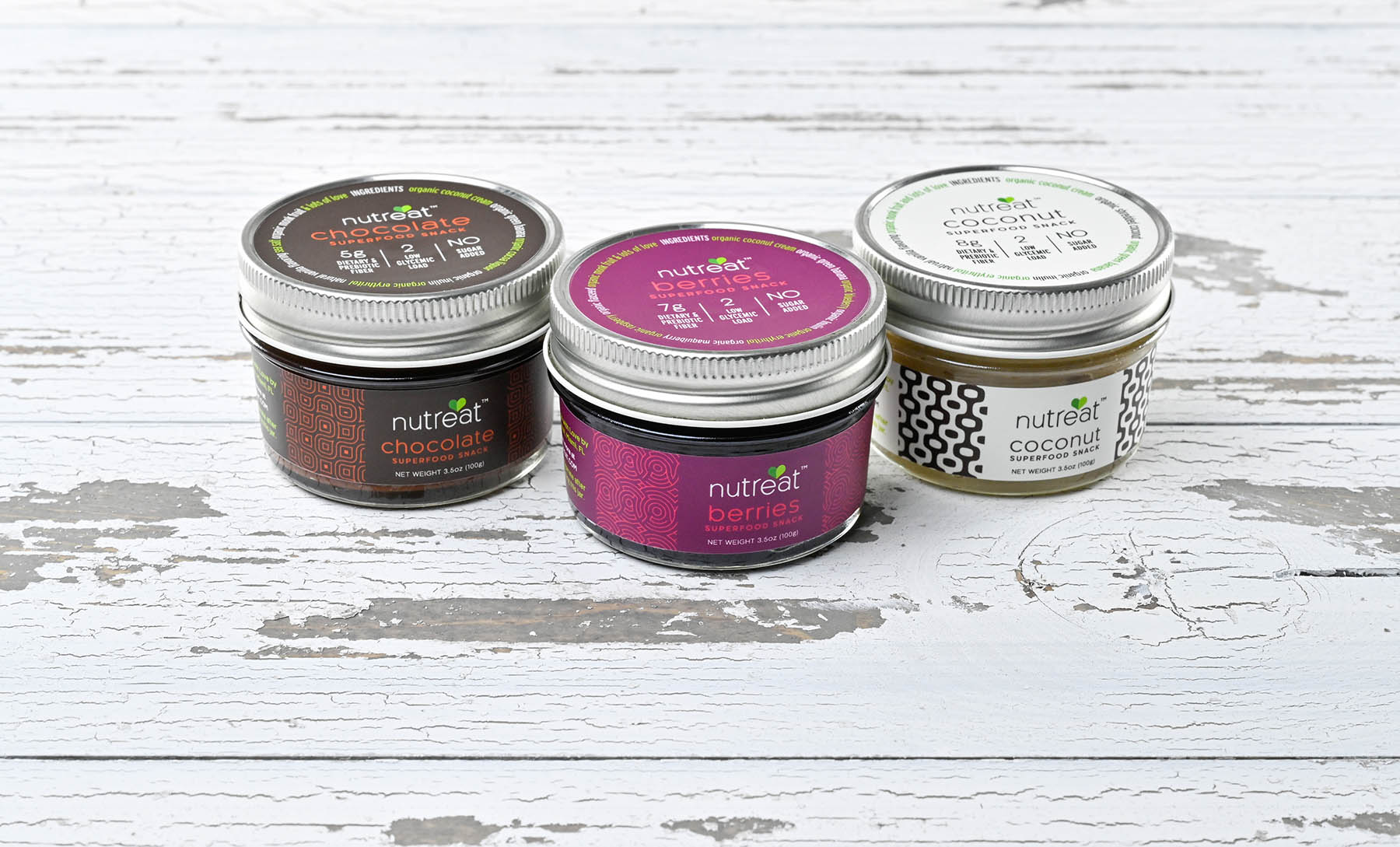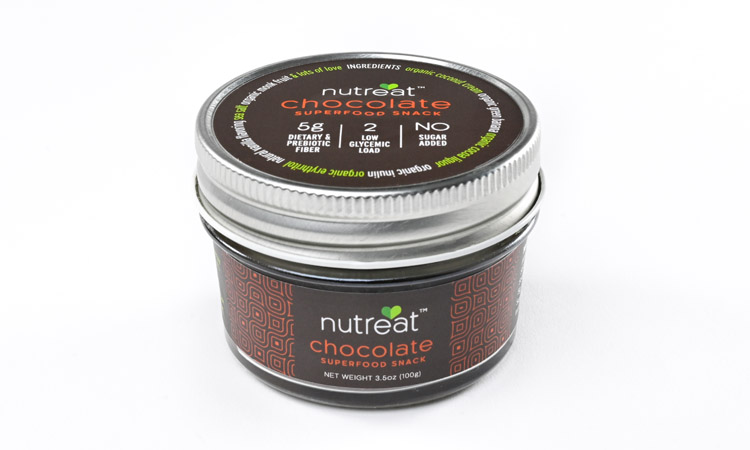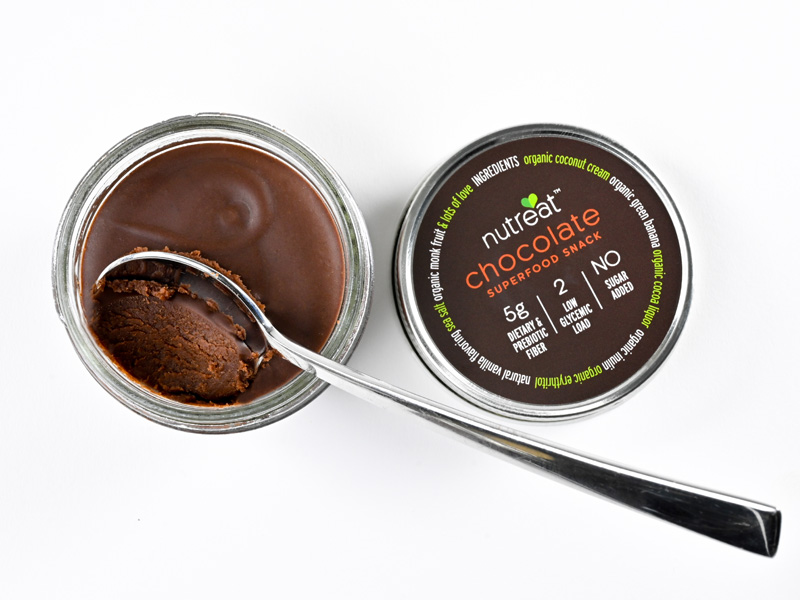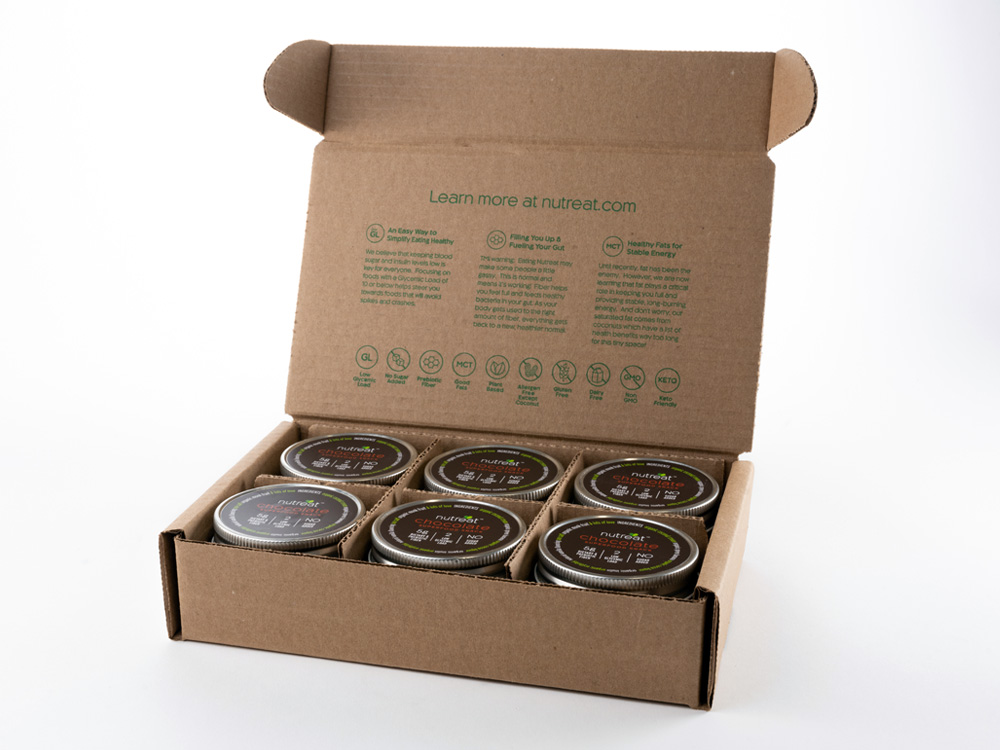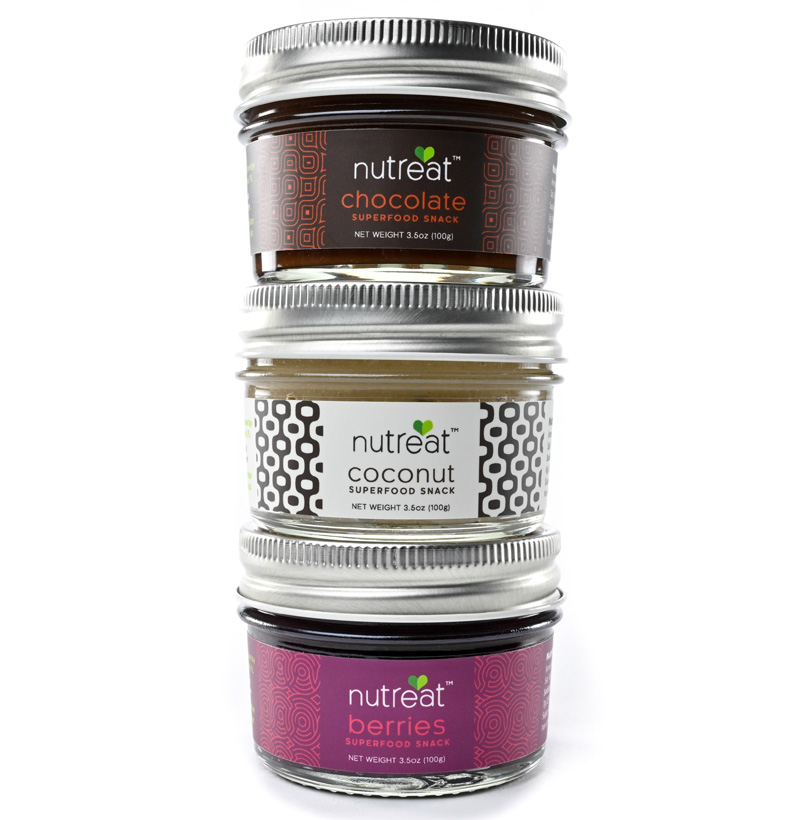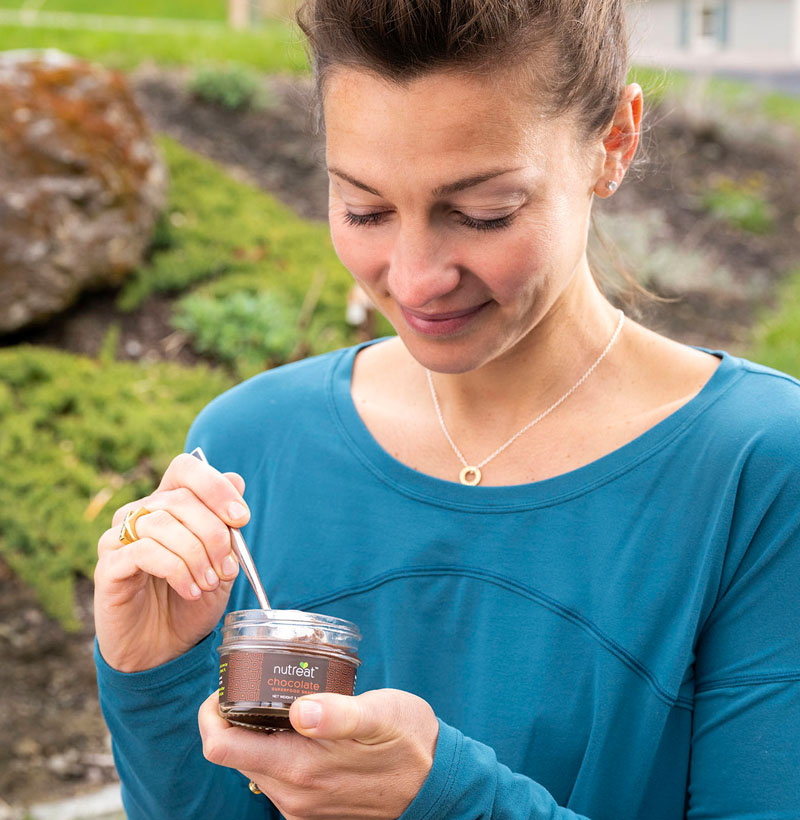 We selected Zoe to launch our new line of products, Nutreat. She created our logo, brand identity, packaging and website. It was a very long and complex work, evolving as our strategy was taking shape. Zoe went above and beyond our expectations (and the SOW!) to ensure the end result was as complete as possible. She constantly brought resources and technology to the table that enhanced the UX tremendously. We couldn't be happier! Thanks Zoe, and looking forward to the next projects! 
Cátia & Rodolfo Coehlo • Founders