A superfood treat that's truly healthy.
Unbelievably delicious and highly addictive, Nutreat superfood snacks are the result of scientific research and creative makery that answer the age old question, what tastes like a treat & is actually healthy…Nutreat snack cups meet the moment as our country makes a cultural shift towards simpler healthier eating.  These are game changers especially for the growing number of our nation's people living with diabetes.
We created a visual brand identity for Nutreat from the ground up, including logo, custom patterns, packaging and brand messaging. We applied the our design to a responsive Shopify website. We'll continue to work with the team as they bring their wide range of new products to market.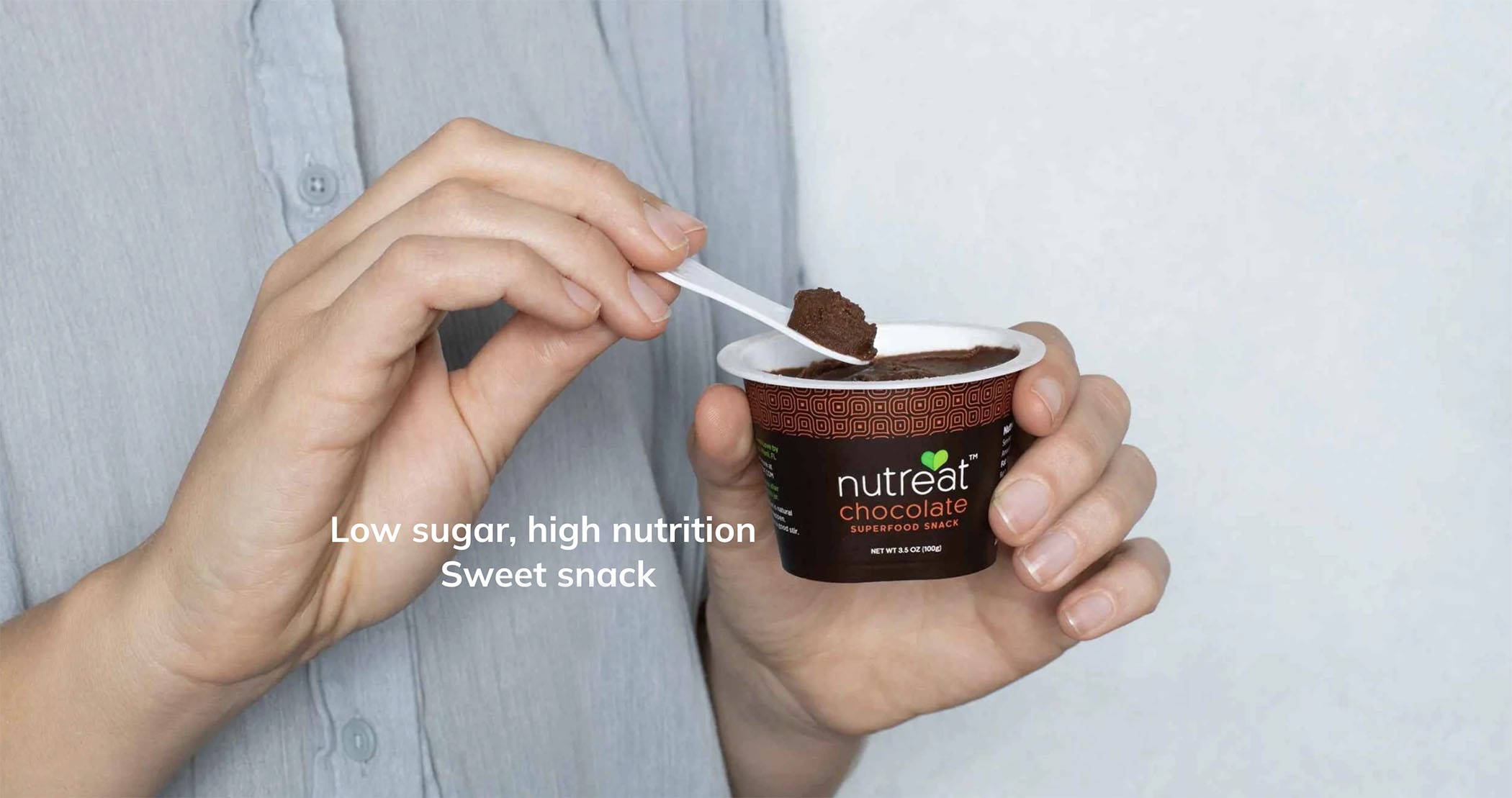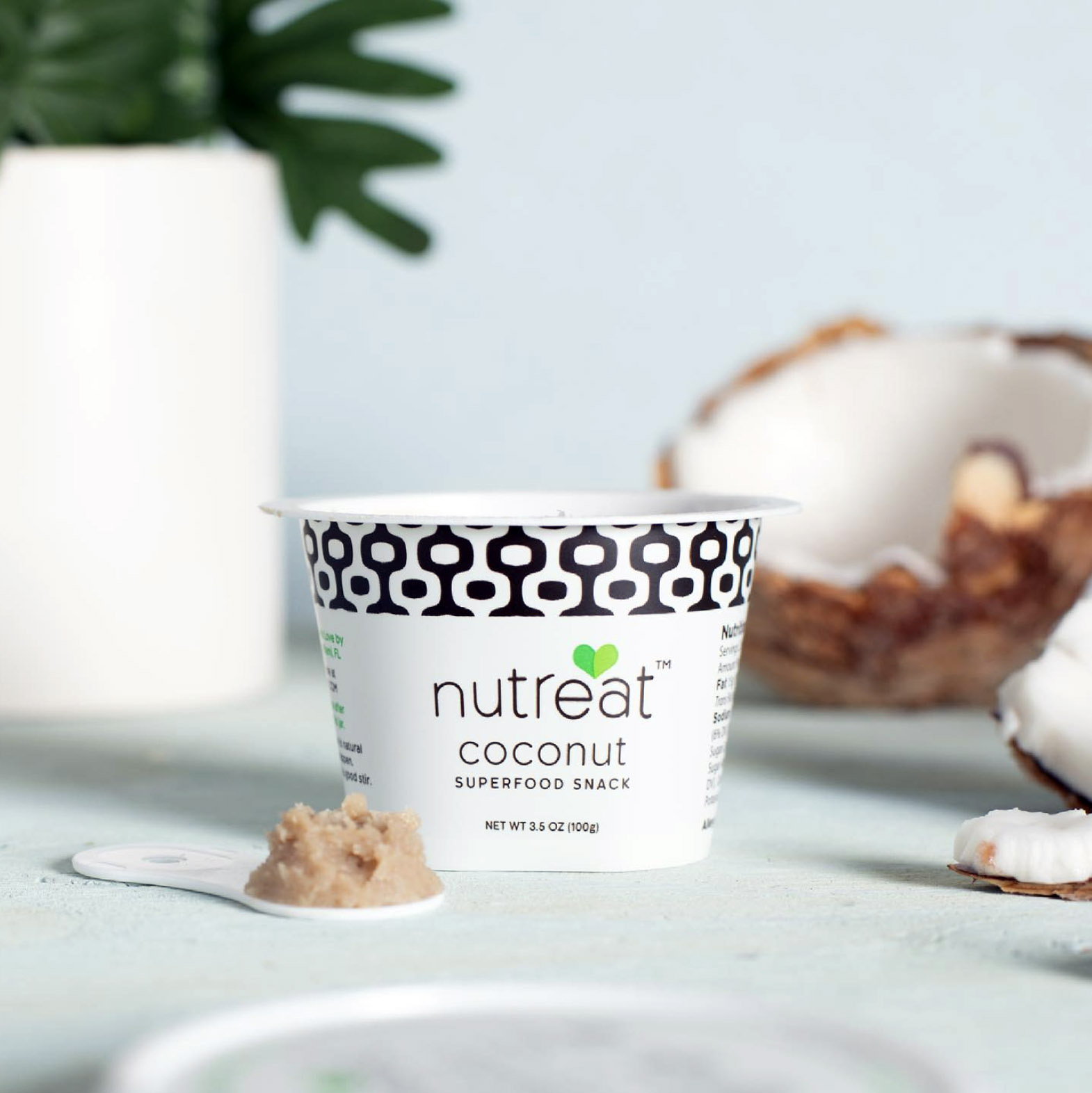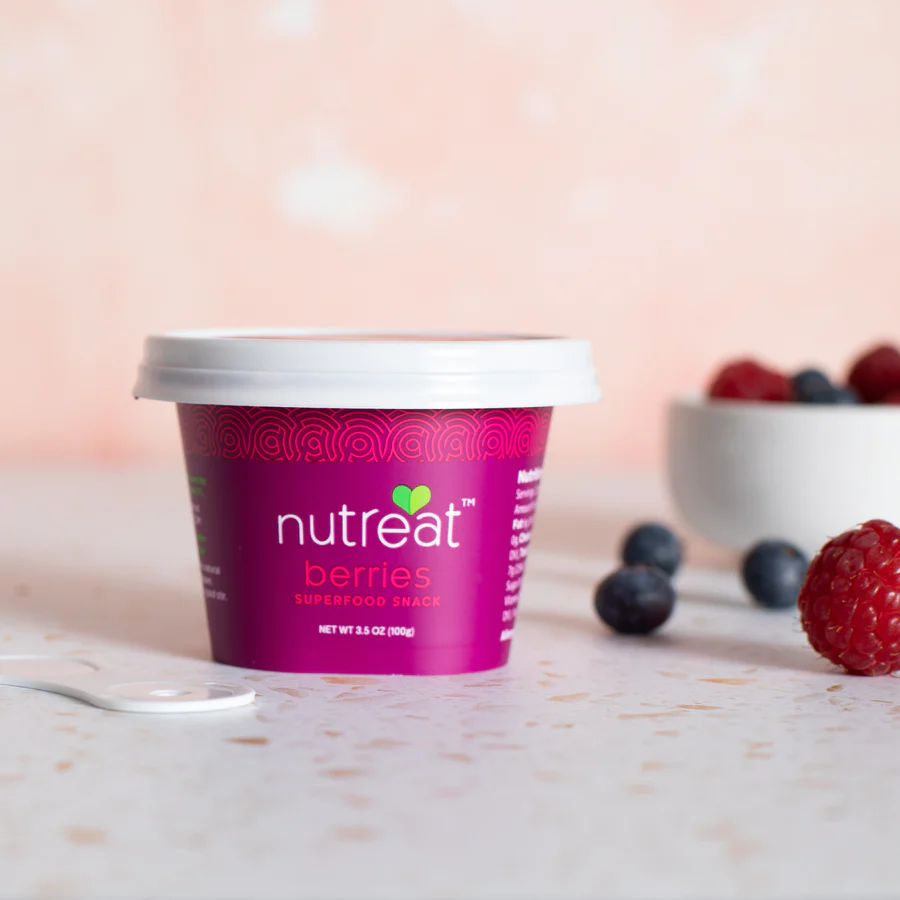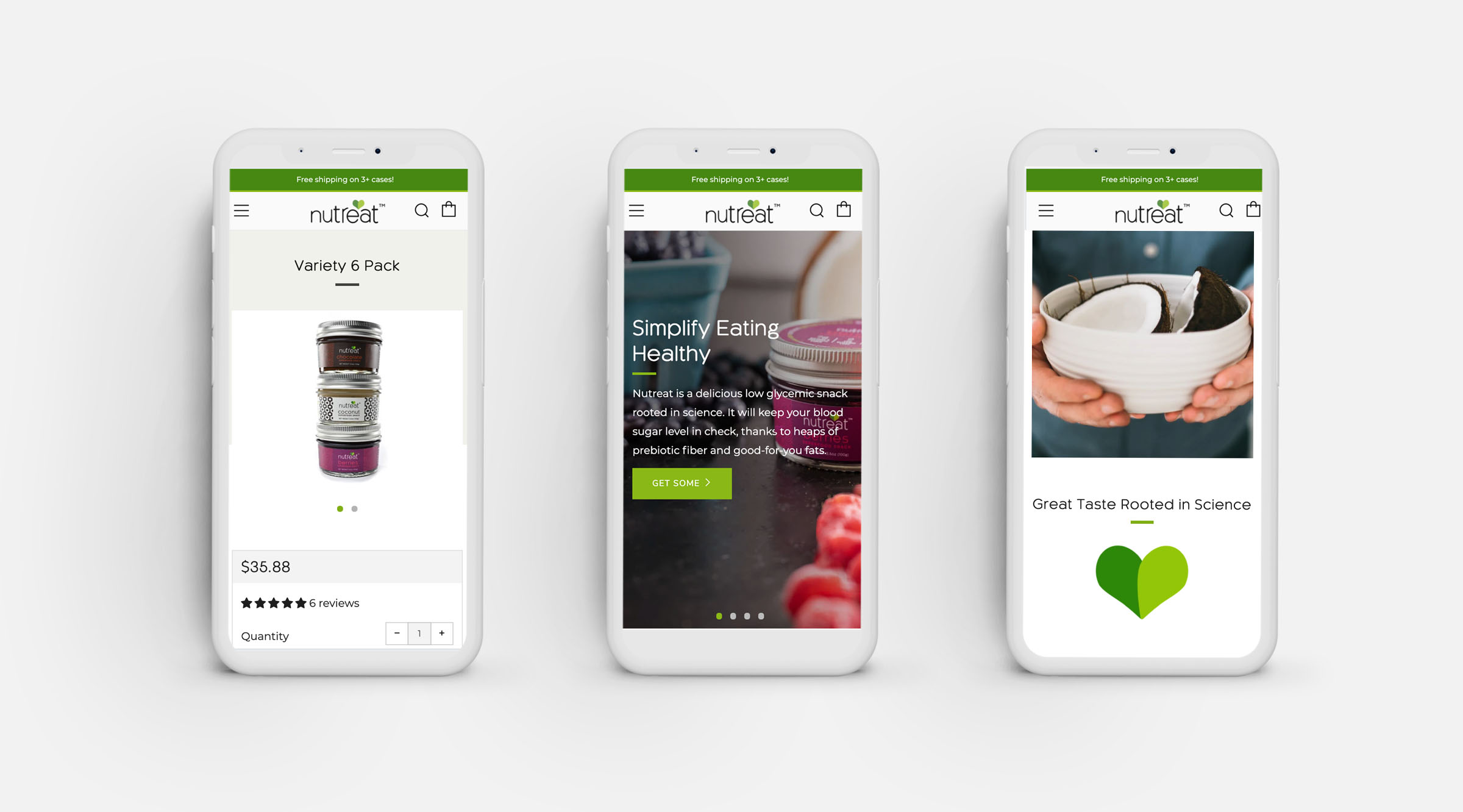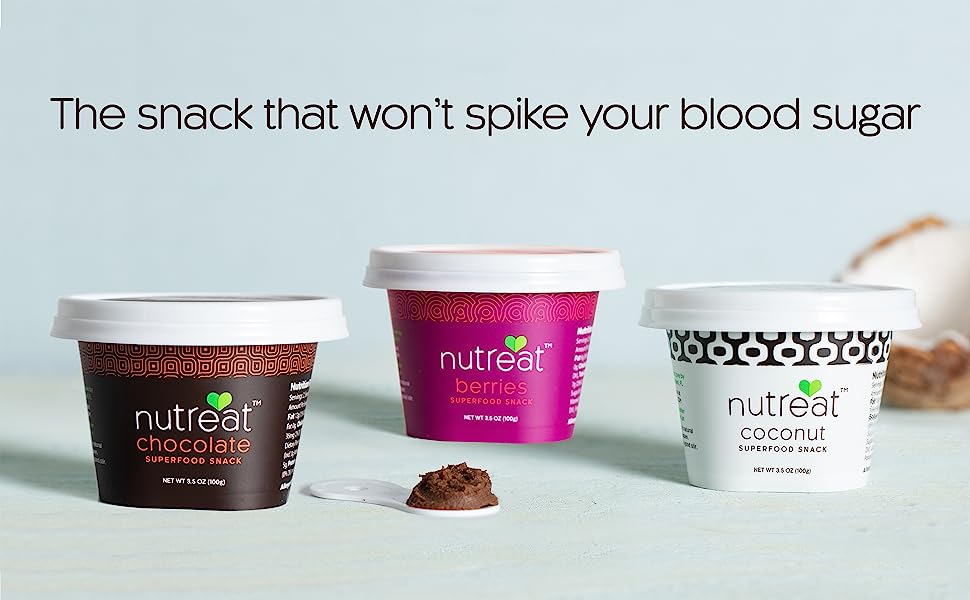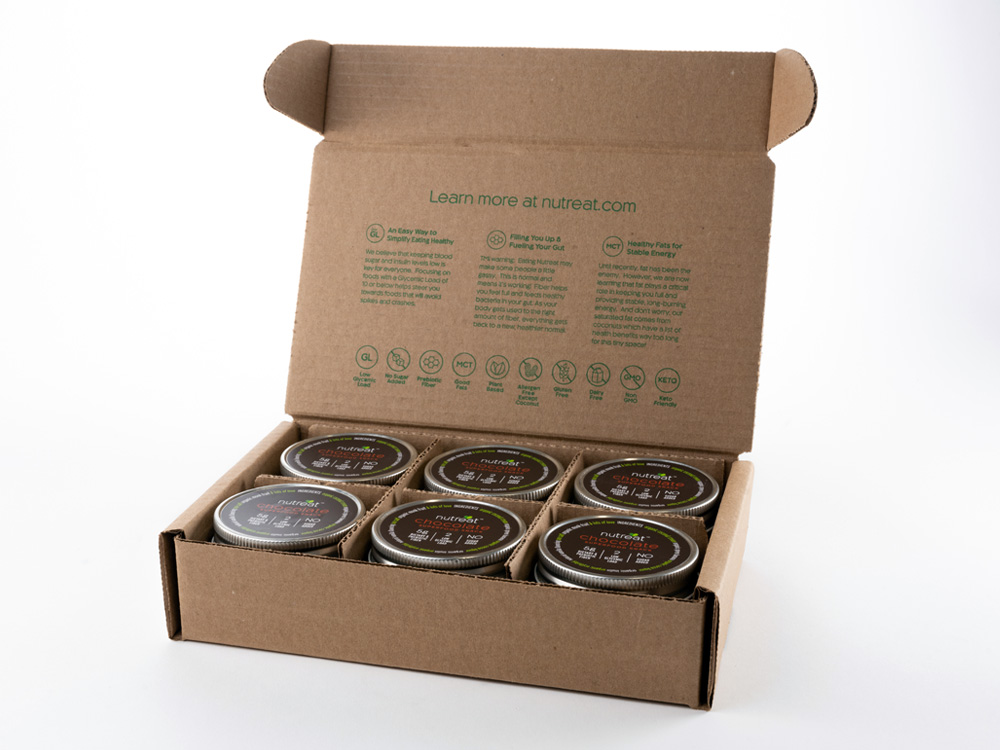 ZoePDX developed our entire brand from logo to package and then e-commerce website. She and her team went above and beyond our expectations. We couldn't be happier!
Cátia & Rodolfo Coehlo • Founders