An e-commerce brand makeover.
After years in the industry, New Vintage Beauty Lounge owners Joe & Margaret Turner began a mission to eliminate toxic chemicals from their personal lives and their Portland salon. A professional commitment to their clients required they find products that weren't just non-toxic, but that also performed perfectly. They came to us for help creating an online shop where they could share the product lines and wisdom they've acquired.
We transformed their brand, laying a strategic foundation for a new visual identity which we applied to a fully responsive e-commerce website, shipping collateral, email marketing, SEO data-driven site content and digital advertising.
branding
identity redesign
logo design
SEO strategy
web design
email marketing
digital advertising
nvbl.co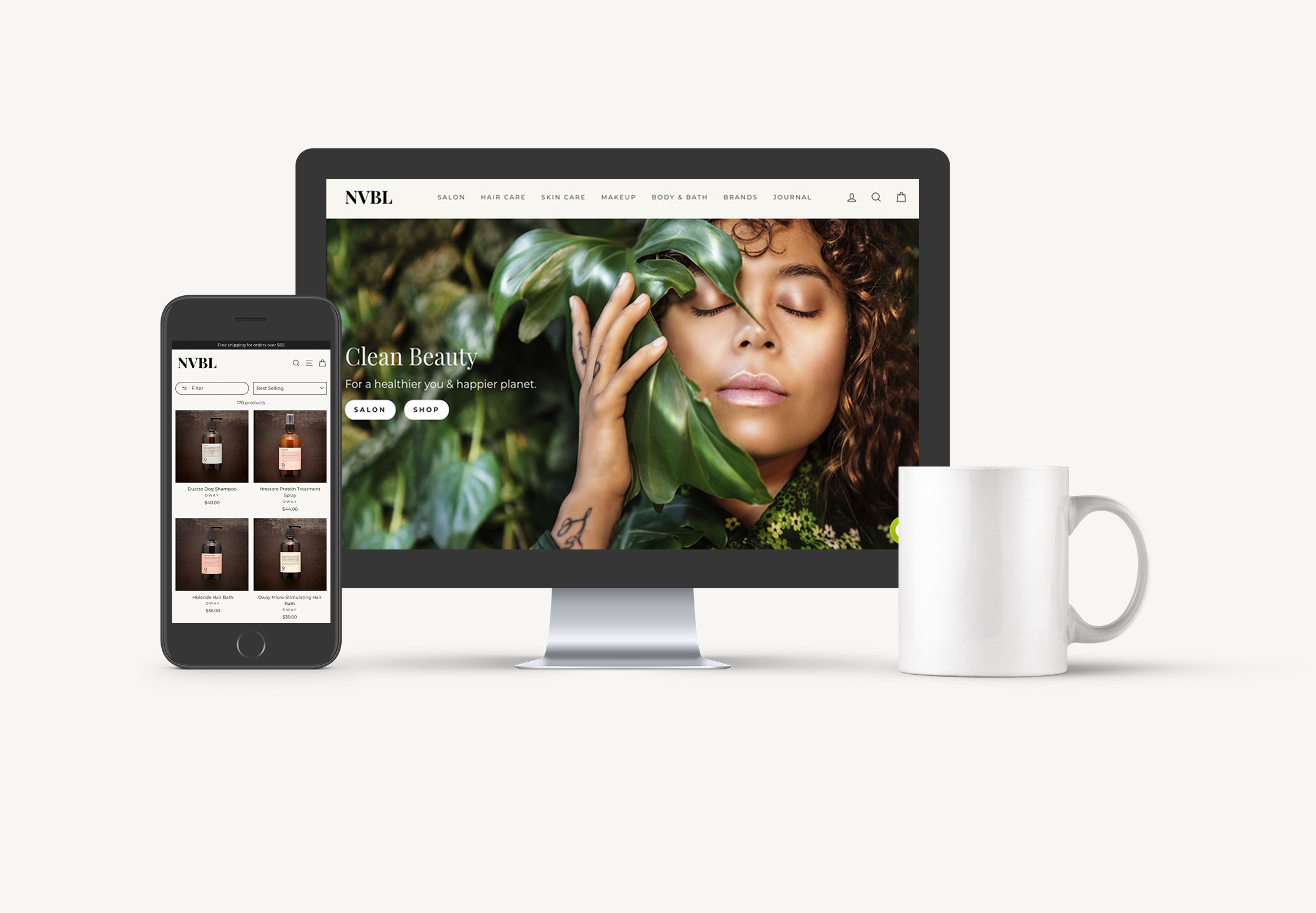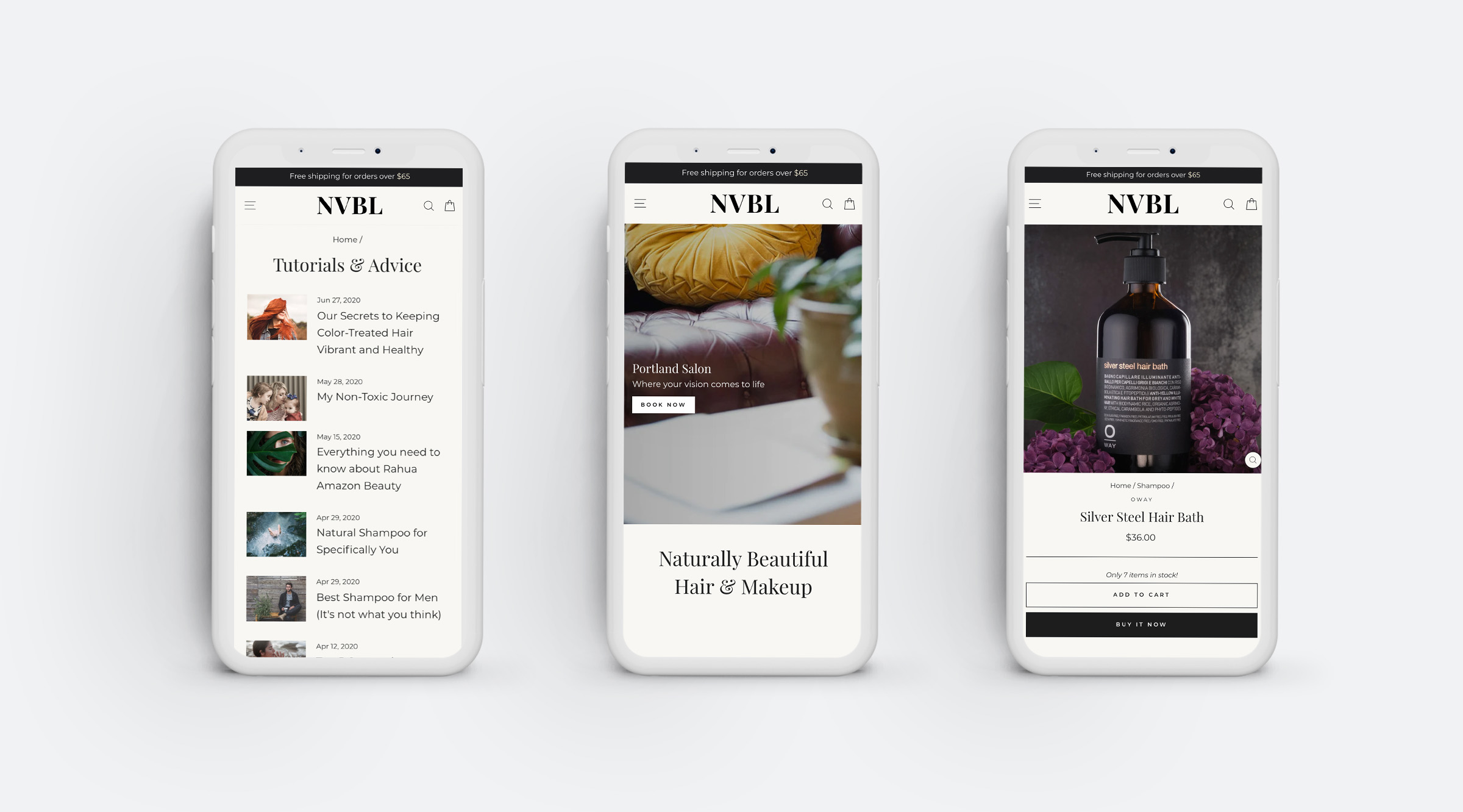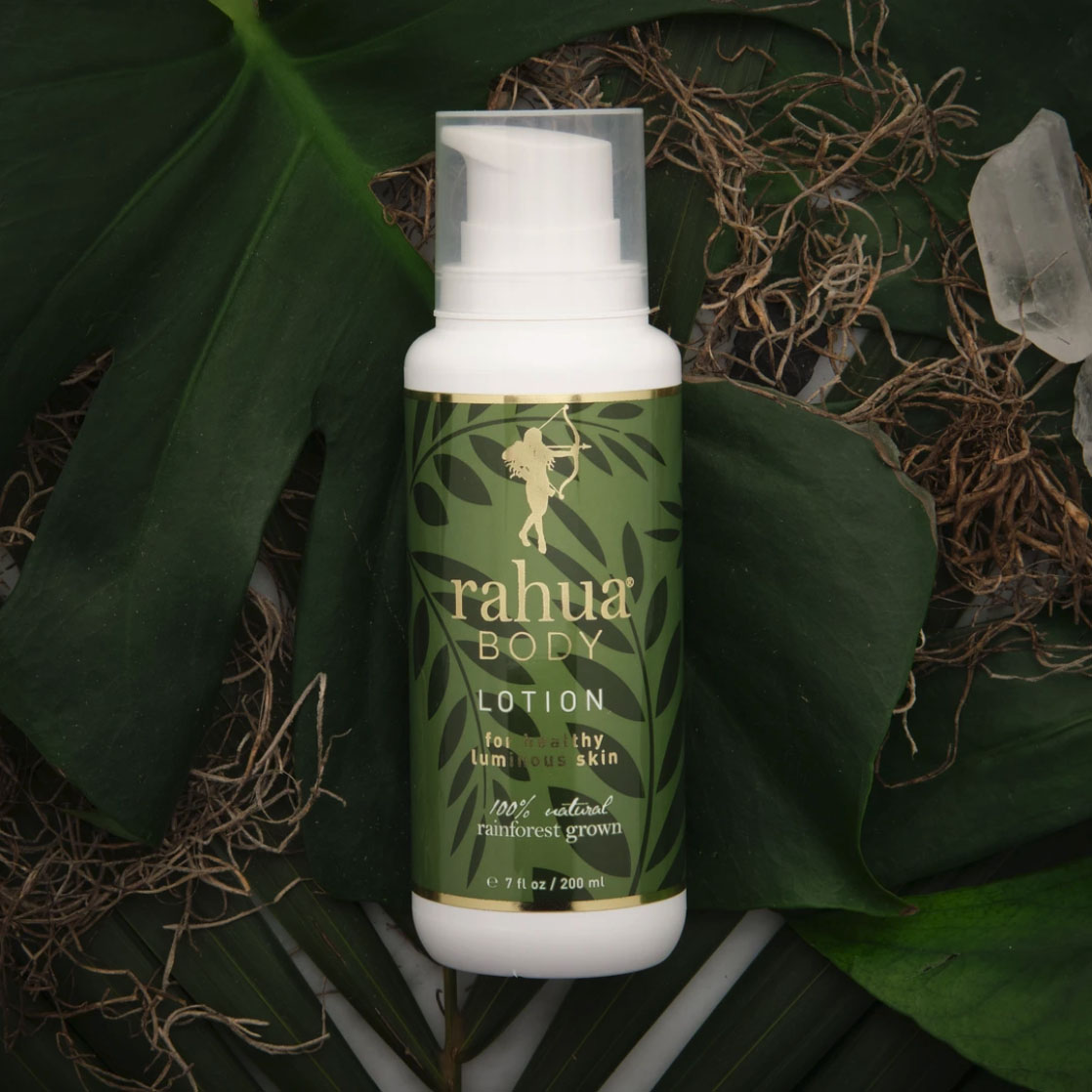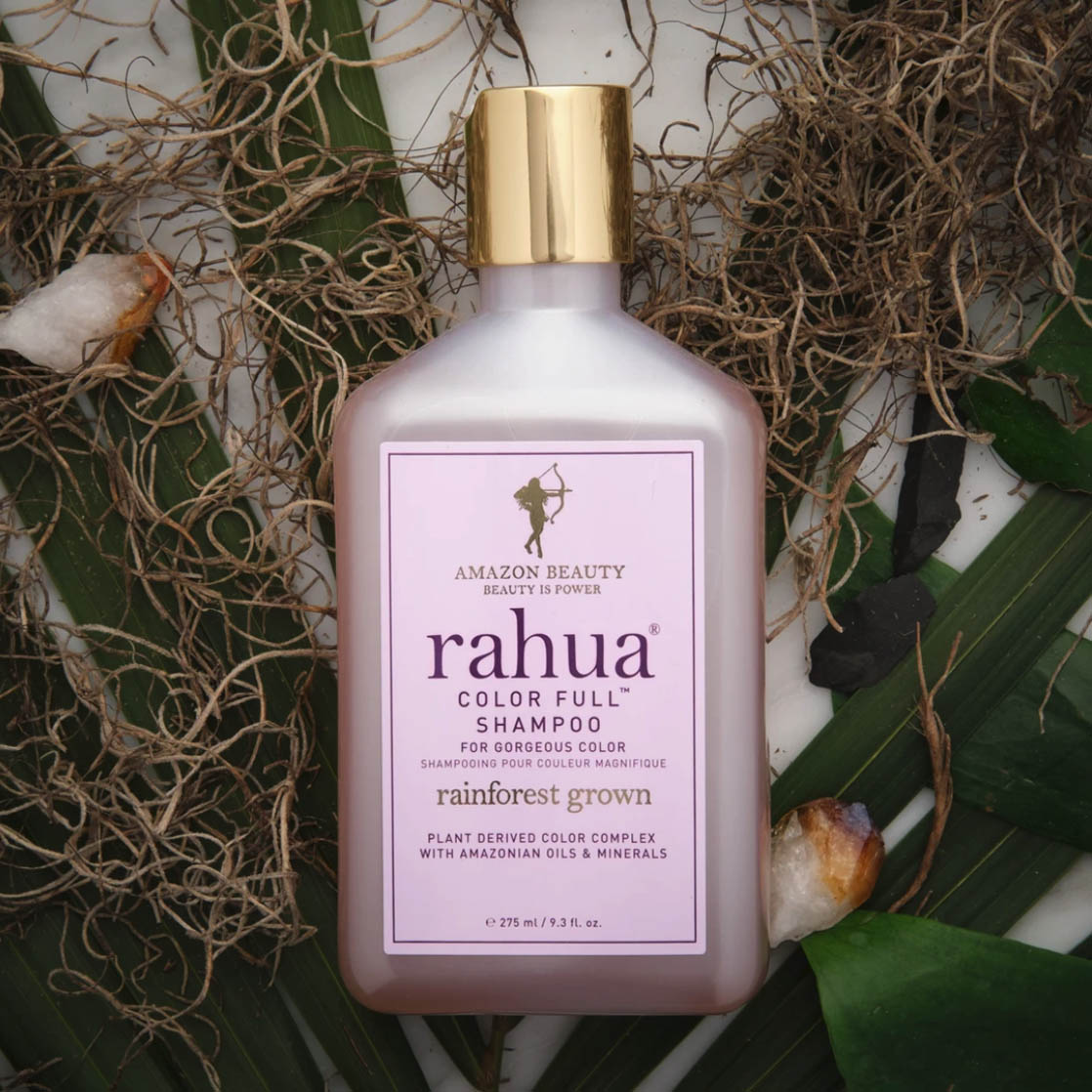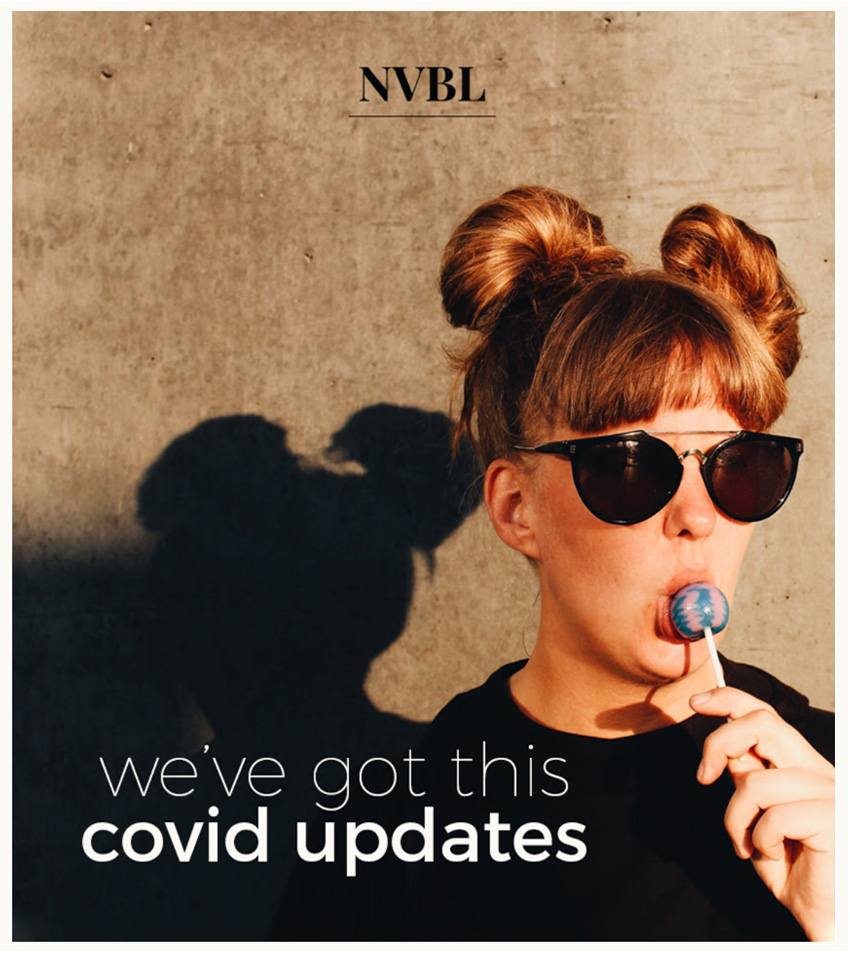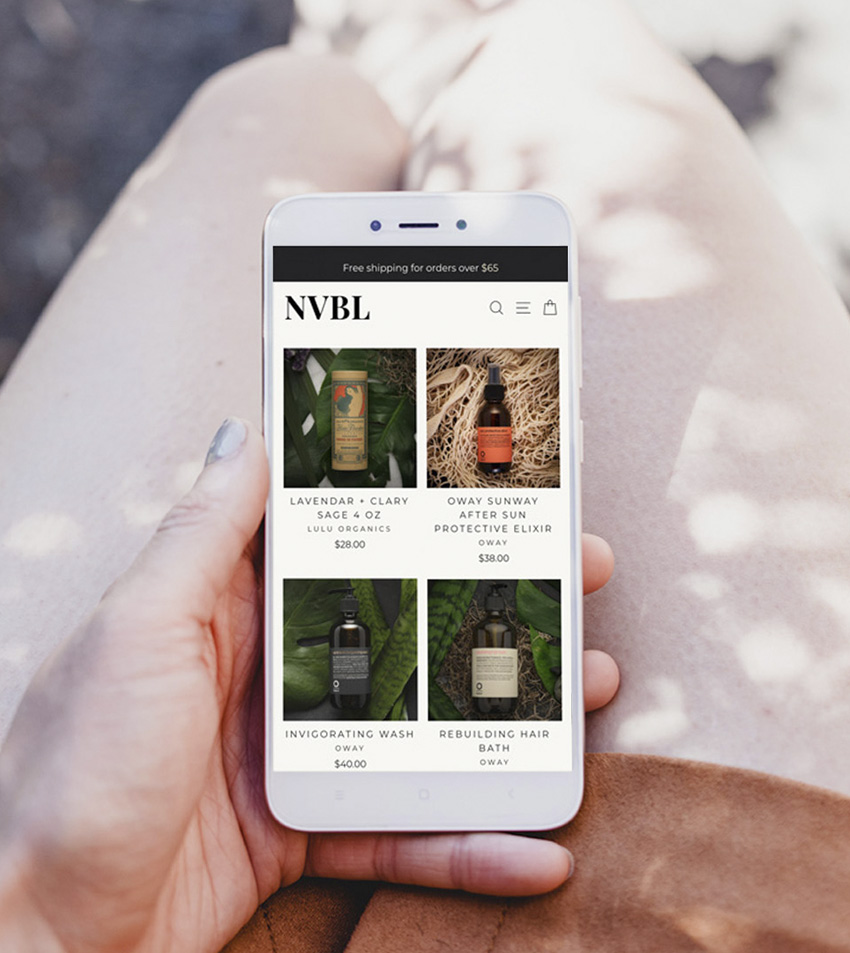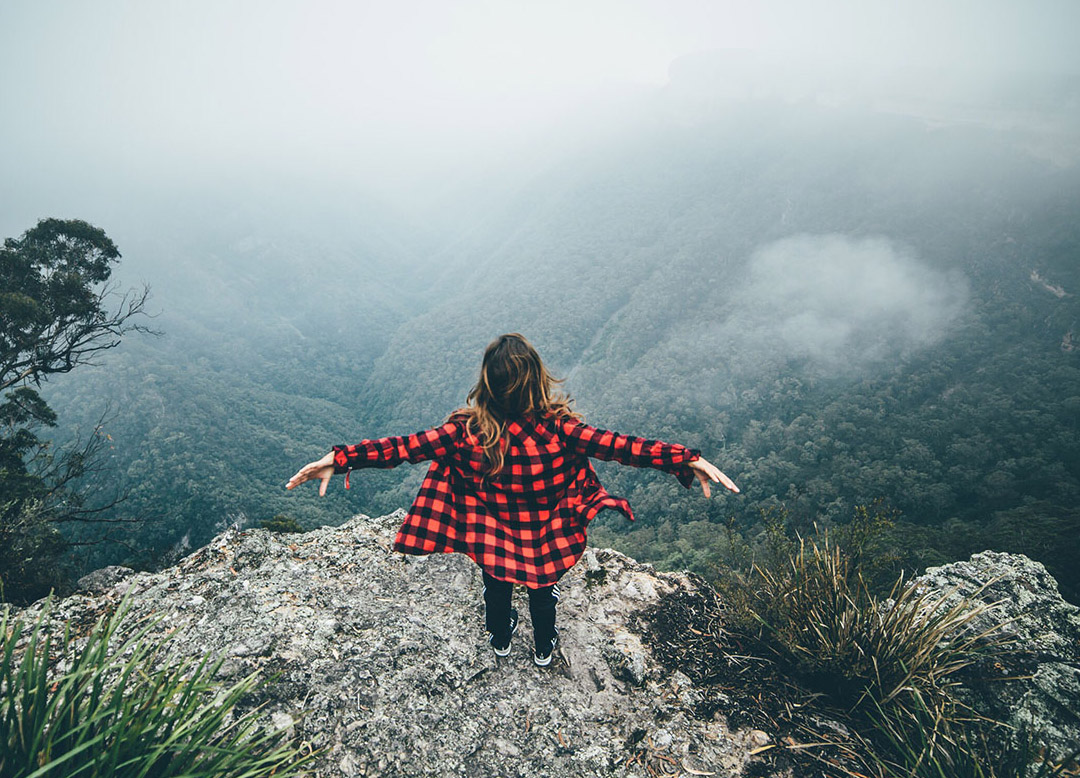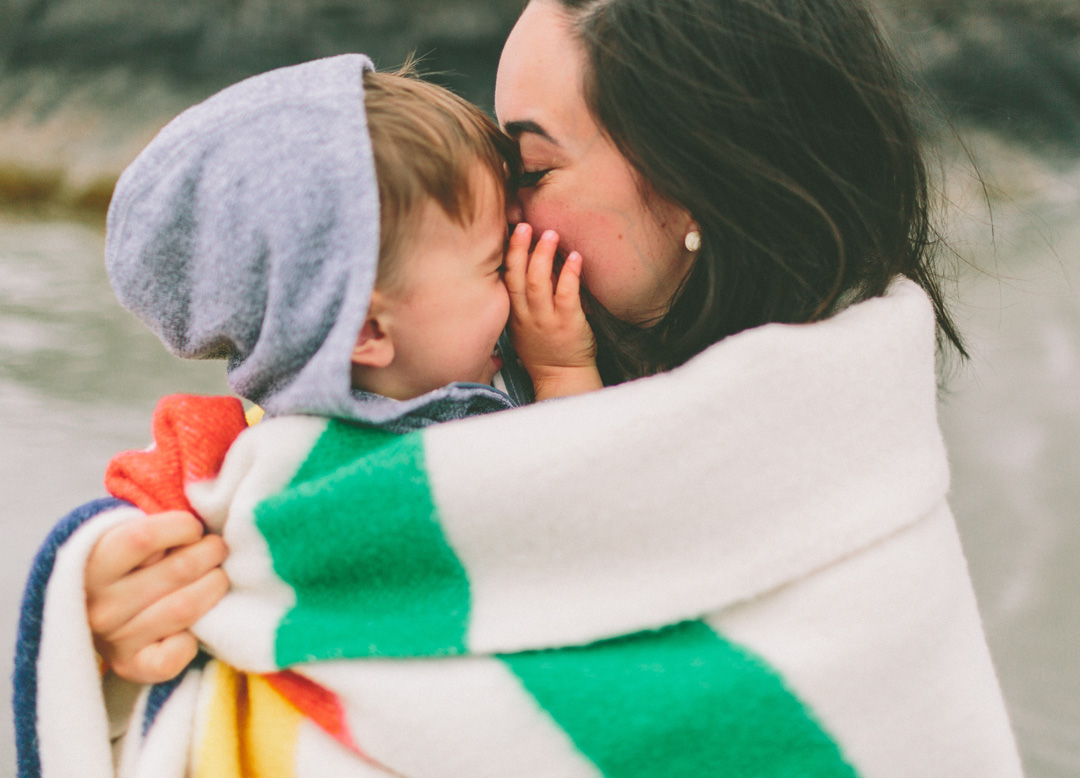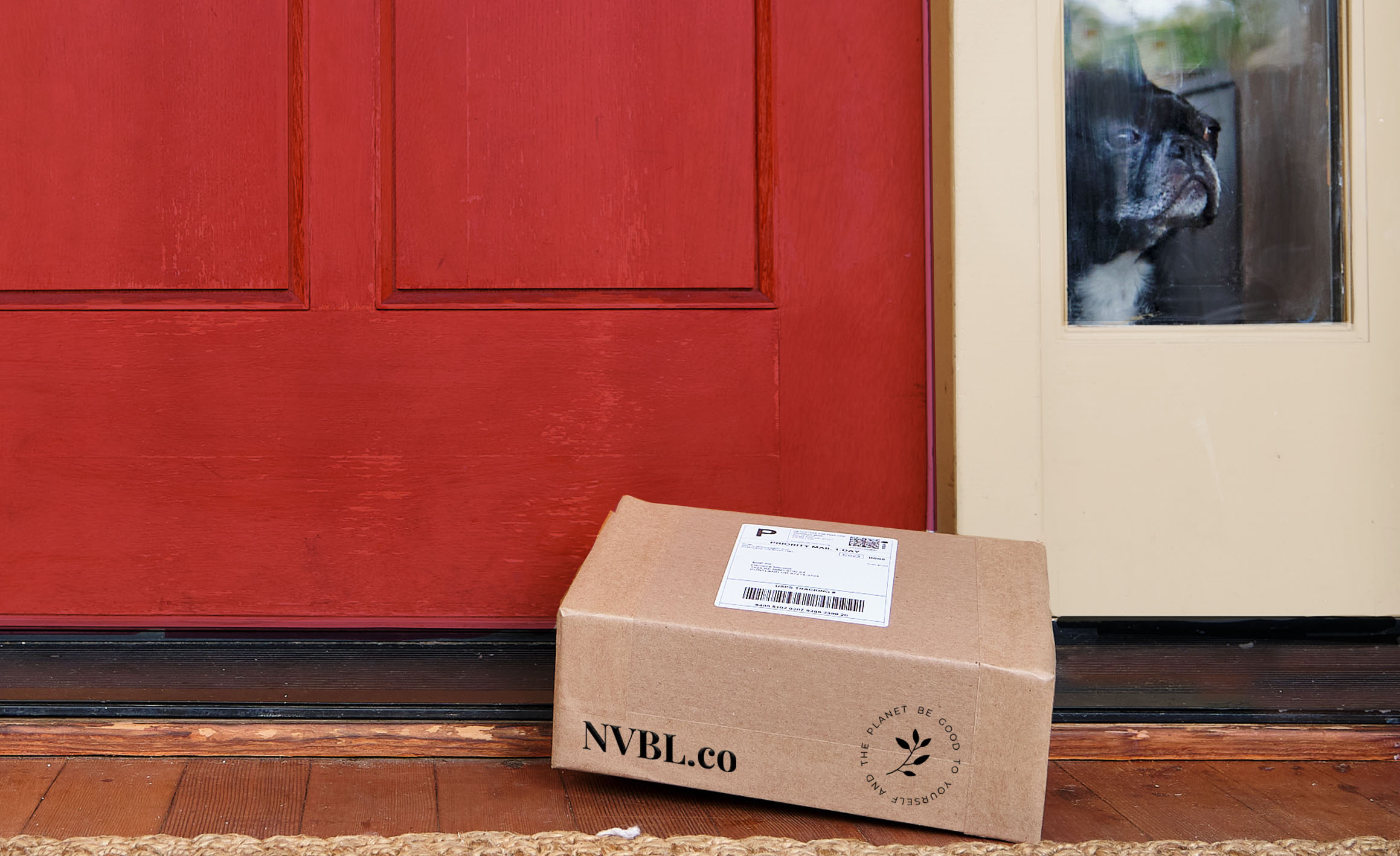 When we came to Zoe with our idea for a green non-toxic beauty e-commerce website we really didn't know where to start. She was patient and helped guide us in the right direction. The best part about working with Zoe is that you can tell she really cares about your business's long term success. We feel as she is truly our partner.
Margaret & Joe Turner • Founders