Branding for Oregon berries.
The Oregon Raspberry & Blackberry Commission supports Oregon berry farmers by fostering plant research and farming education initiatives. It's a significant mission considering that Oregon is the number one exporter of berries in the US.
We worked with the commission to modernize their brand and digital presence. The challenge was to create a look and online resource that speaks to both wholesale and retail consumers, as well as the farmers themselves.
We created a simple bold logo combining elegance with a rustic artisan feel. Mt Hood and the state of Oregon clearly identify the brand origin for international and national markets.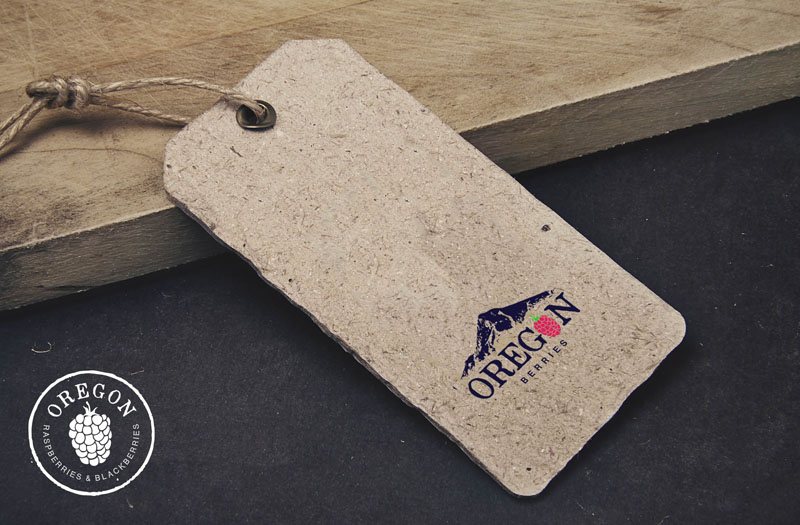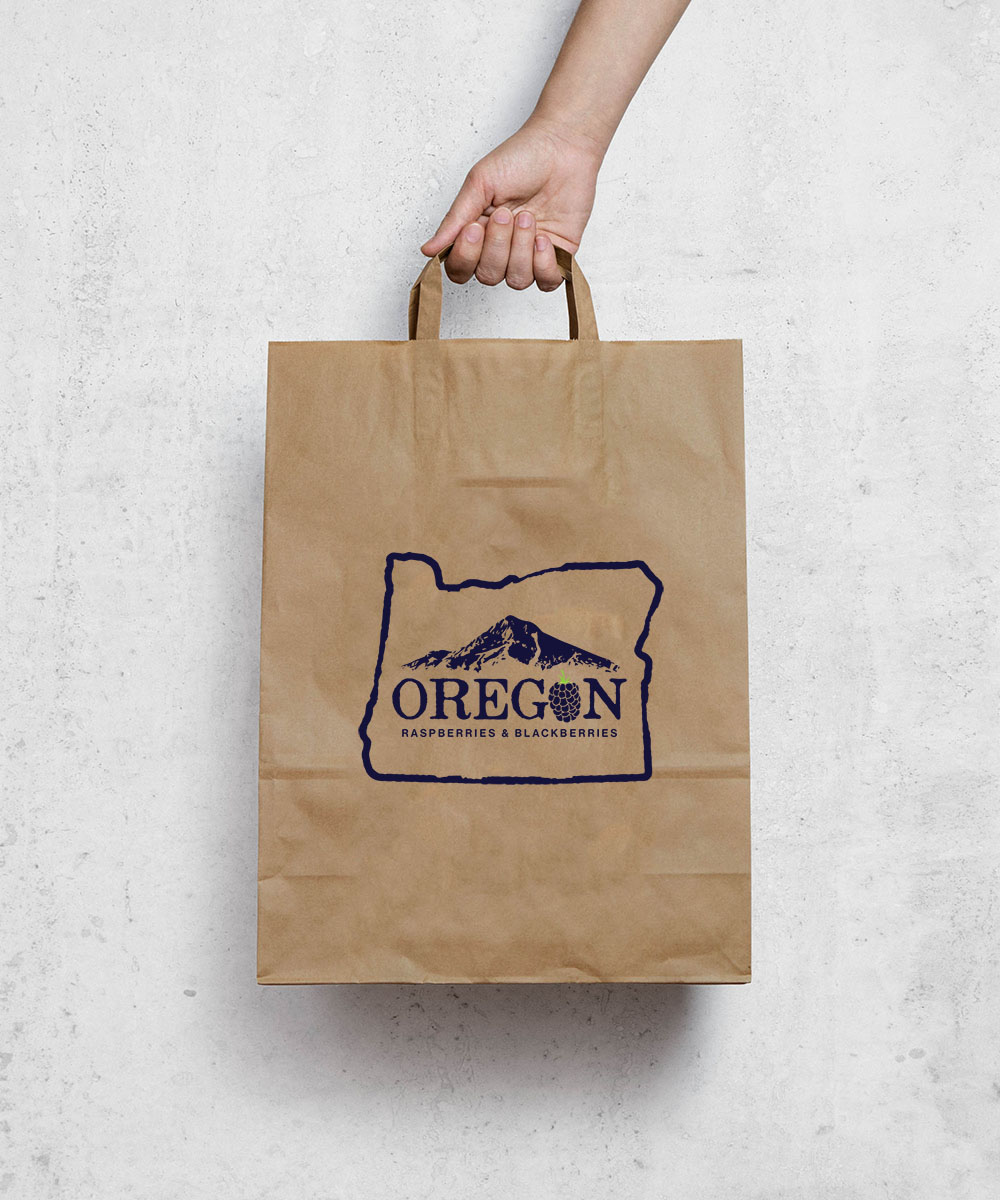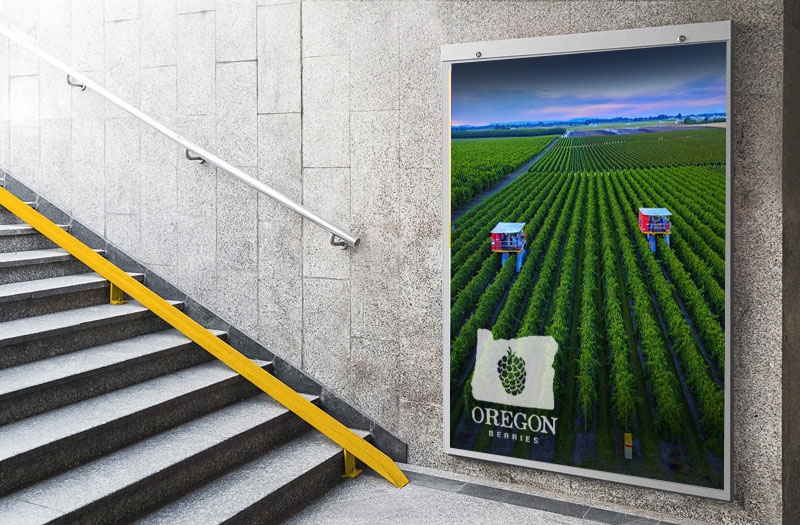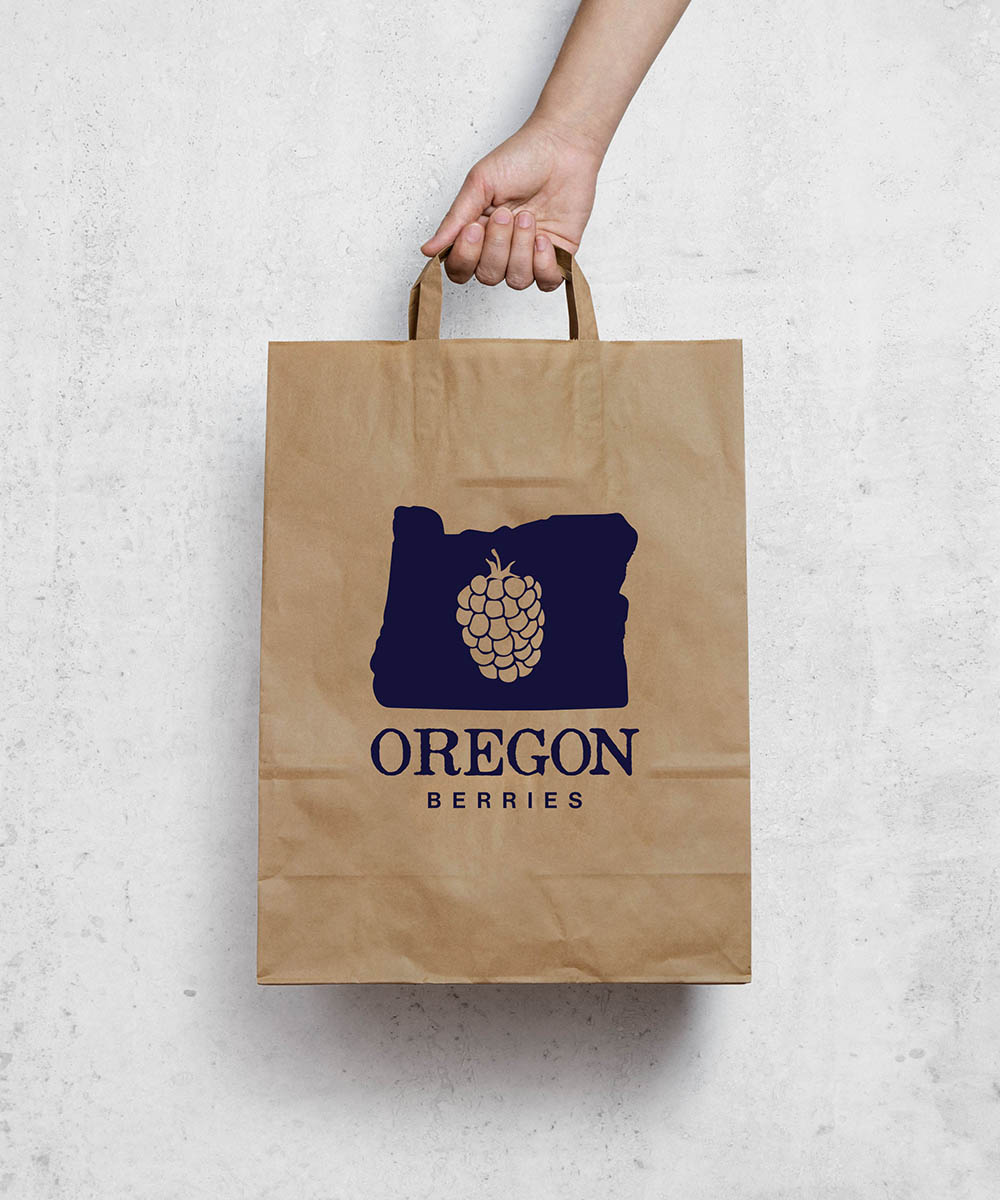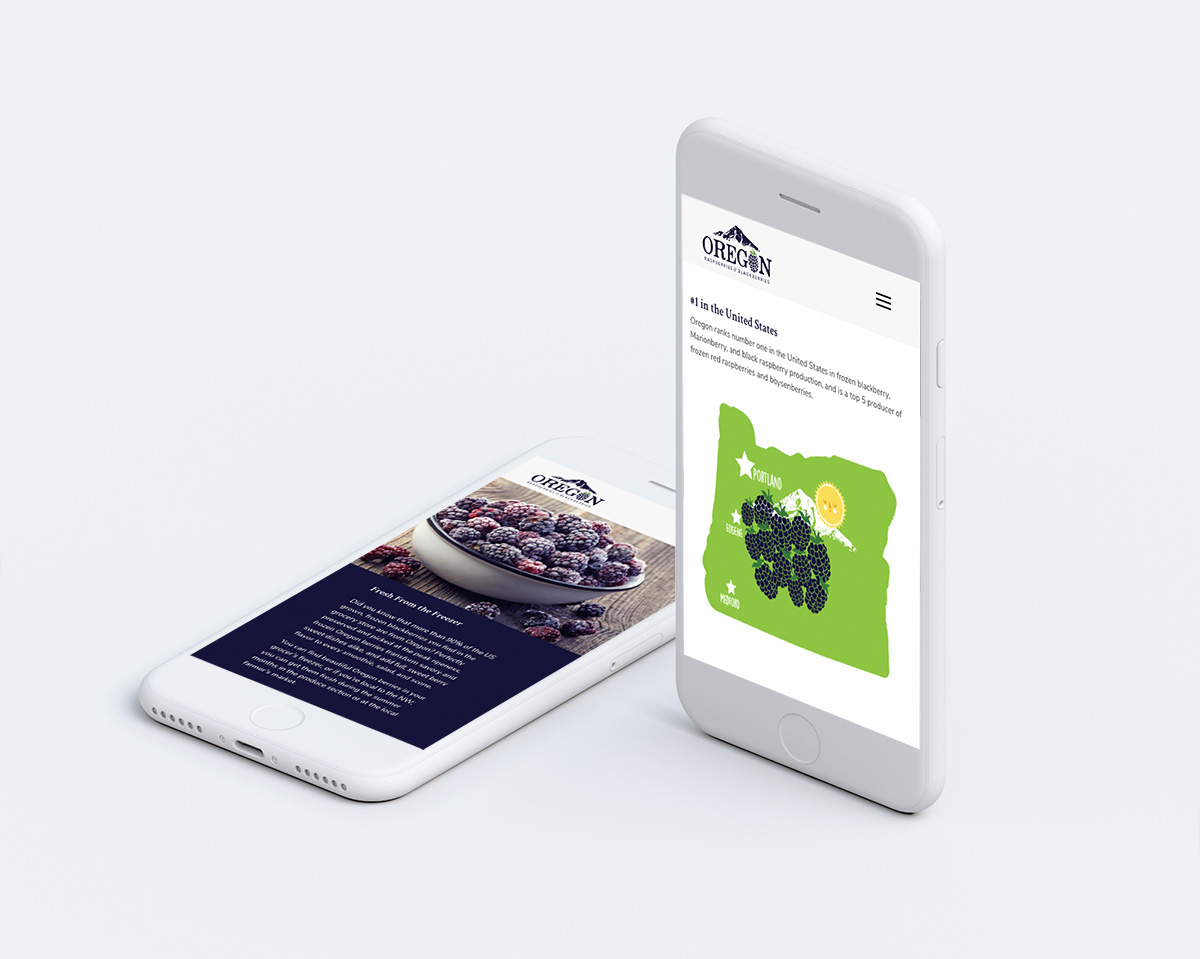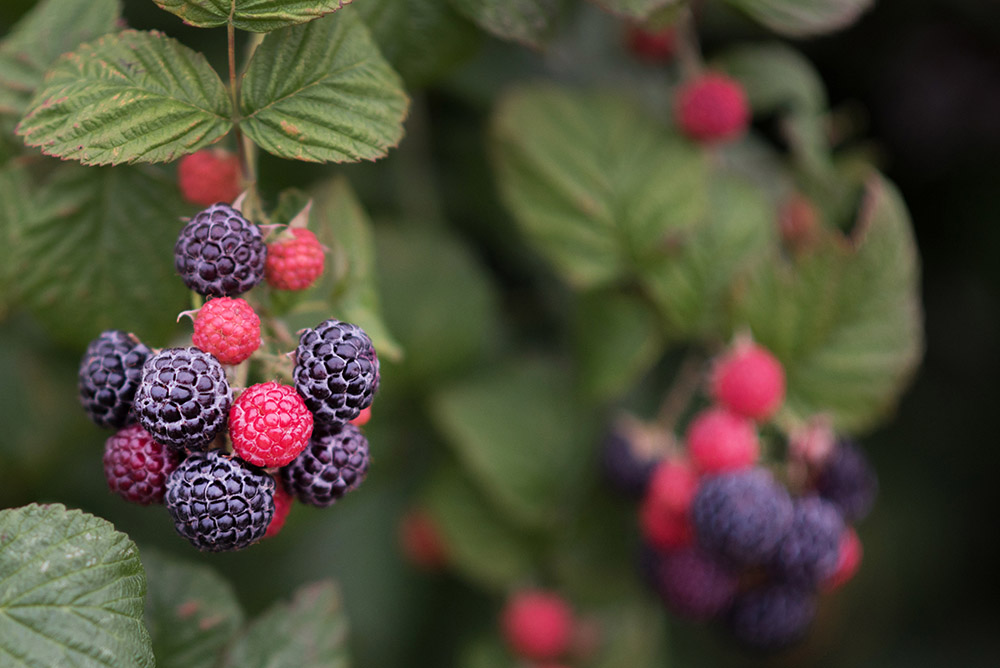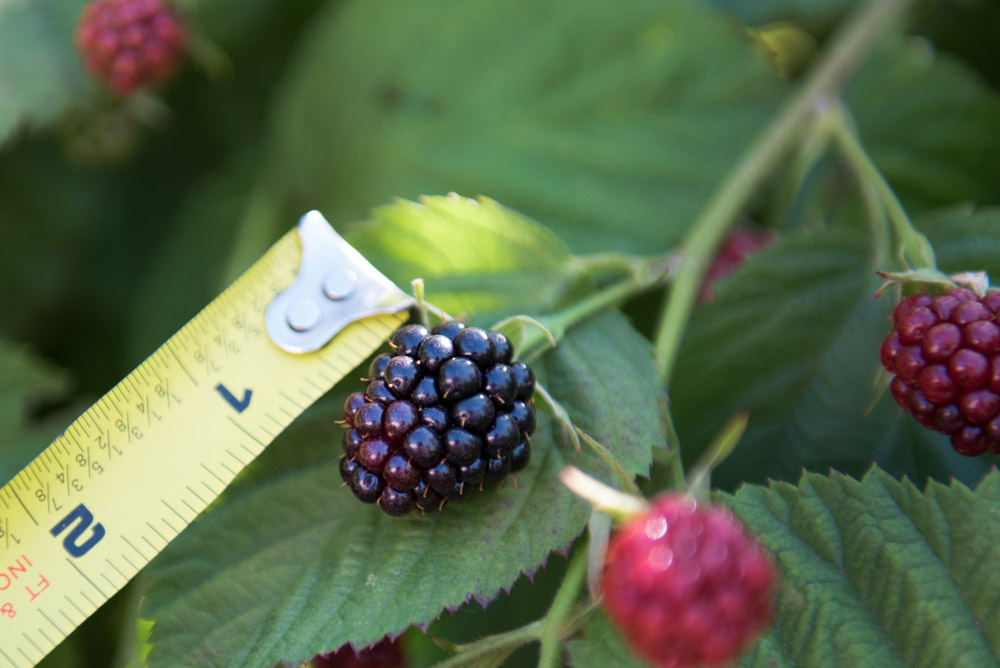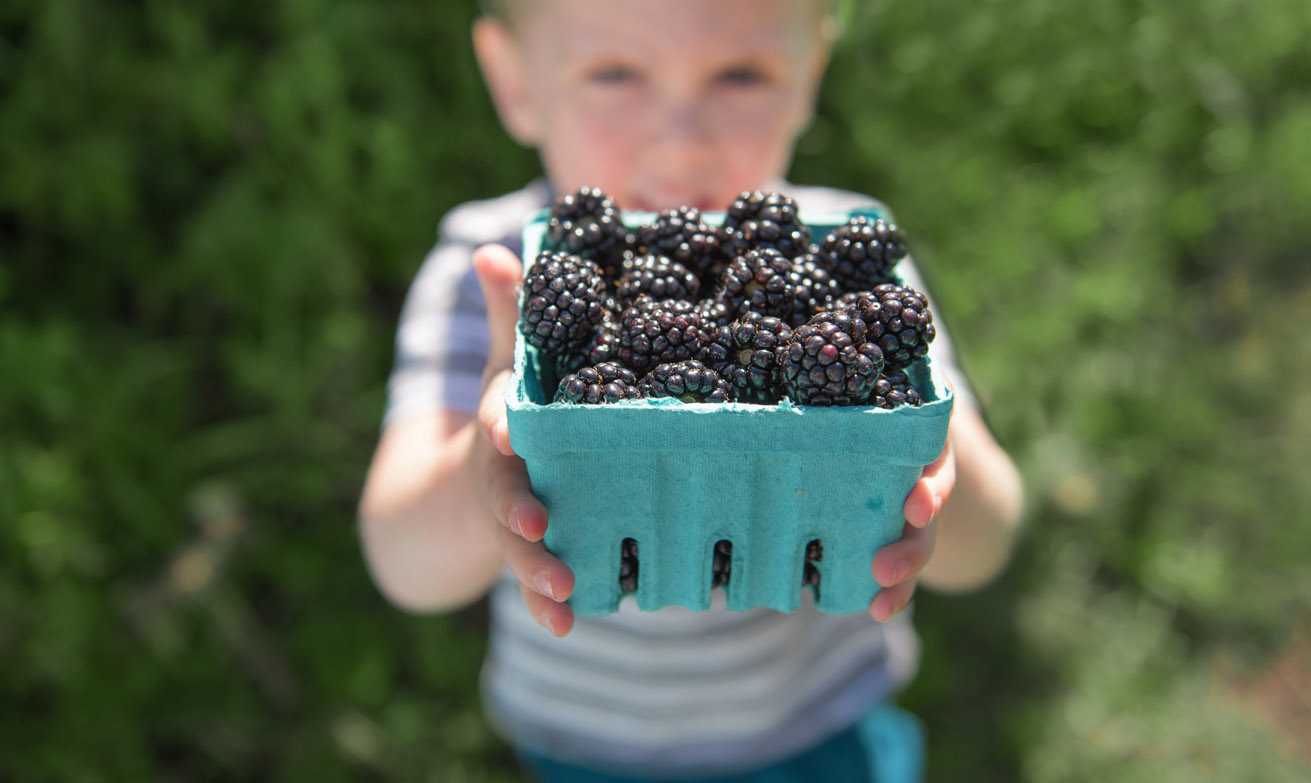 The team at ZoePDX was great to work with. They really understood what we needed and delivered the goods with a professional style that made the process fun and very satisfying. We love our new look and receive complements on our website all the time!
Darcy Kochis | Marketing Director