A better user experience that improves business.
Founded in 1984, Soderstrom Architects has earned their position as one of the top architecture firms in Portland, OR. They design sustainably focused wineries and distilleries, educational institutions, and critical facilities.
We designed and built the first version of their website back in 2016. Over the years we've grown and they've grown, and we've continued to refresh and update their site accordingly. Recently we made strategic improvements to both the back and front-end design to increase their search engine visibility, site speed, and fine tune the user experience. We added sector specific landing pages and contact forms that allow users to get to what they're looking for more quickly, and with more depth. We've not only made it easier for prospective clients to find Soderstrom, we've also simplified the lead curation and management process for the firm.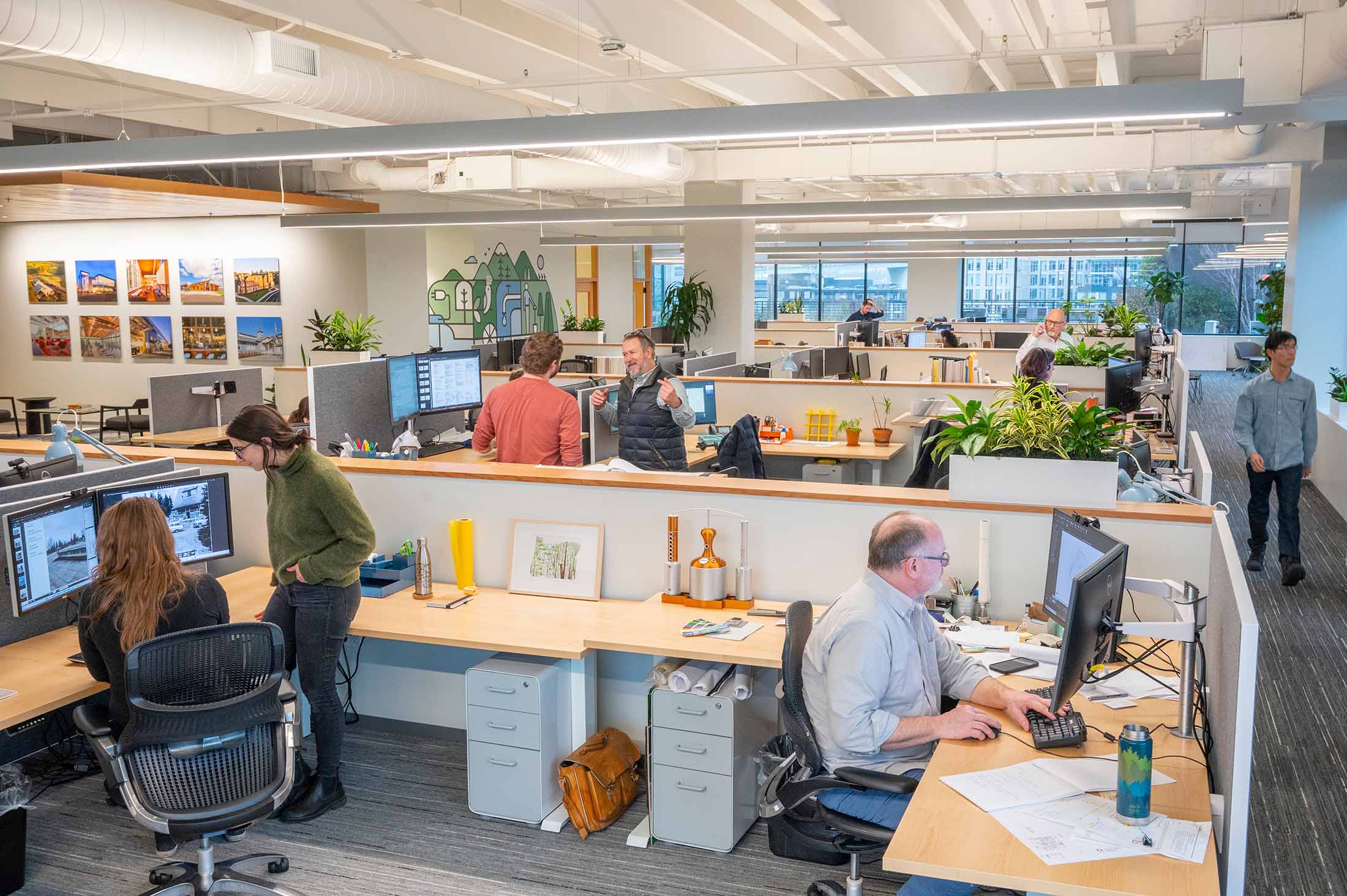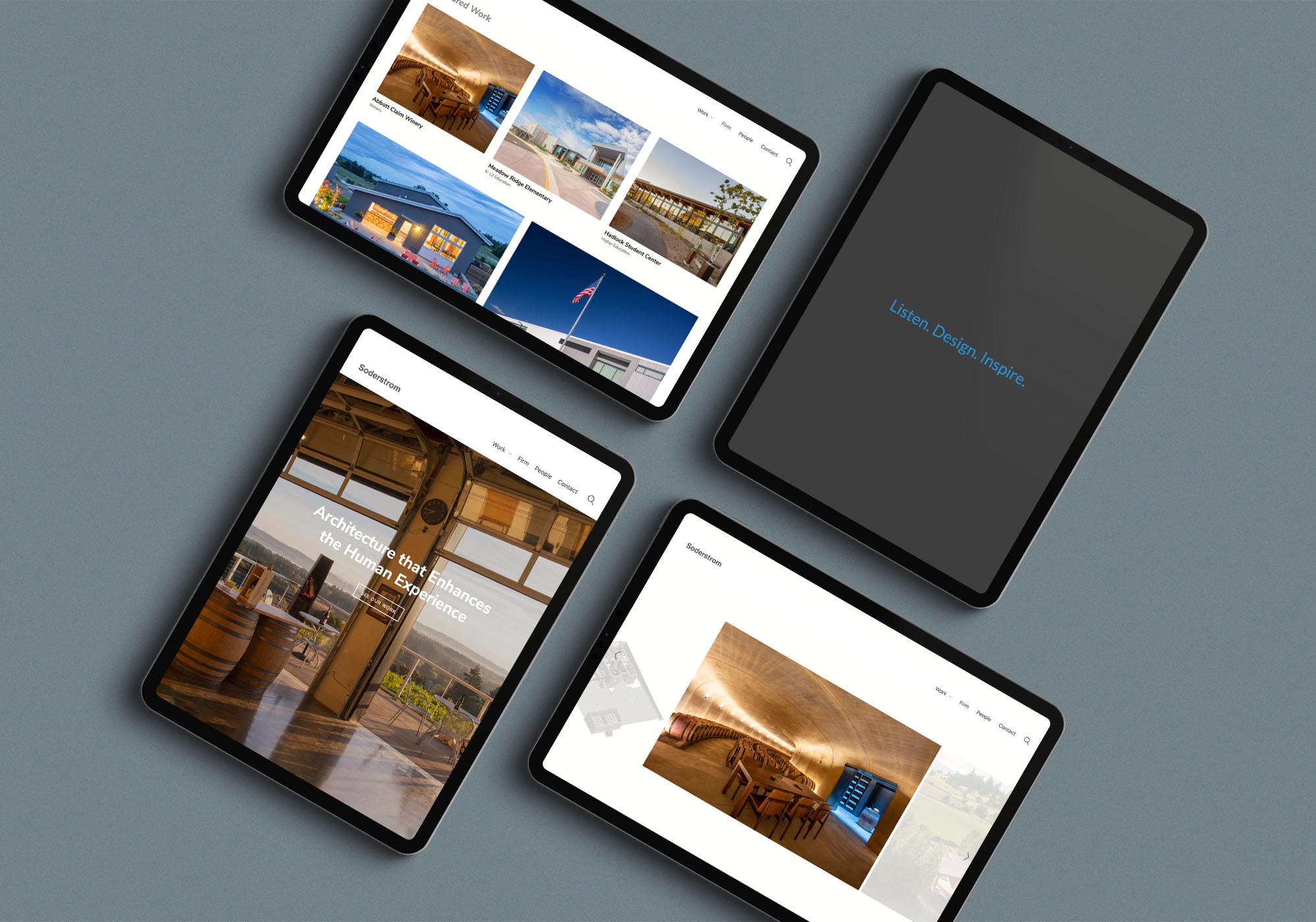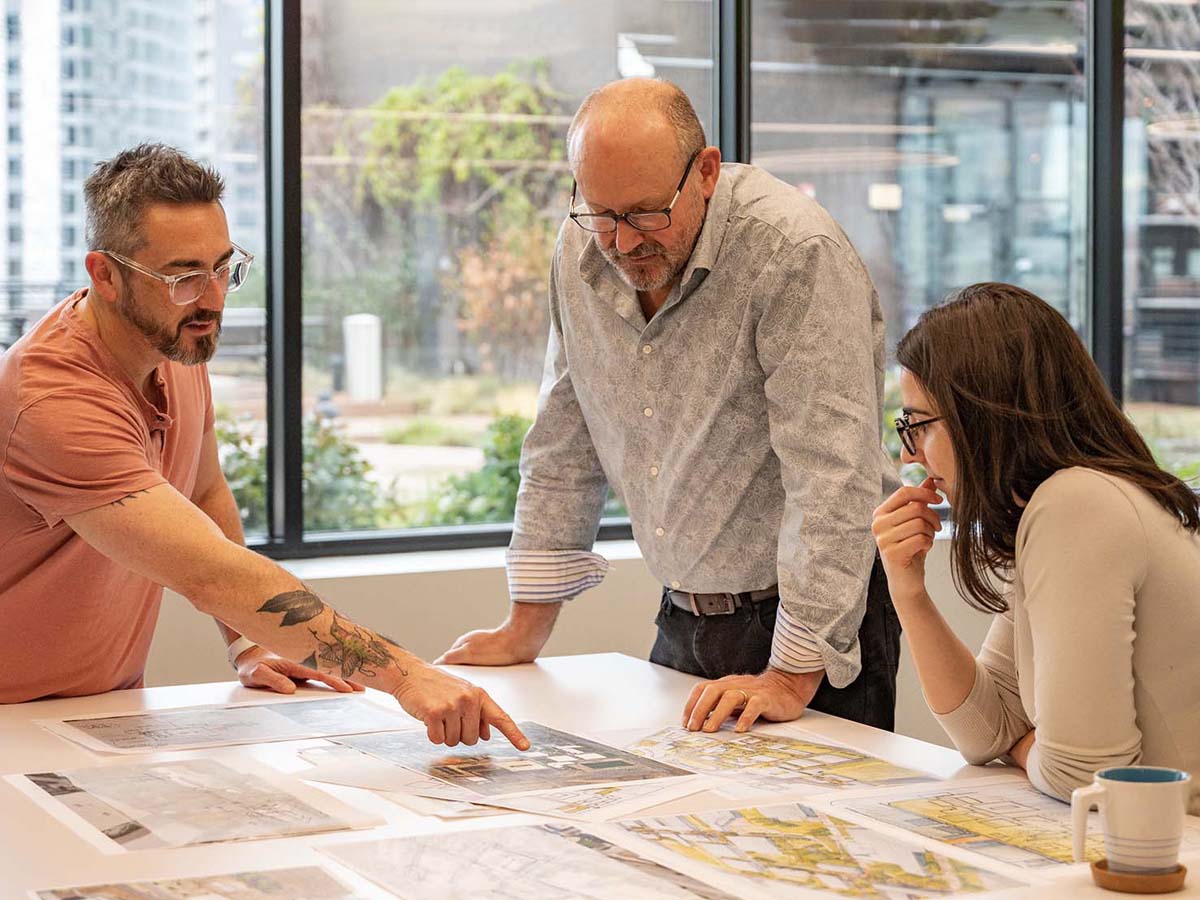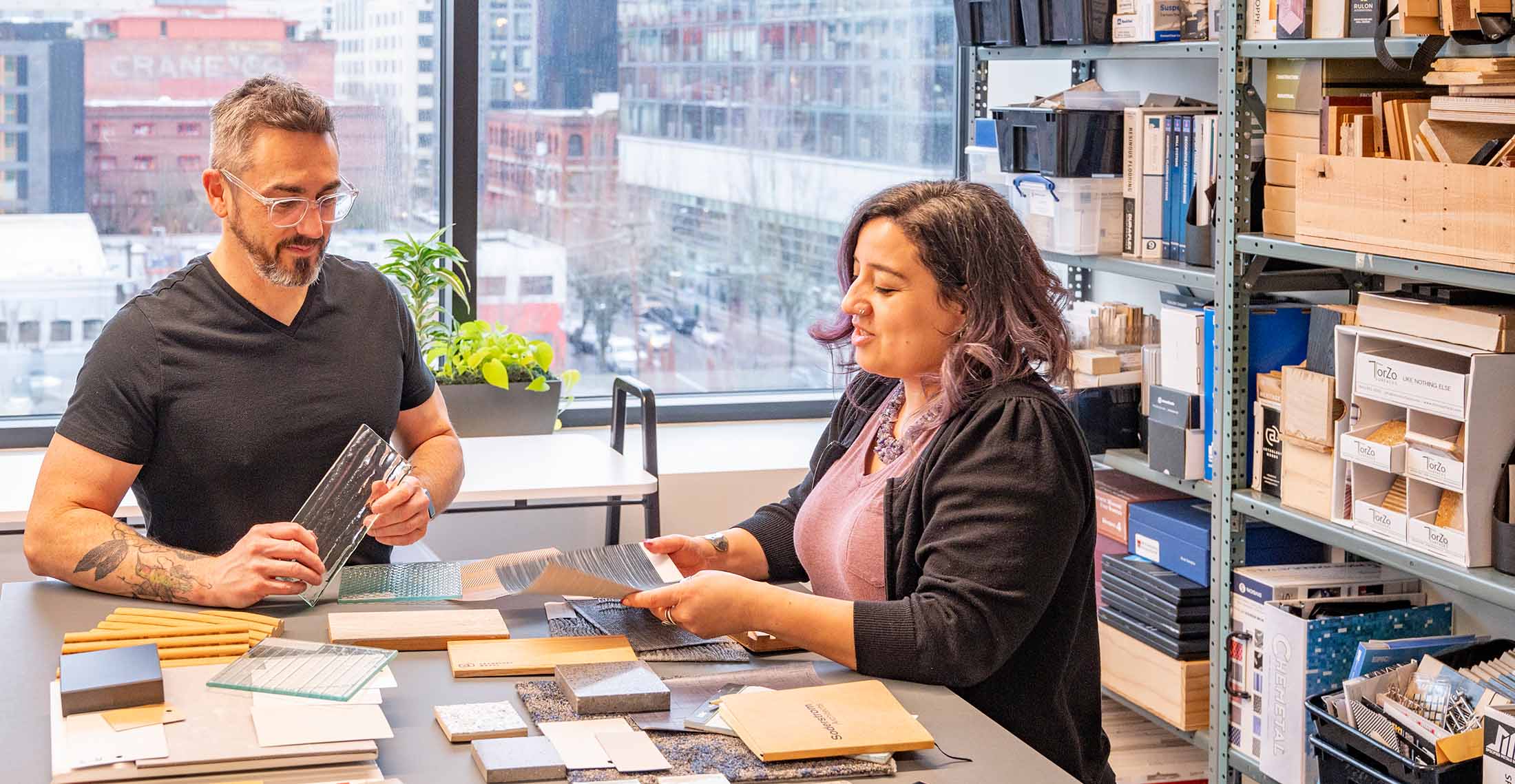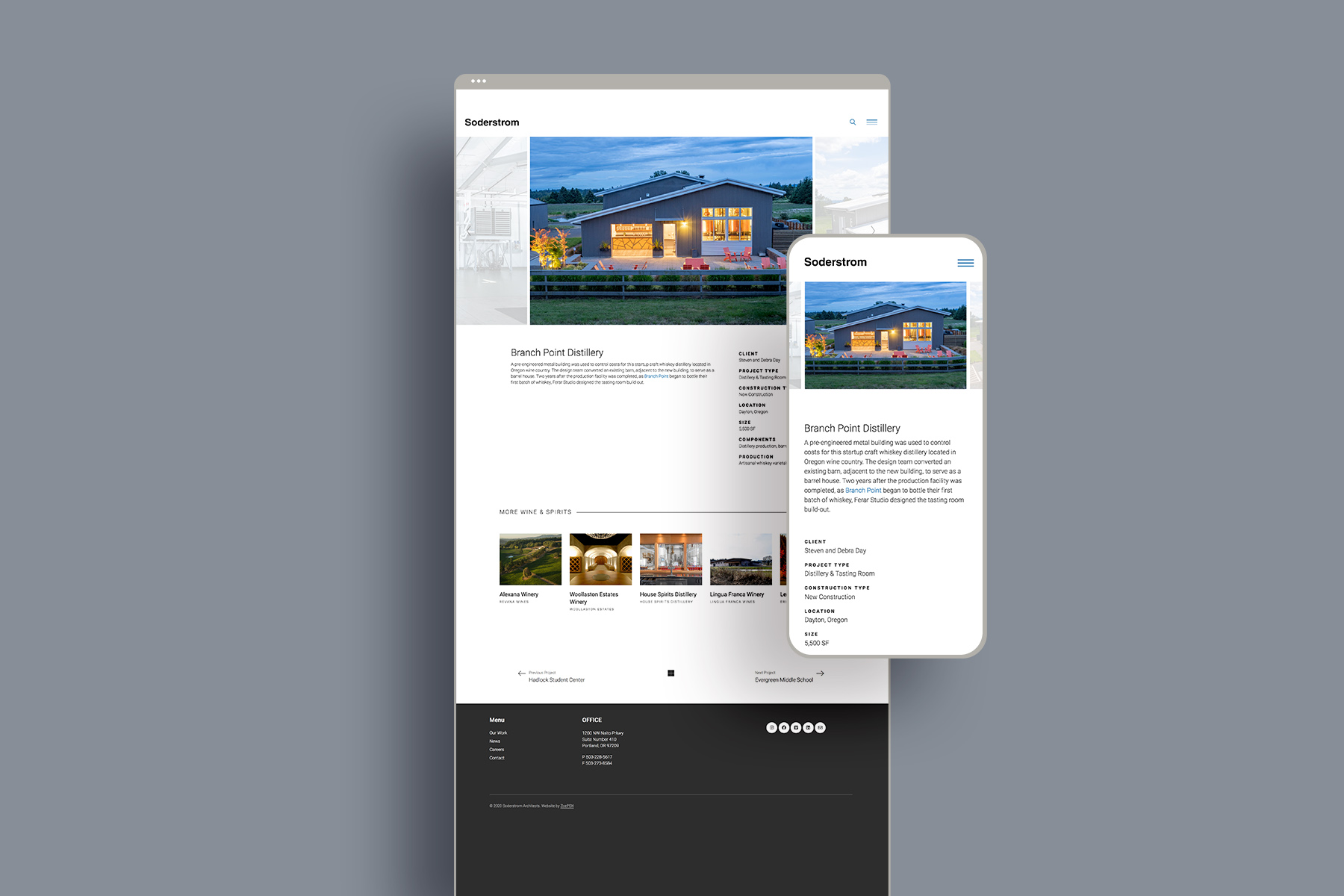 Zoe listened to what we wanted and came up with creative, design-forward solutions. Somehow she managed to get buy-in from nine different decision makers at our firm, who all have different styles and preferences, without compromising on the final result. And here we are, with a website everyone loves.
Stephanie Doeing • Marketing Mgr.