The look and feel of calm.
Annie Hood & Larissa Birndorf opened their tiny mental wellness practice just 2 years ago. Flash forward 1 year when their overwhelming success made it clear this was a thing, and it was time to expand to a more formal office space. We had the honor of creating their new visual identity, logo, signage and website. The role of color was central to our design considerations. We worked from their interior mood board to create elements with shapes and colors that evoke serenity, gentle optimism and patience.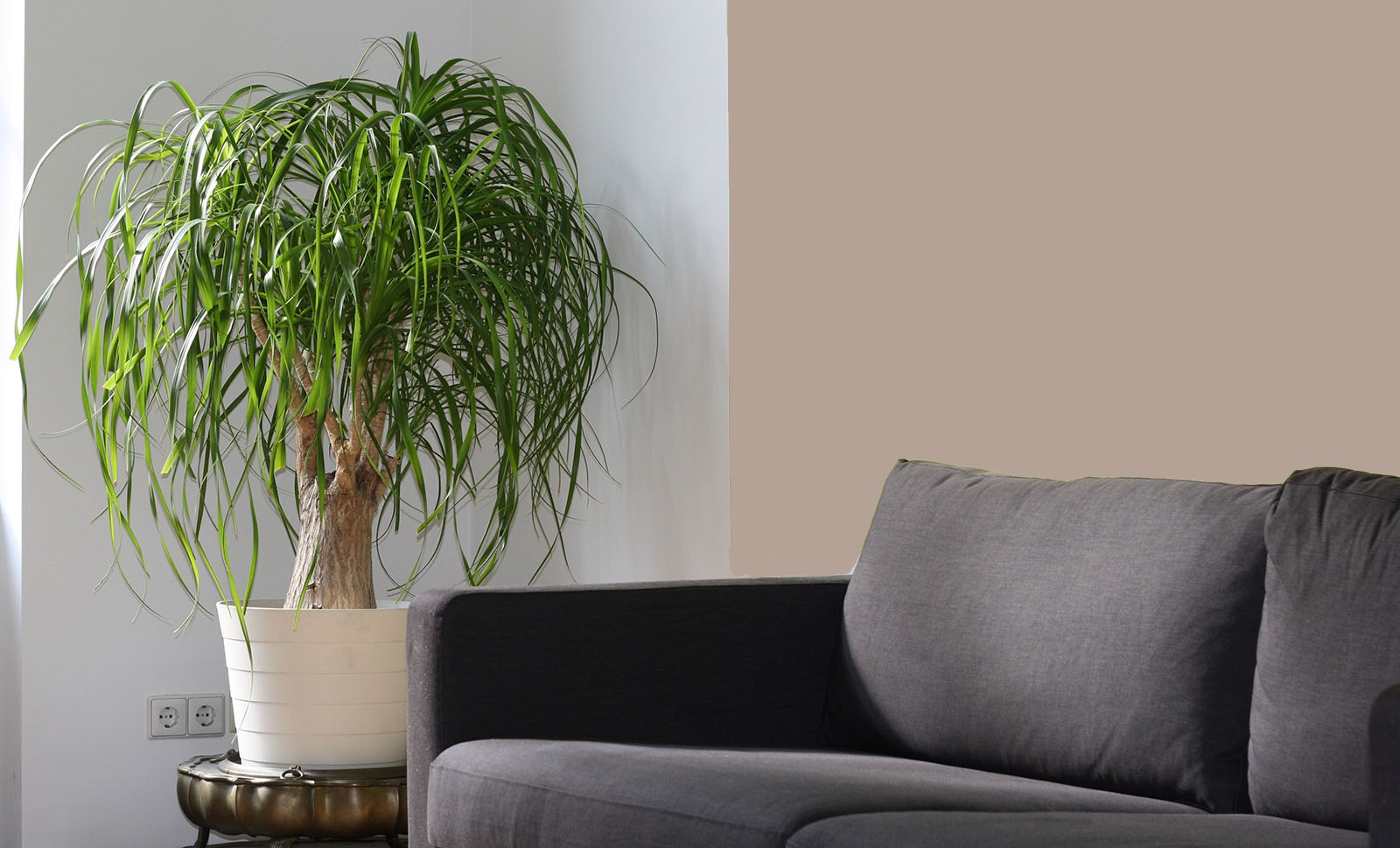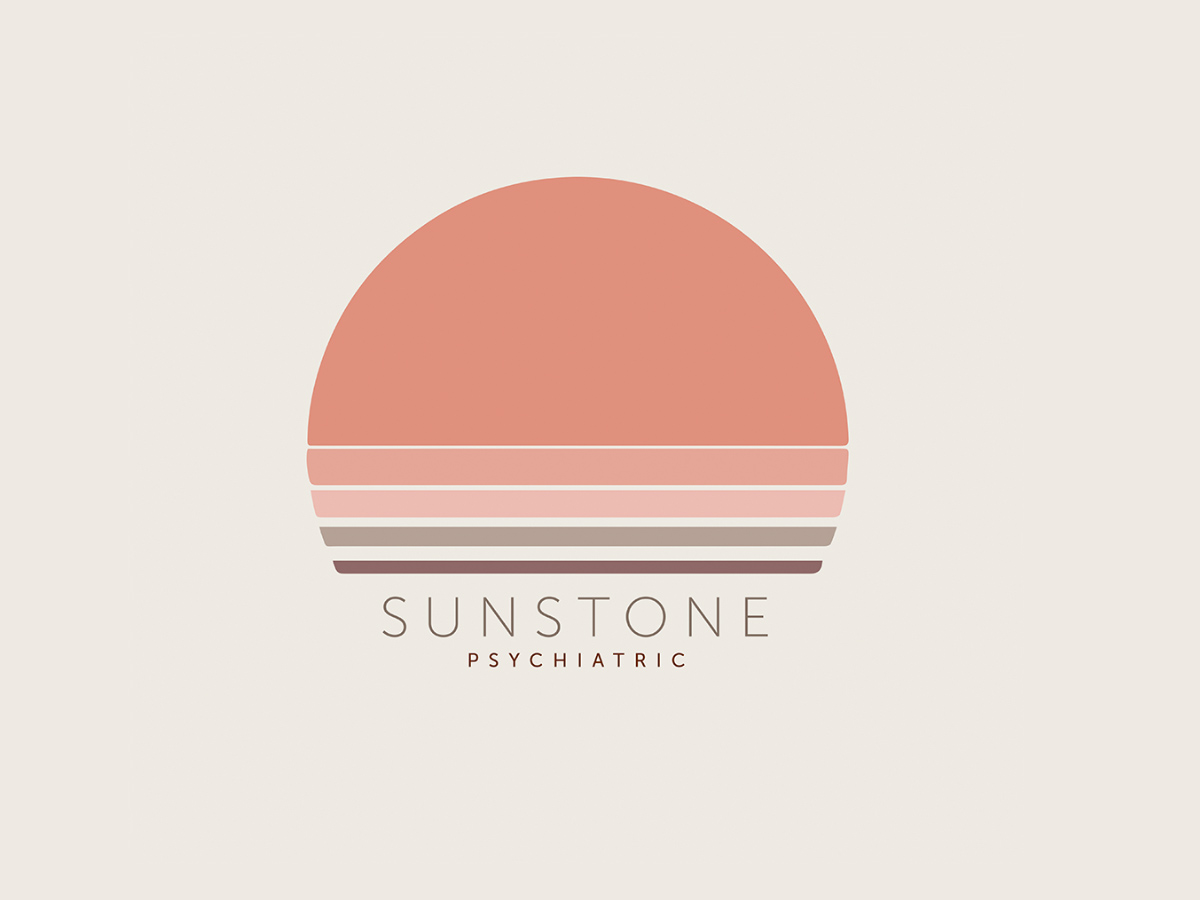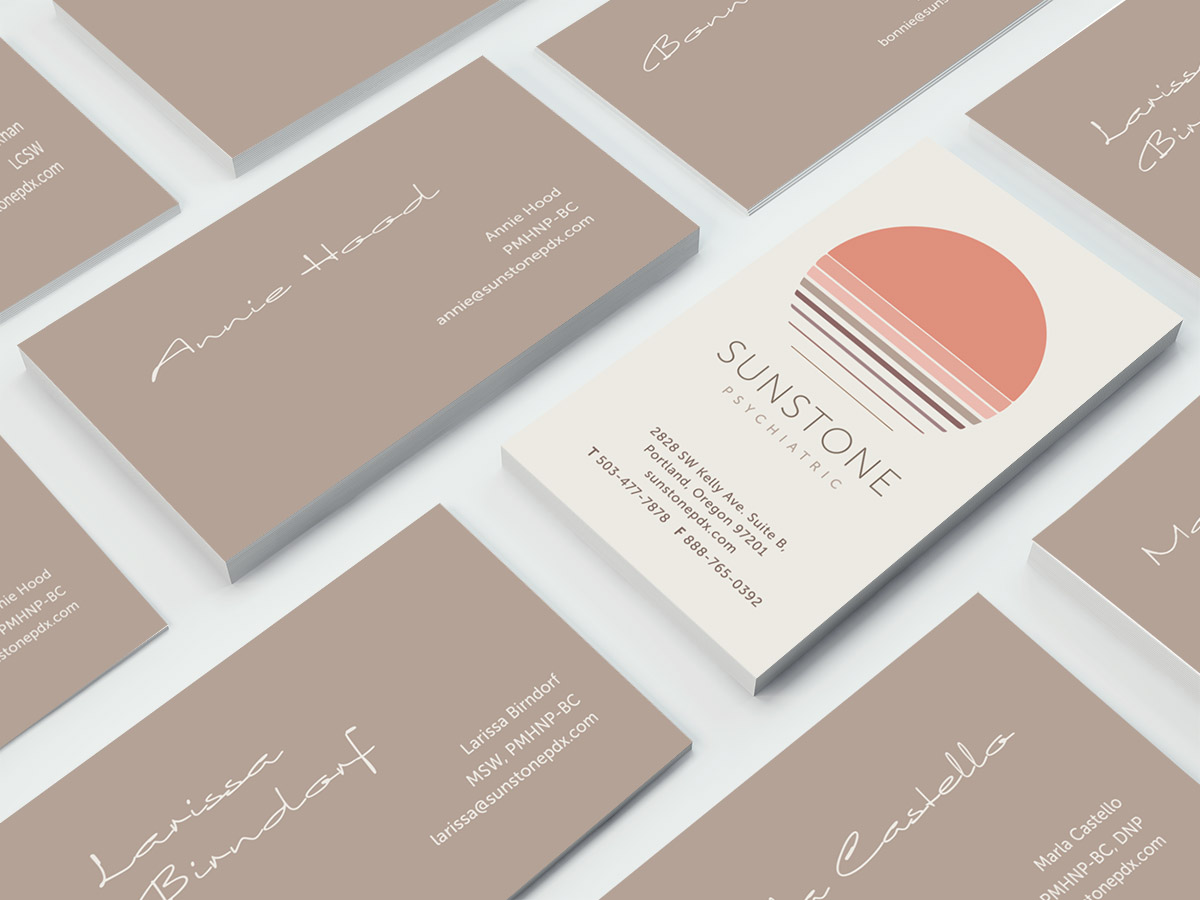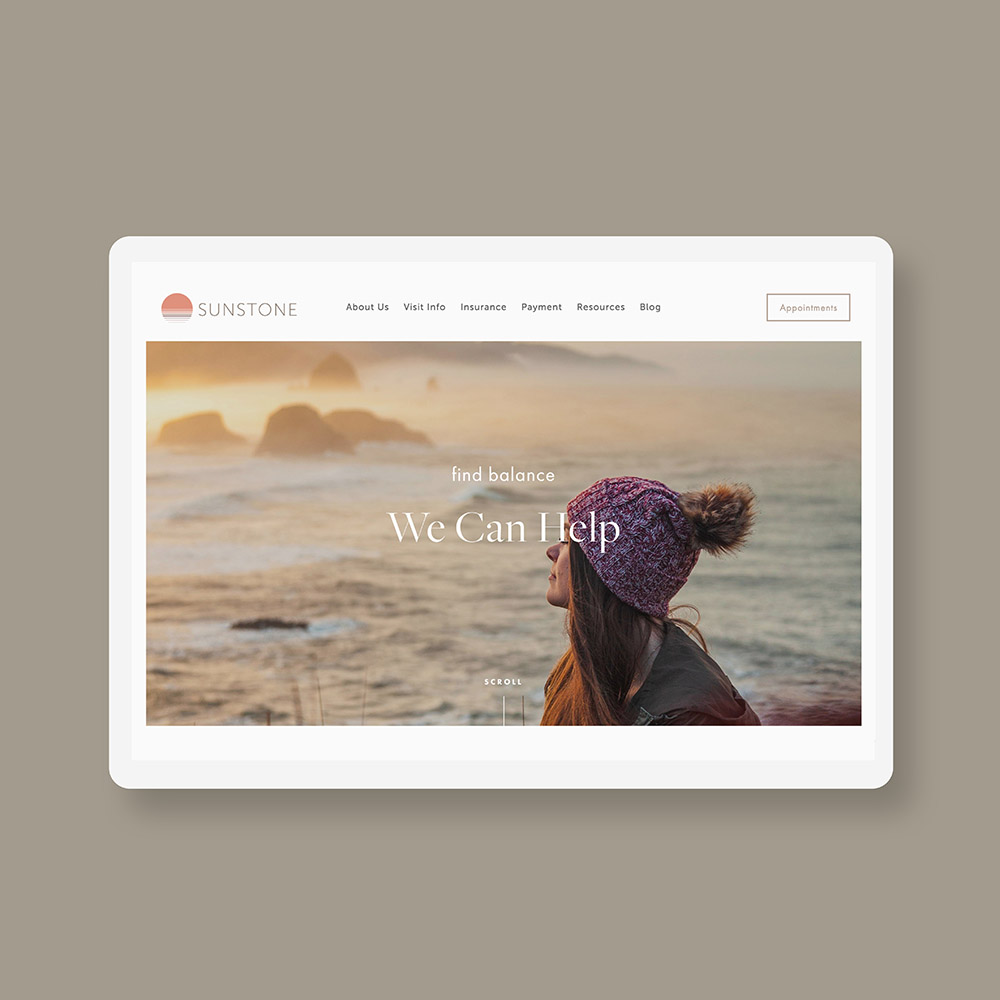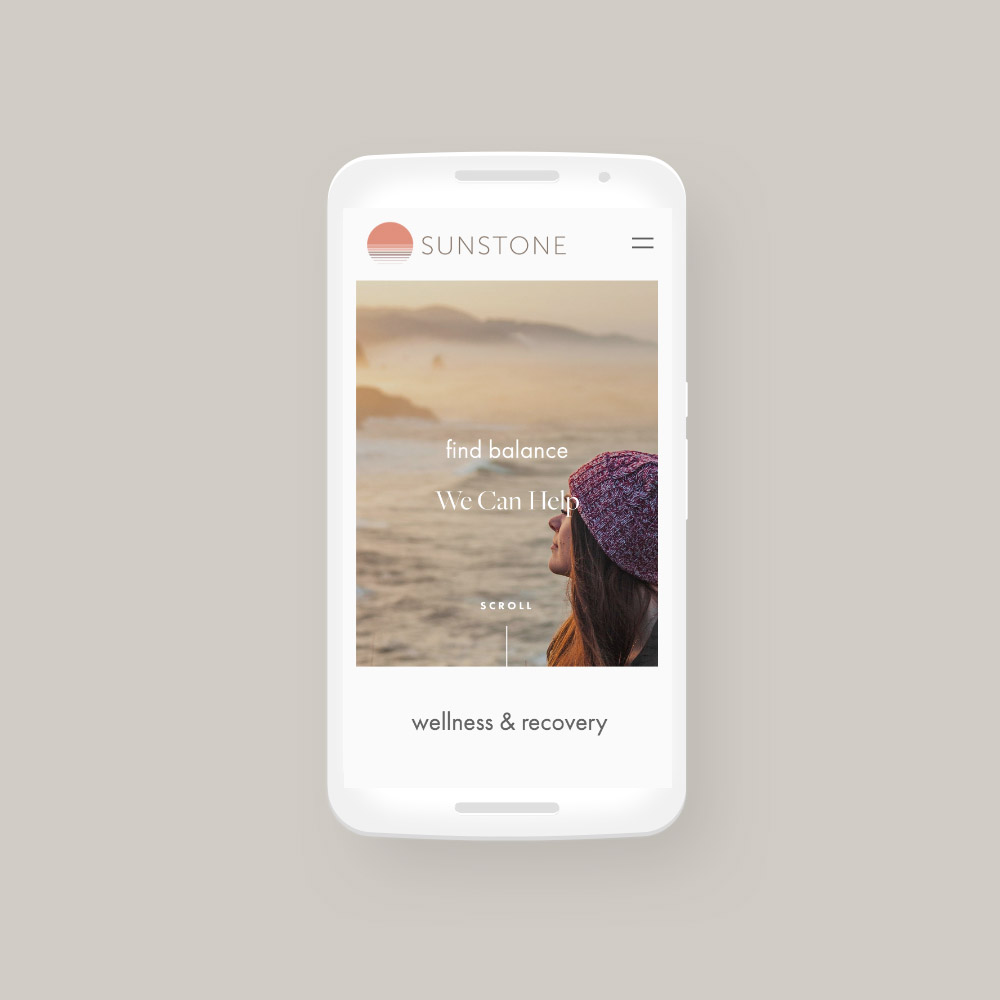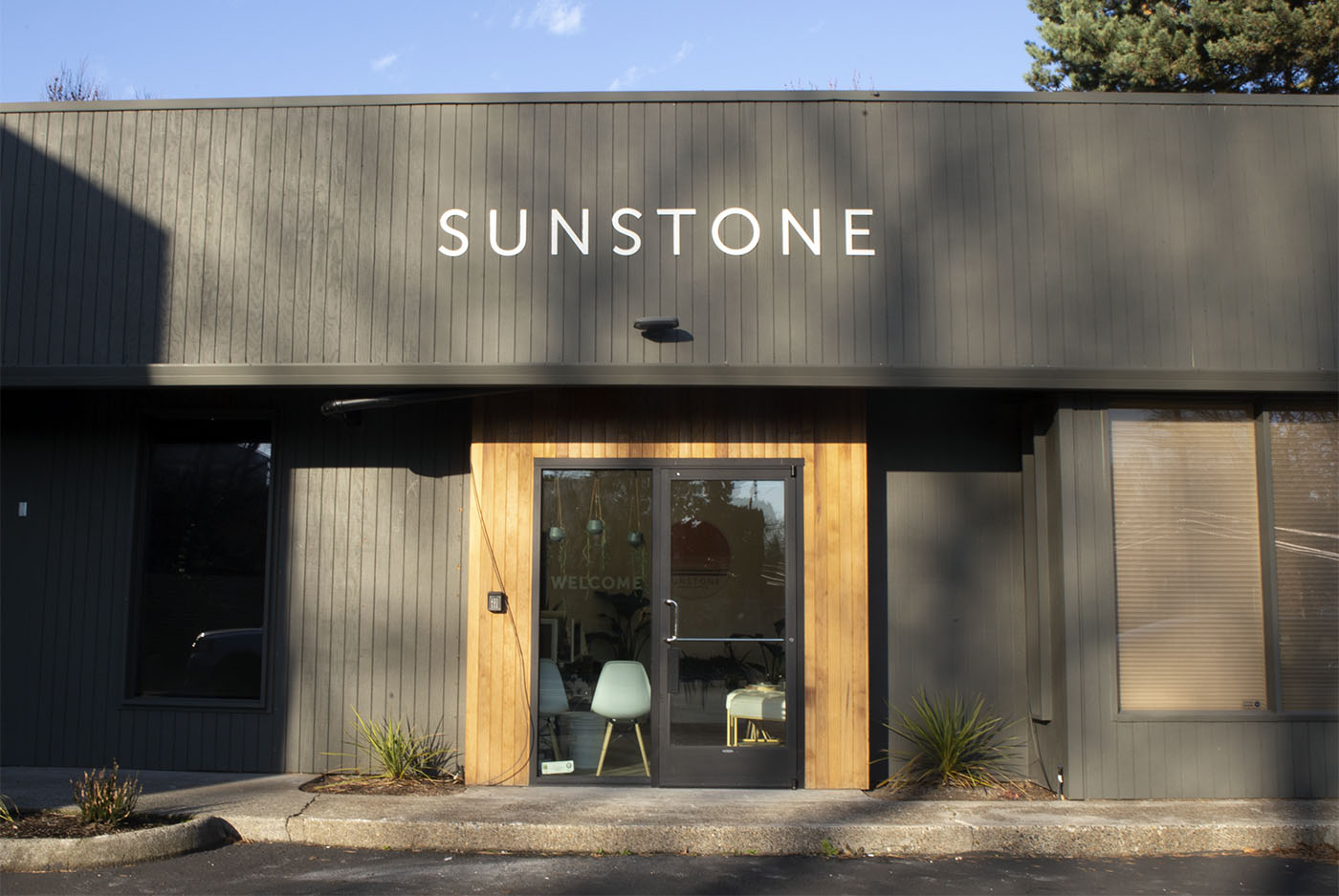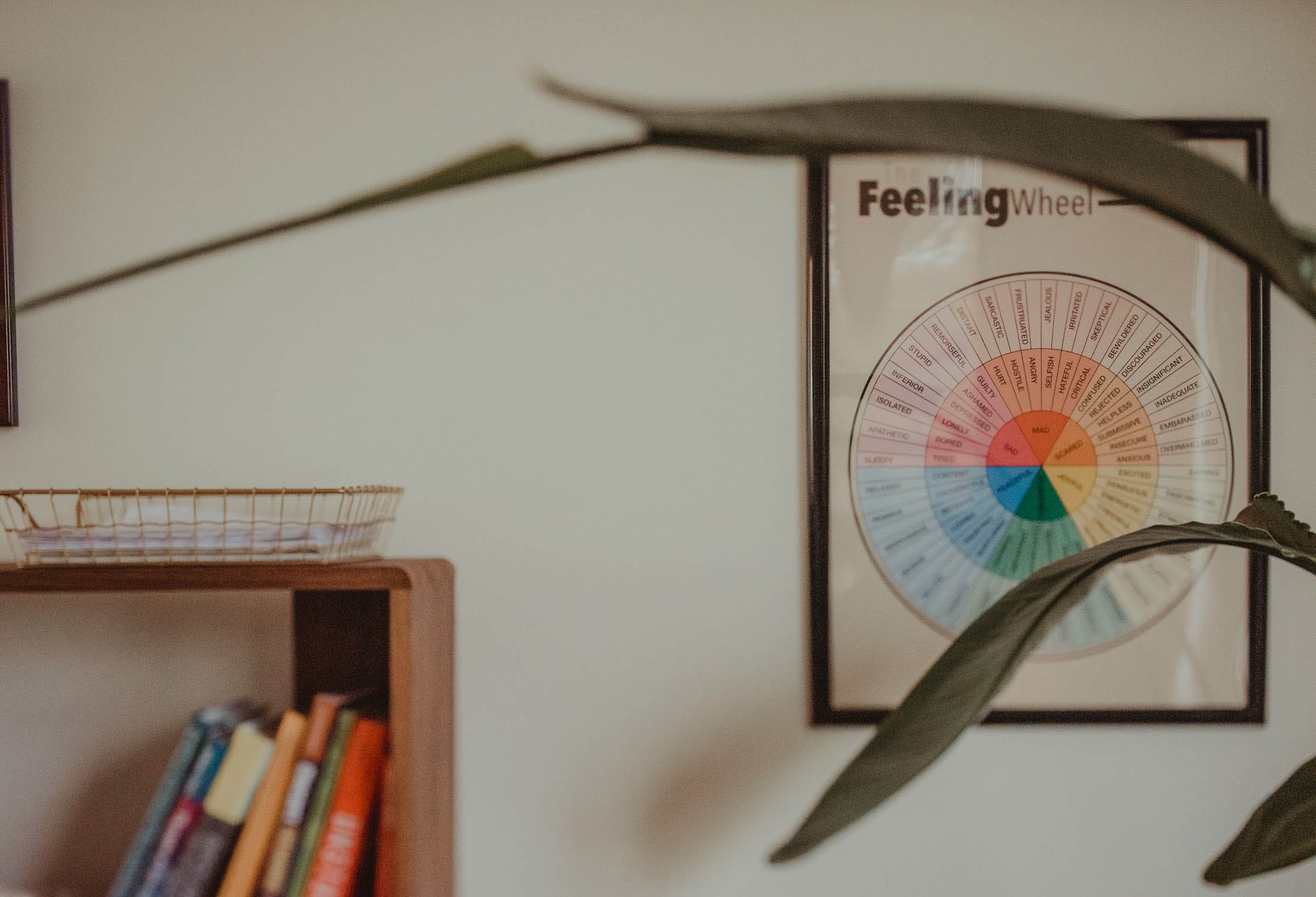 Working with Zoe was an absolute joy. She was an inspiration and helped us every step of the way to translate our values, aesthetic, and mission into a new logo, website, and over all branding that has helped us speak to our current clients and find our next clients with ease.
Annie Hood Co-Owner