Portland's best Tamales are right here.
In 2012 the Tamale Boy food truck won Yelp's dish of the year award. With an exploding demand, and a loyal following, it made sense to open an expanded base of operations and to include a restaurant. We worked with Tamale Boy to transform their cart branding into everything they needed for their new restuarant.
brand identity
logo design
collateral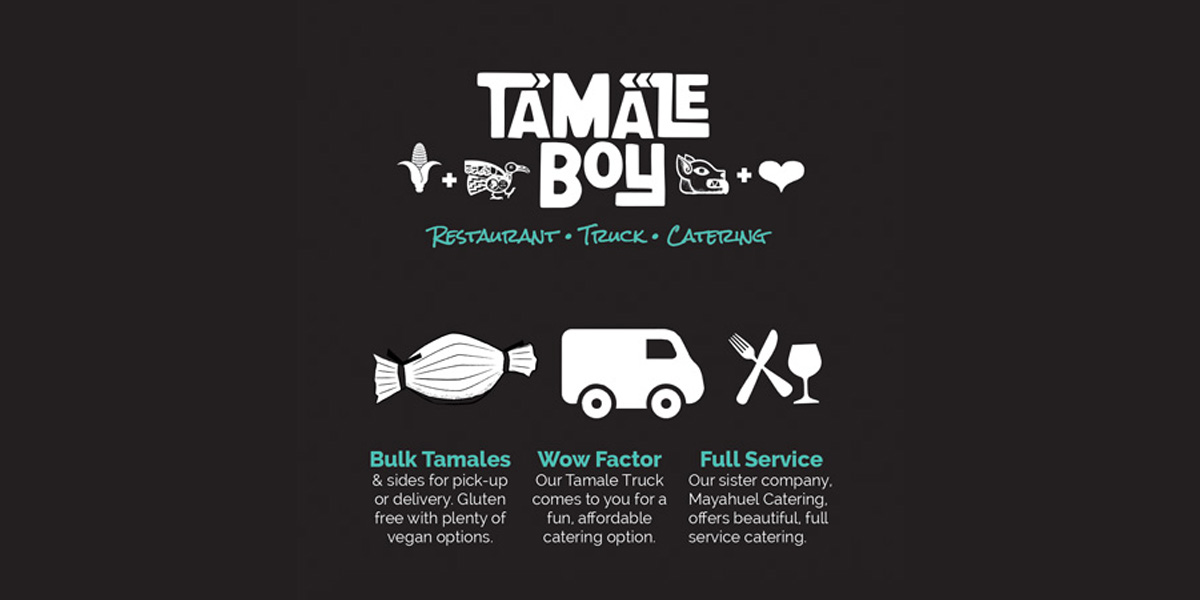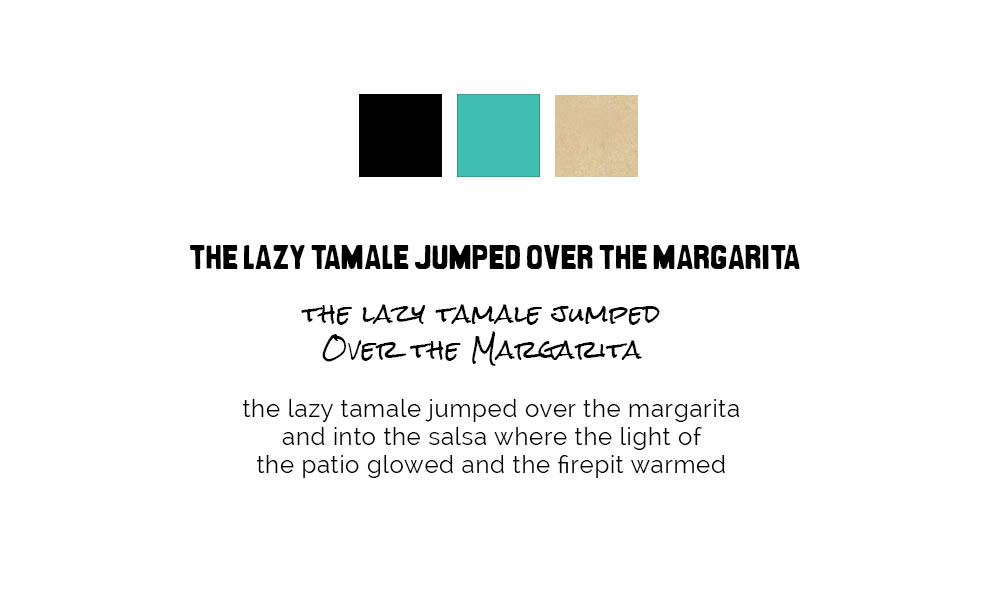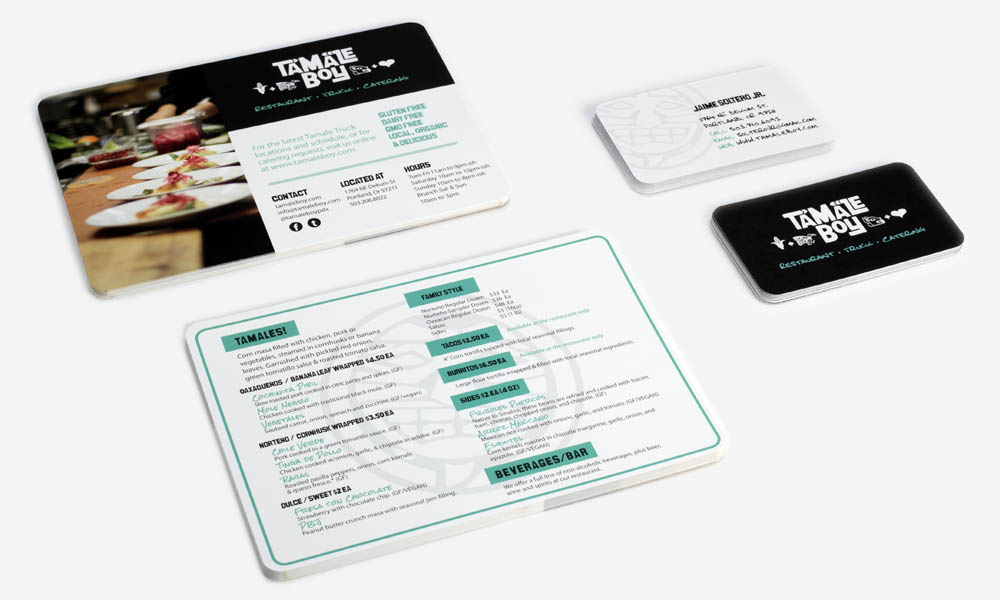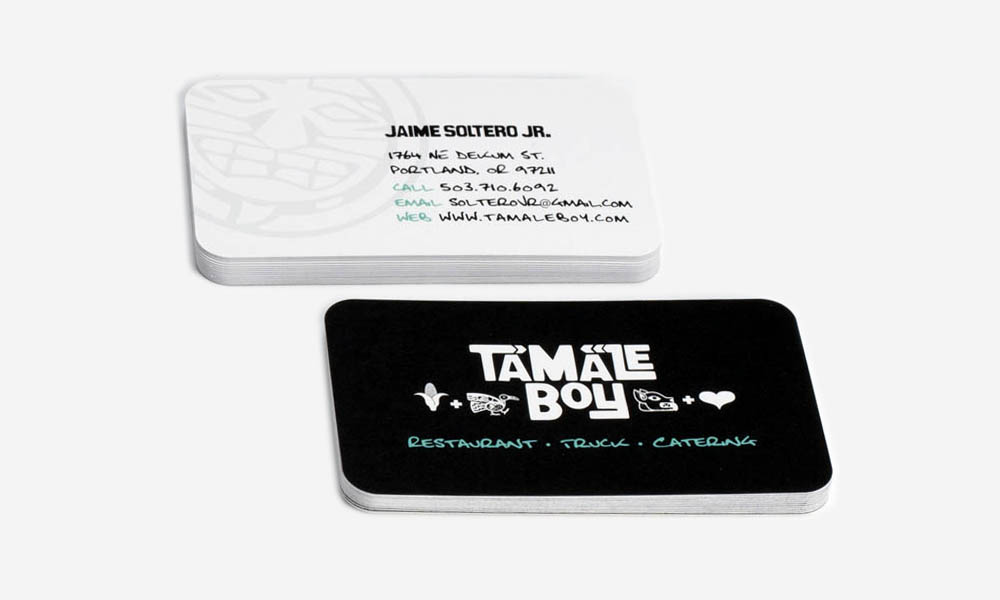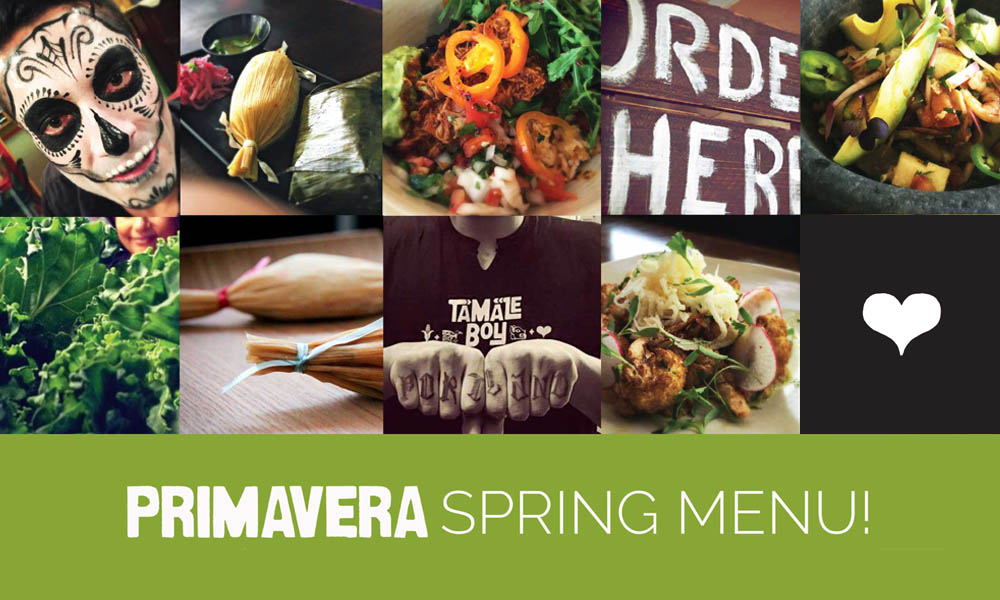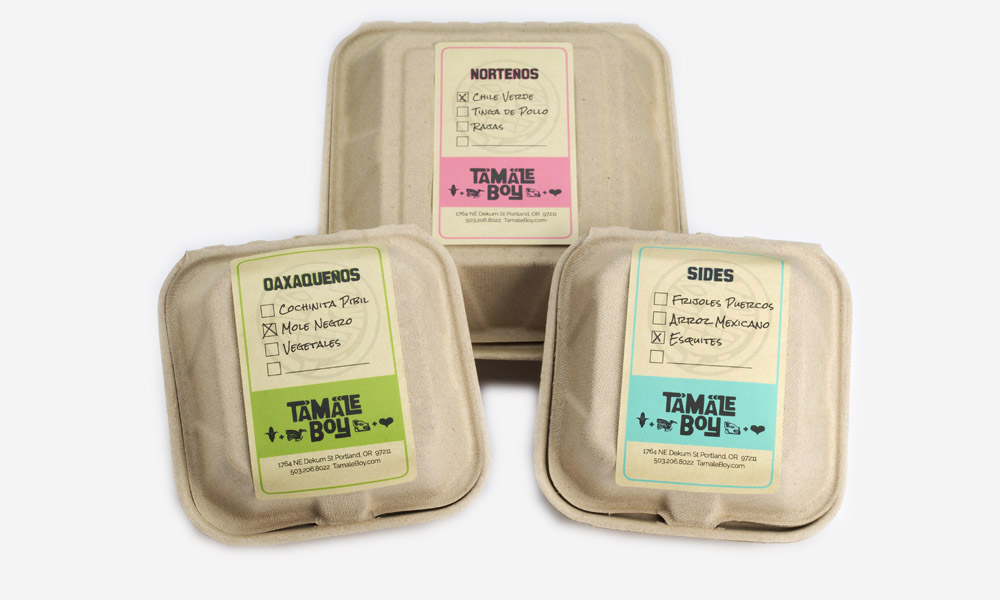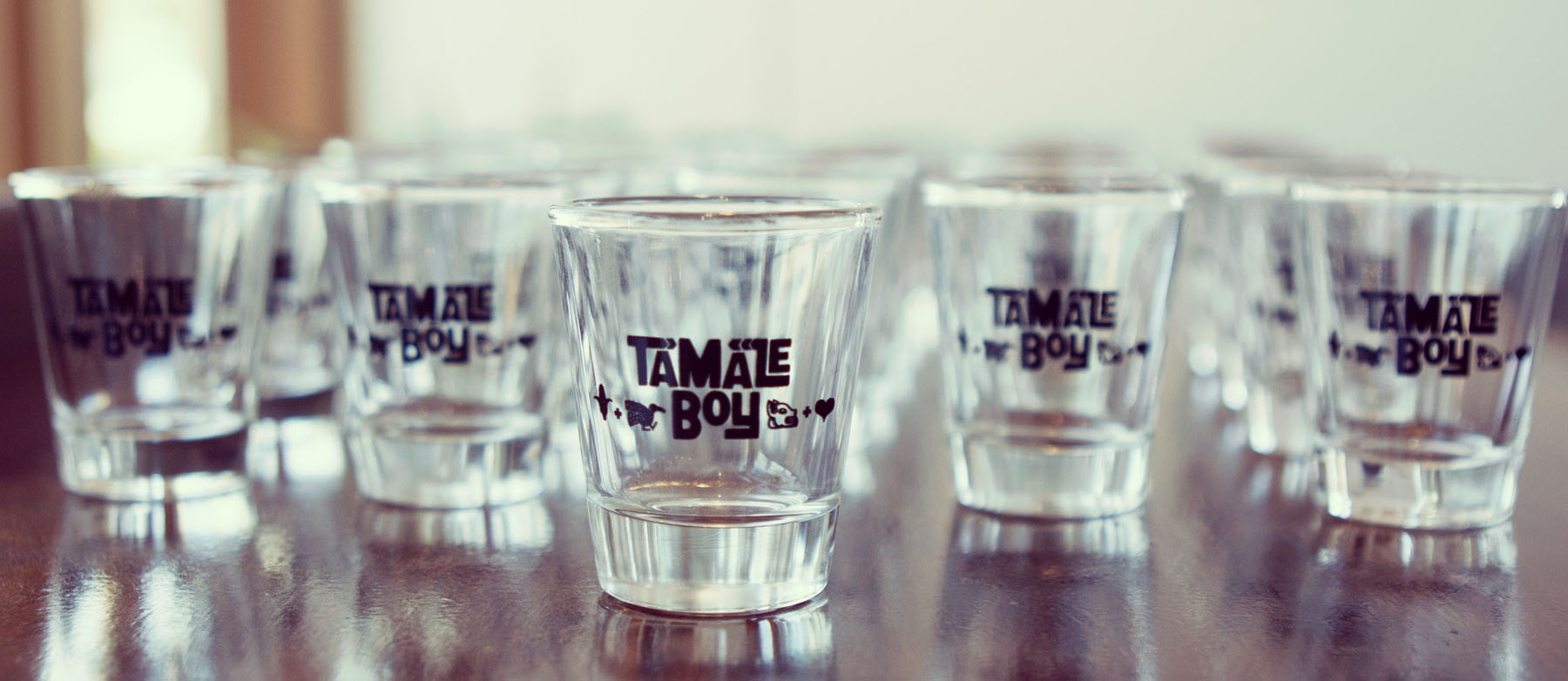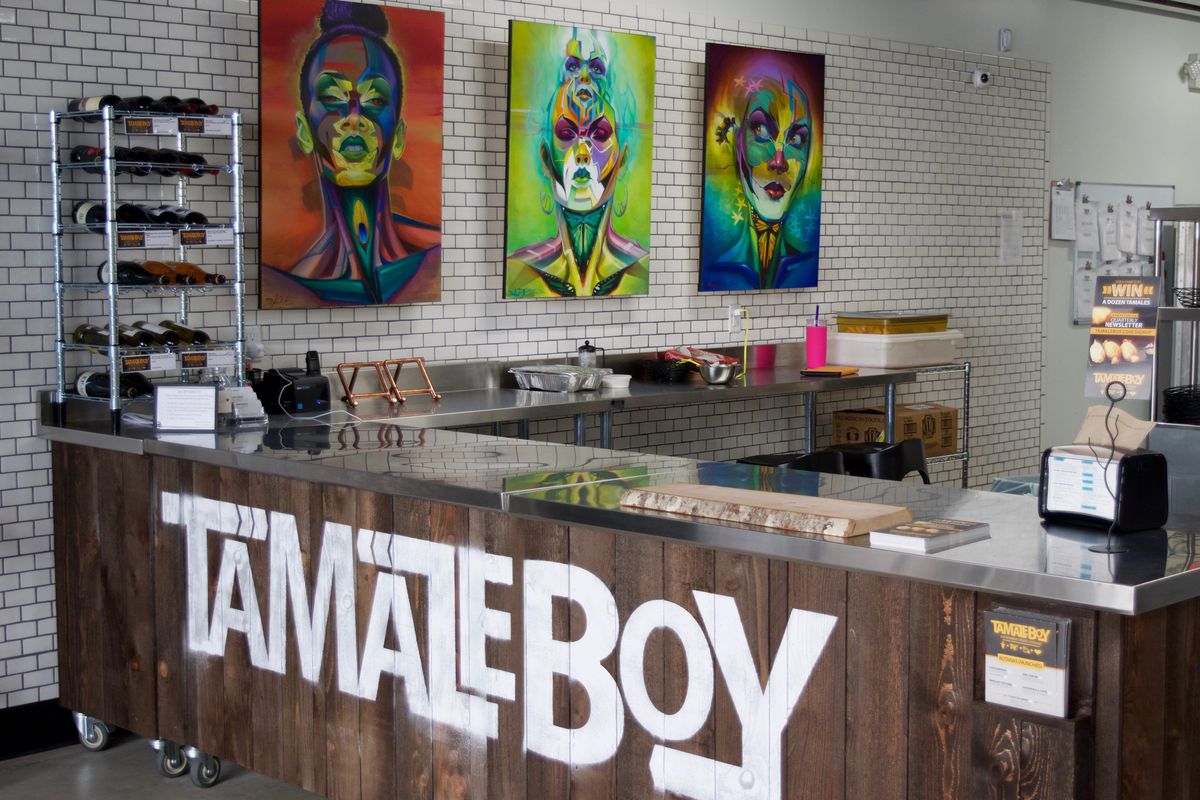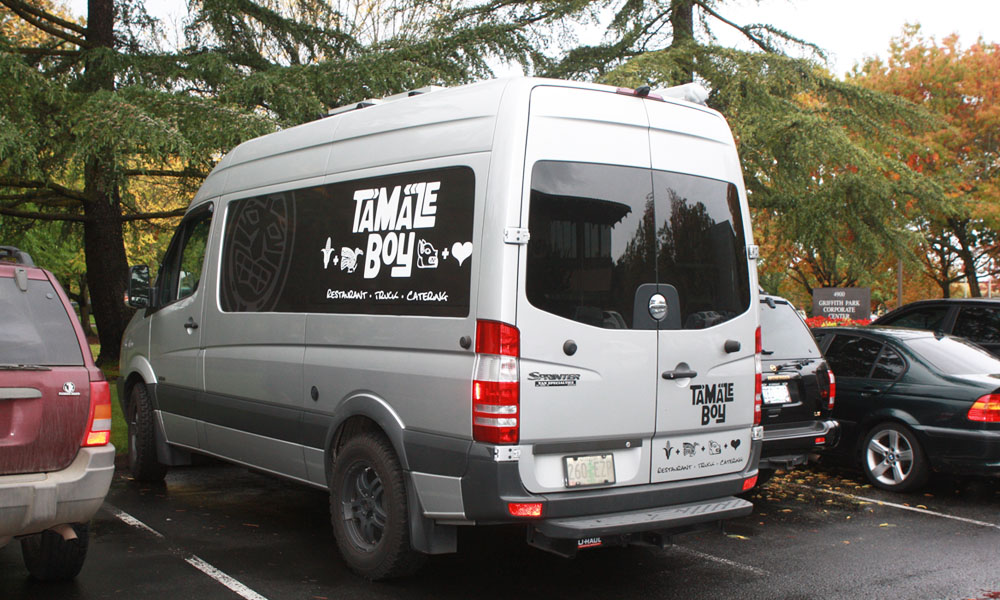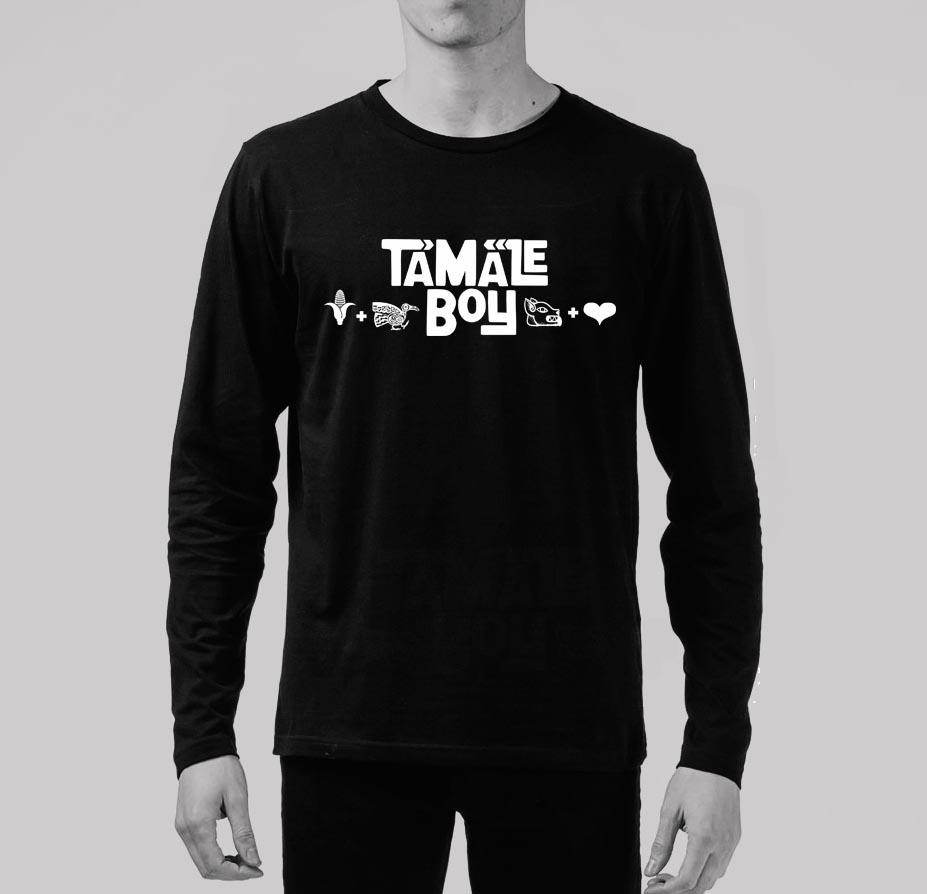 Since our work with Tamale Boy back in 2012 they have continued to work magic with our branding. They've opened 2 additional locations including one at Portland International Airport.