A website for Bend's veterinary heroes.
Veterinary Referral Center of Central Oregon (VRCCO), is an up and coming specialty and emergency veterinary hospital in Bend, Oregon. They approached us just 1 year into their quickly expanding practice to help grow their online visibility.
VRCCO's tag line is Be Your Pet's Hero, and we felt that nothing could communicate this heart-felt message better than the praise of their devoted clients. We brought this gratitude to life with a series of in-home portraits, created in partnership with photographer David Reamer  These best friend images say it all.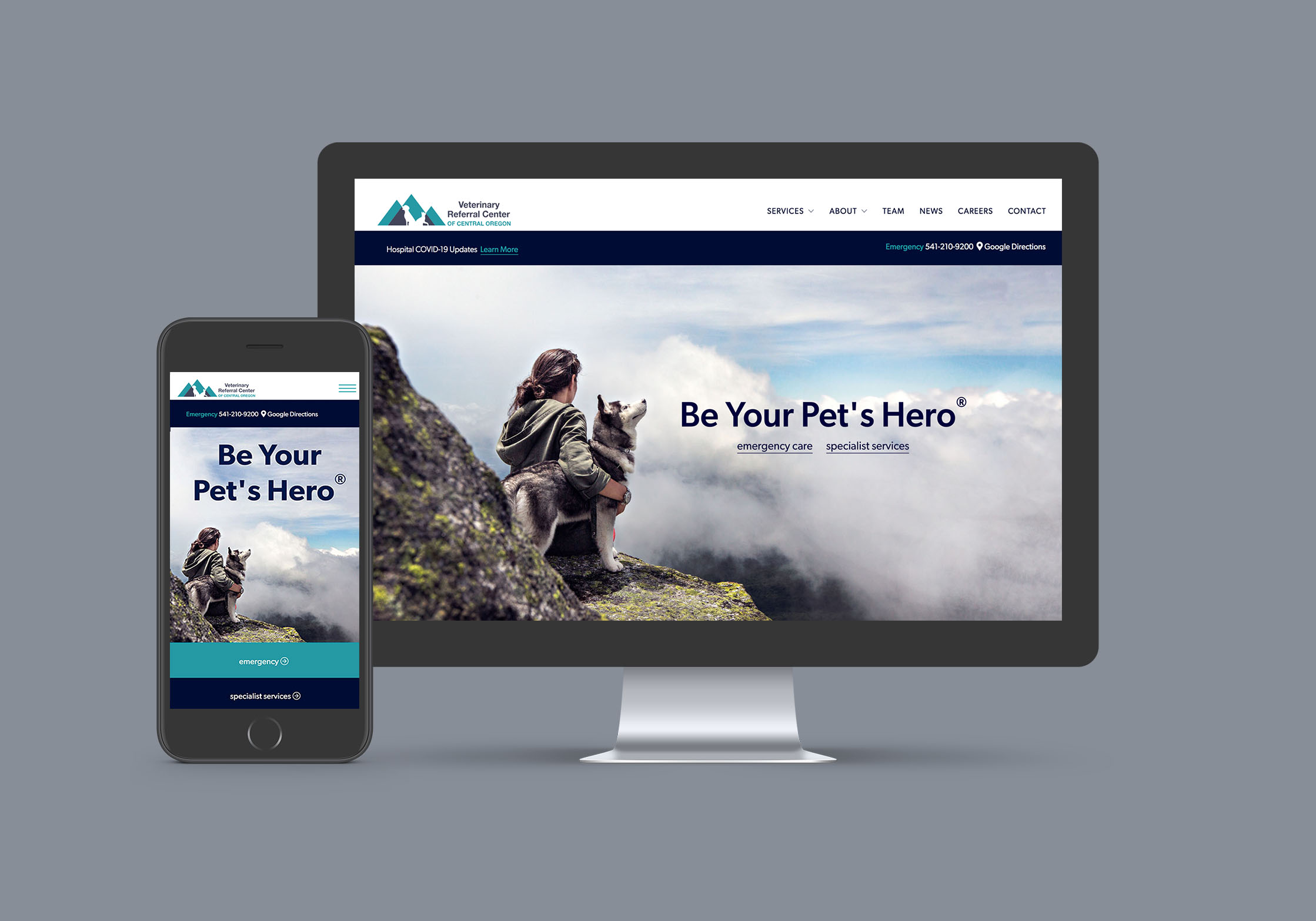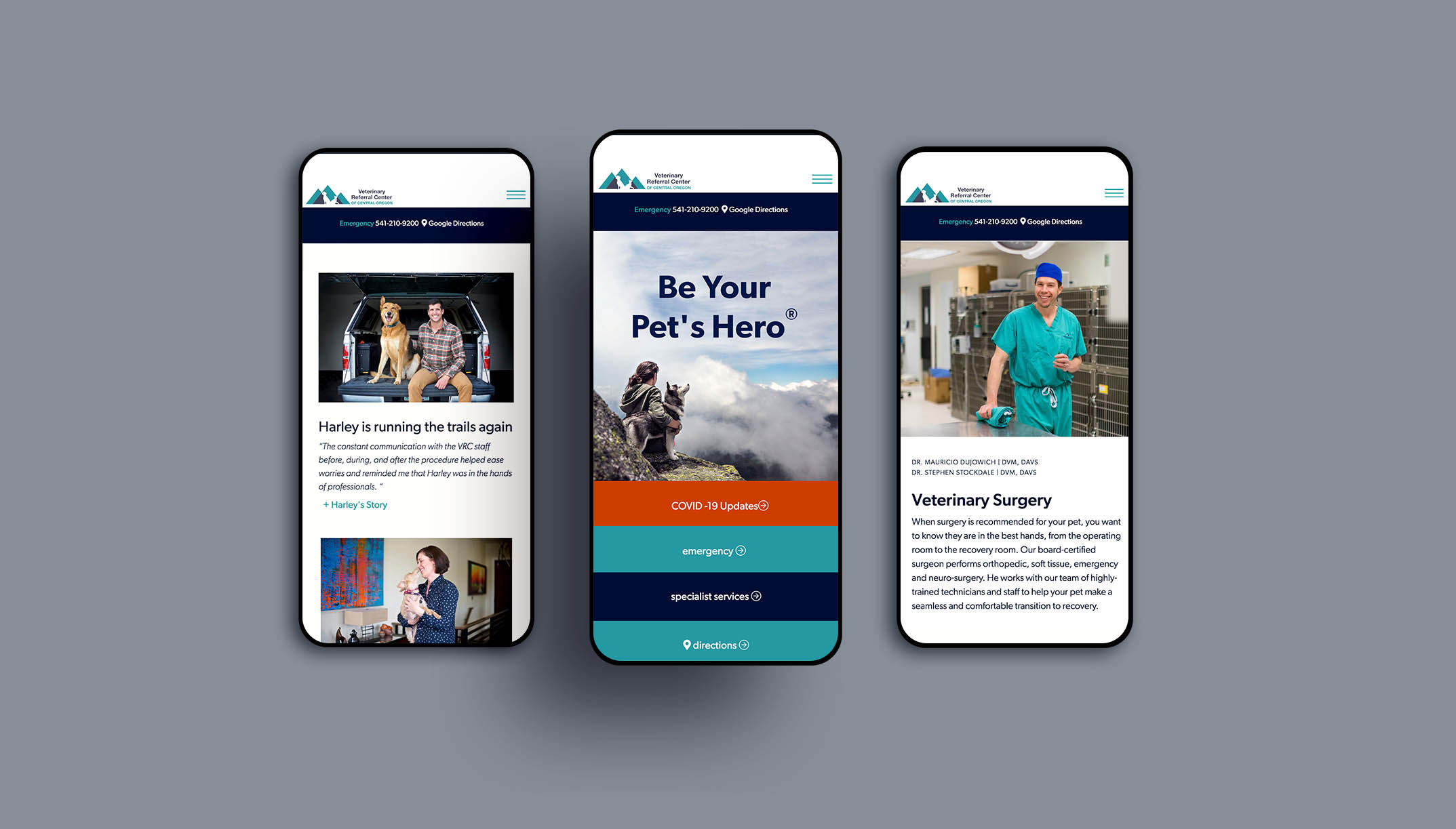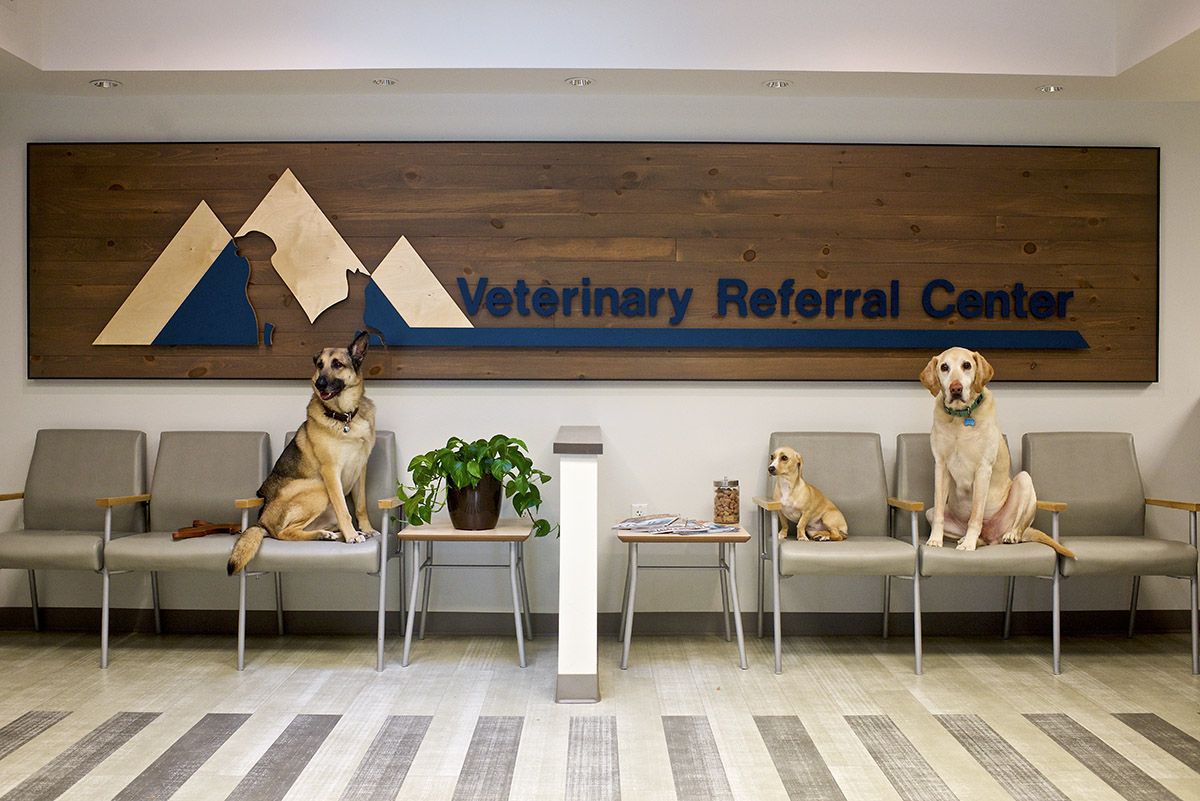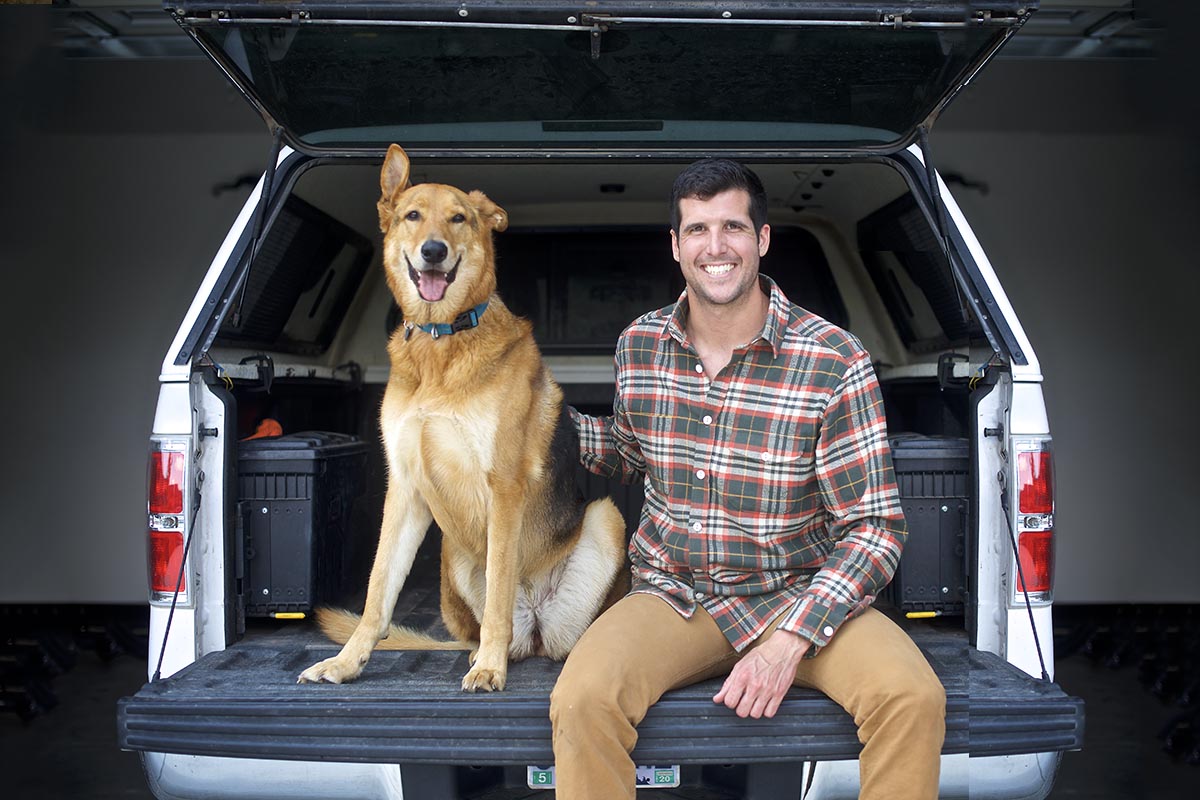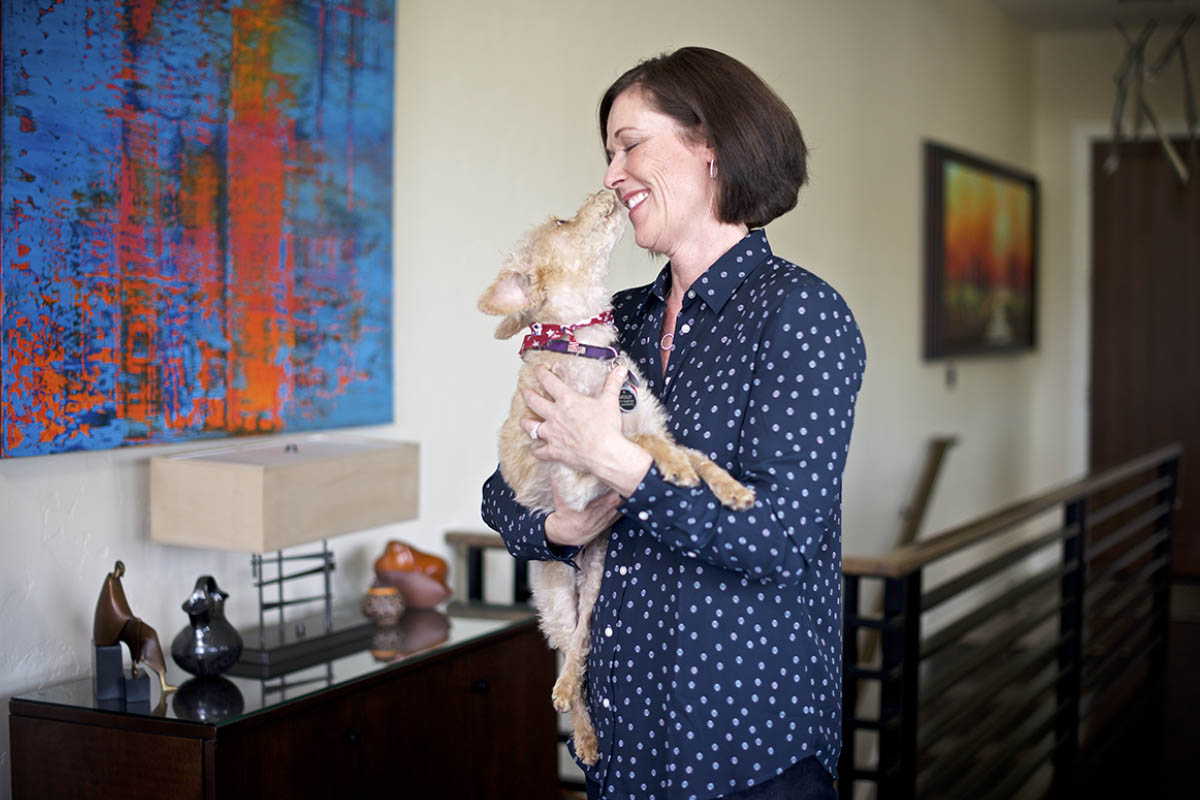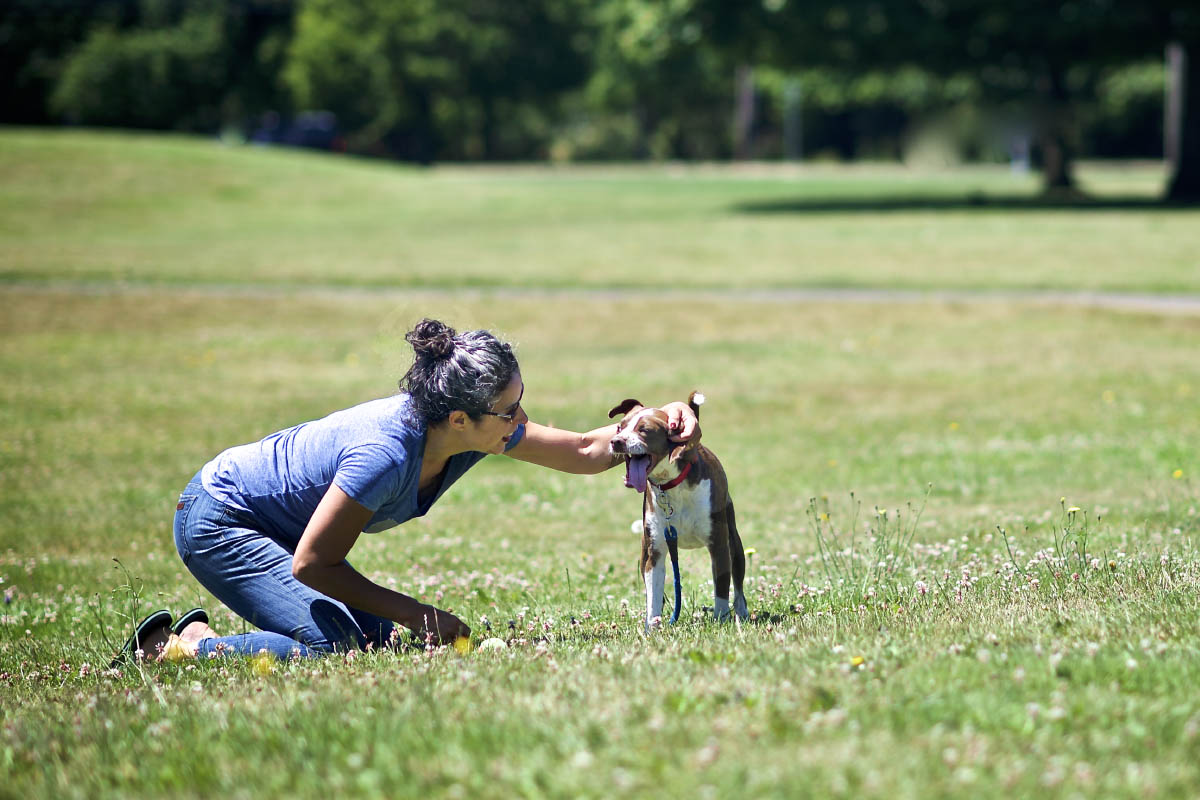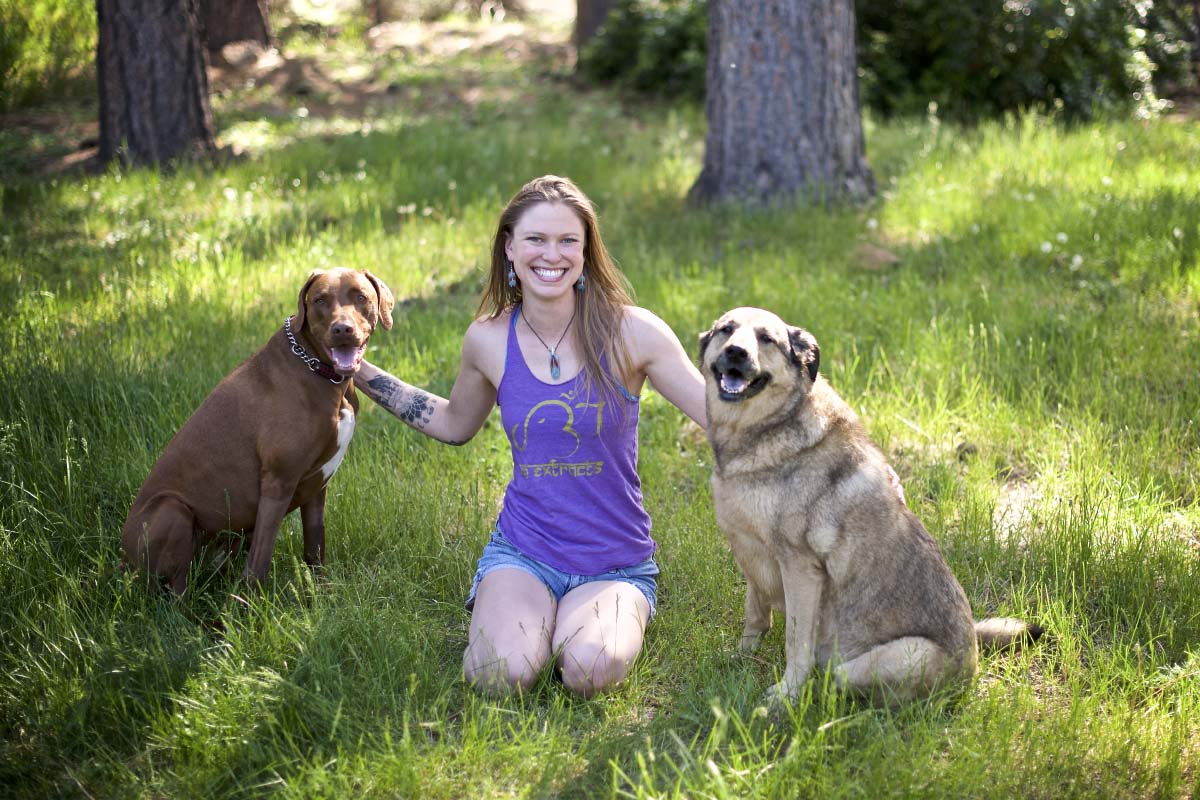 We could not be happier. Our new site conveys our practice beautifully and reflects our culture, which is the heart of our practice. Zoe and her team 'got us'.
Veterinary Referral Center of Oregon