we combine emotional intelligence, art, & technical expertise to create beautifully effective results.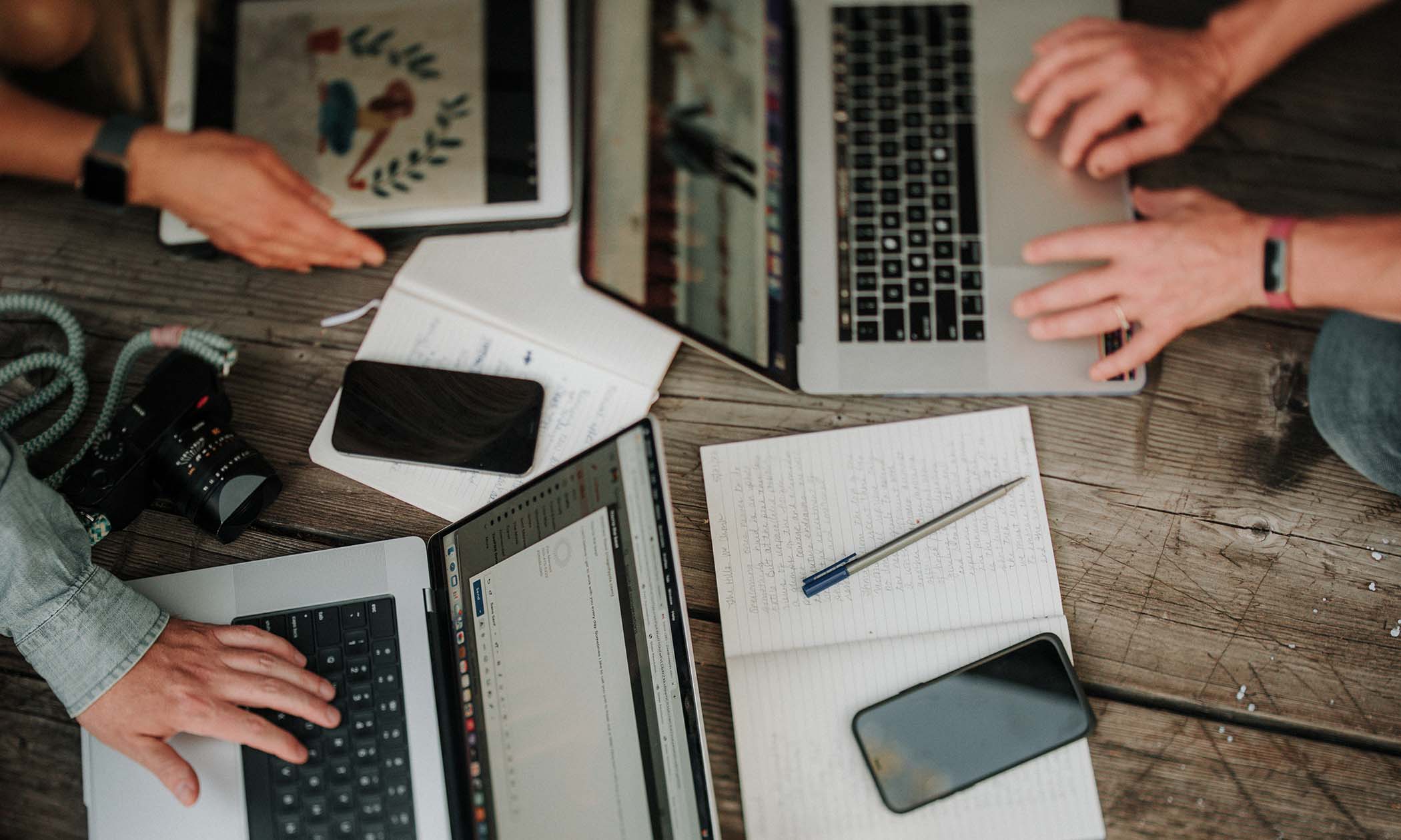 OUR PROCESS
we keep it simple.
define
We begin every project with research and analysis, working with you to distill the project objectives into a clear strategic brief. Giving words to our mission gives us all a solid reference to guide the project.
design
We bring the brief to life creating a voice with copywriting, color, typography, illustration, photography, and video. The interplay between words and imagery is where magic happens.
refine
Working closely with you, we continue to finesse our work, discussing, testing and experimenting, to arrive at the strongest final result.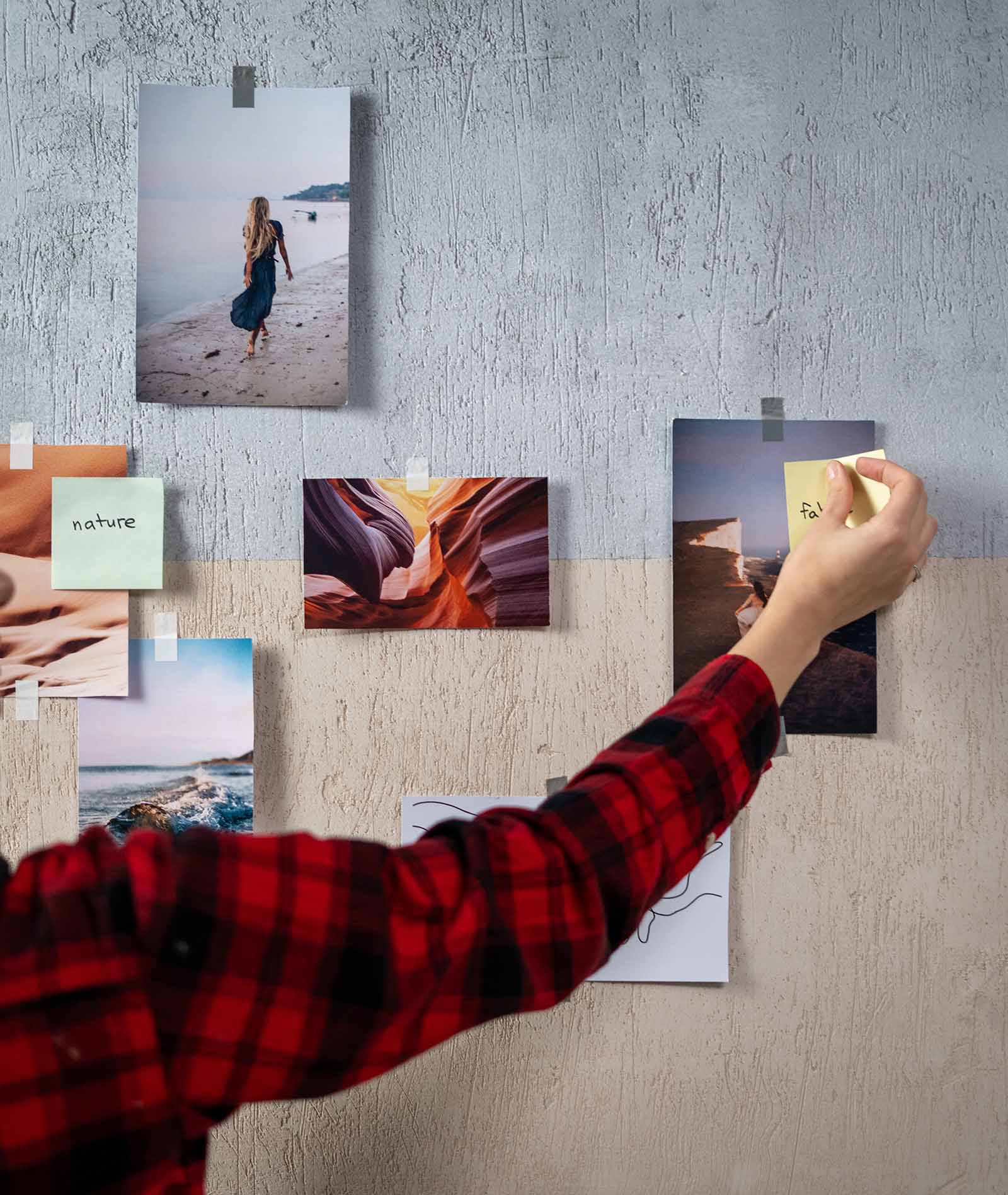 WHOLE BRAND PERSPECTIVE
something truly special.
We believe there is an alchemy at play in the best of brands. All of the elements – the tone, words, typography and color, photography and video, website, and digital content, combine to create something truly special that is greater than the sum of its parts.
At ZOEPDX our broad range of expertise gives us the whole brand perspective needed to conjure this kind of brand magic. From data-informed digital strategy, to identity design and copywriting, through website design and email campaigns, we work to ensure every touchpoint of your brand works together to create a fantastic experience for your customers.
STRATEGY
Competitor Analysis
Brand & Website Audits
Brand Naming
Positioning
BRAND
Logo & Identity Design
Messaging & Copywriting
Photography Direction
Video Scripting
WEBSITE
Web Design
Wordpress & Squarespace
Shopify E-commerce
SEO Content Strategy
SEO Keywords
CAMPAIGN
Mailchimp & Klaviyo
Email Automations
Email Marketing
Blog Posts
Digital Advertising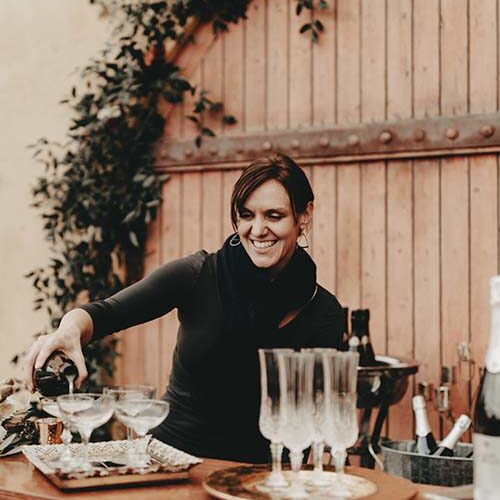 "Zoe and her team made this terrifying journey of building a website easy, painless and, actually joyful. I loved working with her and her team."
Stephanie Stroup-Anderson
Lake Creek Lodge