Coastal hospitality in 8 locations.
Adrift Hotels is a growing empire of the most fabulous kind. Powered by Tiffany & Brady Turner, the brand group includes 5 coastal hotels, 2 restaurants, 1 pub, and a craft distillery. The vibe is laid back with a focus on locally sourced provisions and environmentally conscious design. Tiffany came to us in 2017 for a complete online makeover. She needed a beautiful, easy-to-manage, cost effective way to create websites for each of their hotels and restaurants.
Our solution was to create a custom WordPress theme which we used as a base for each websites. The consistent theme structure allowed for a cohesively brand consistent solution that has been easily managed in house. In addition to our contribution to their online presence, we've also contributed graphic design for branded merchandise, hotel collateral, signage, and very recently SEO strategy and digital advertising.
Since we started working with Adrift back in 2017 they've added a distillery, purchased and renovated Washington's longest continuously running Inn, the Shelburne Hotel, and most recently opened their most ambitious hotel to date, the Bowline in Astoria, Oregon.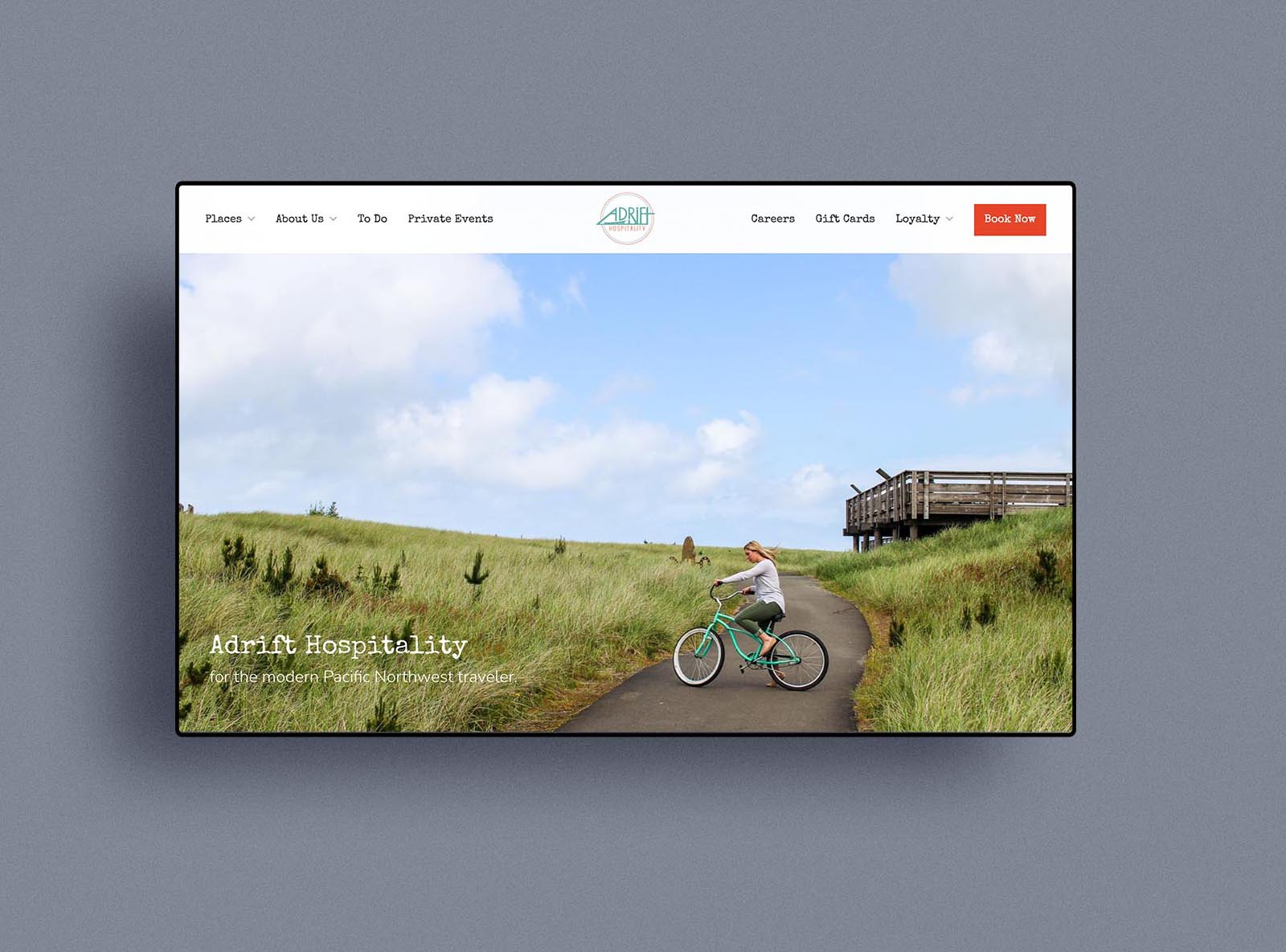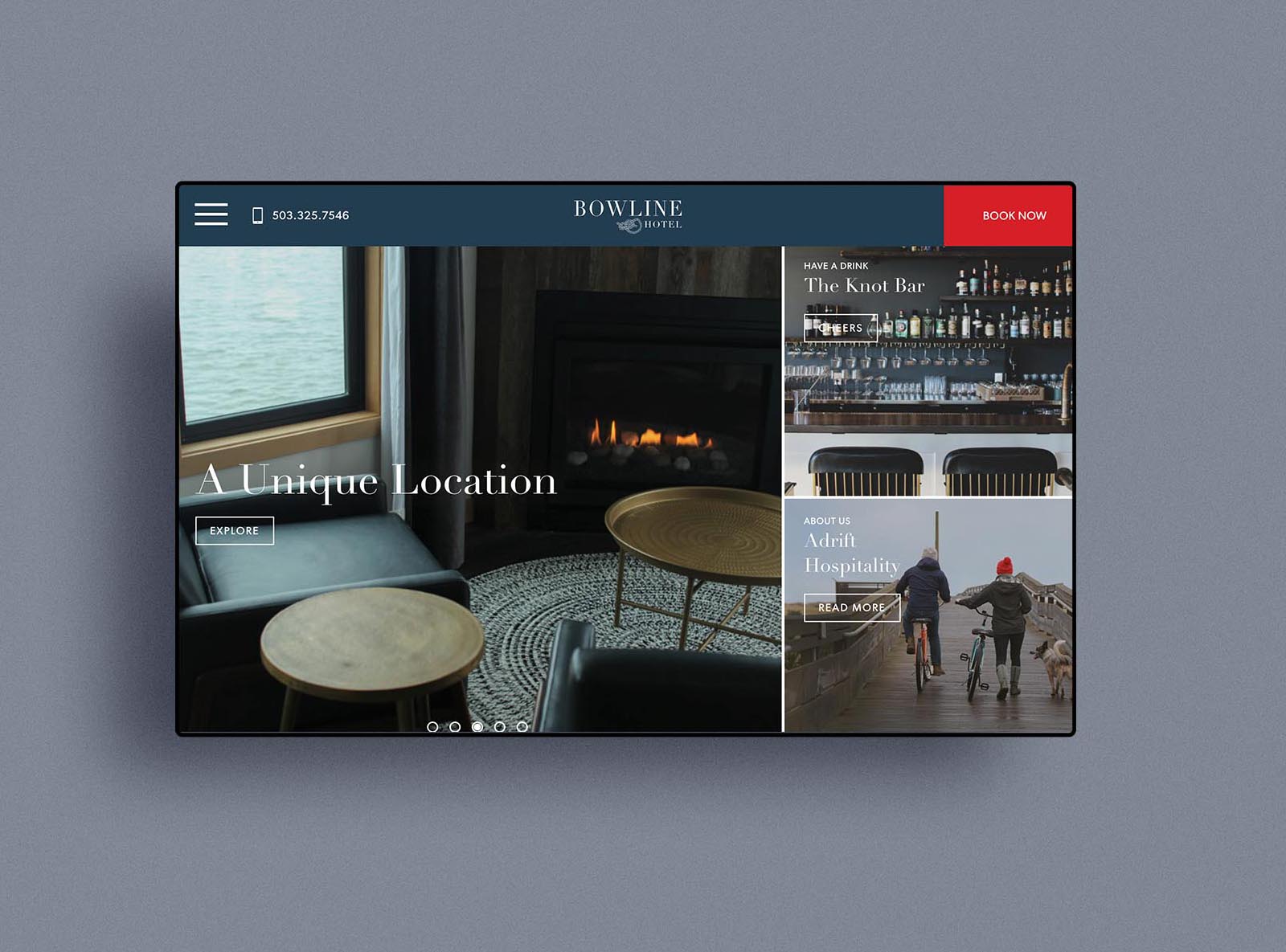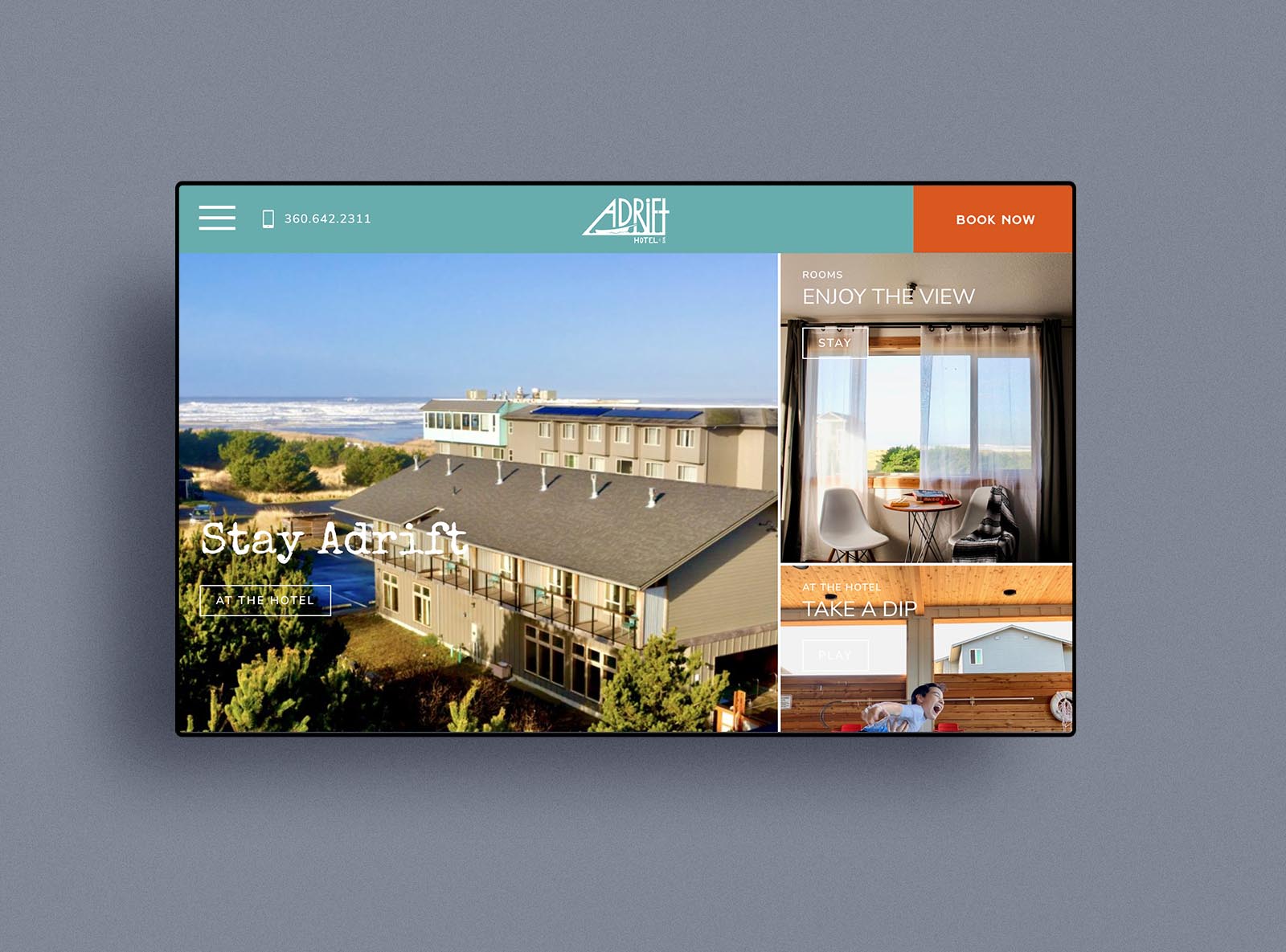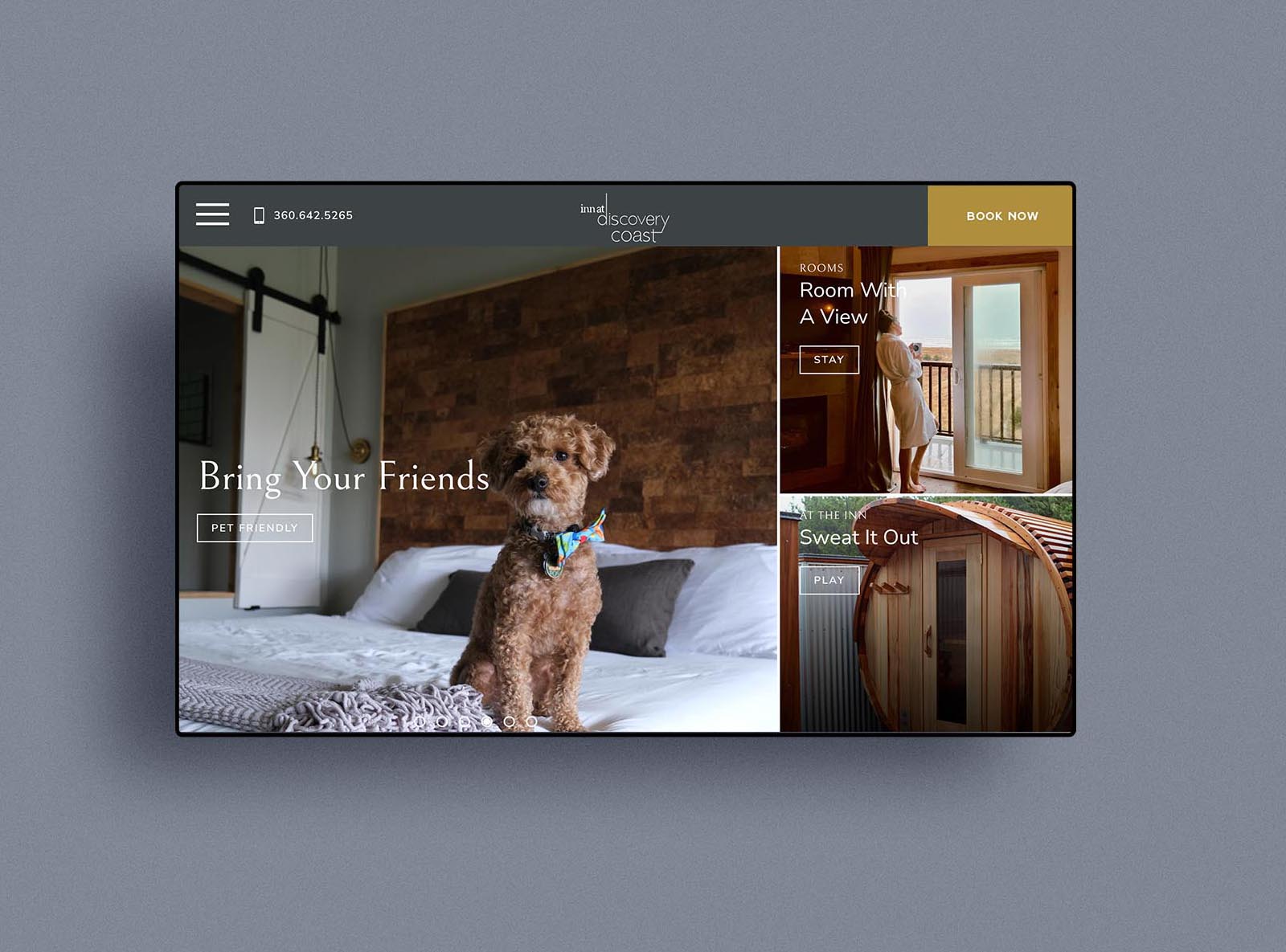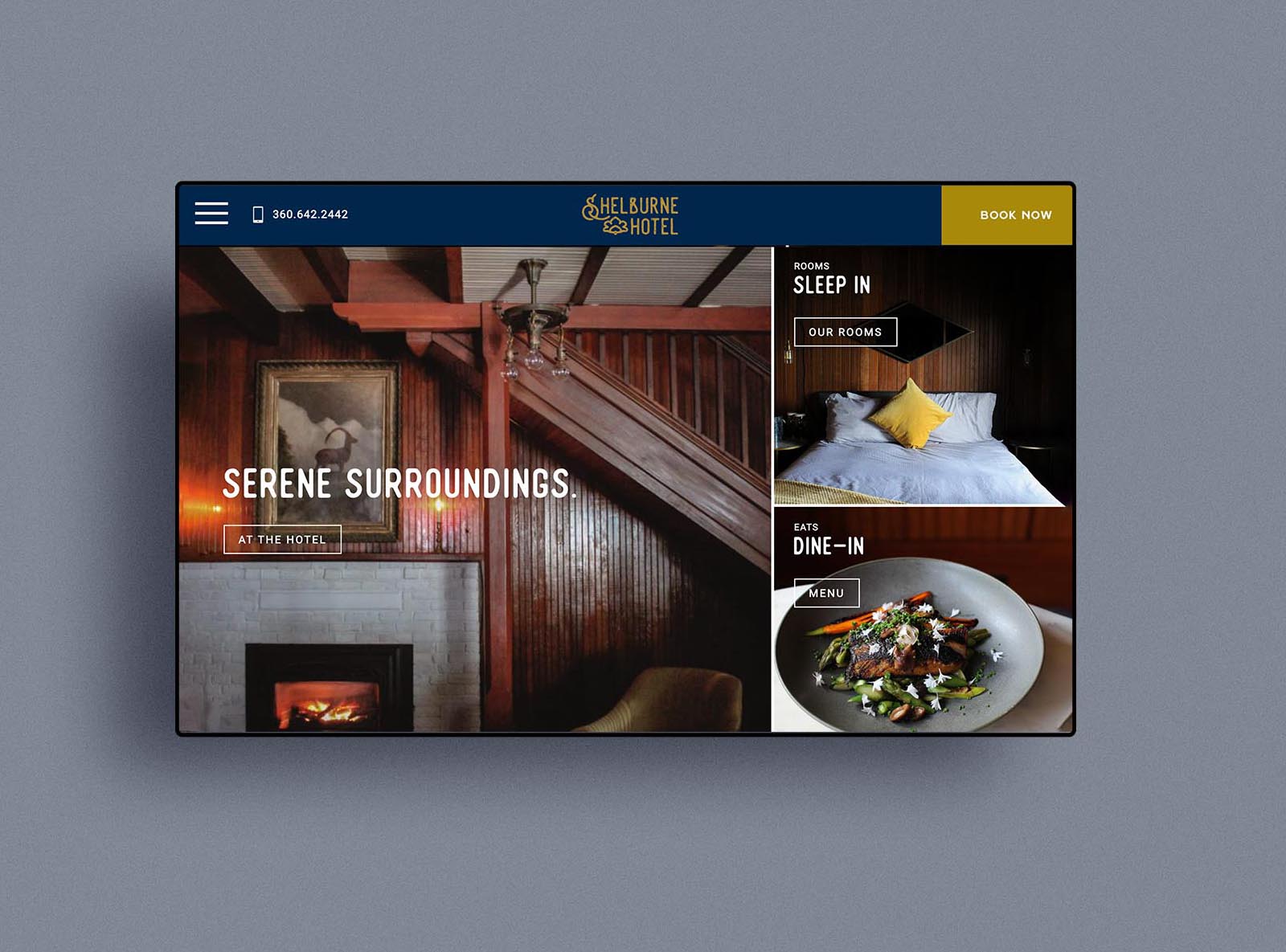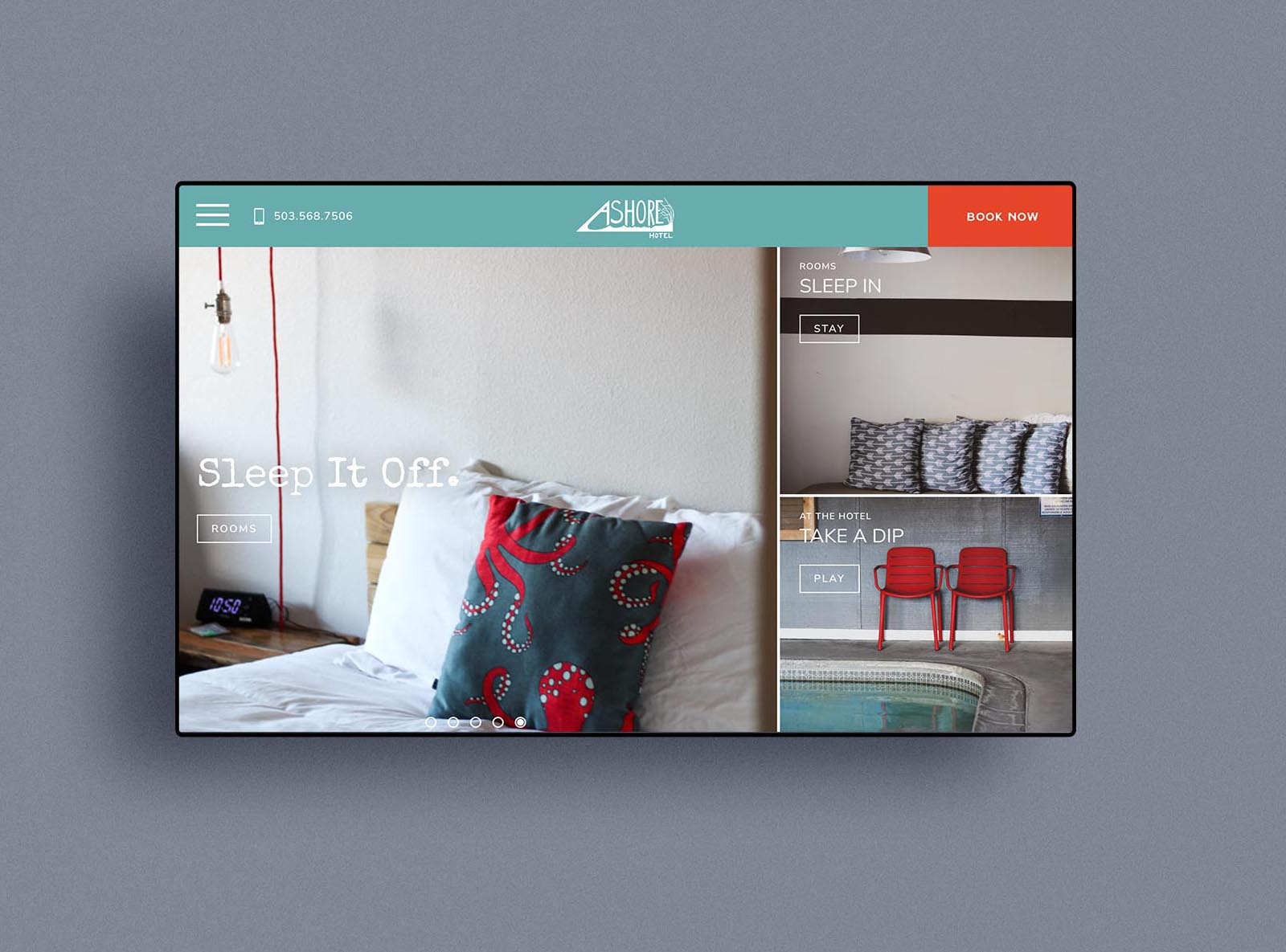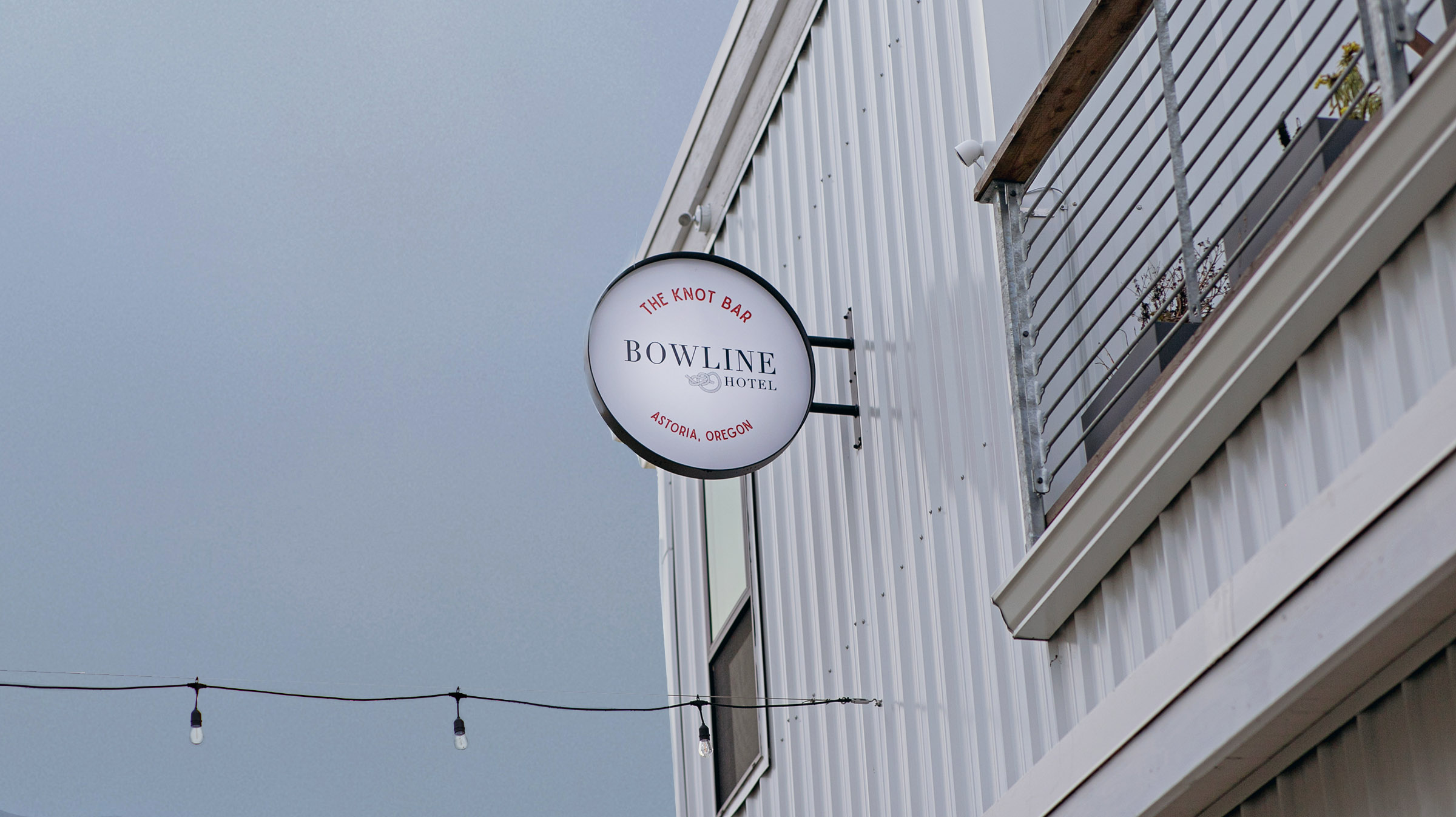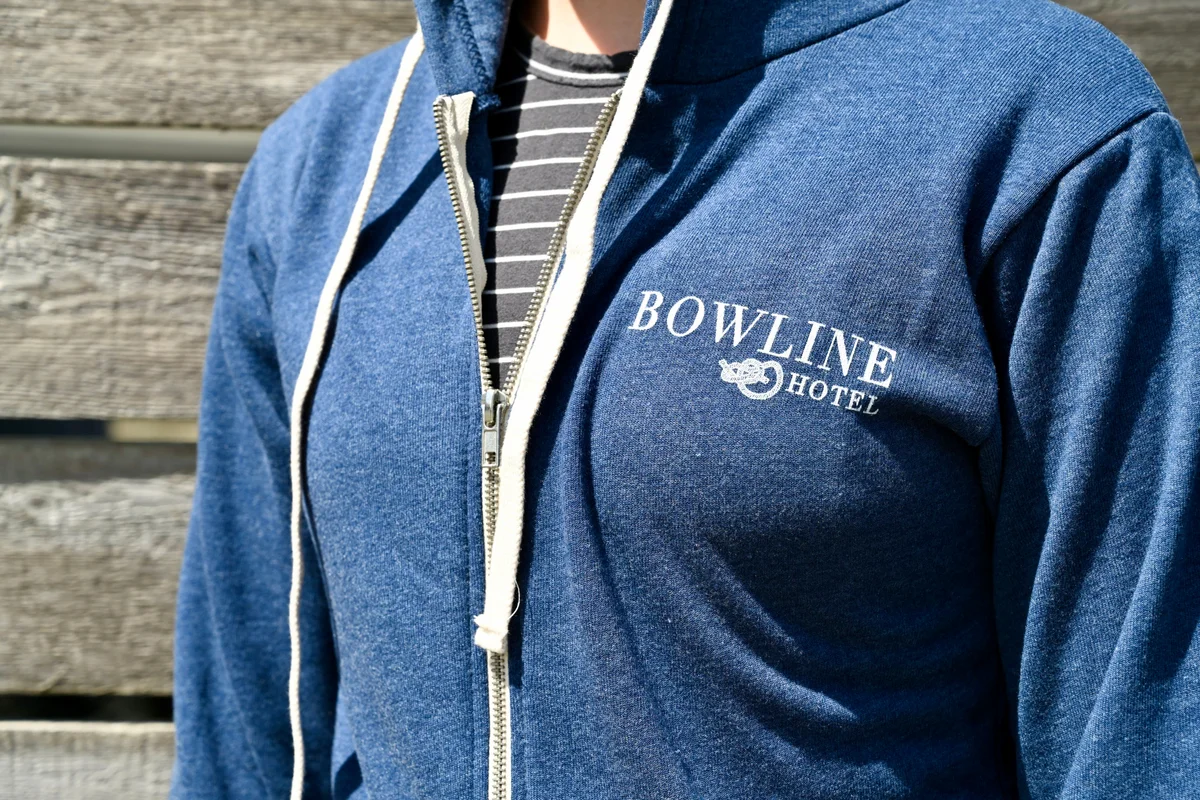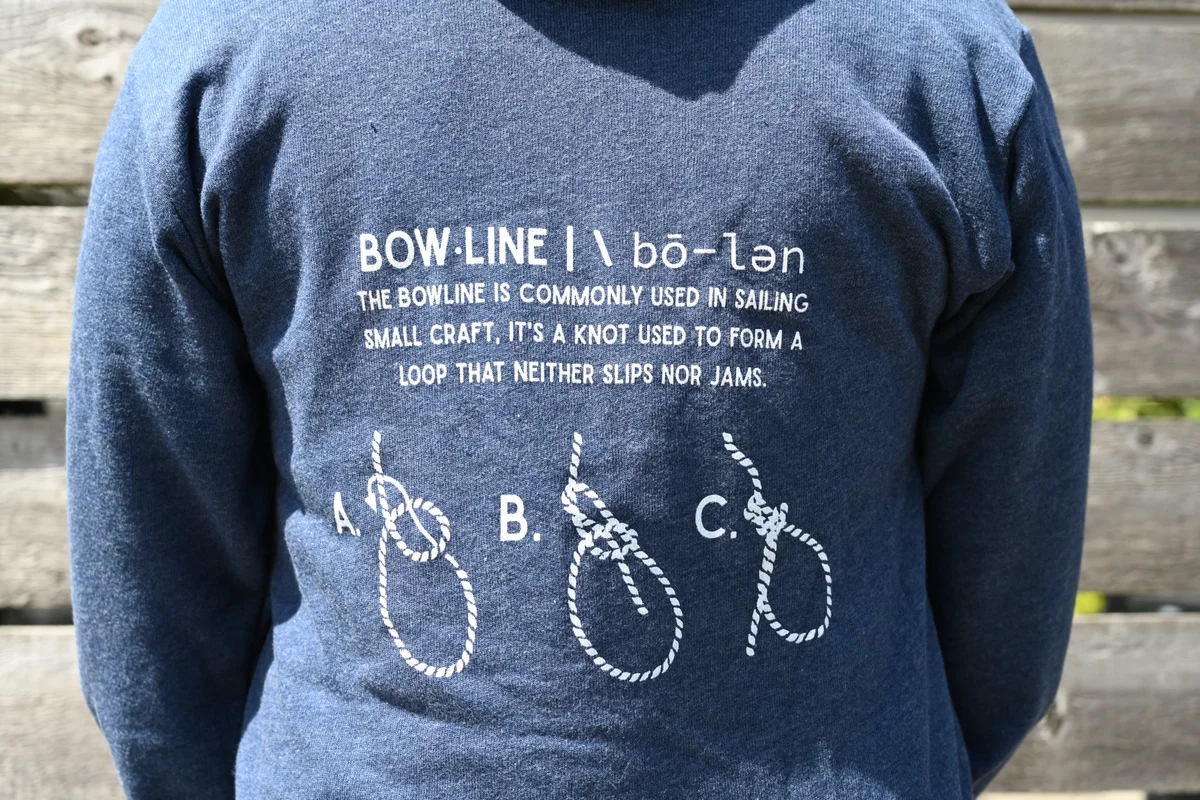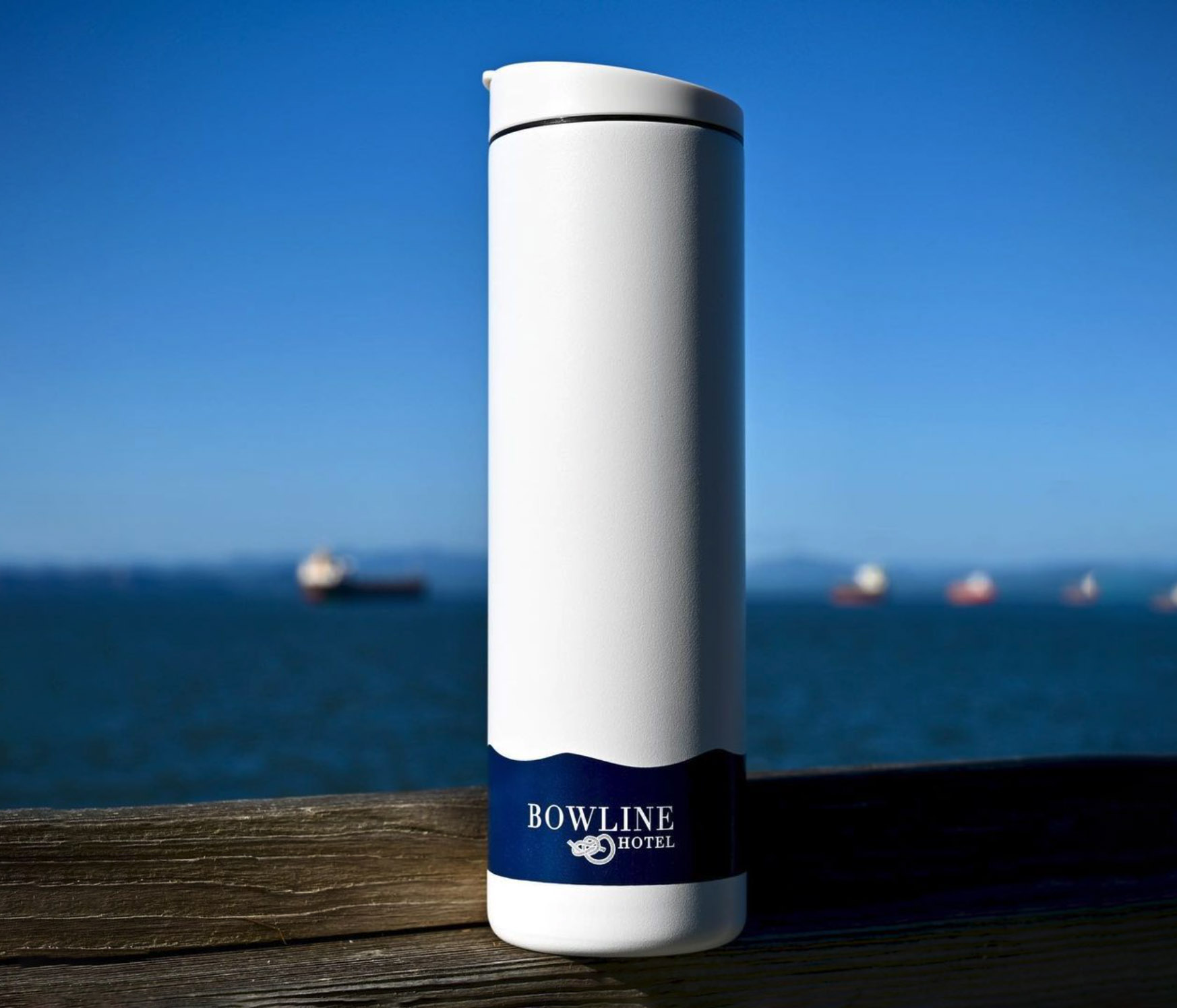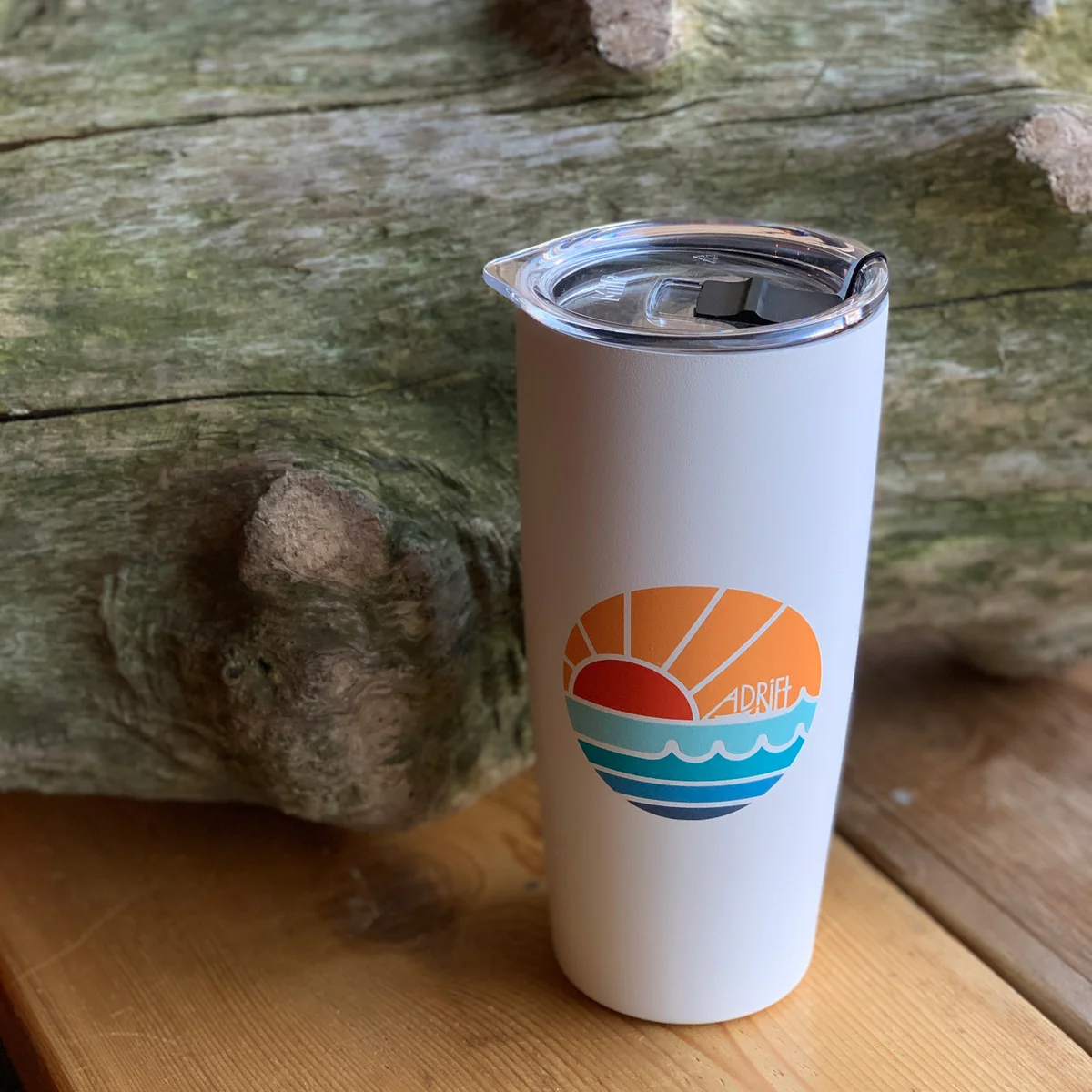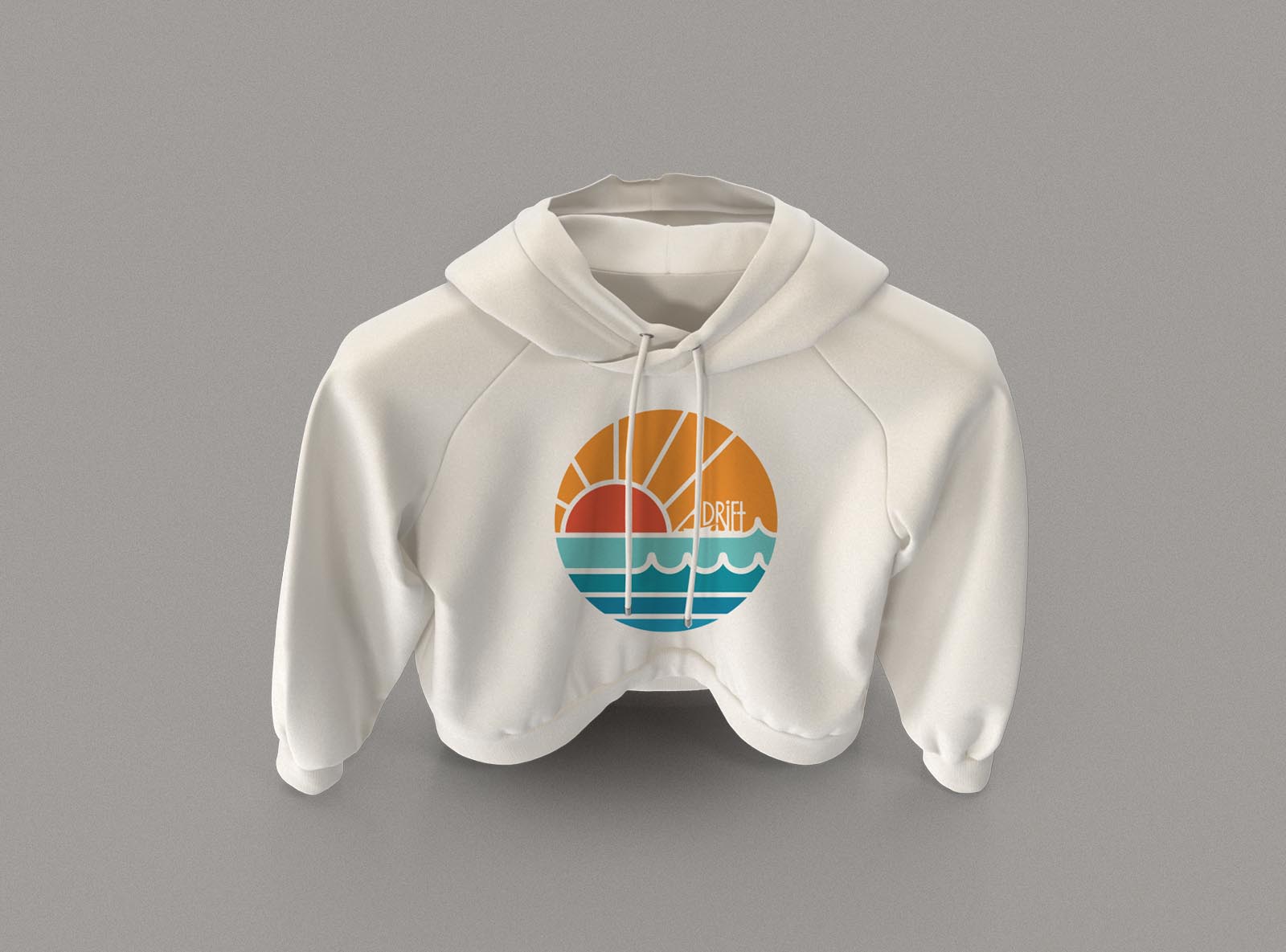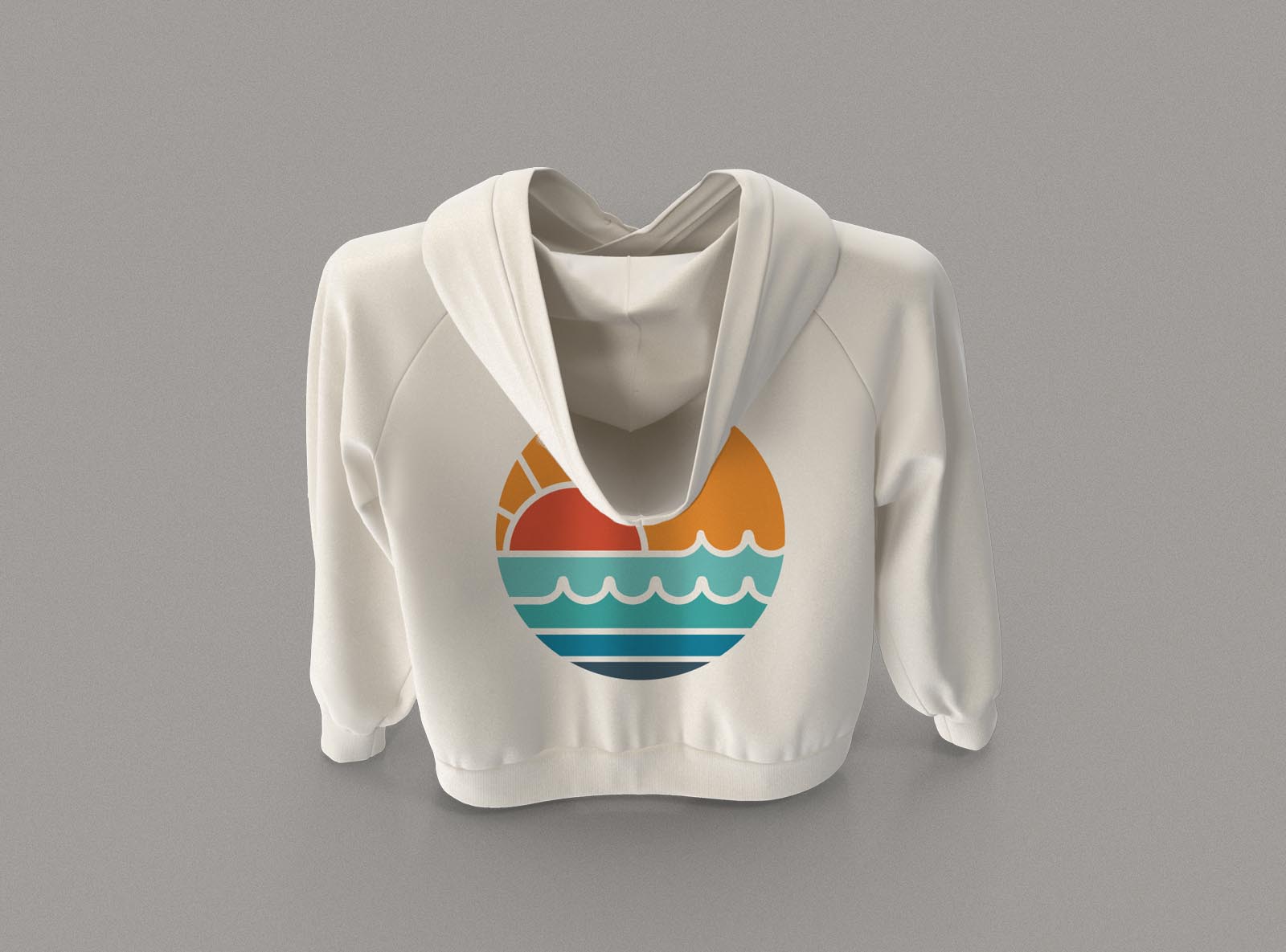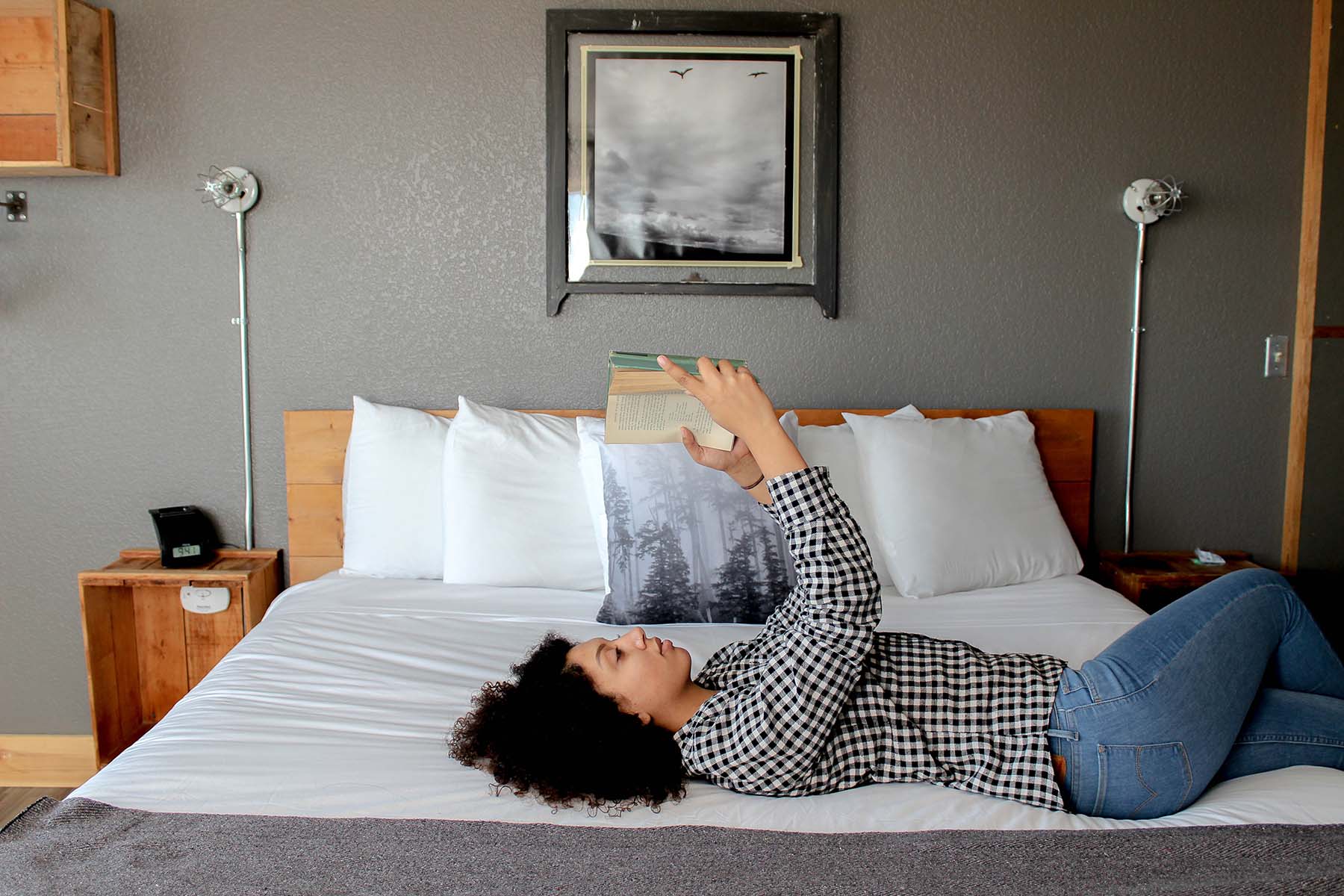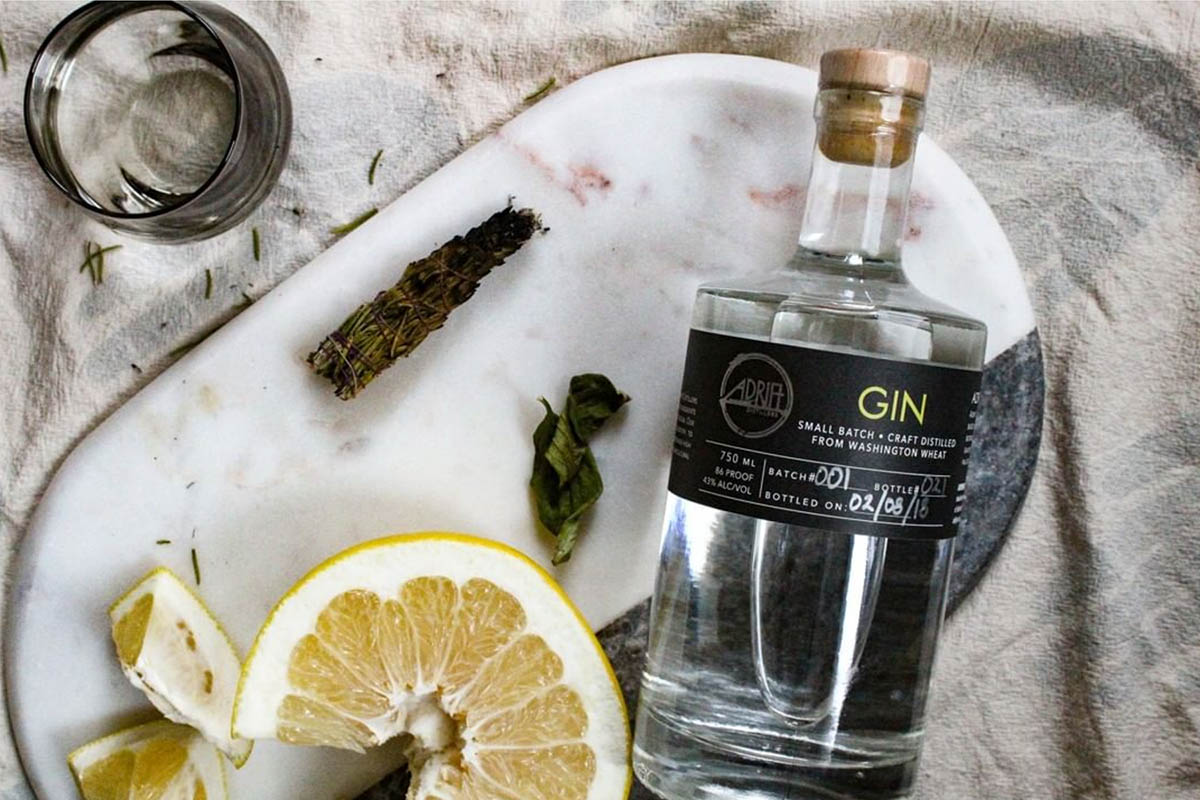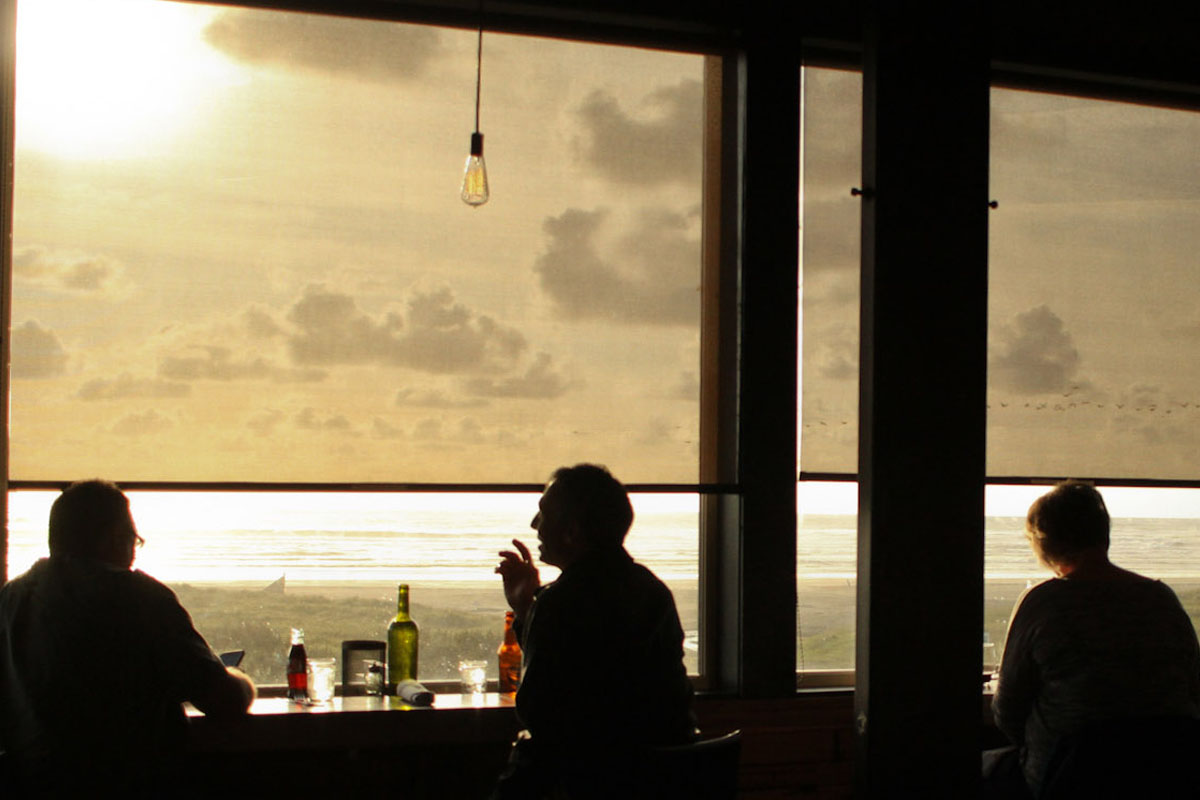 Zoe and her team were wonderful to work with. They created beautiful and functional websites for all of our properties. She has gained clients for life in the Adrift Hotel Brands!
Tiffany Turner • Owner