Keeping things delicious after the Shark Tank.
We began working with  the good people at Brazi Bites after their epic appearance on Shark Tank in 2015. Since that time we've worked to translate their brand into a dynamic suite of sales print and digital marketing assets.
Since our partnership with Brazi Bites their business has grown a staggering 854%. In 2017 Brazi Bites made several of the Inc. 5000 success lists, including #1 fastest growing woman led food company. The brand has been introduced in Canada and South Korea and they are now in over 7000 stores across the US.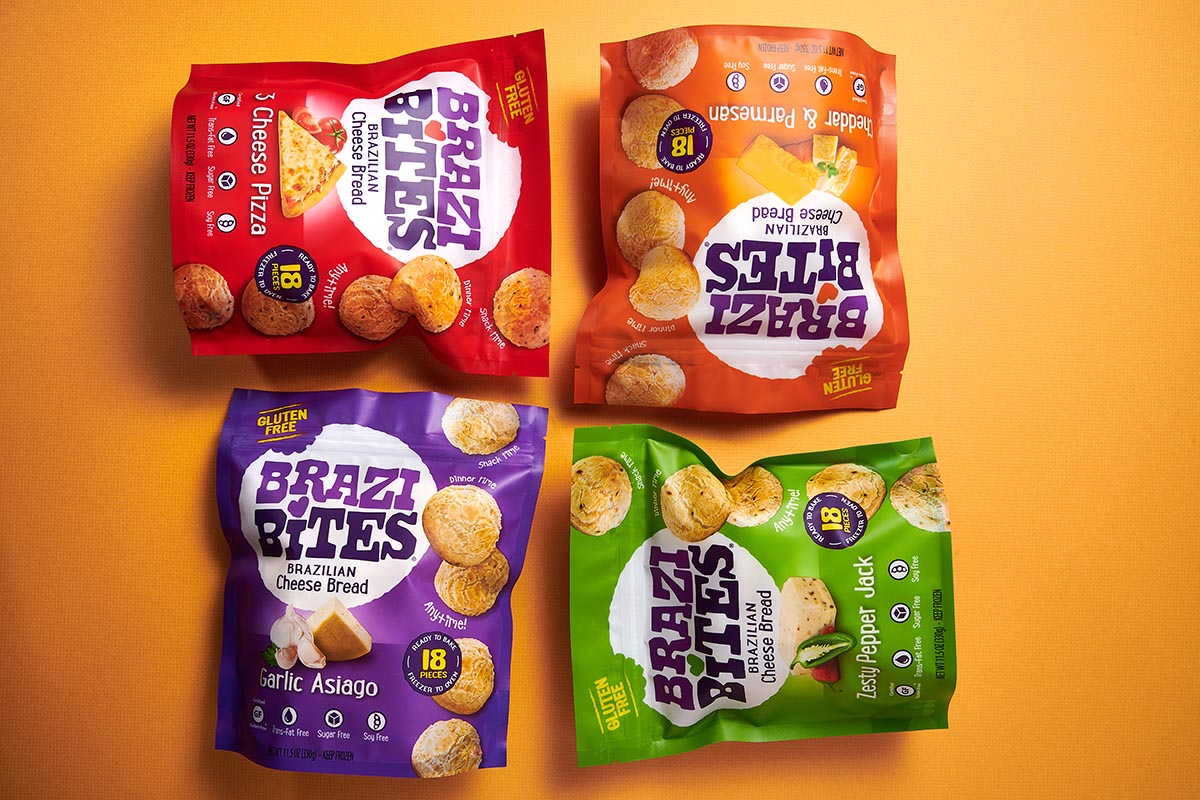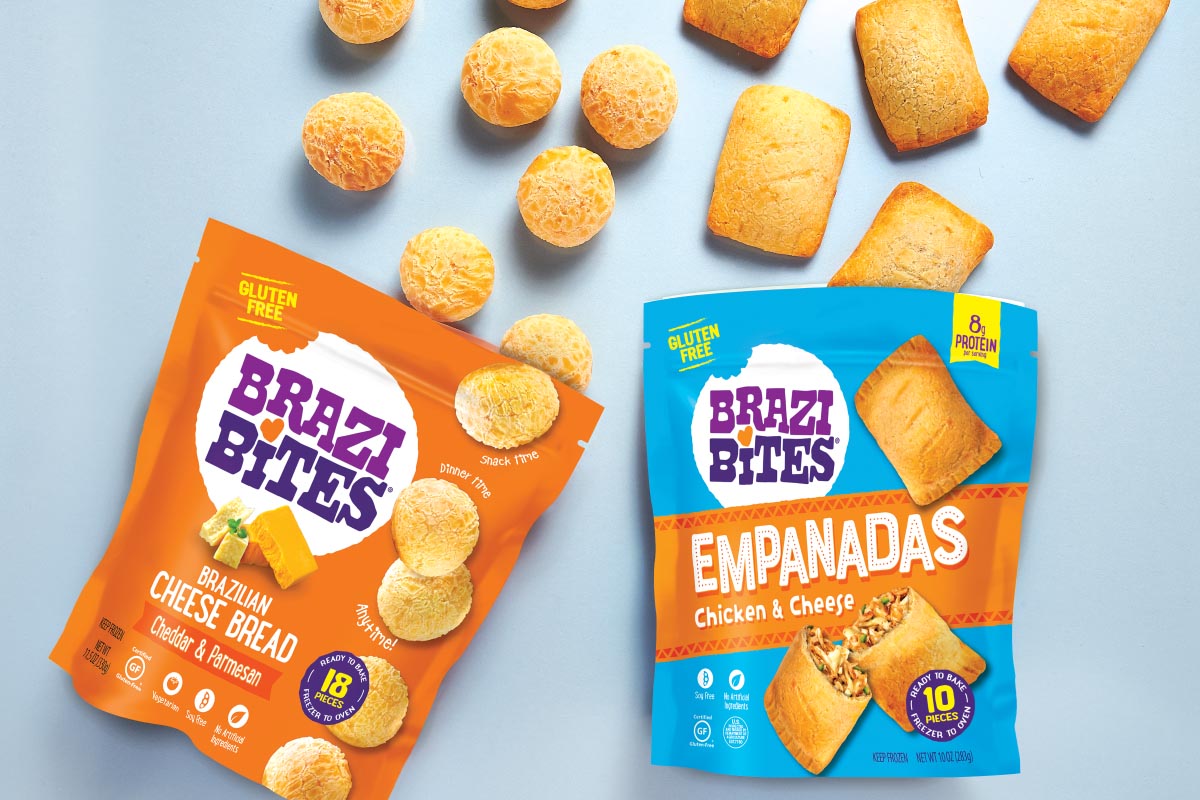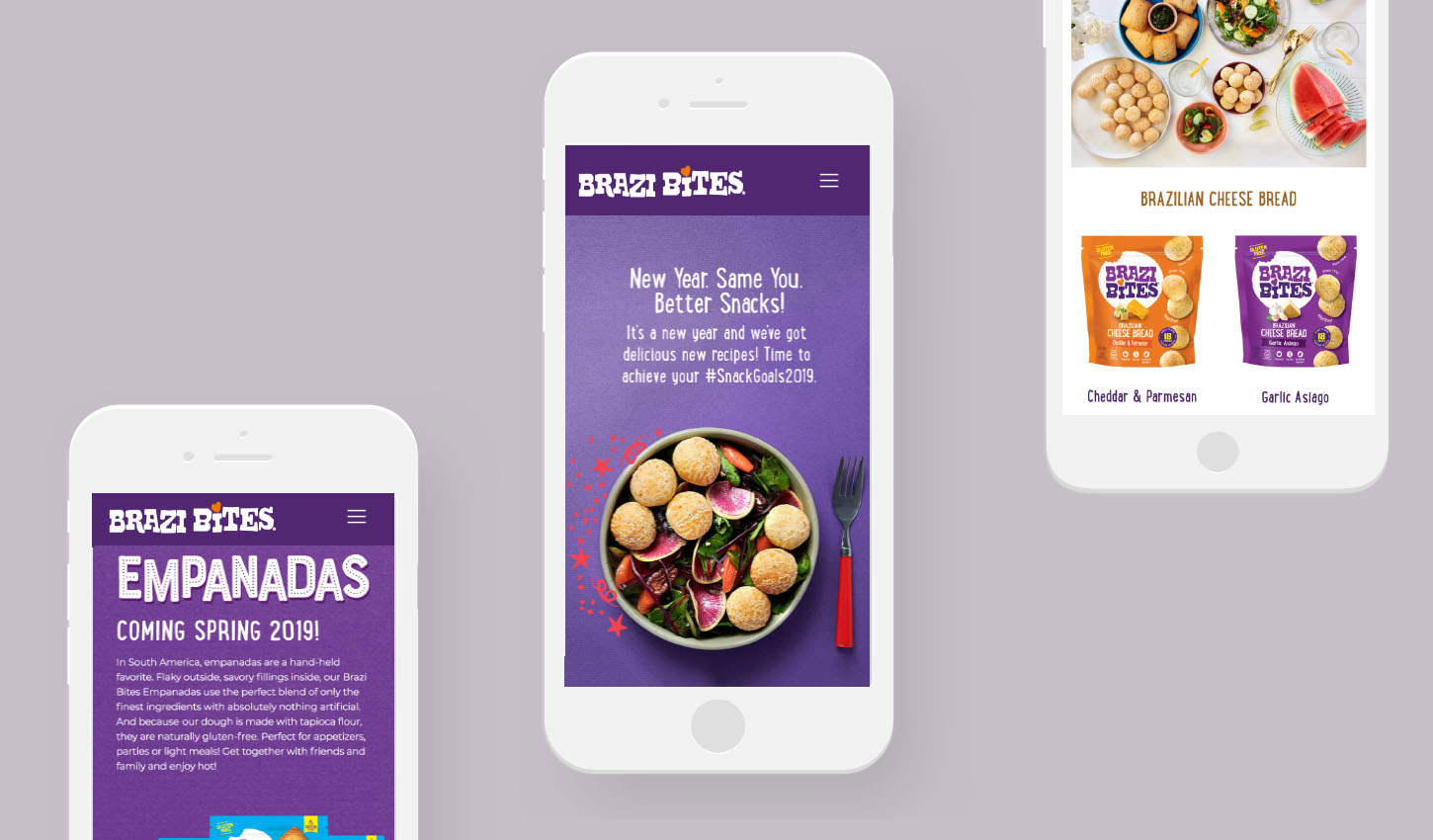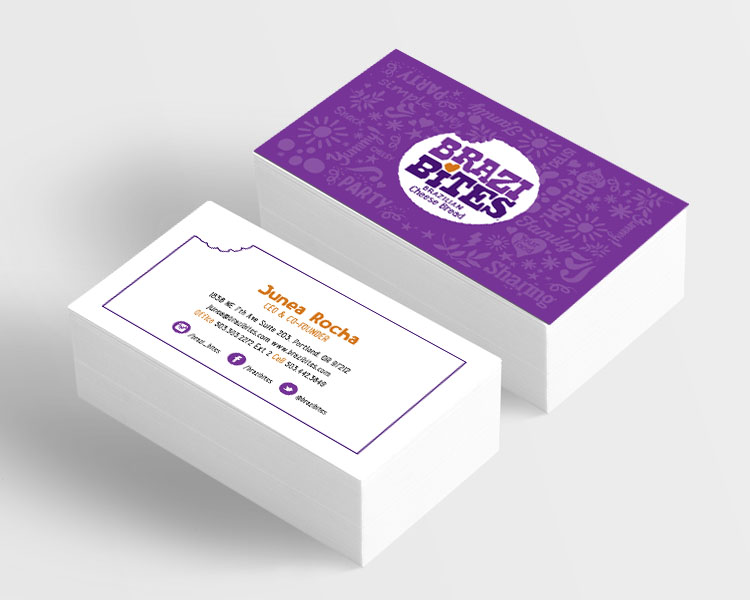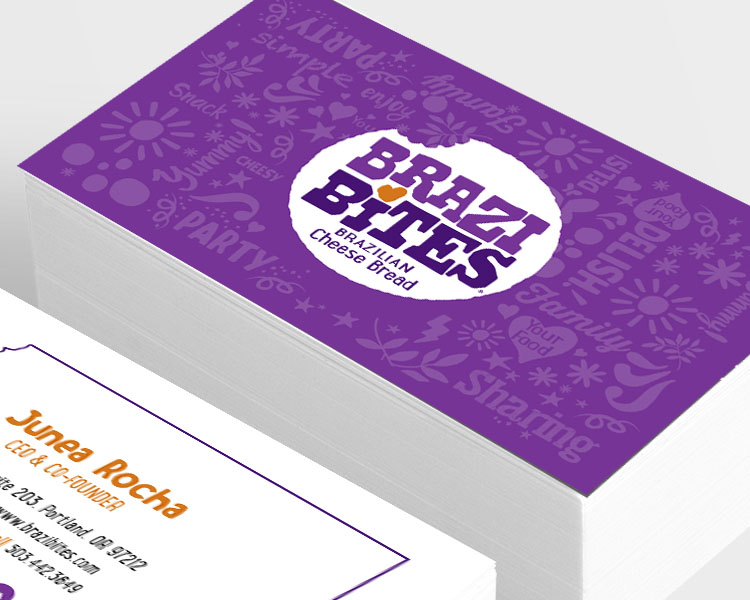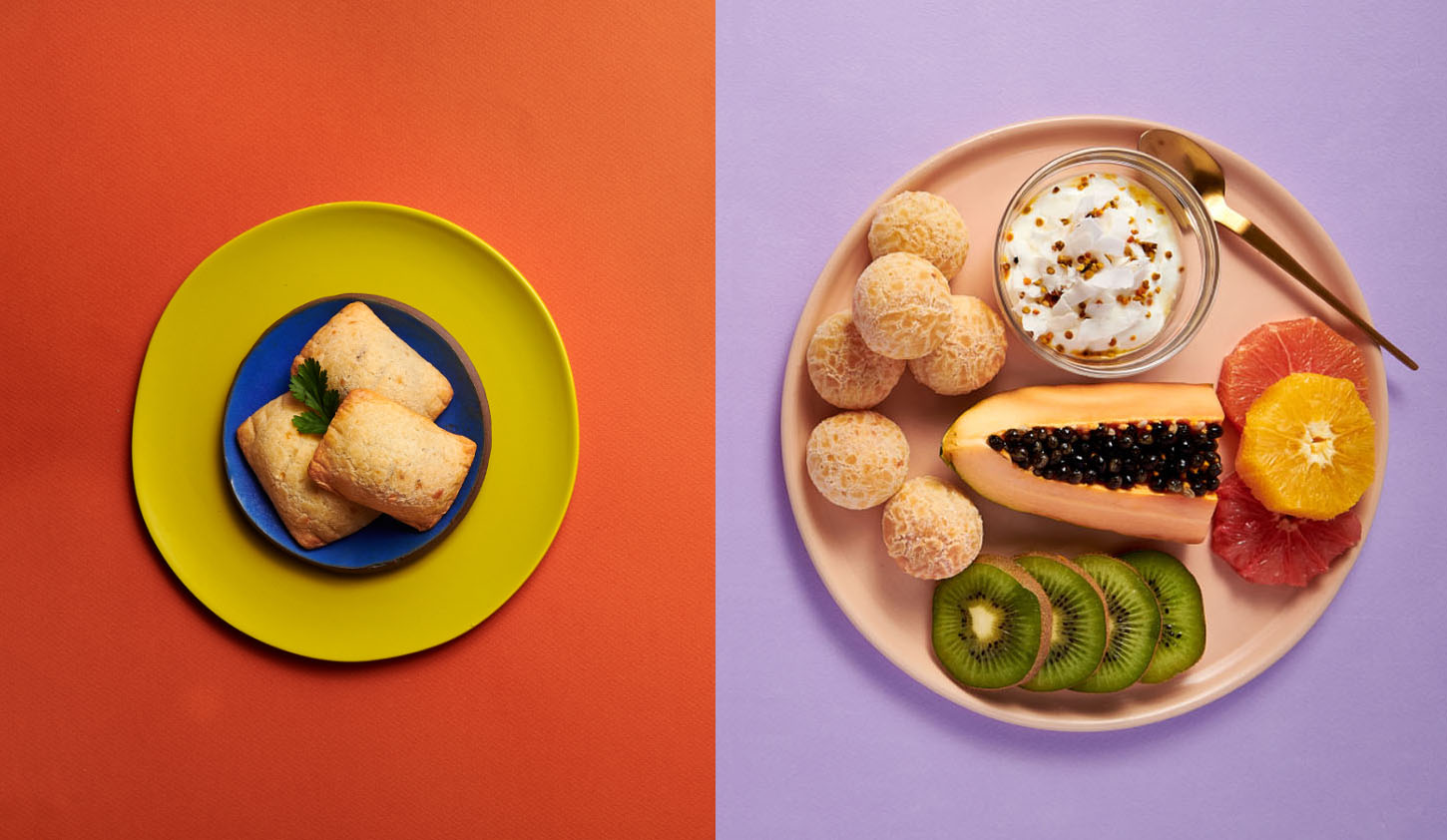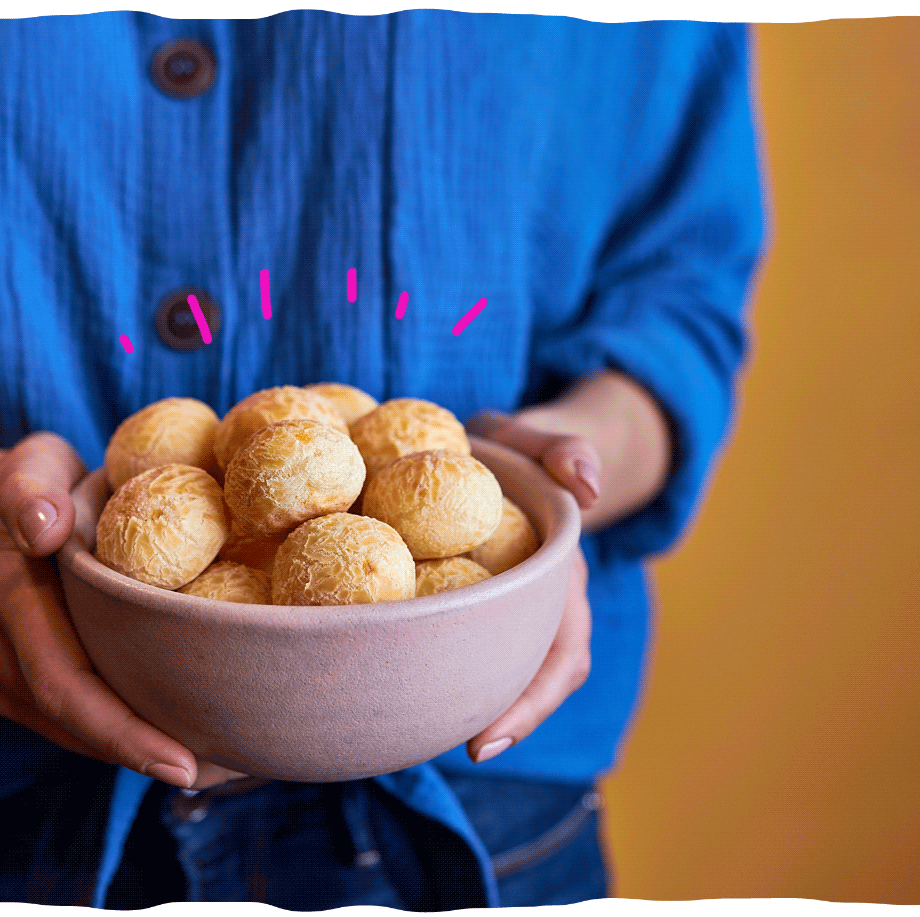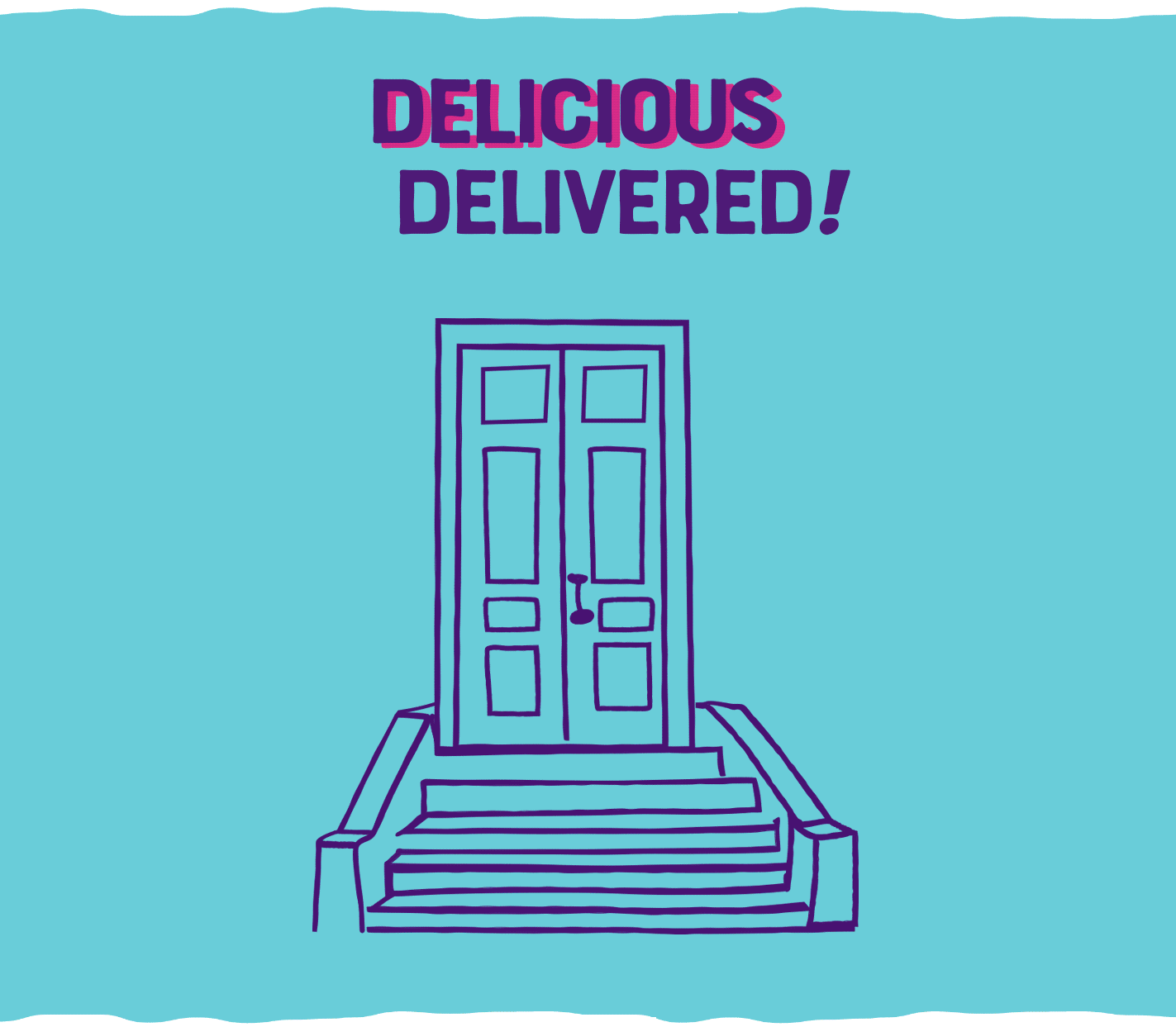 The team at ZoePDX has exactly the creativity, skills, and professionalism our company needs. They turn simple ideas into something beautiful and better than we had imagined. I cannot recommend them enough.
Junea Rochea
Brazi Bites