We're seasoned creatives, strategic thinkers, travelers, tree huggers & also really nice people.
Partnership with Perspective
Our design practice is an integrated partnership of perspectives. We work in and out of the box, using equal parts imagination and logic to craft genuine brand stories, with effective data-informed strategy. We've also got an uncanny sixth sense about people. Together with our clients, we develop quality brands people can love, that actually matter.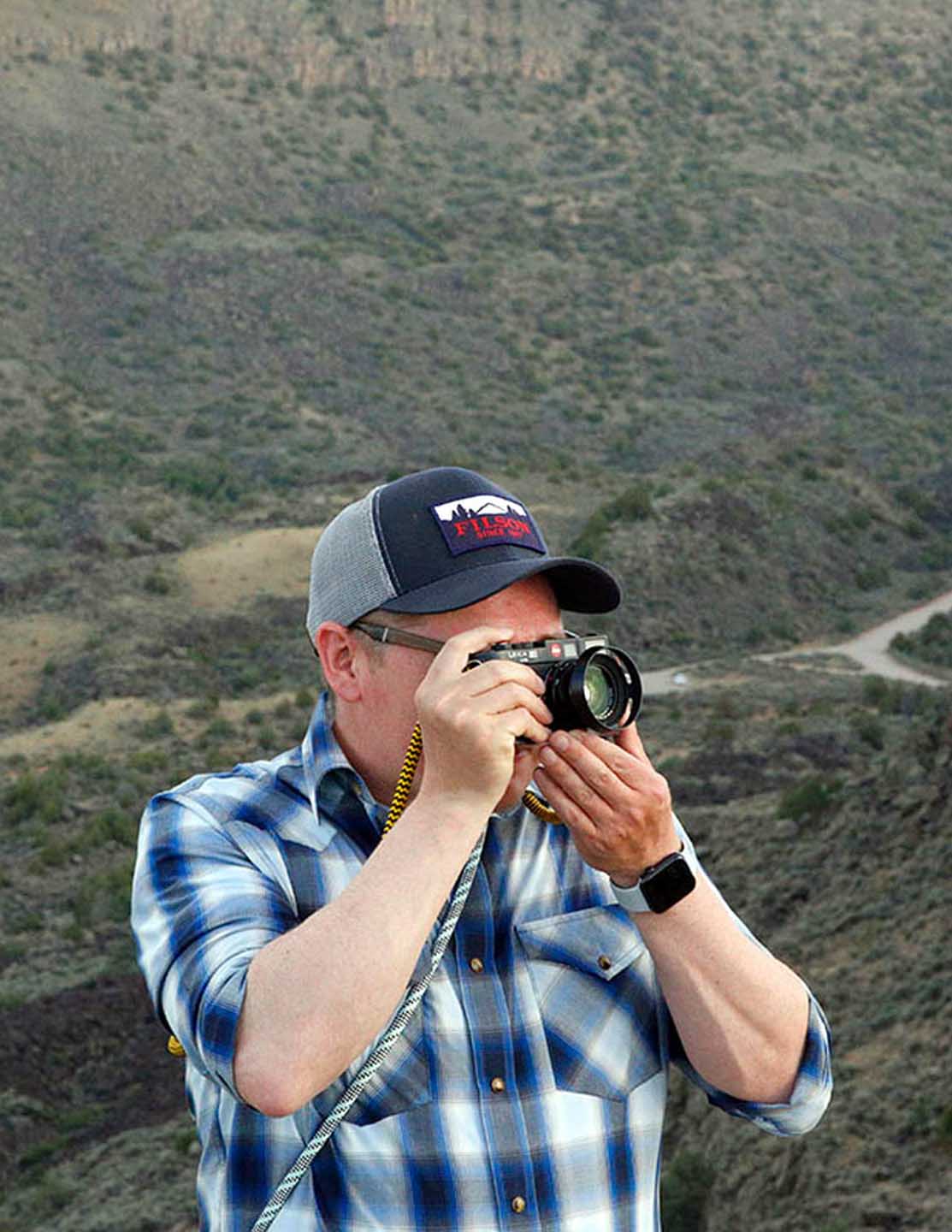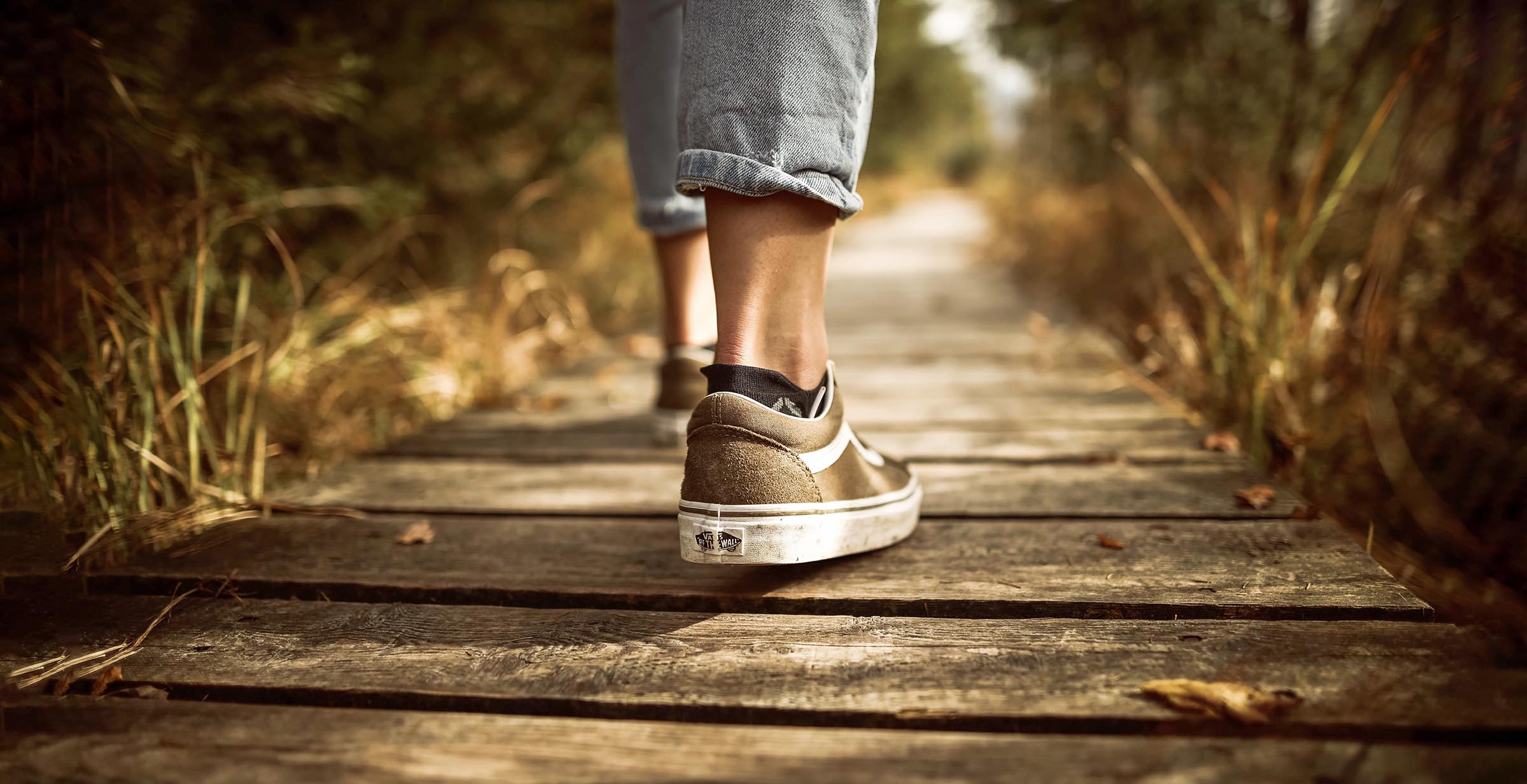 More Beauty, Less Noise
We're inspired by the colors, shapes, and interconnected patterns of nature. We're not so much into hype, and instead maintain a strong focus on what's really fantastic about our clients.
Working with people doing & making good things is very important to us.
Our clients are people and companies of all sizes and business types. What they have in common is a sense of purpose and commitment to creating a more sustainable, thoughtful world. If that sounds like you, let us know what you're thinking. We'd love to help.
Adrift Hotel
Bowline Hotel
Campfire Hotel
Costanoa Lodge
Craft Homes NW
Dr. Todd Kashdan
Hood River Hotel
Humble Brands
Jupiter Hotel
Kitchen Table Arts
Lake Creek Lodge
Lake Siskiyou Resort
Lighthouse Architecture
Living River
Mountain field Farm
New Vintage Beauty Lounge
No Bones Beach Club
Nutreat Superfood

Oregon Berry
Owen Roe Winery
RD Winery
Robert Evans Co.
Shelburne Hotel
Soderstrom Architects
Tamale Boy
Veterinary Referral Center of Oregon