MAY 12, 2020
Interview: Dina Avila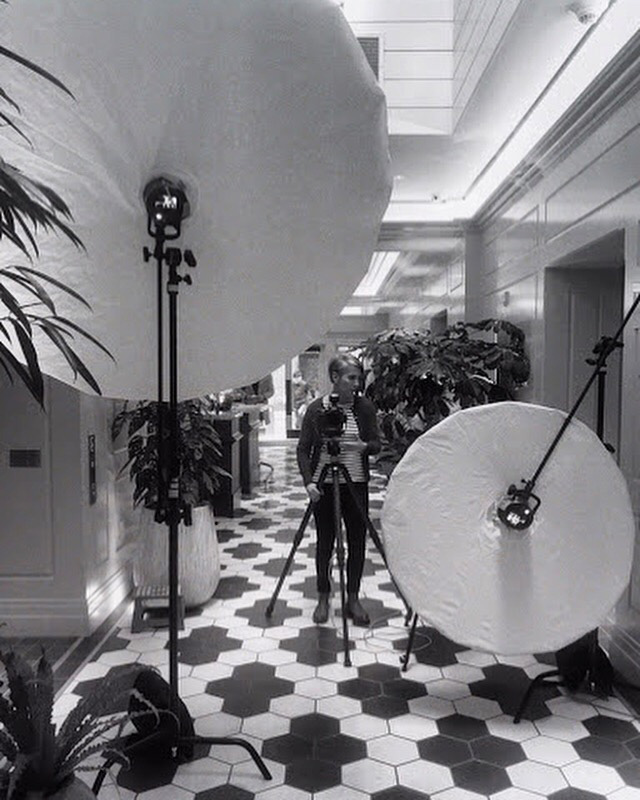 Dina Avila is a James Beard award winning photographer. She's also one of our favorite eyes behind the camera. We've been so lucky to collaborate with her on client work for Brazi Bites, The Jupiter Hotel and Fire on the Mountain. We got a moment with Dina recently and here's a little of her story.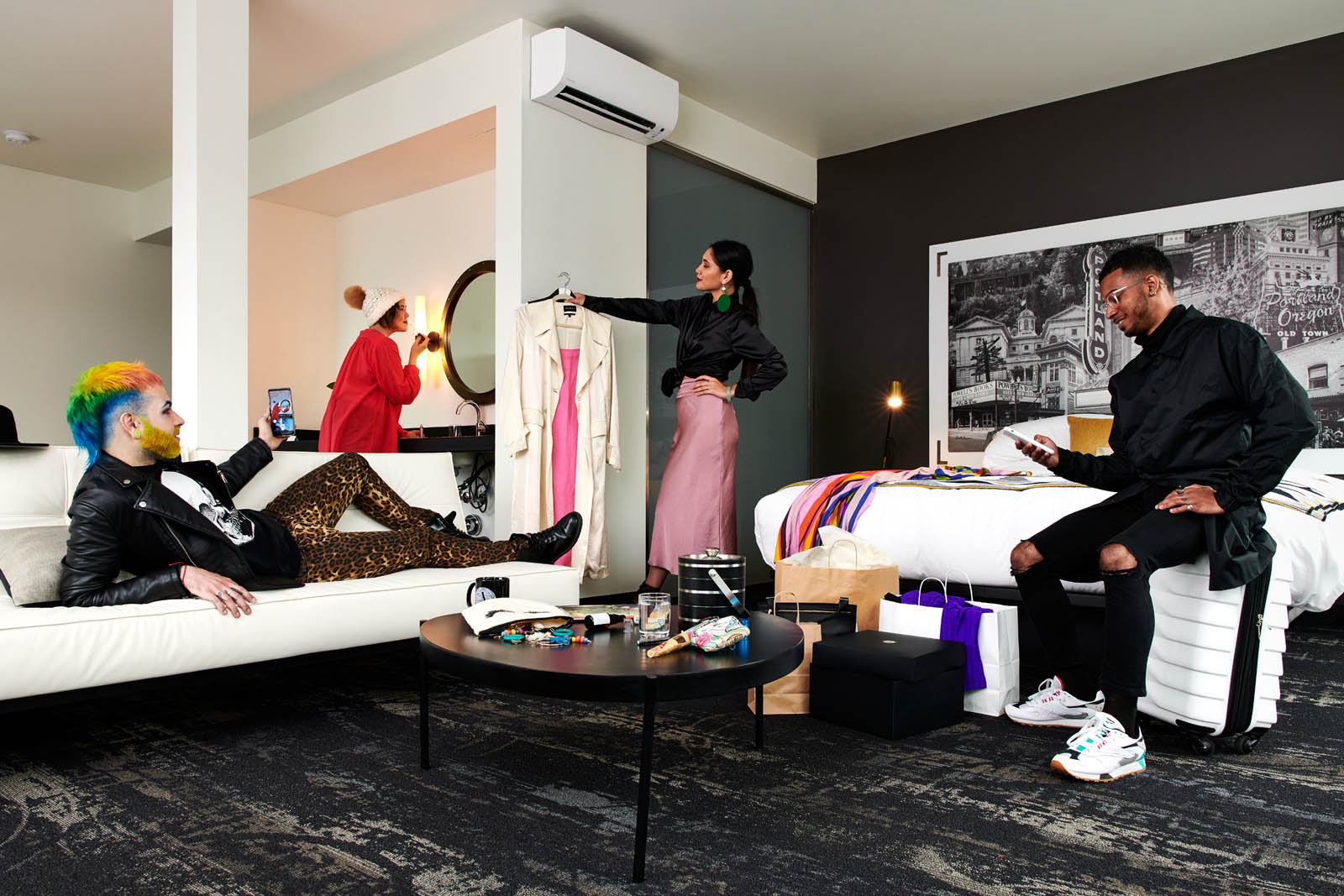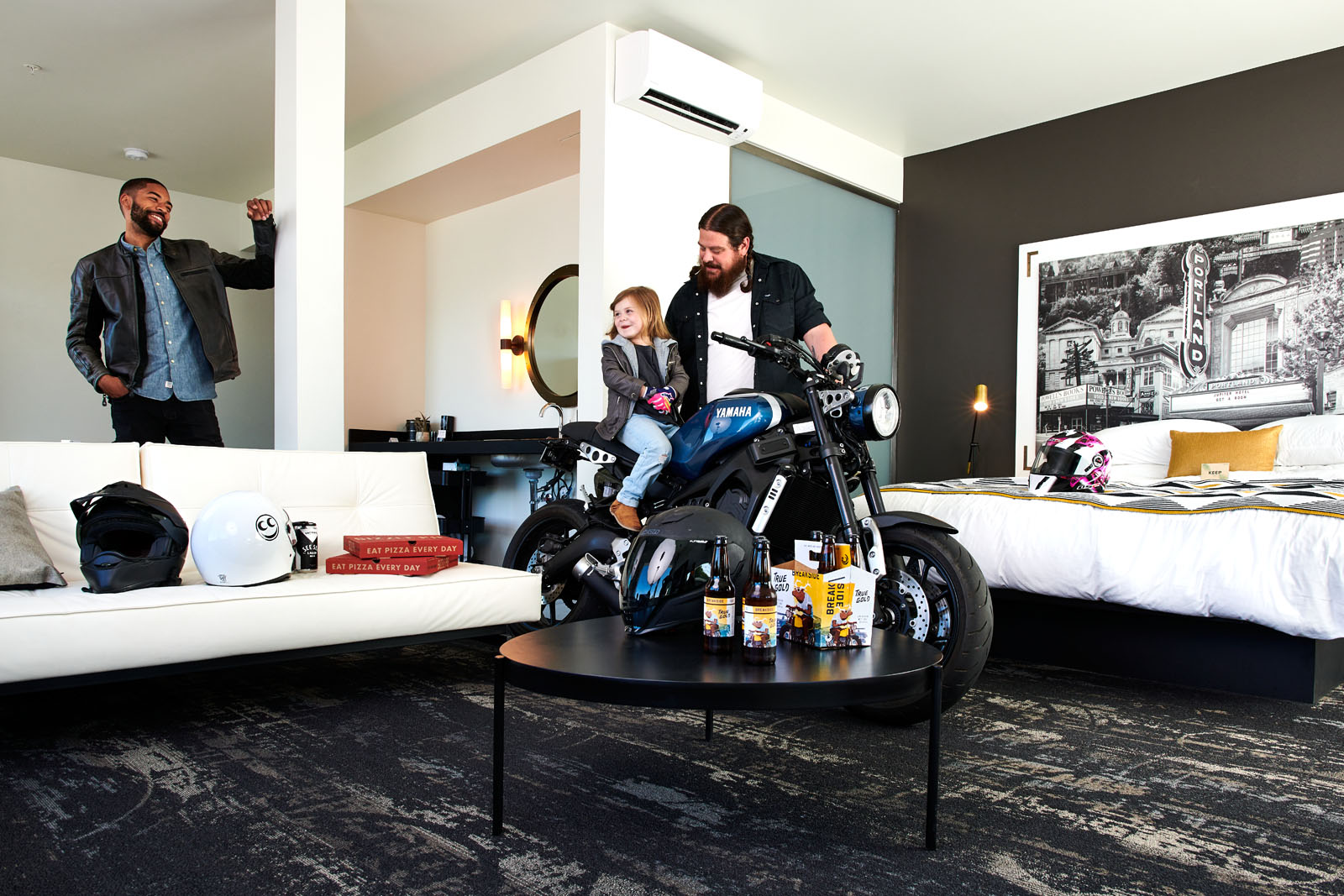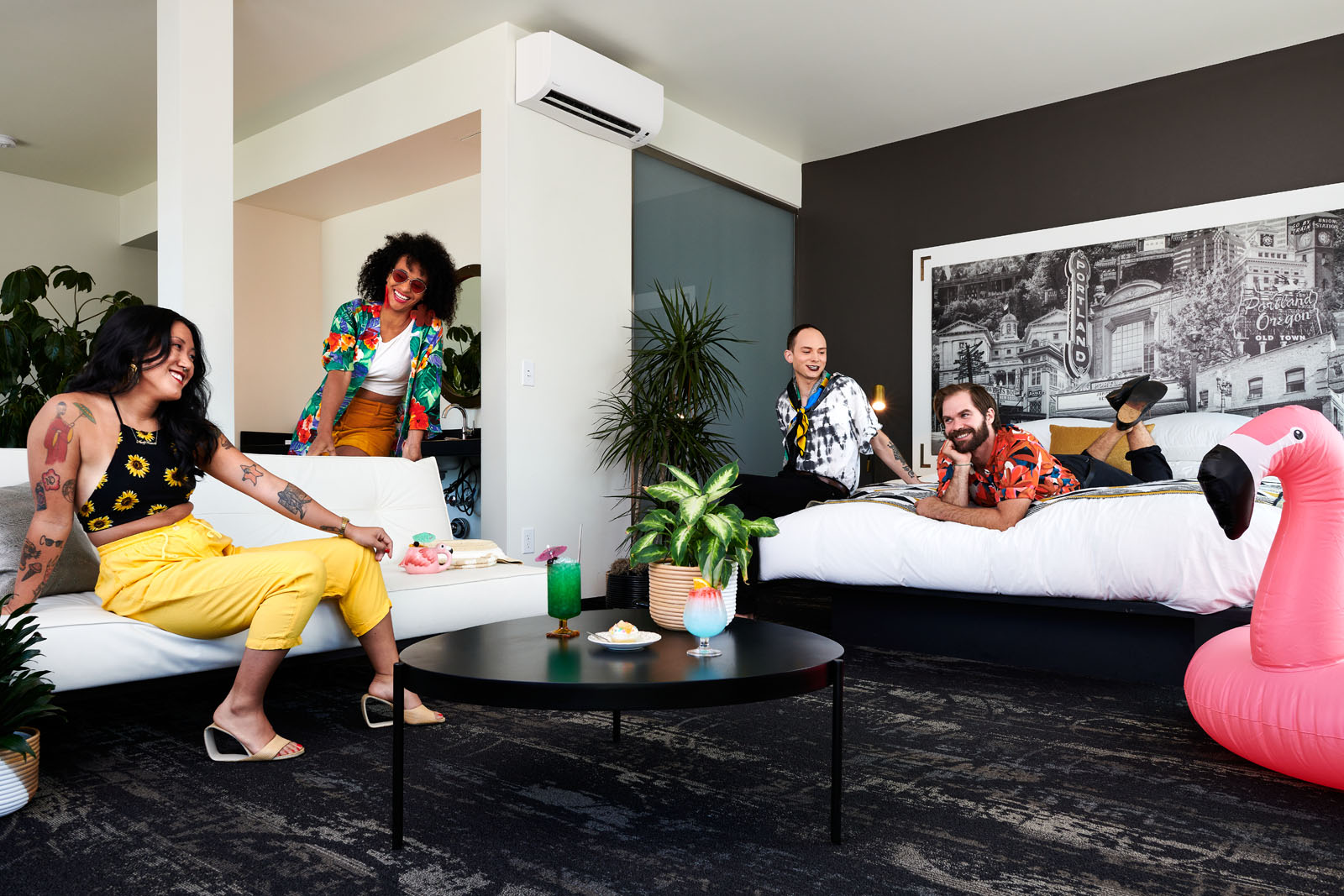 Hi Dina, thanks for taking the time to talk!
Tell us when you knew you had to start your business.
I had been working in retail for many years while working as a photographer on the side. While I've been a photographer since the 90s, it took me a while to find my niche. And frankly it's super hard and utterly terrifying to make the leap to full-time. It was a few months before the holidays and the company I was working for told us that we could request time off between then and New Year's but there was no guarantee that we would get the time off. Making it impossible for me to schedule shoots. I felt like the universe was giving me an ultimatum – either work in retail forever or take the leap. So I leapt and I haven't looked back since. That was just over eight years ago.
What's your super power and how does it help you?
I'm told I have a really good bedside manner when shooting portraits. I think I'm very intuitive and empathetic and am able to read people well. I also LOVE shooting portraits and get a bit Austin Powers on folks so that may help, too.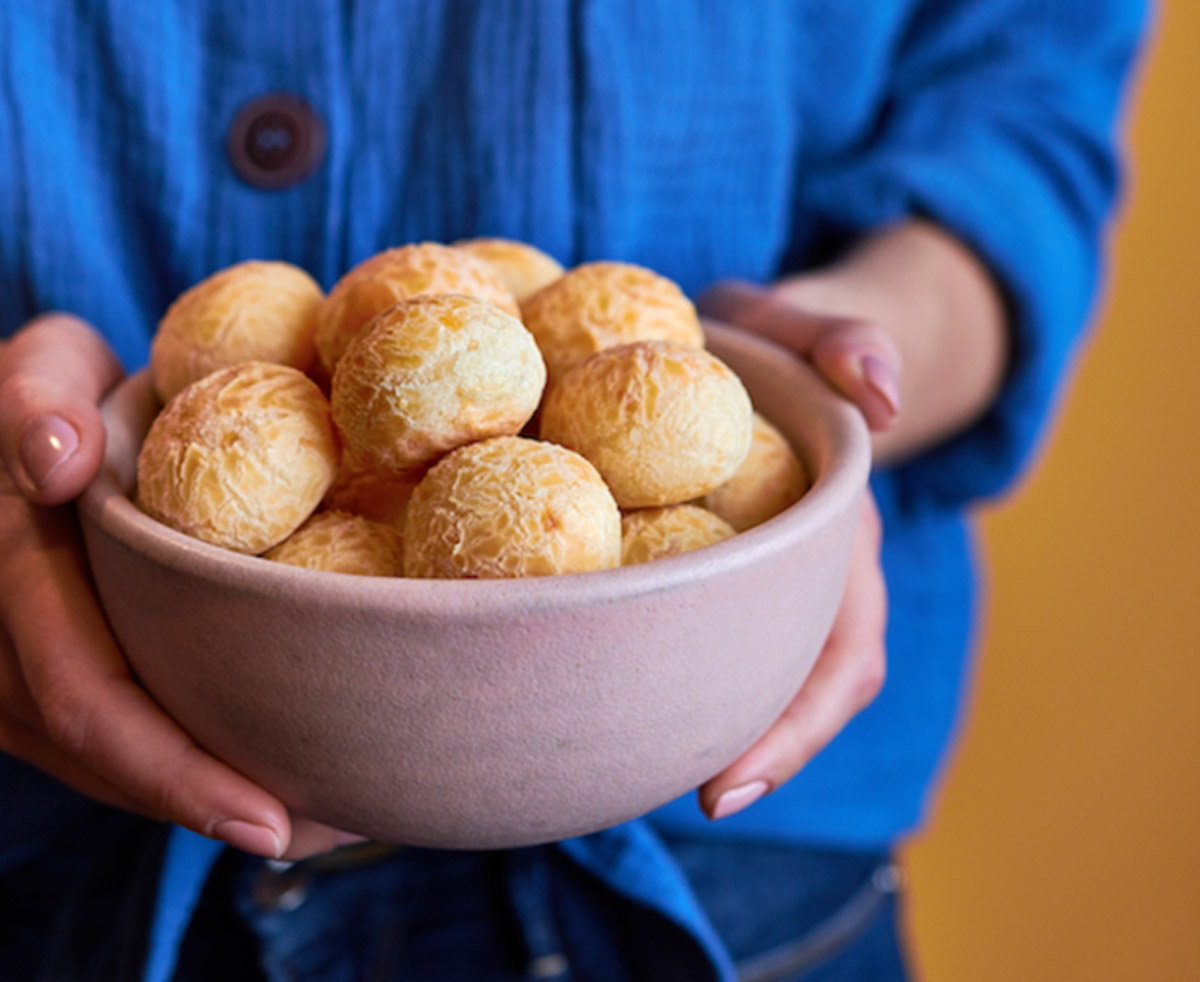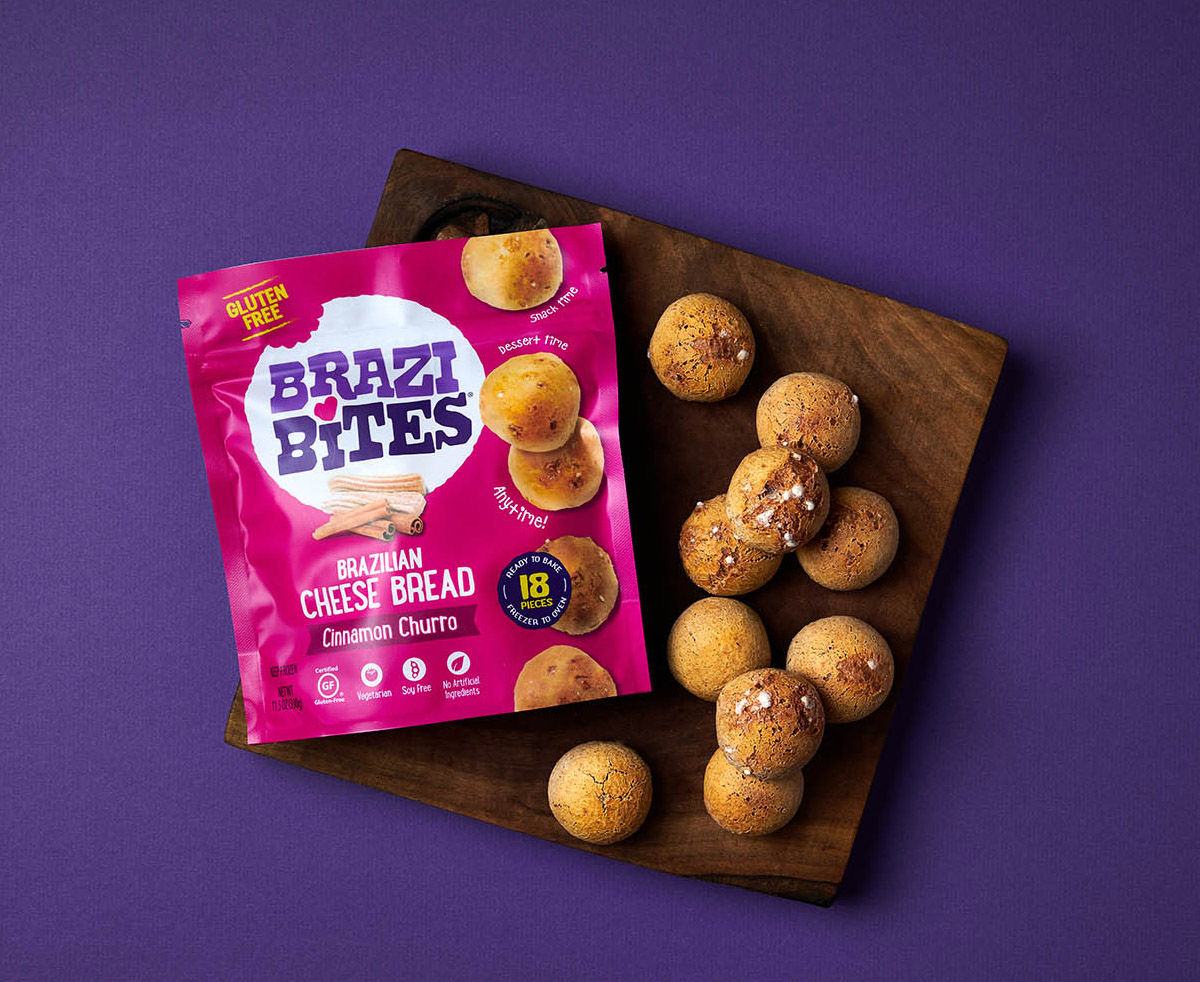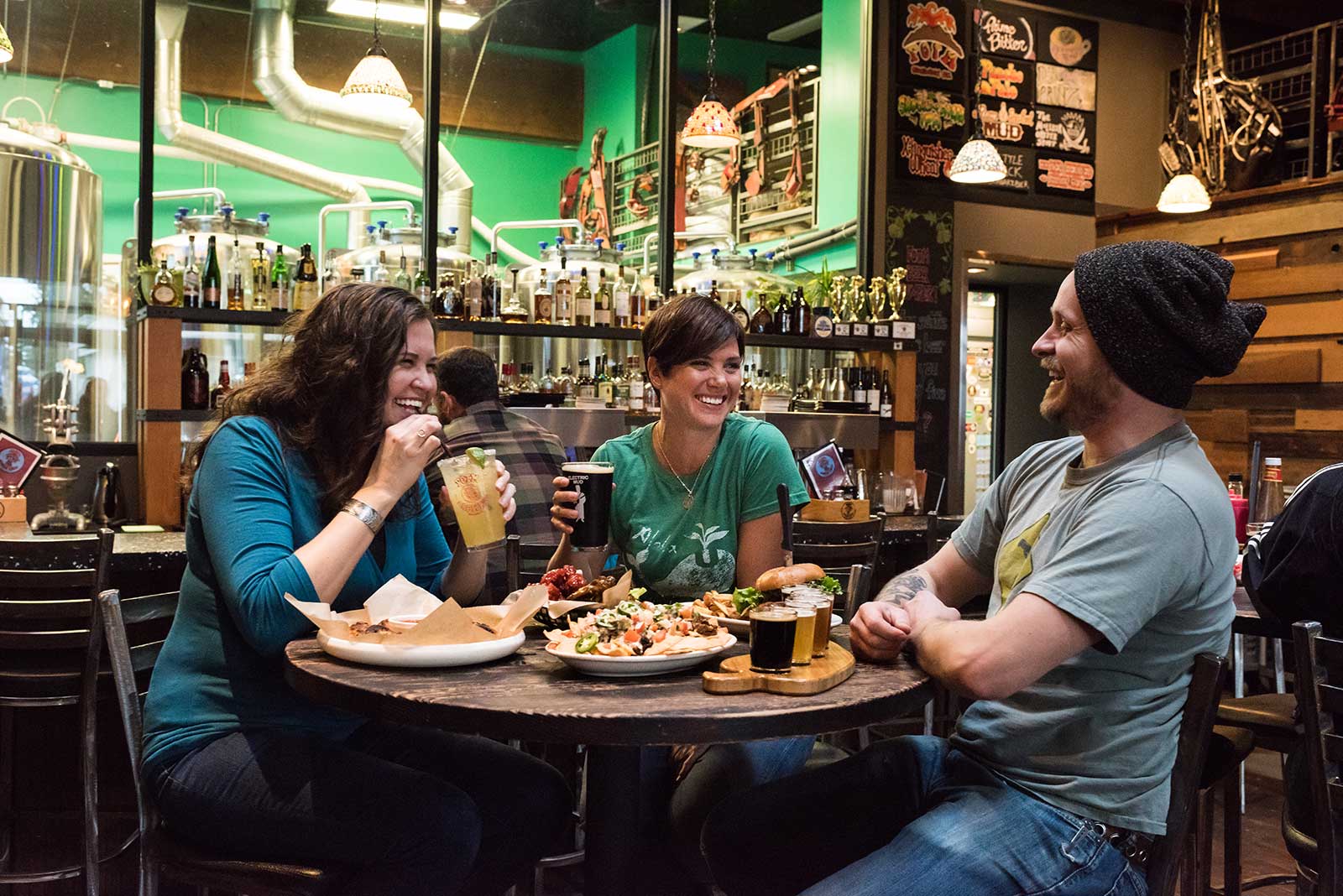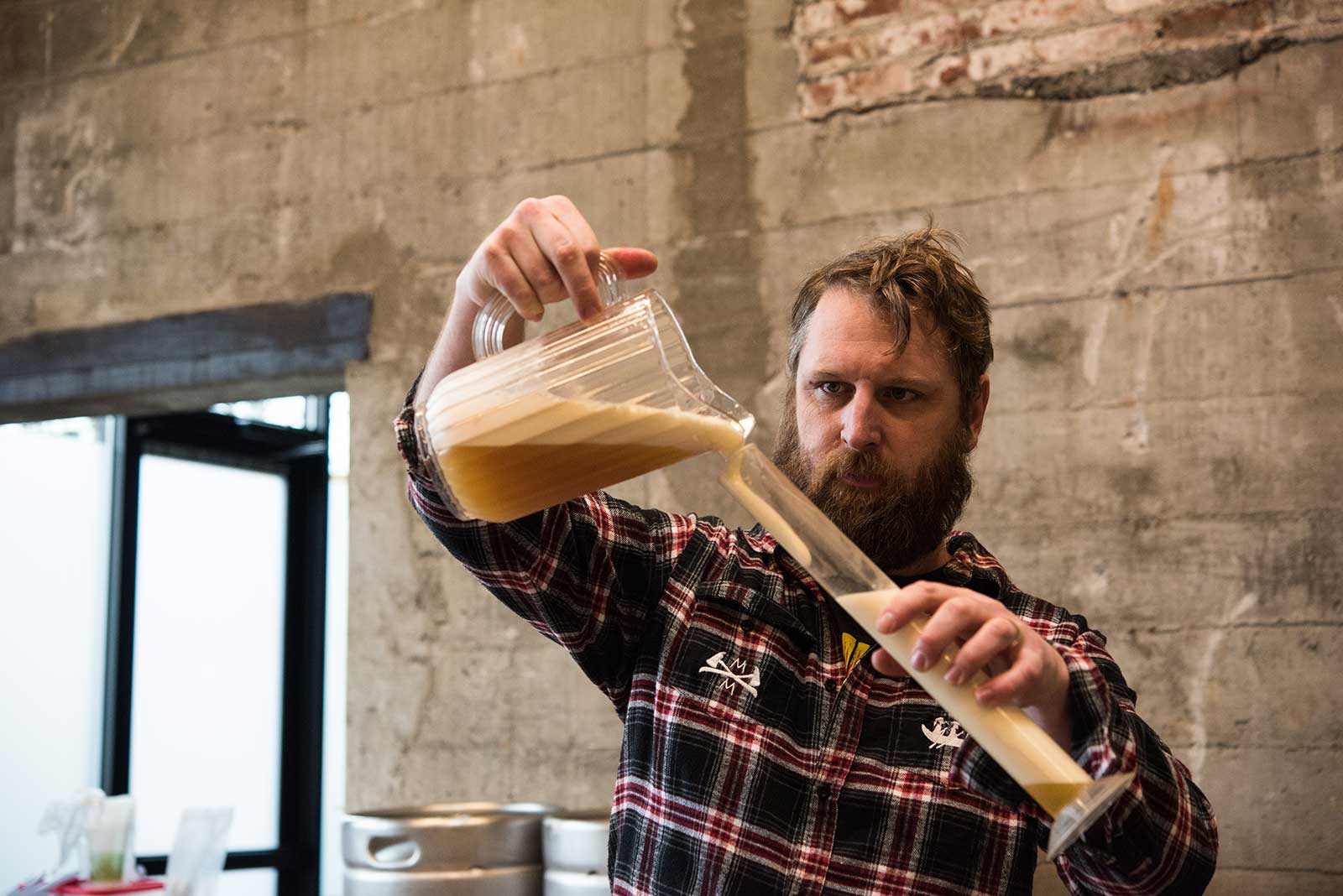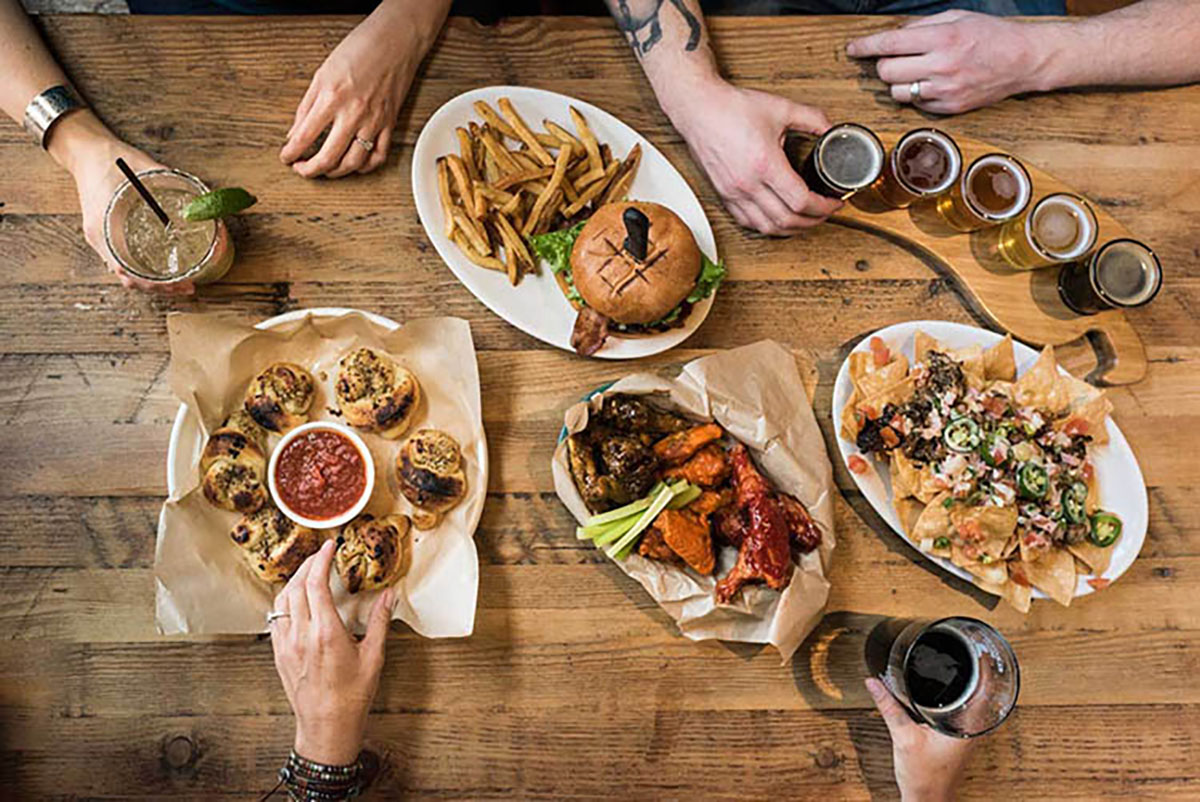 What's the most challenging thing about what you do?
I think being a small business owner in general is the most challenging. If I want to take a vacation then I better have money saved up because I don't have vacation hours. If I'm not here to take gig then that assignment goes to someone else and I may have just lost a regular client. You have to constantly hustle when you're your own boss. I find that the most challenging.
What does a great day look like for you?
While working on these questions I was also answering questions for a high school gal's homework assignment. She asked the same question and I realized that people inspire me the most. While I love shooting food, I find people much more interesting. I am an observer and often find myself taking in a person while imagining how I might shoot their portrait.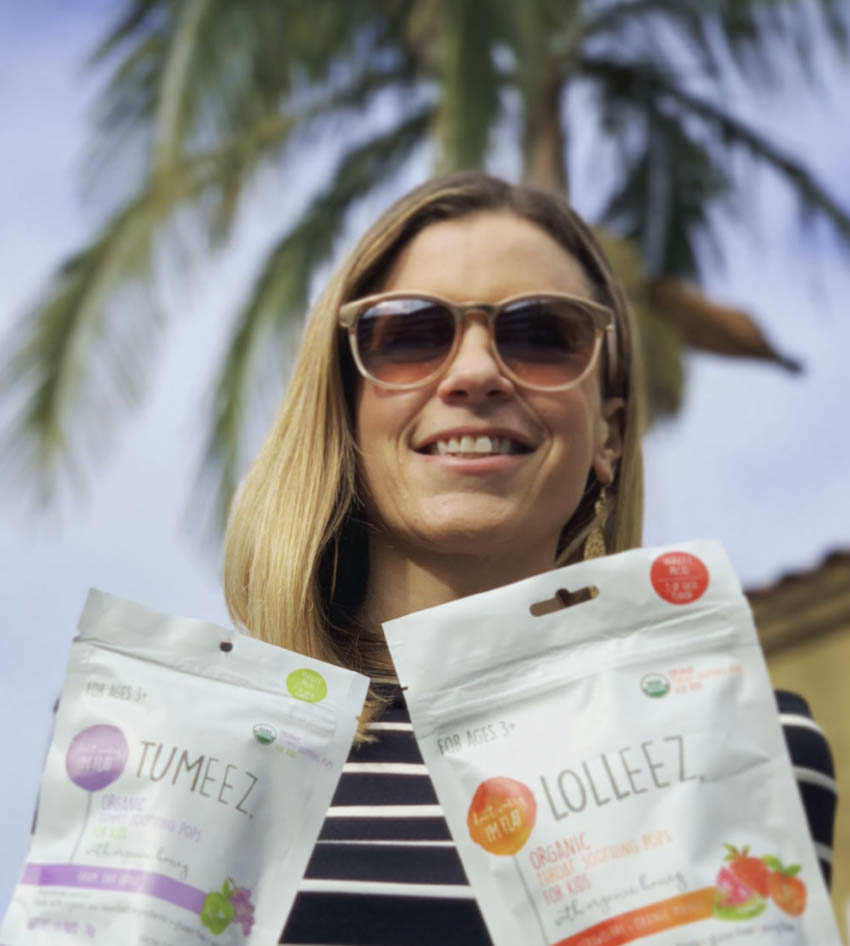 Meet Melissa Evans, the woman behind Lolleez® and Tumeez™ organic kid's remedies.