Nothing bad means it's all good
Humble Brands offers natural deodorant and other personal care products made from the simplest ingredients on the market. Their gently intoxicating fragrances lift their products up and above ordinary offerings.
After establishing a firm foothold in the world of retail, they came to us for help growing their online sales. We worked with them to redesign their e-commerce website, making the switch from Big Commerce to Shopify. This work entailed in depth research and data analysis to ensure that along with looking beautiful, their website attracts traffic, and performs with a high conversion rate.
We've used the trifecta of intelligent email marketing, digital advertising, and optimized blog content to almost triple their online sales over the last 6 months.
web design
e-commerce
brand messaging
digital marketing
email design
SEO strategy
blog writing
humblebrands.com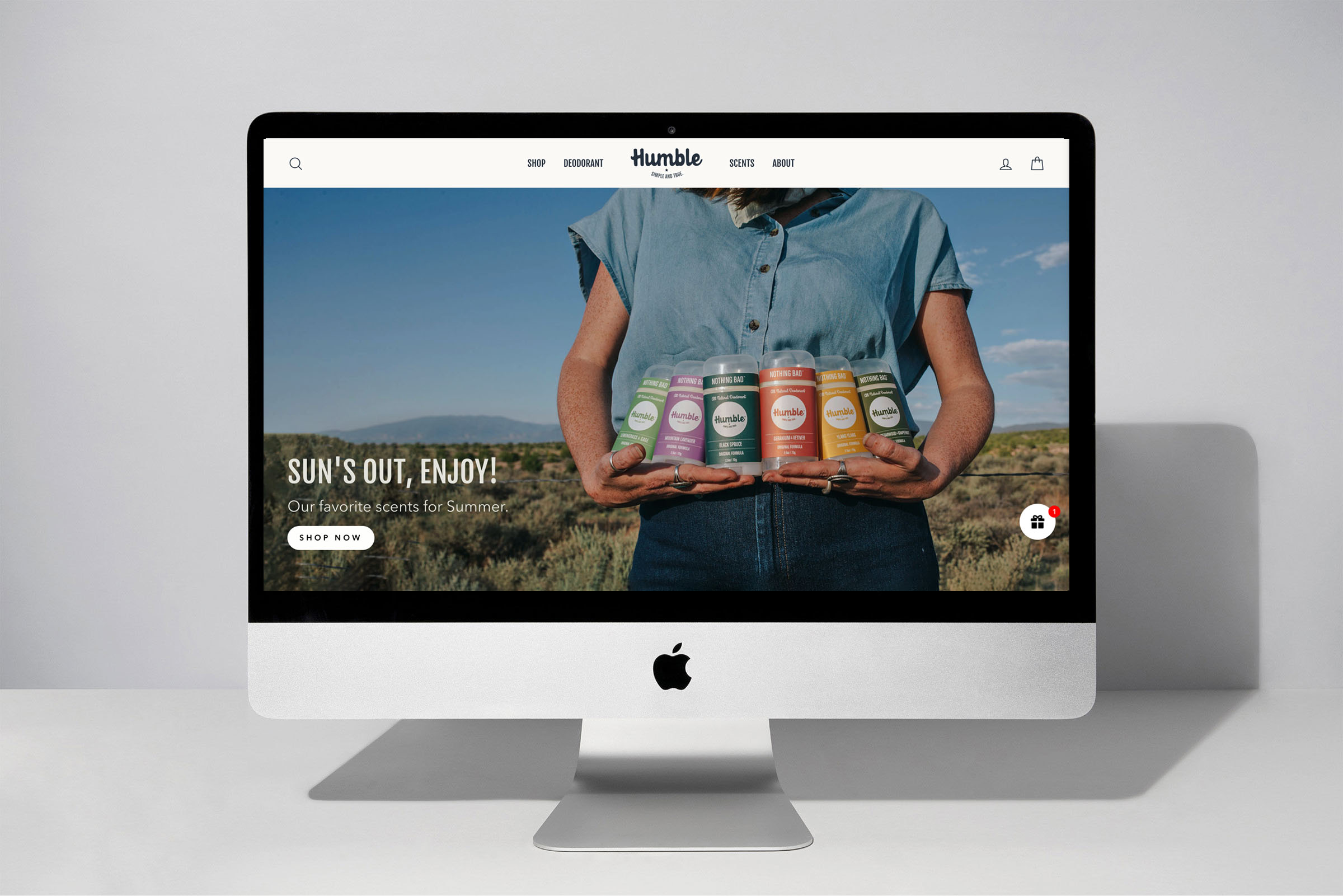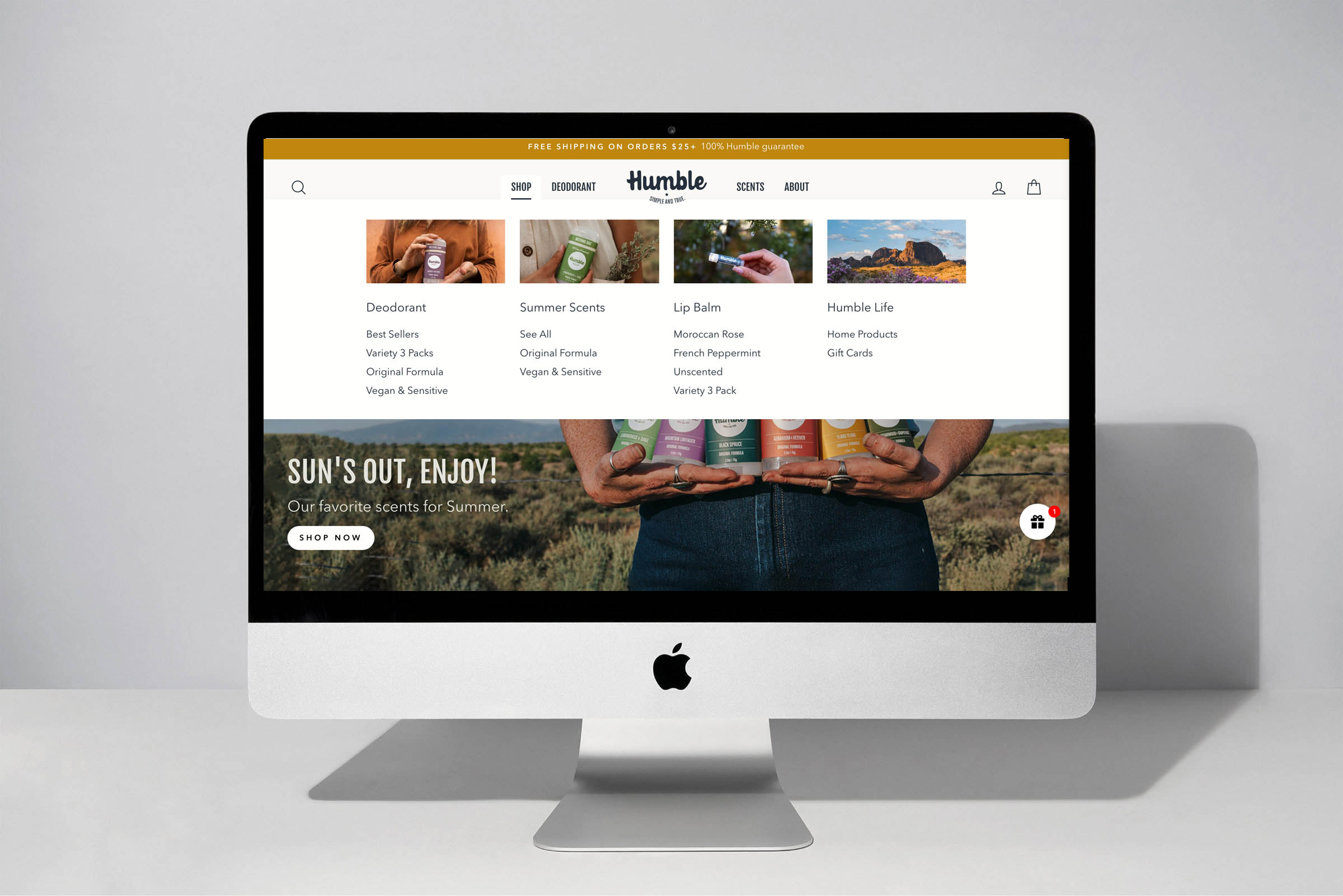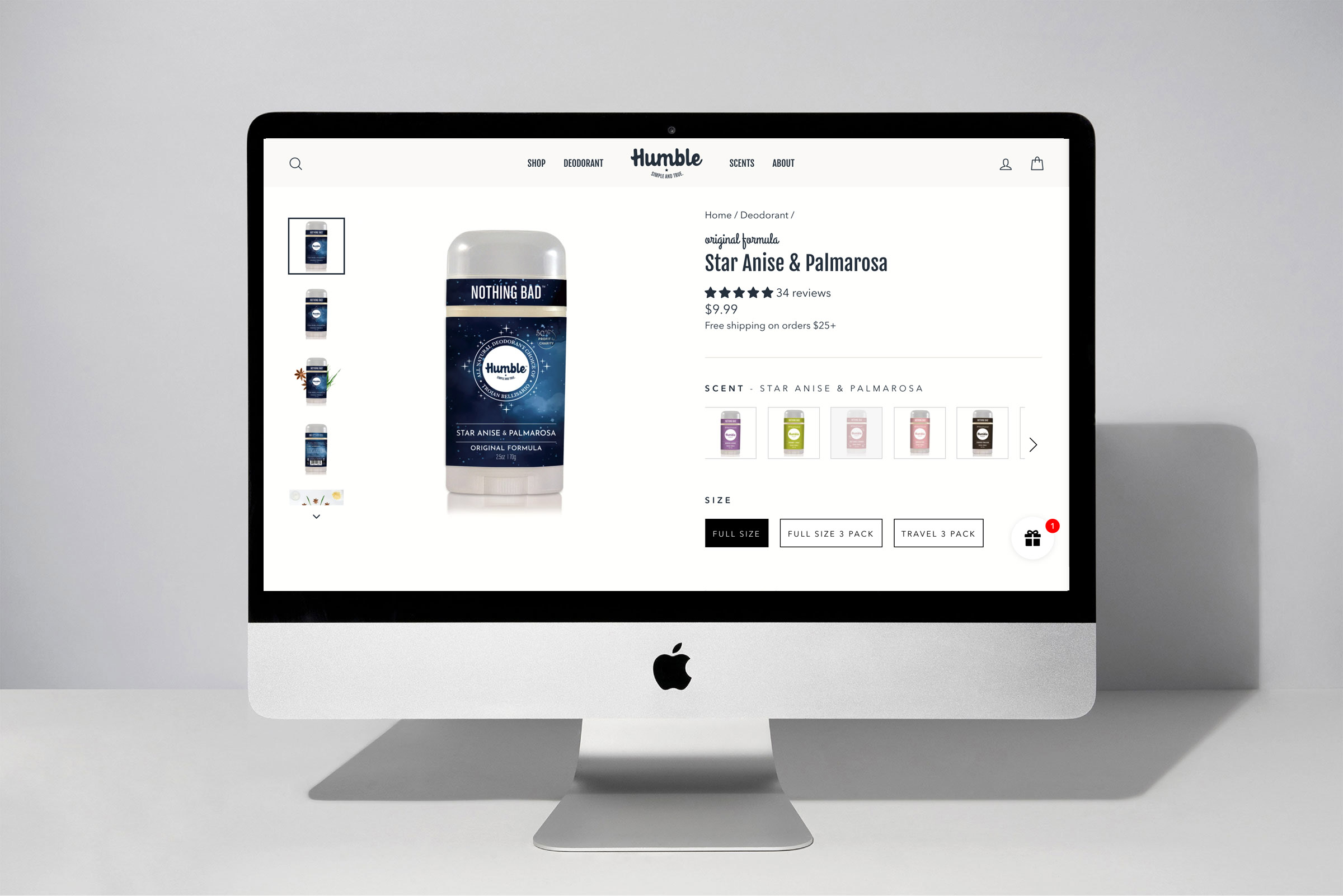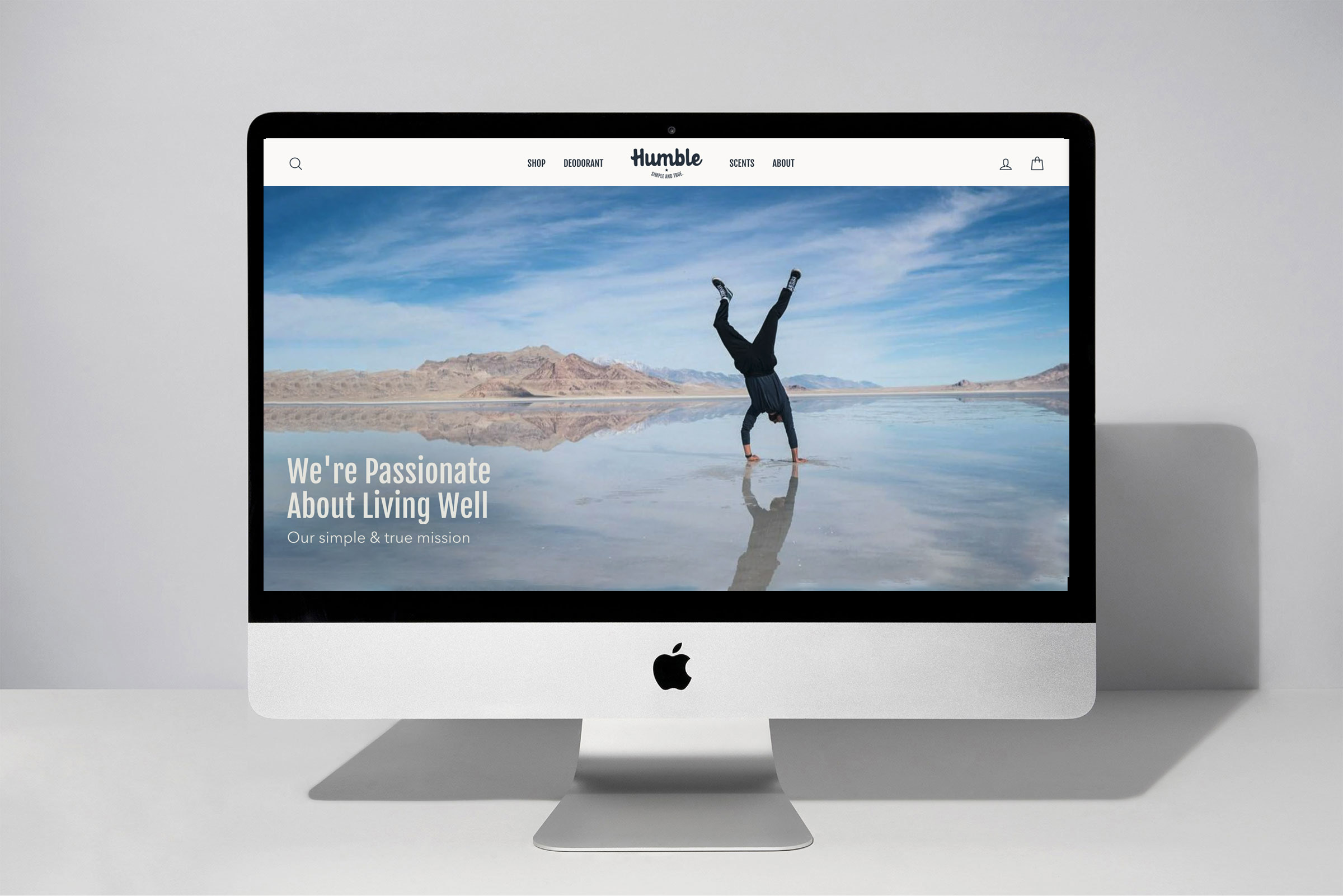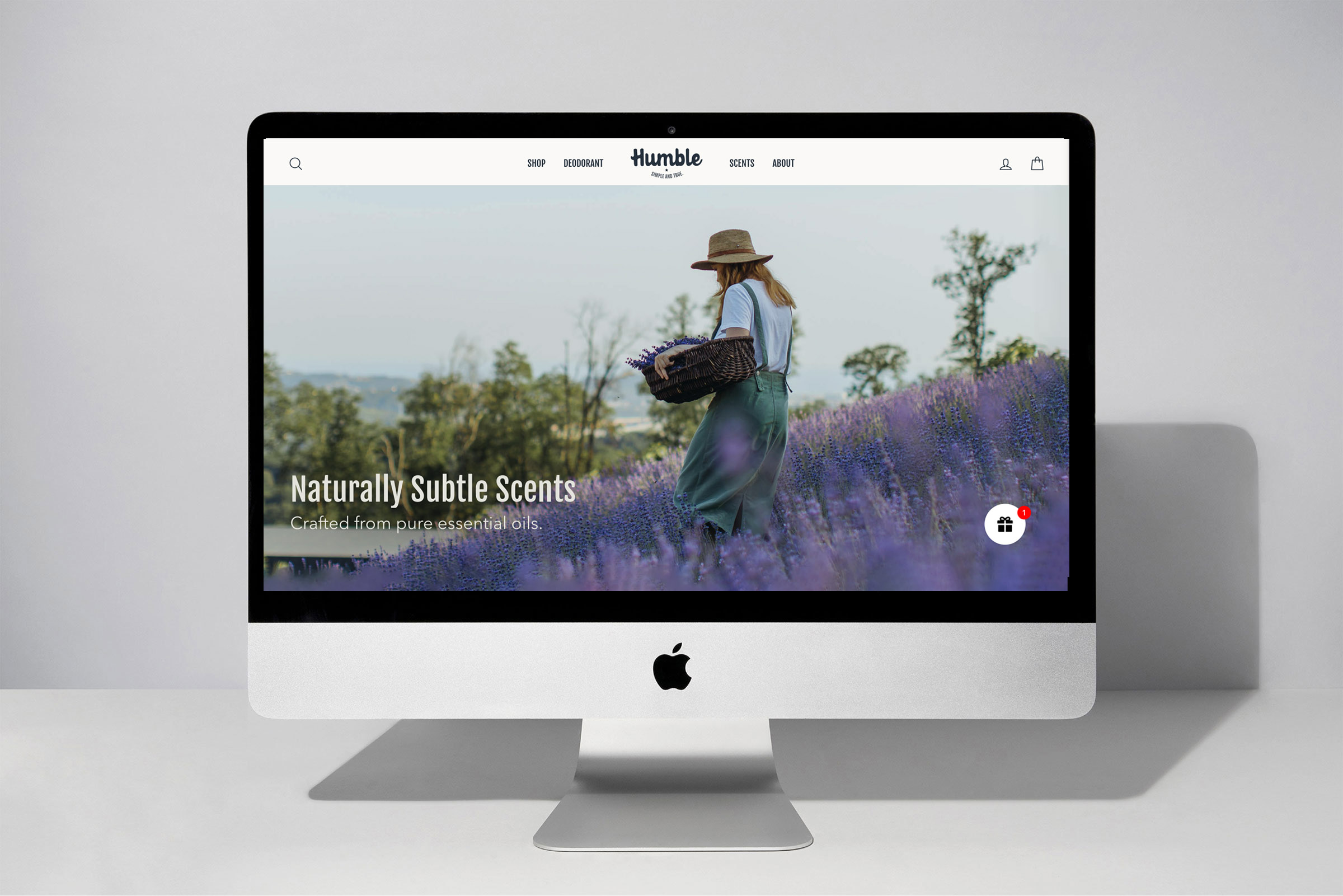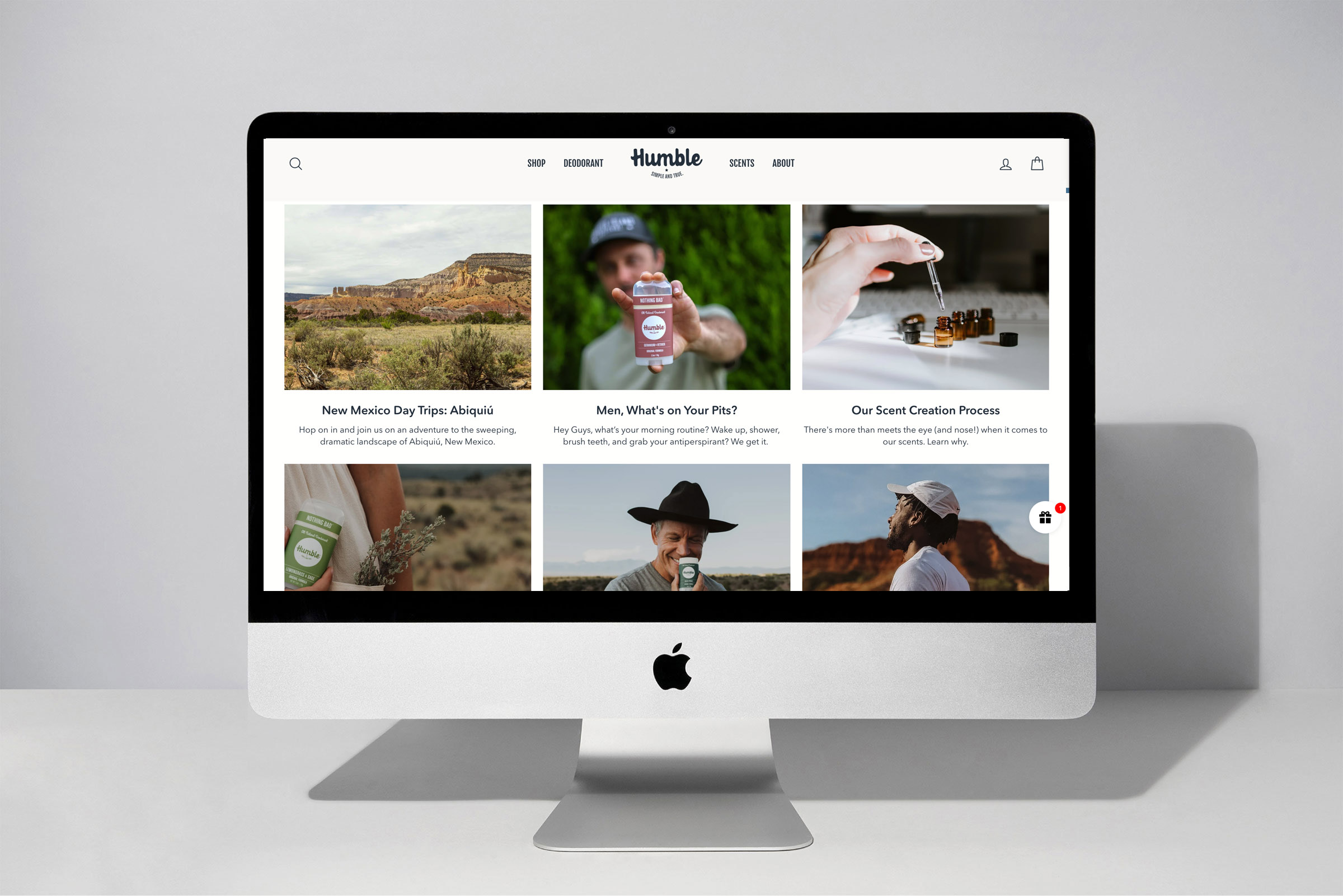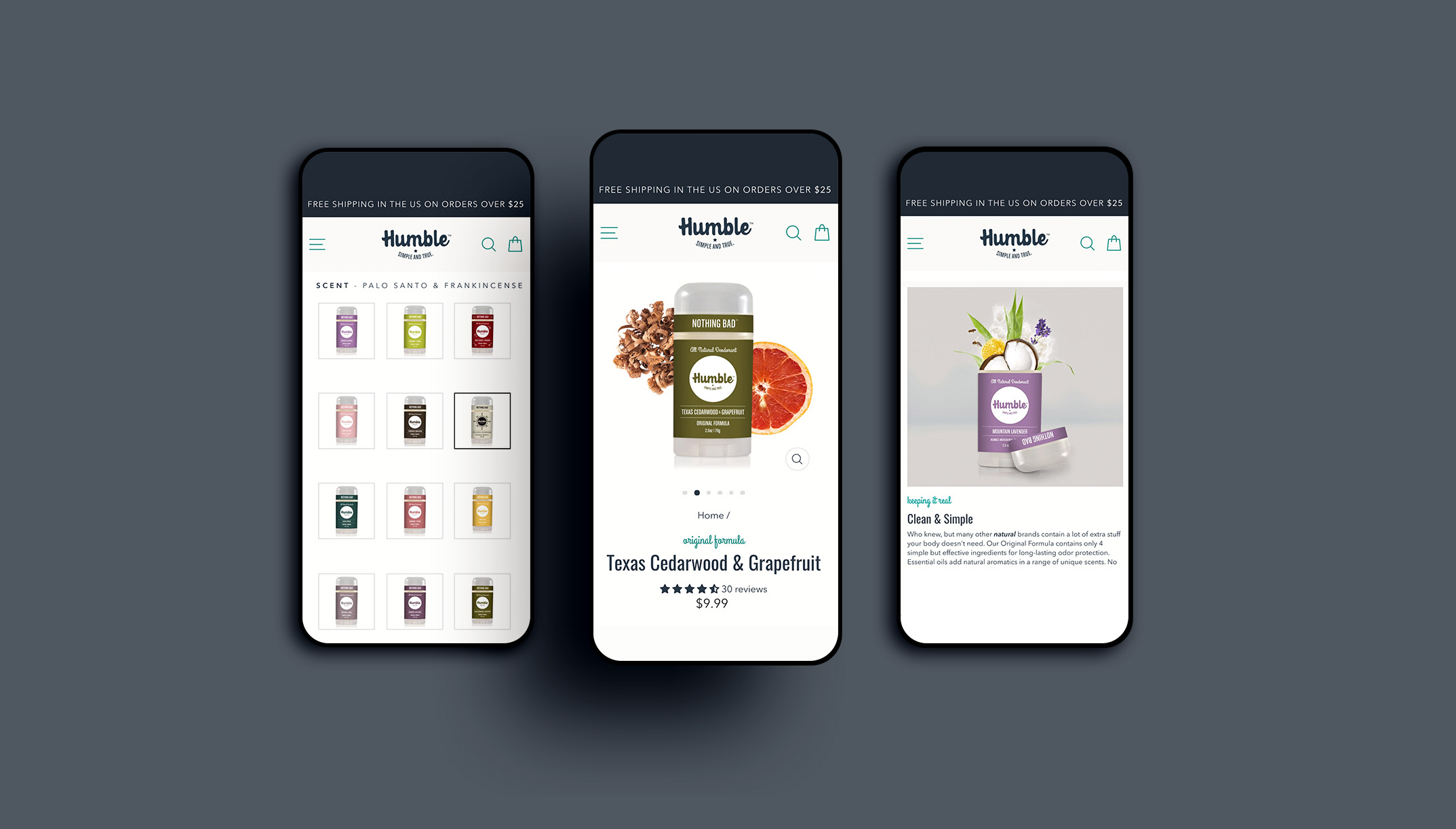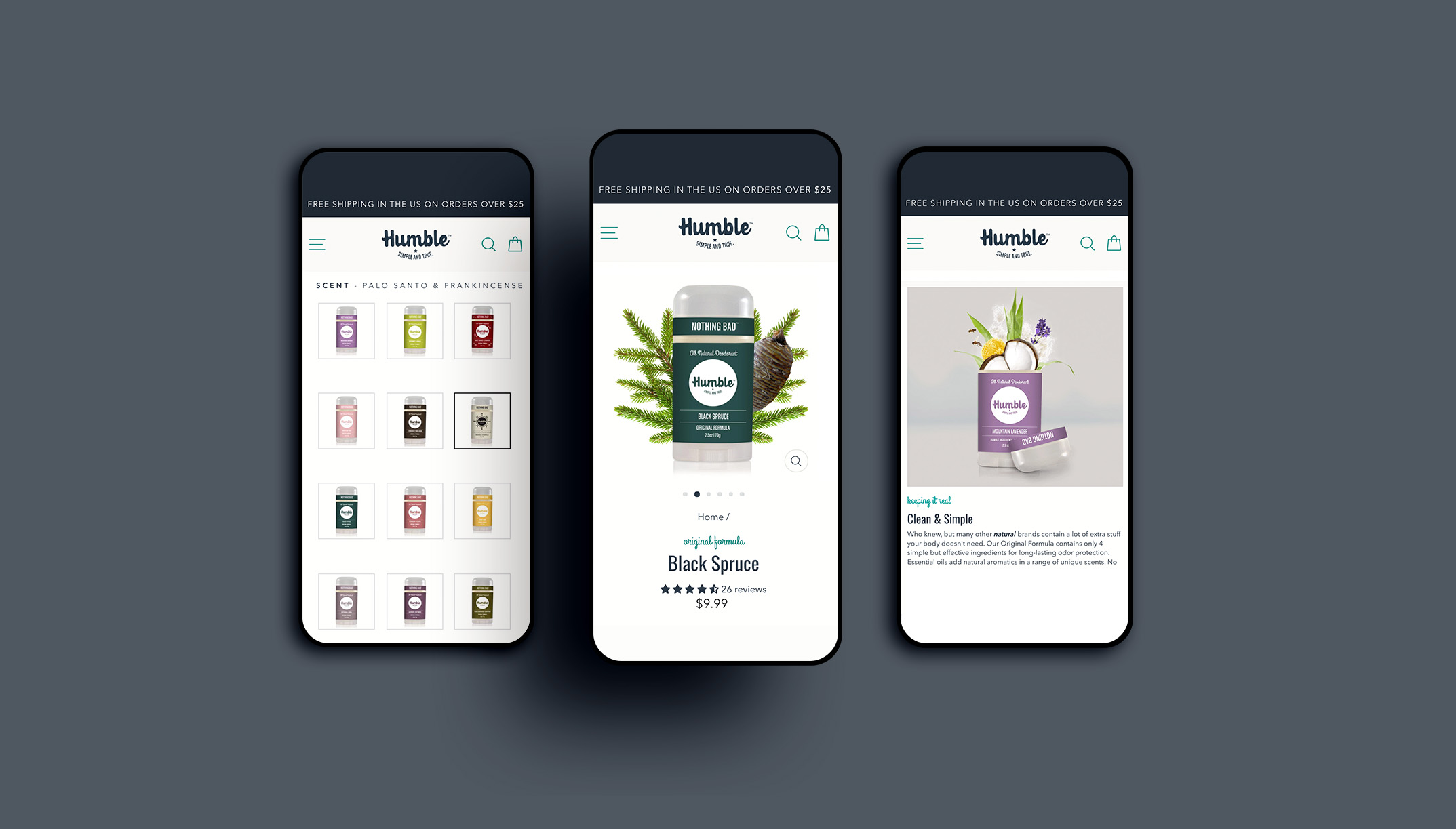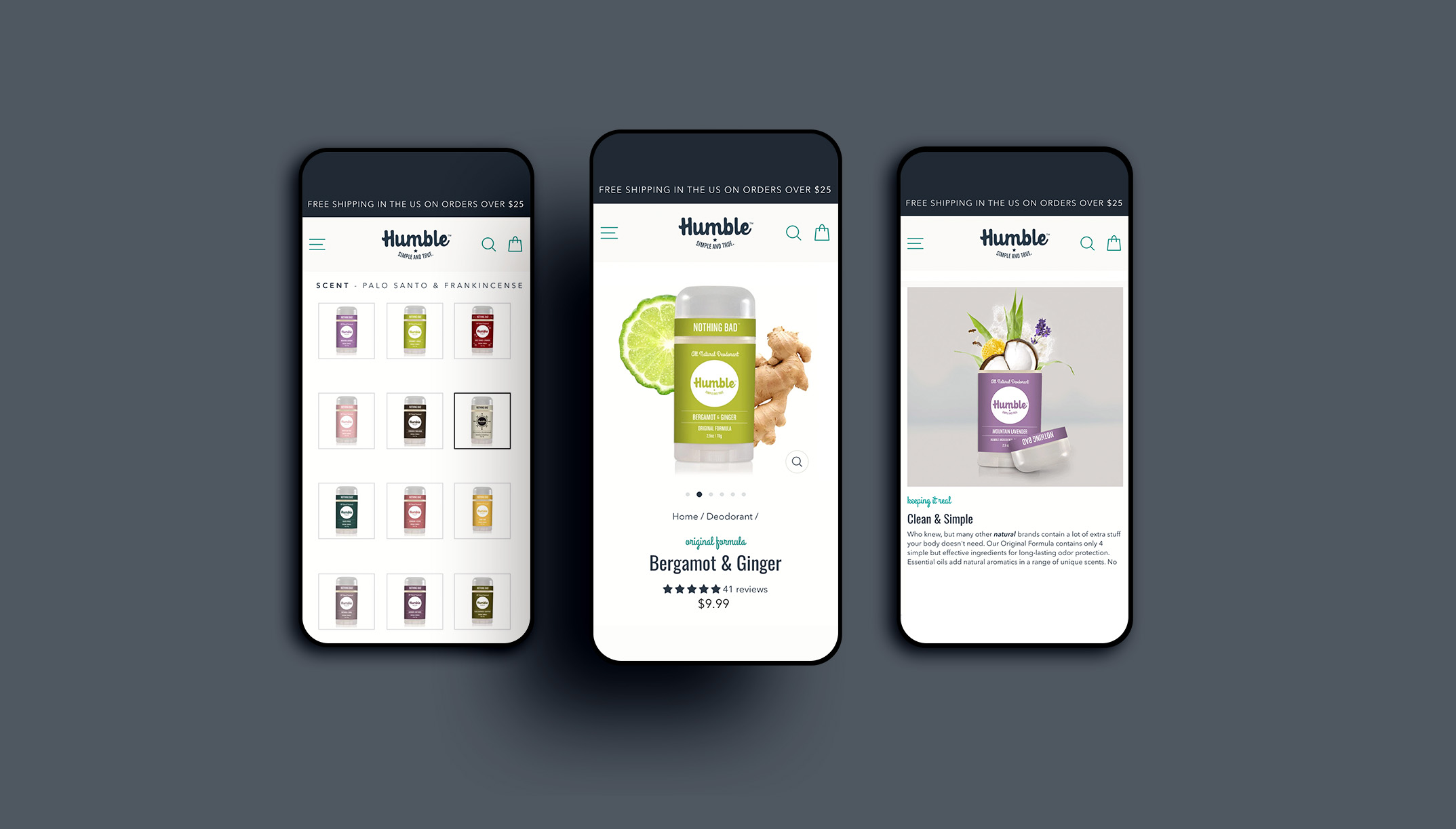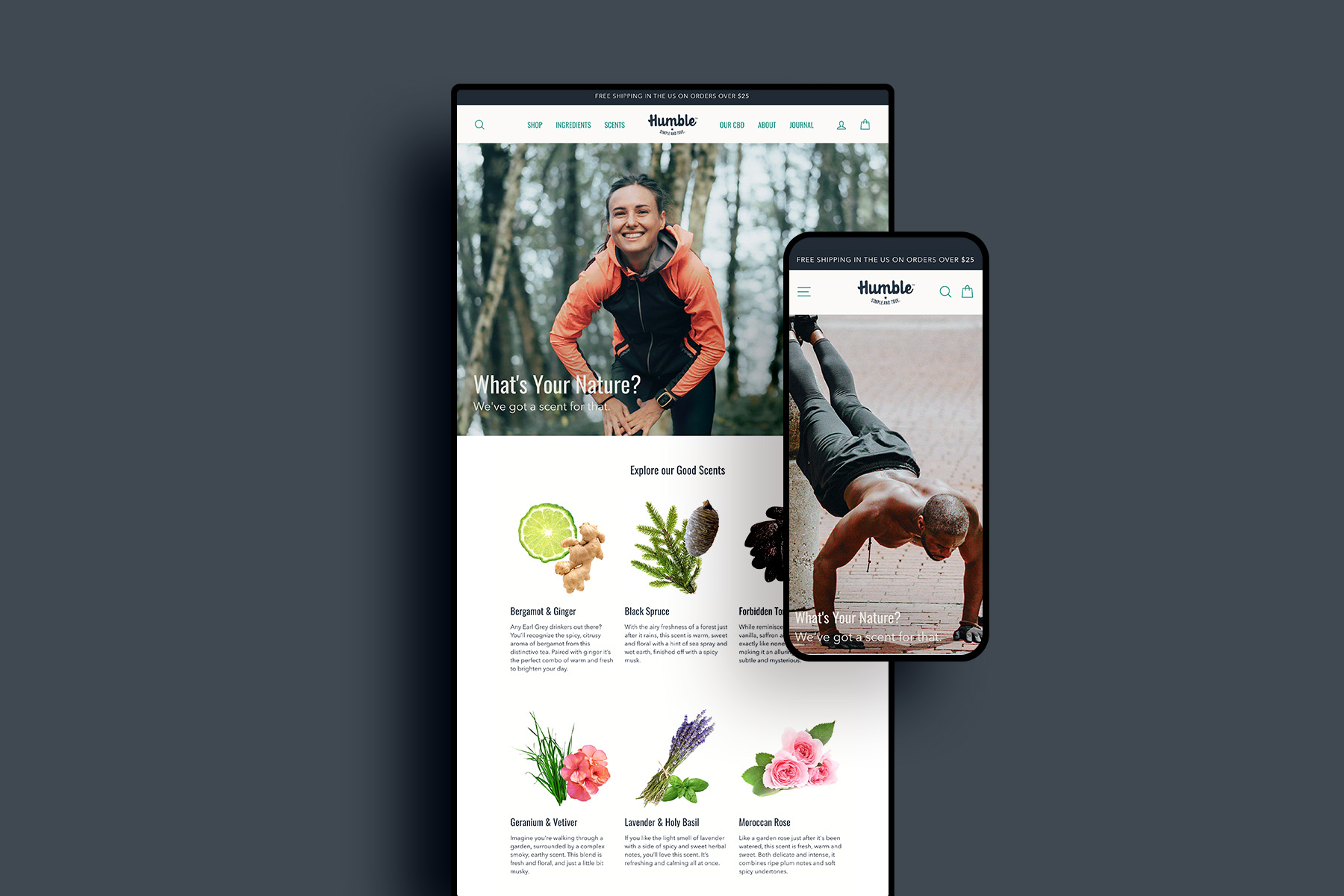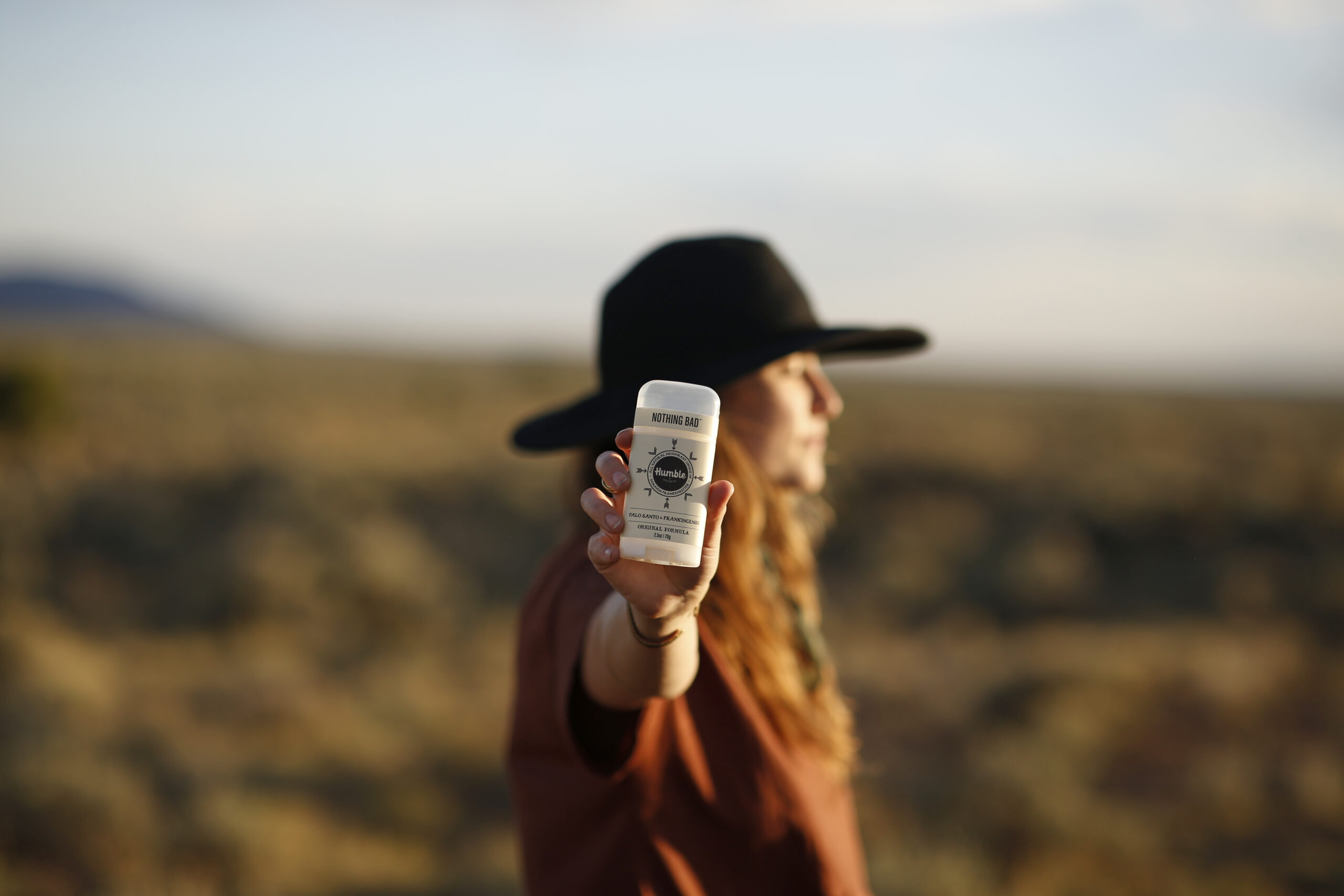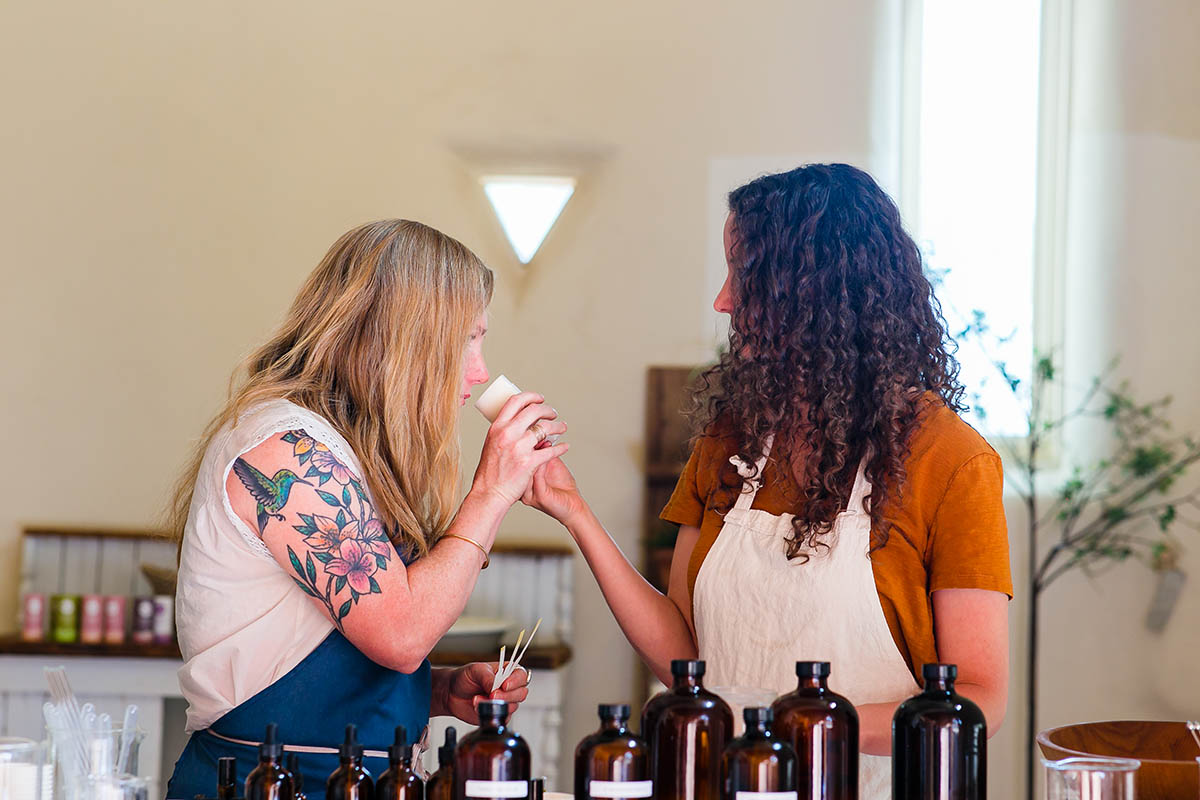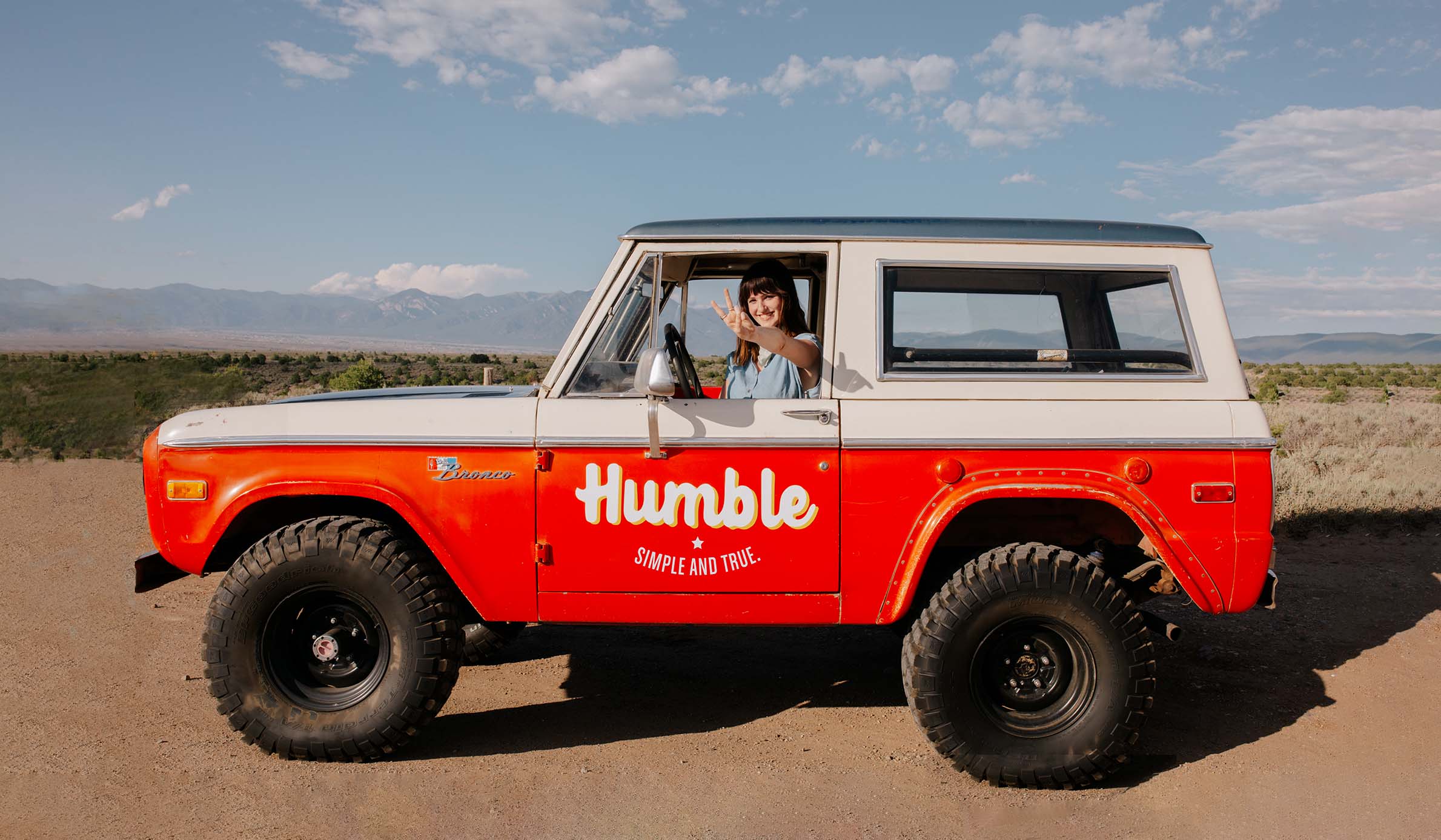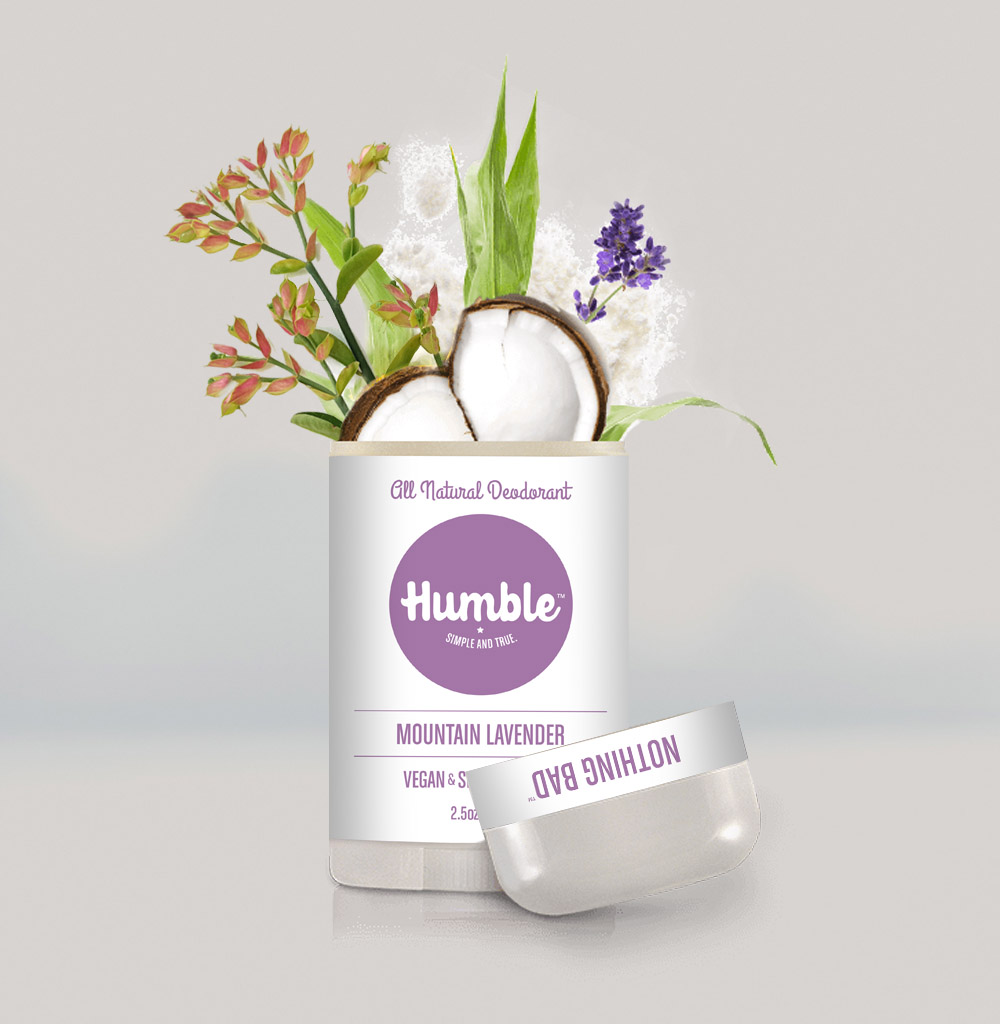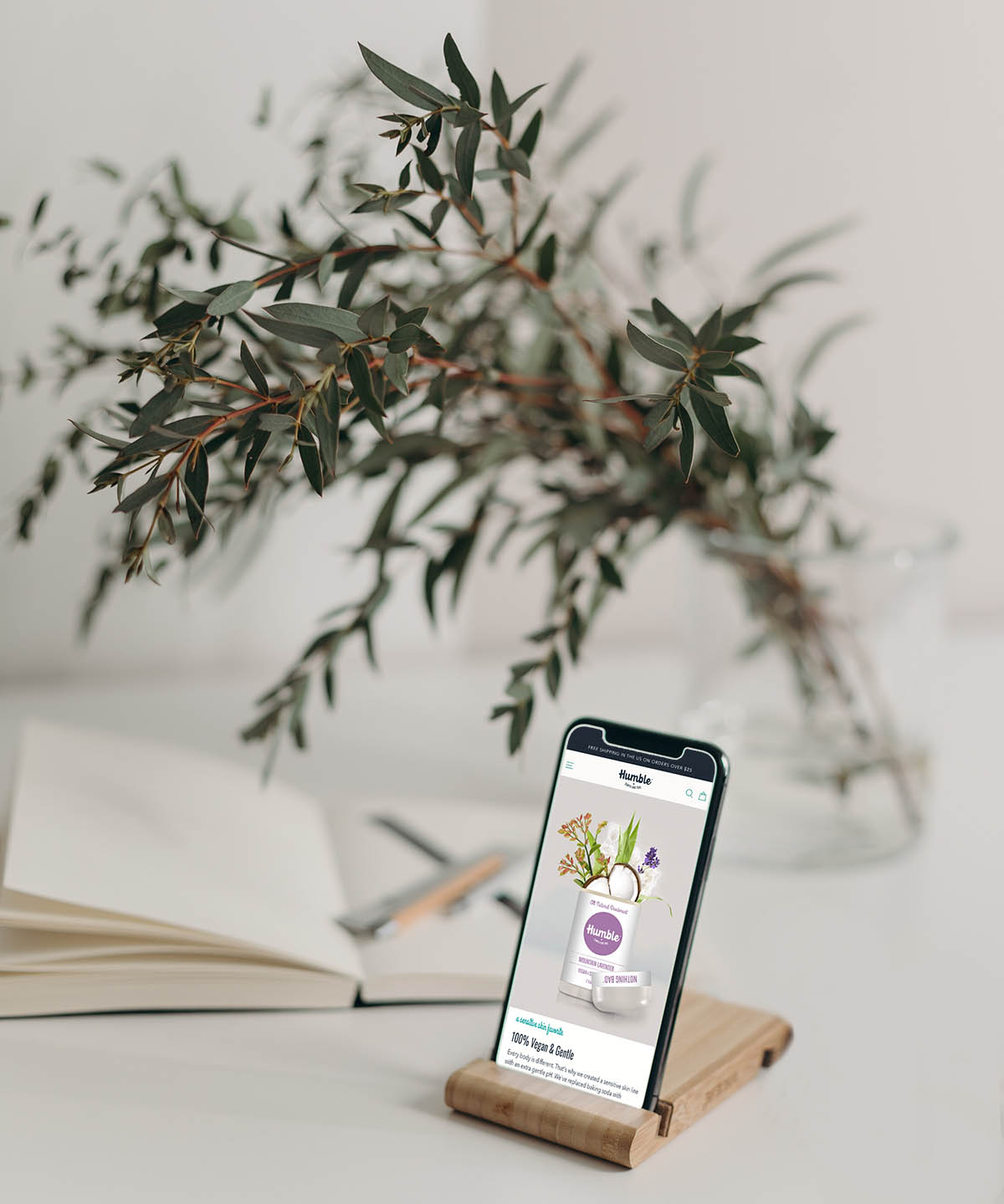 LOVE IT!
It's finally become the website I've wanted all along and it's thanks to you.
Jeff Shardell • Founder