Nothing bad means it's all good
Humble Brands offers natural deodorant and other personal care products made from the simplest ingredients on the market. They have a myriad of gently intoxicating fragrances that lift their products up and above ordinary offerings.
After establishing a firm foothold in the world of retail, they came to us for help growing their online sales. We noticed right away that although their website looked nice, it did not actually provide an easy shopping experience. It also didn't showcase their original scents, or the people, values and global community commitment of the brand. We got to work.
brand development
web design
e-commerce
brand messaging
marketing campaigns
email campaign design
SEO strategy
copywriting
graphic design
digital advertising
humblebrands.com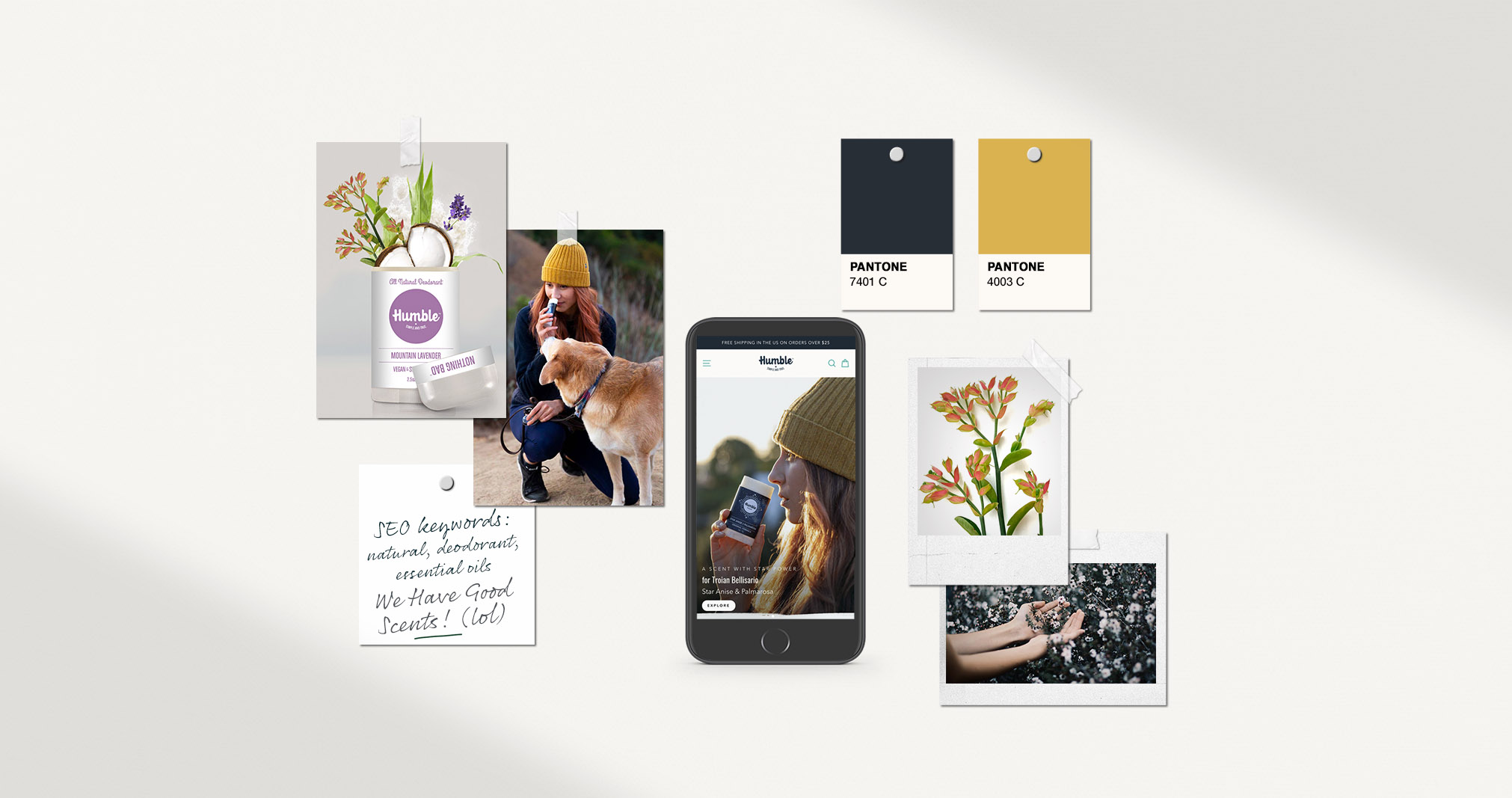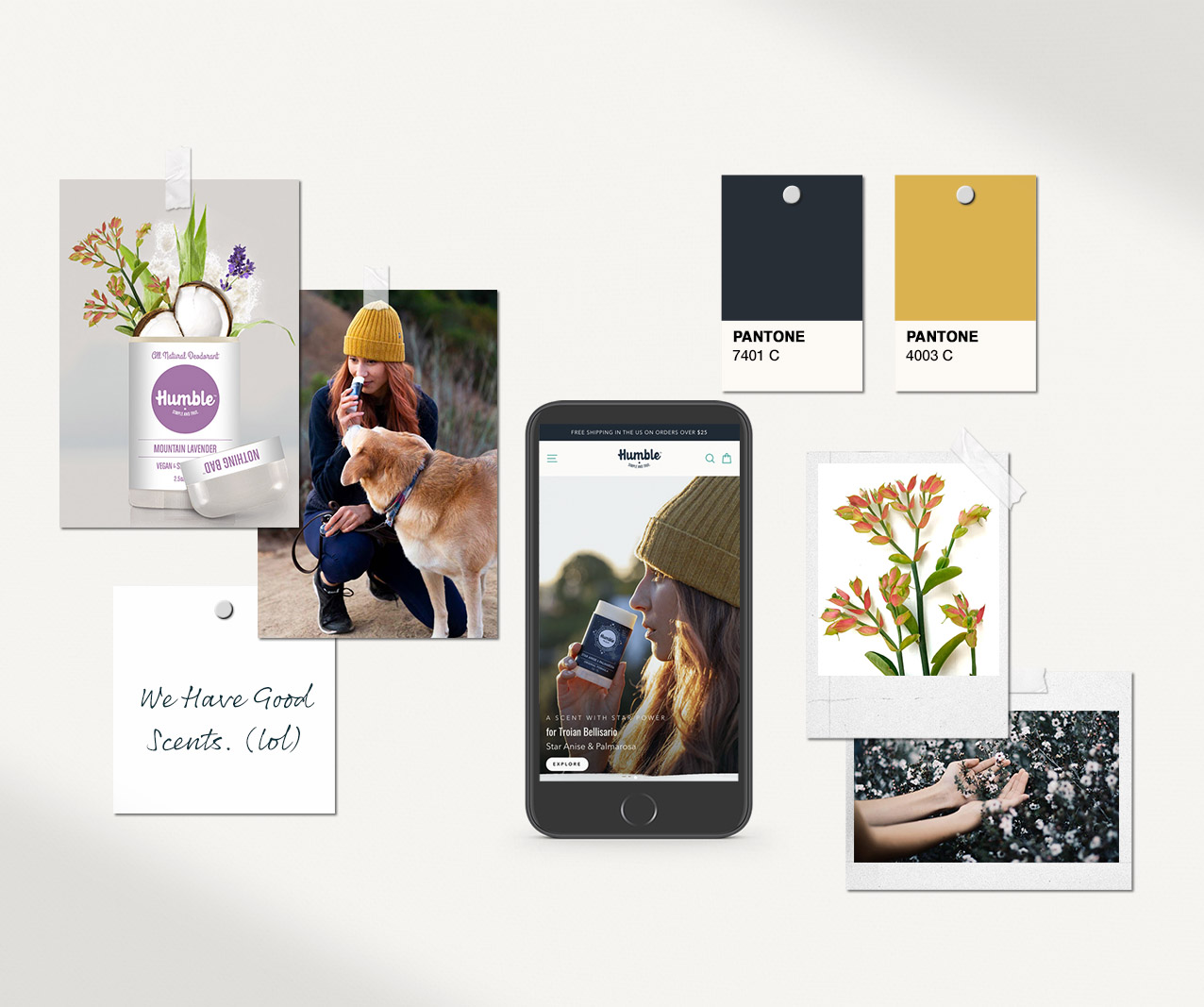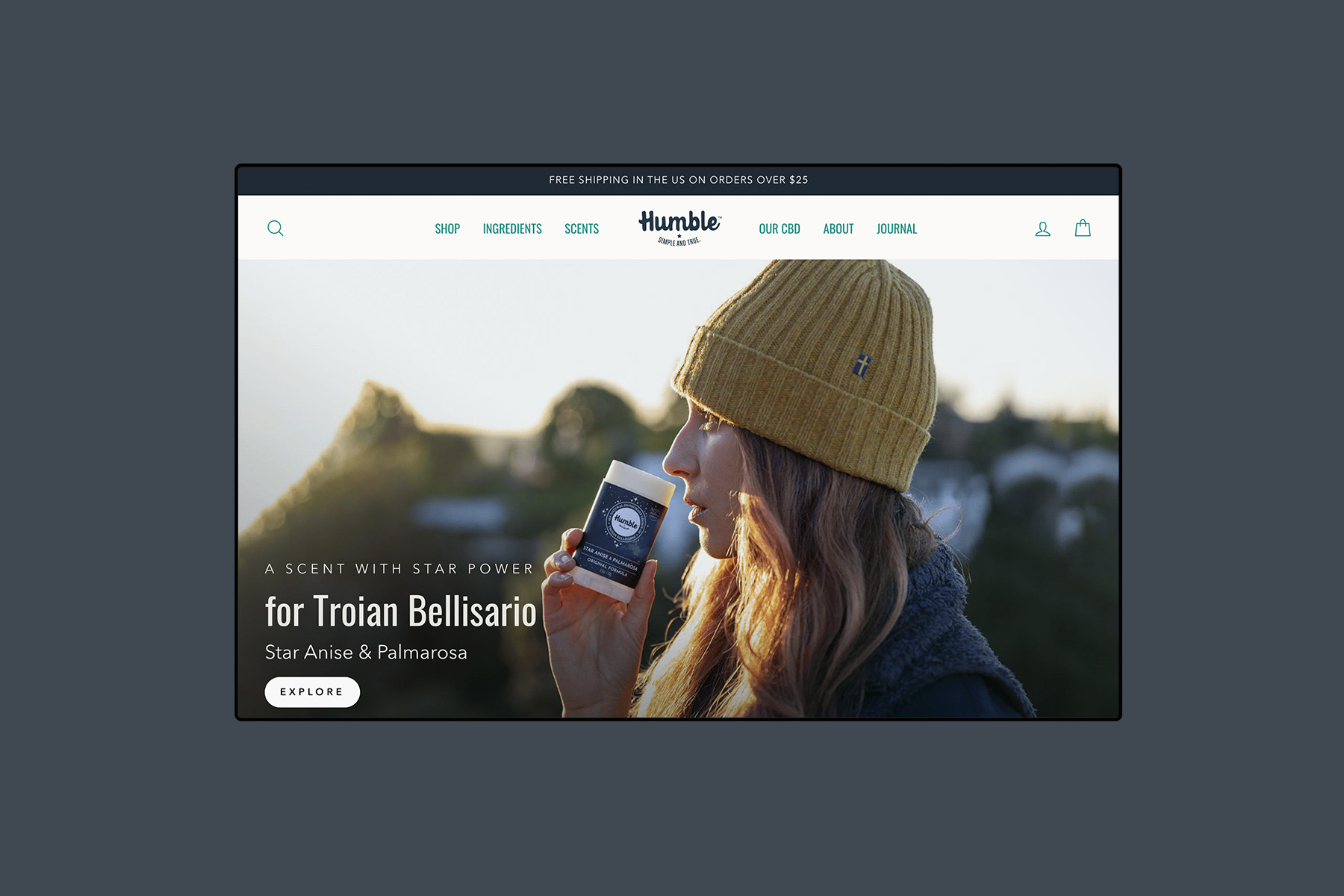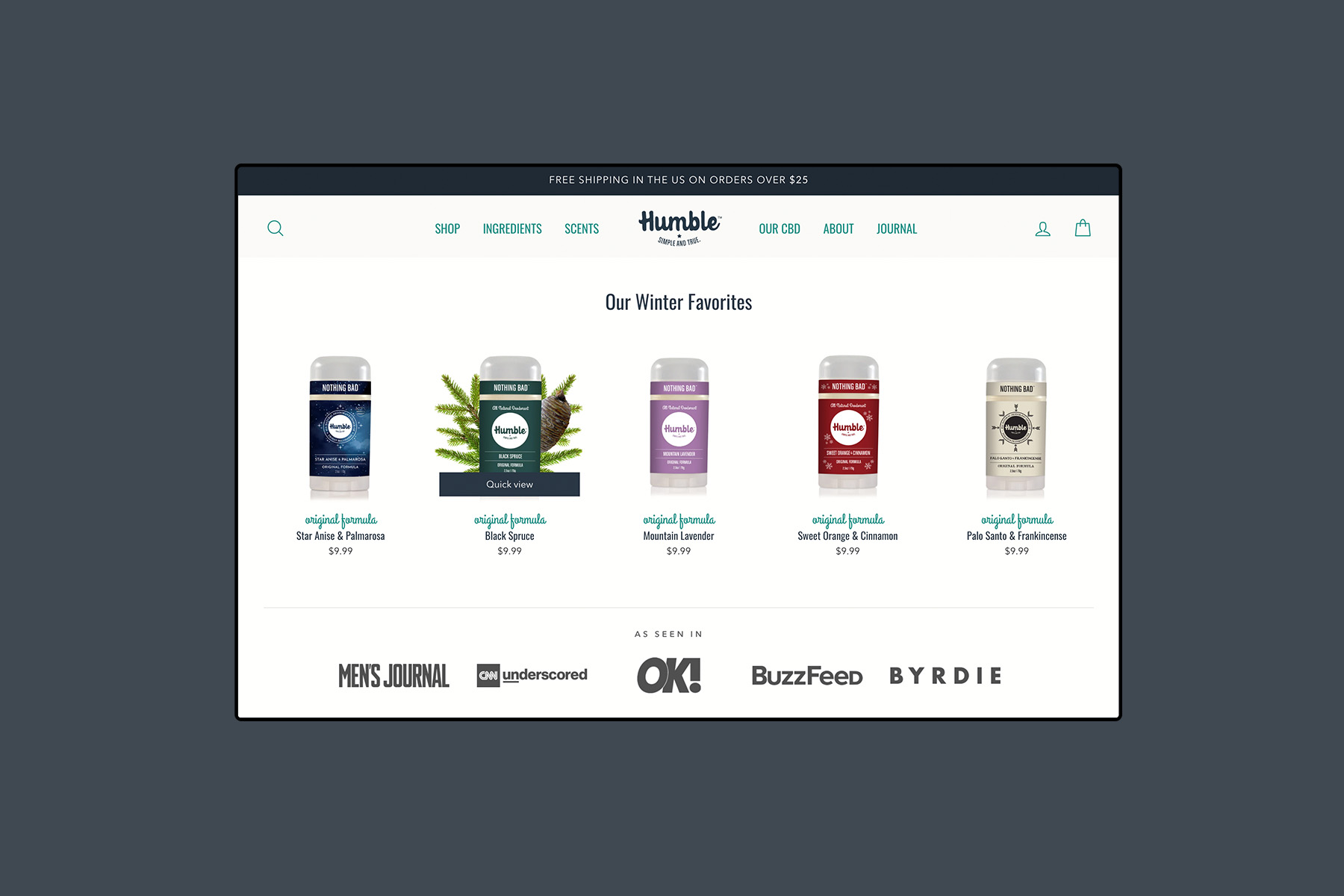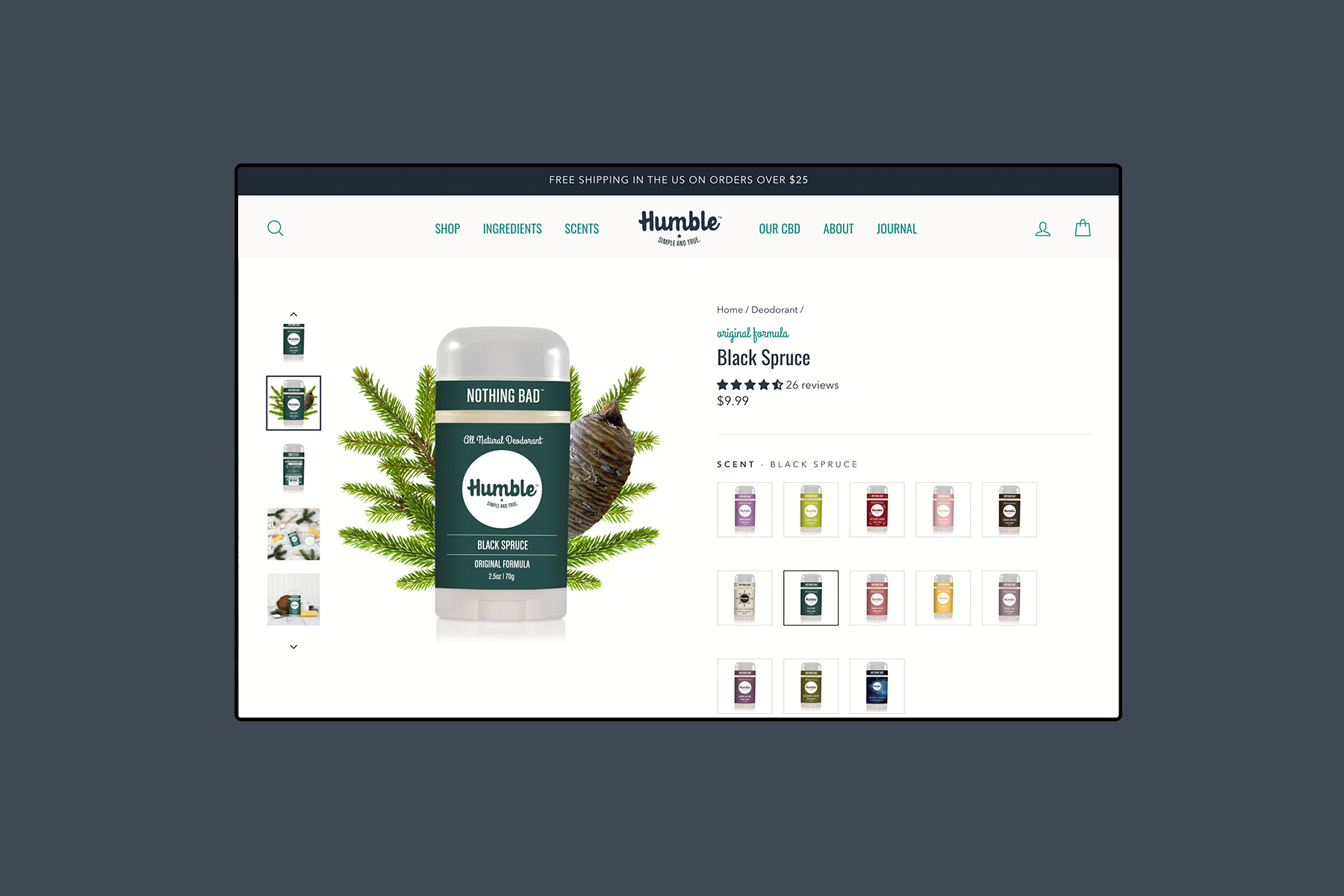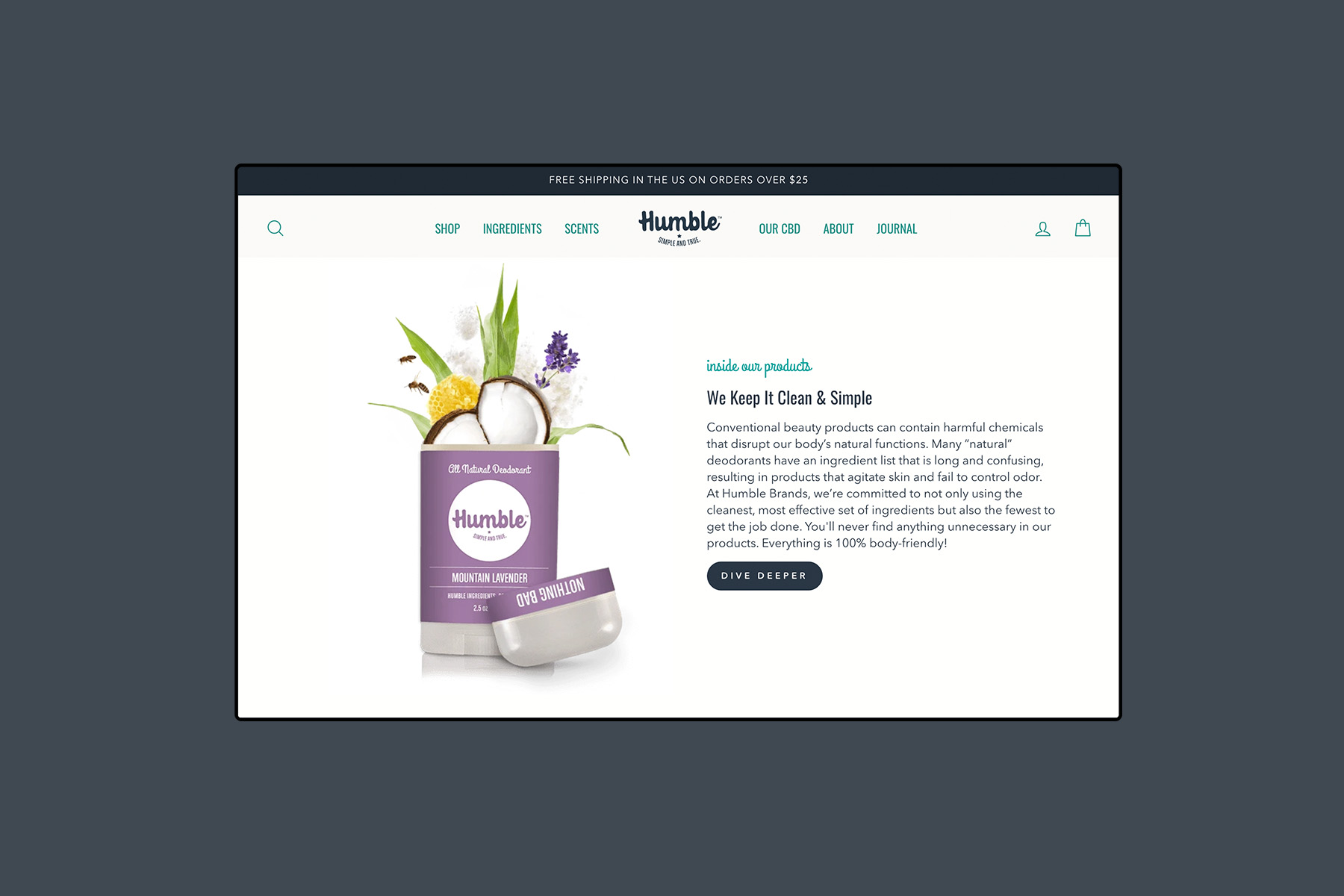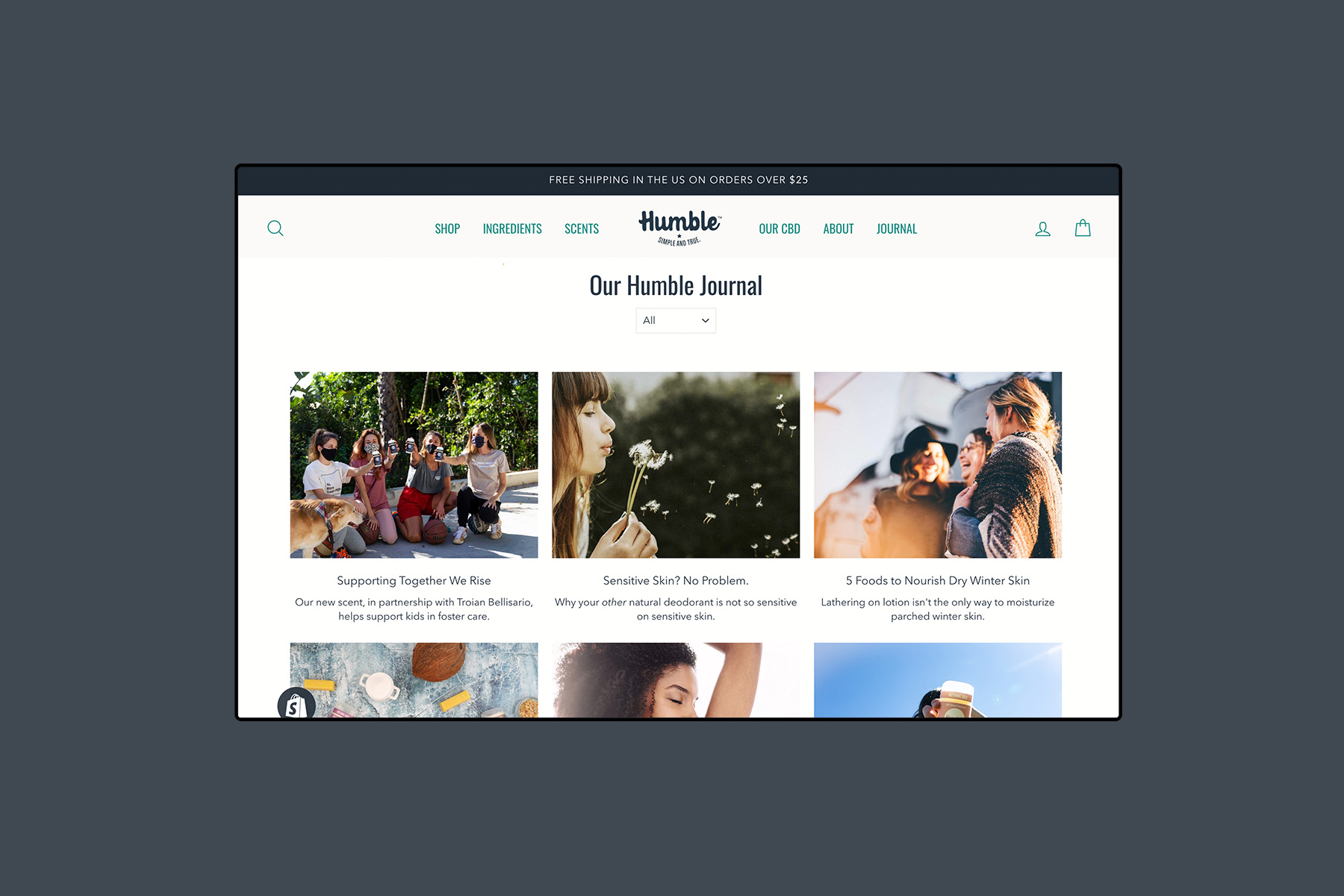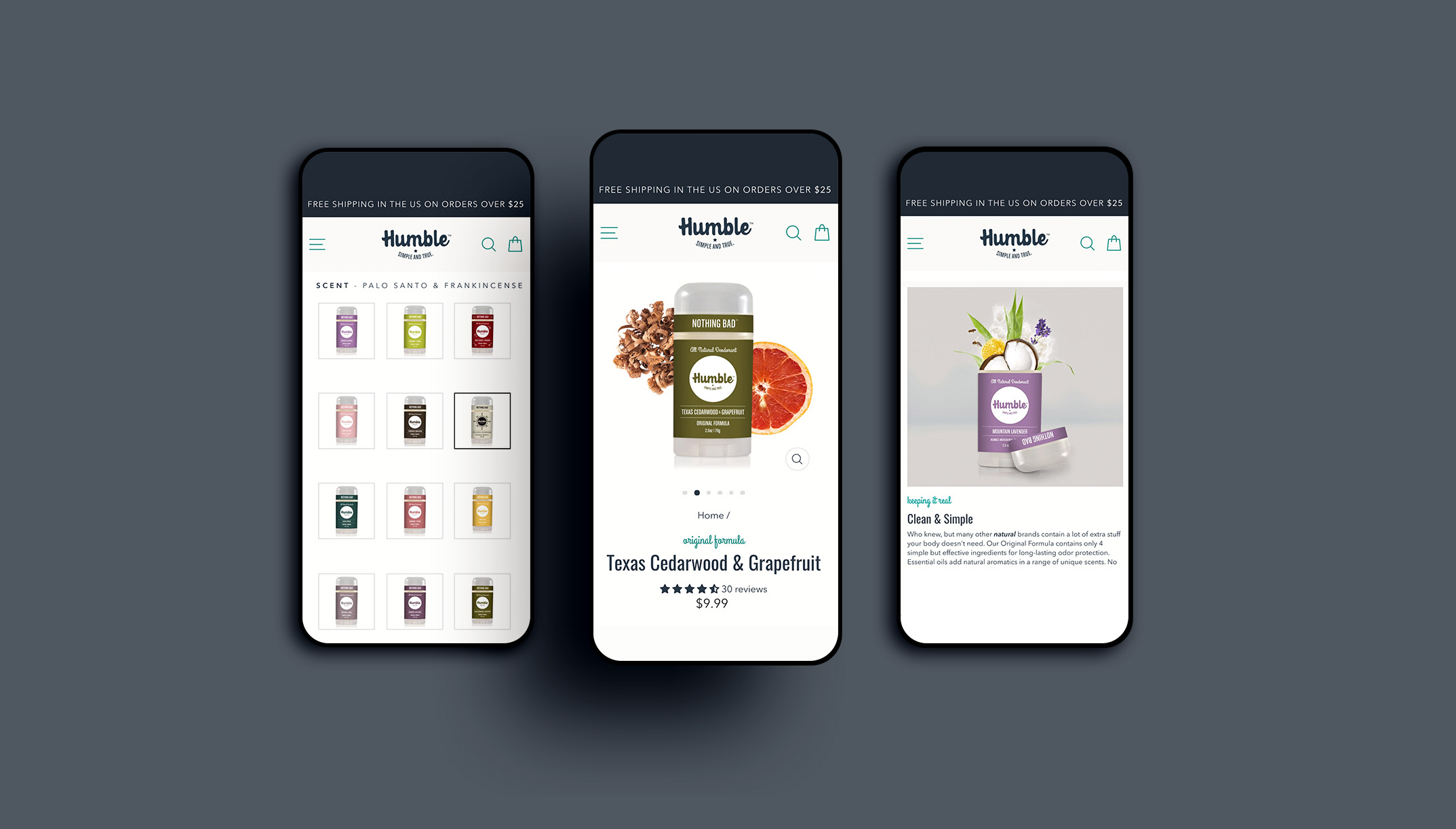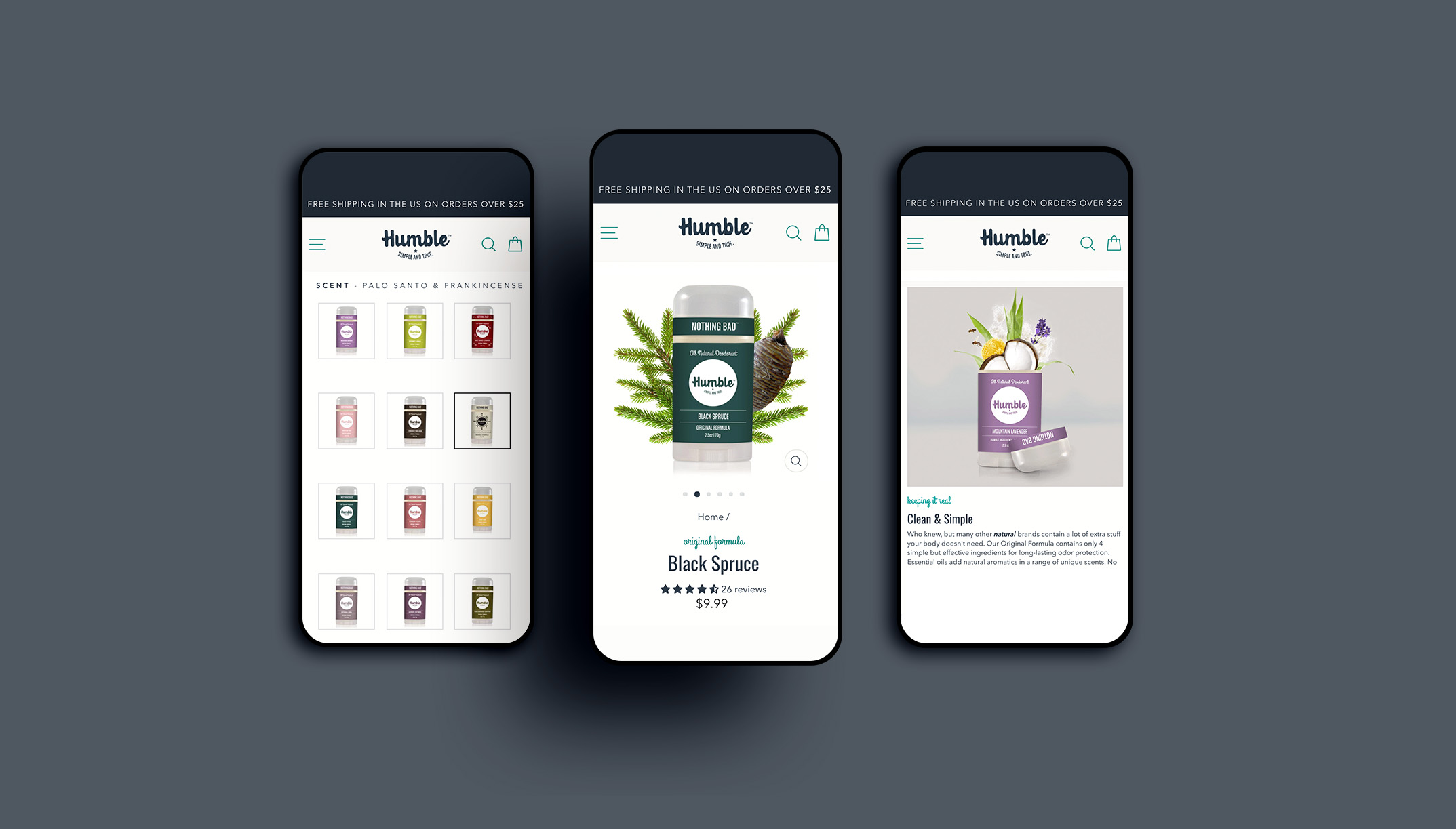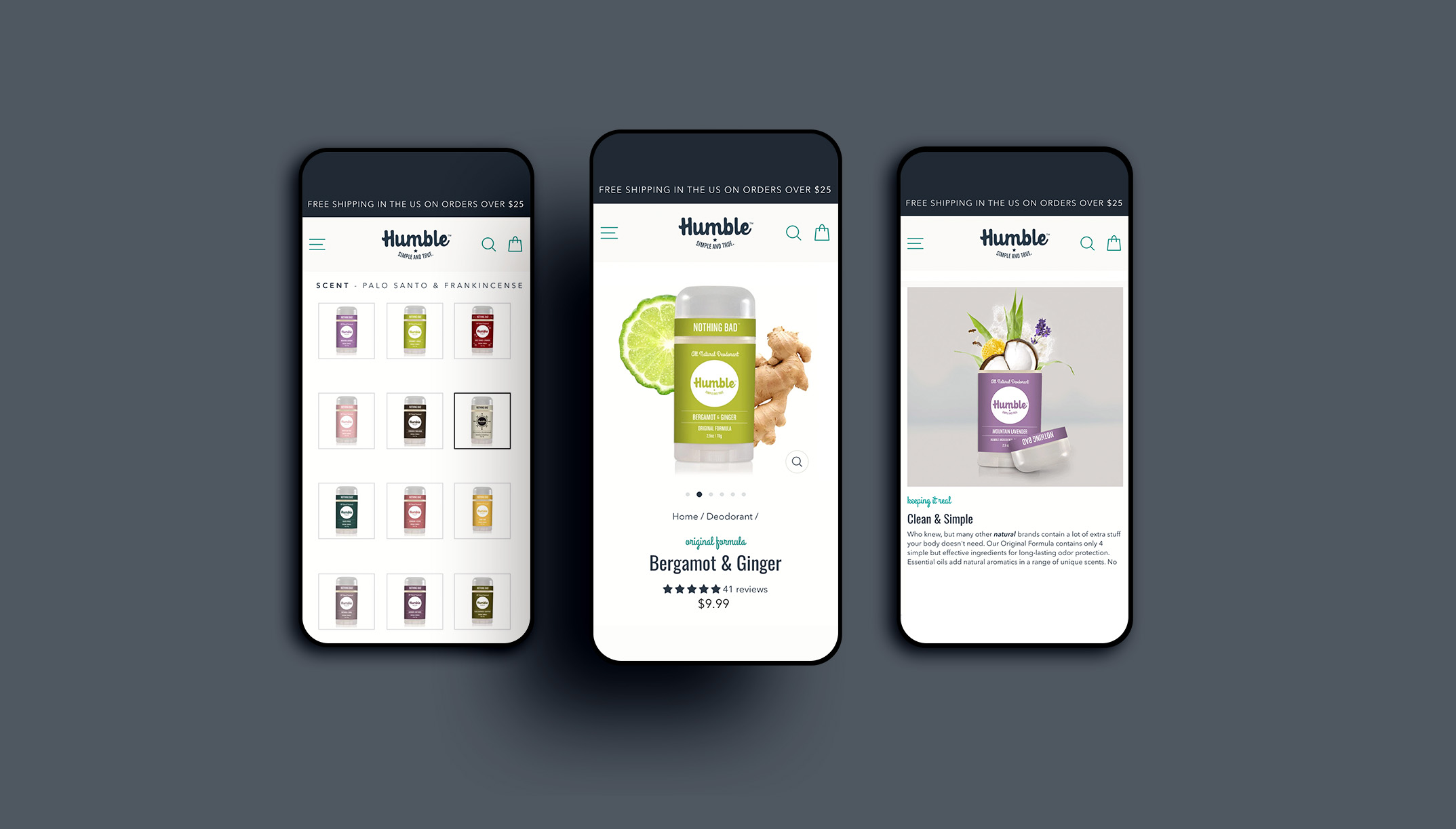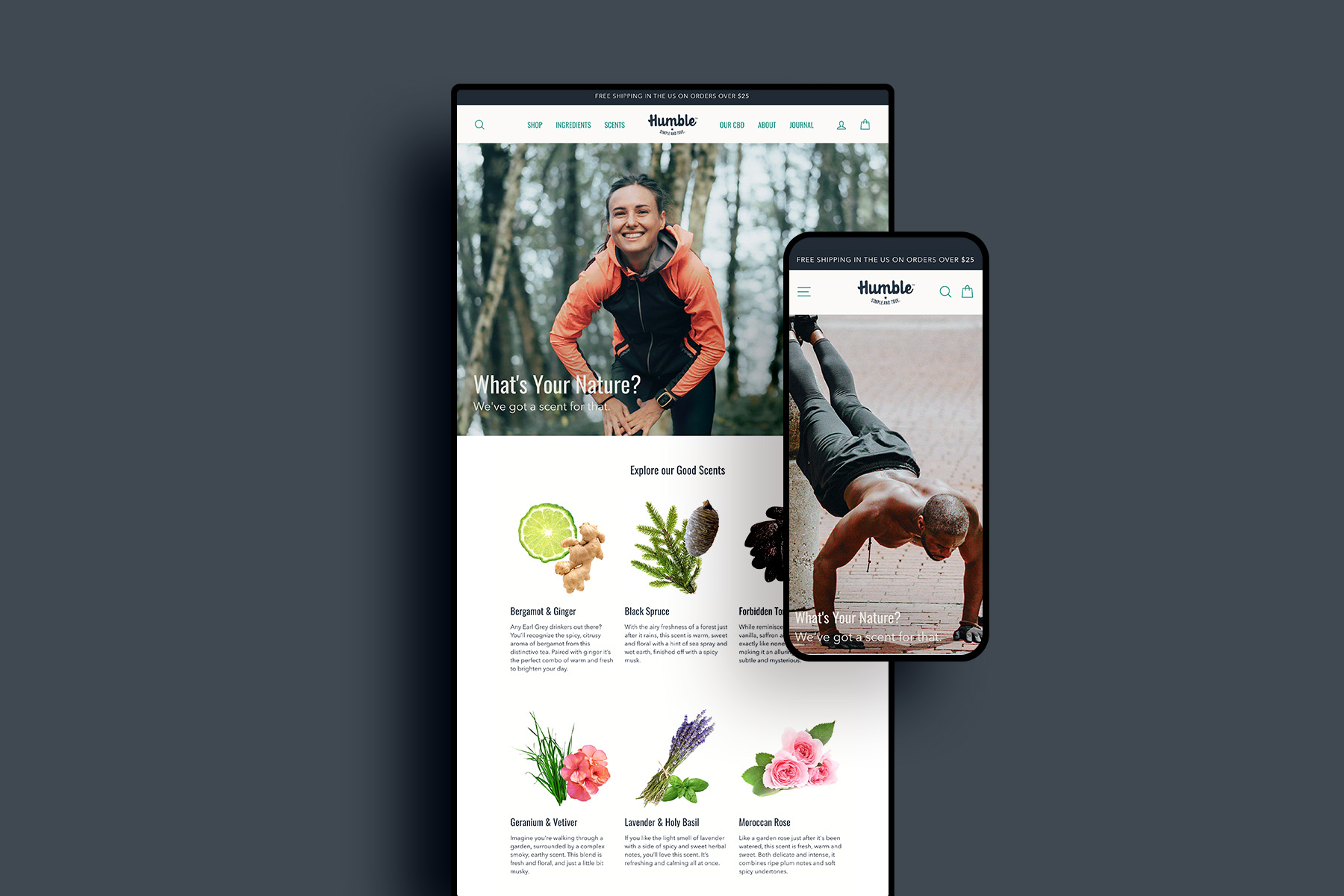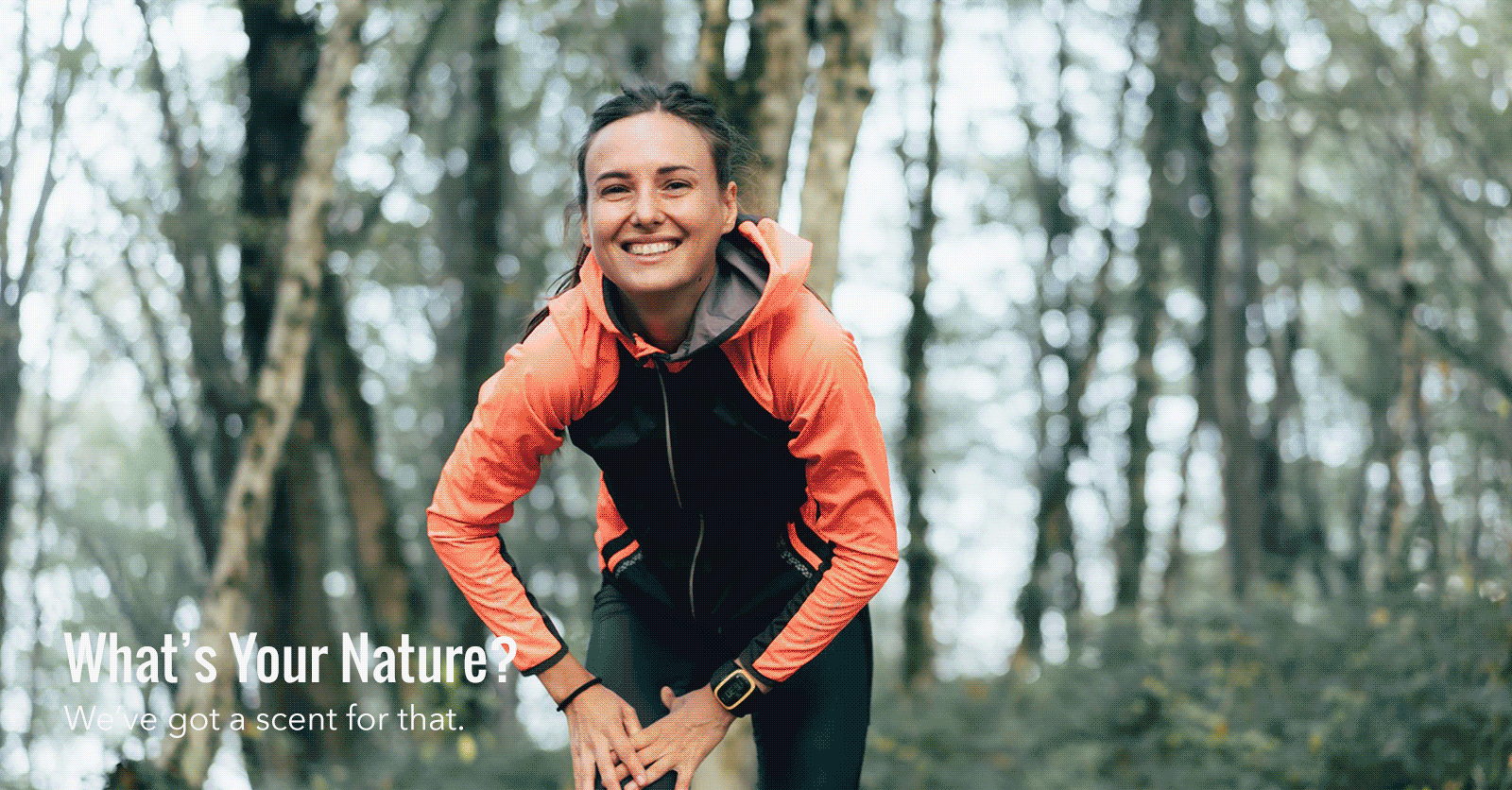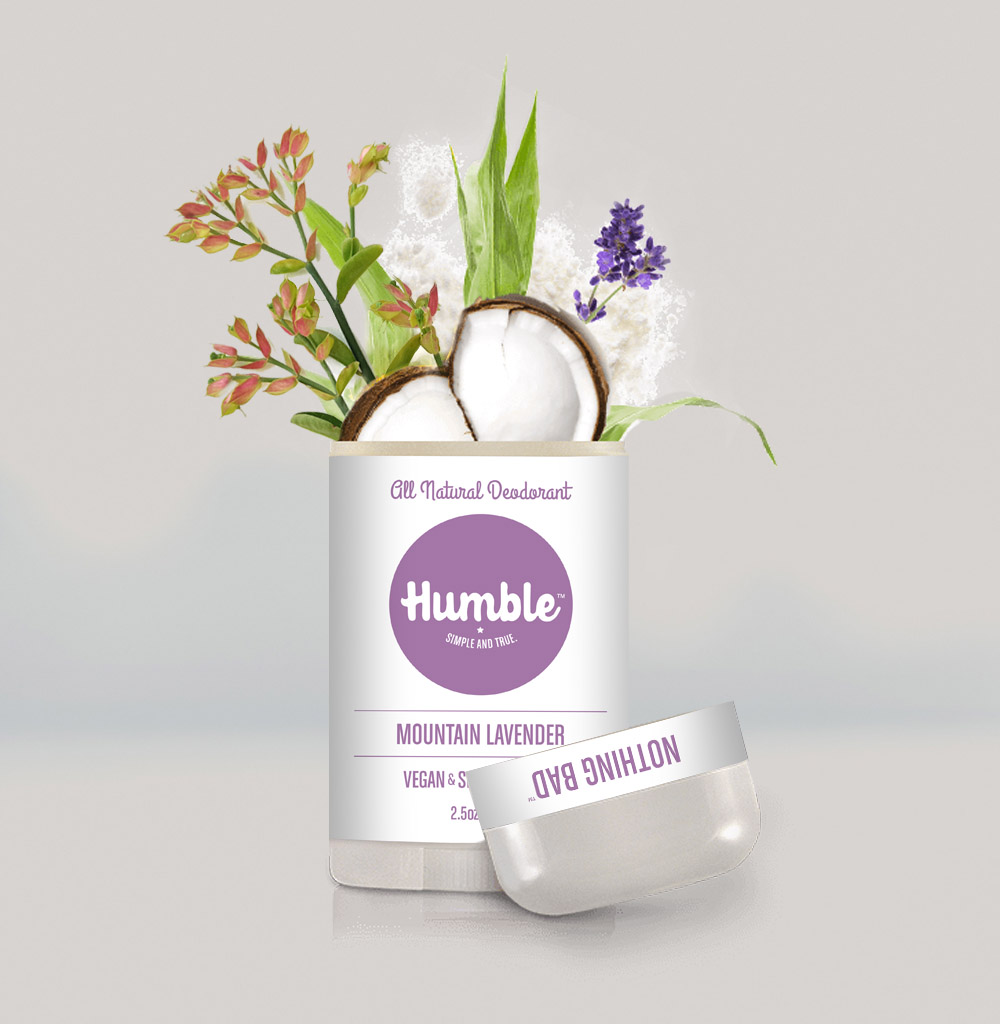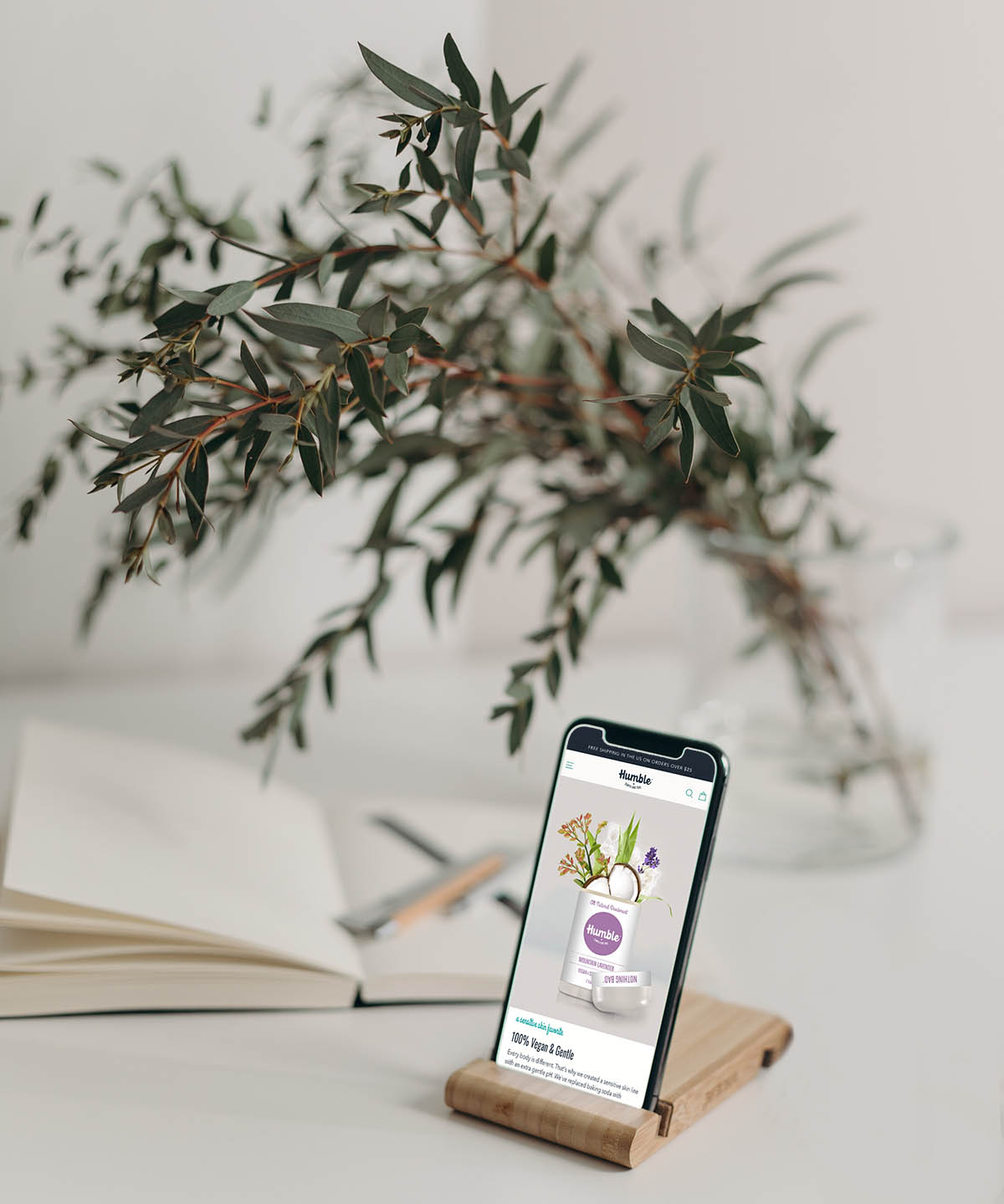 LOVE IT!
It's finally become the website I've wanted all along and it's thanks to you.
Jeff Shardell • Founder