Better for you & the planet.
BRIEF
Humble came to us with a simple brief, to help them grow untapped direct to consumer digital sales for their successful retail brand.
OUR WORK
To make this happen we helped Humble transform their original brand elements into a rich and cohesive digital experience. We directed the digital launch for their biodegradable deodorant and soap, overhauled their messaging, photography, website, e-commerce strategy, and email marketing.
RESULTS
In one year website sales grew by nearly 100%, and email marketing revenue has increased by 500%. Oh yeah, and their Palo Santo & Frankincense scent is Jason Momoa's fav!
SCOPE
• digital brand strategy
• e-commerce web design
• brand messaging & copy
• style guide
• photography direction
• video direction
• email marketing design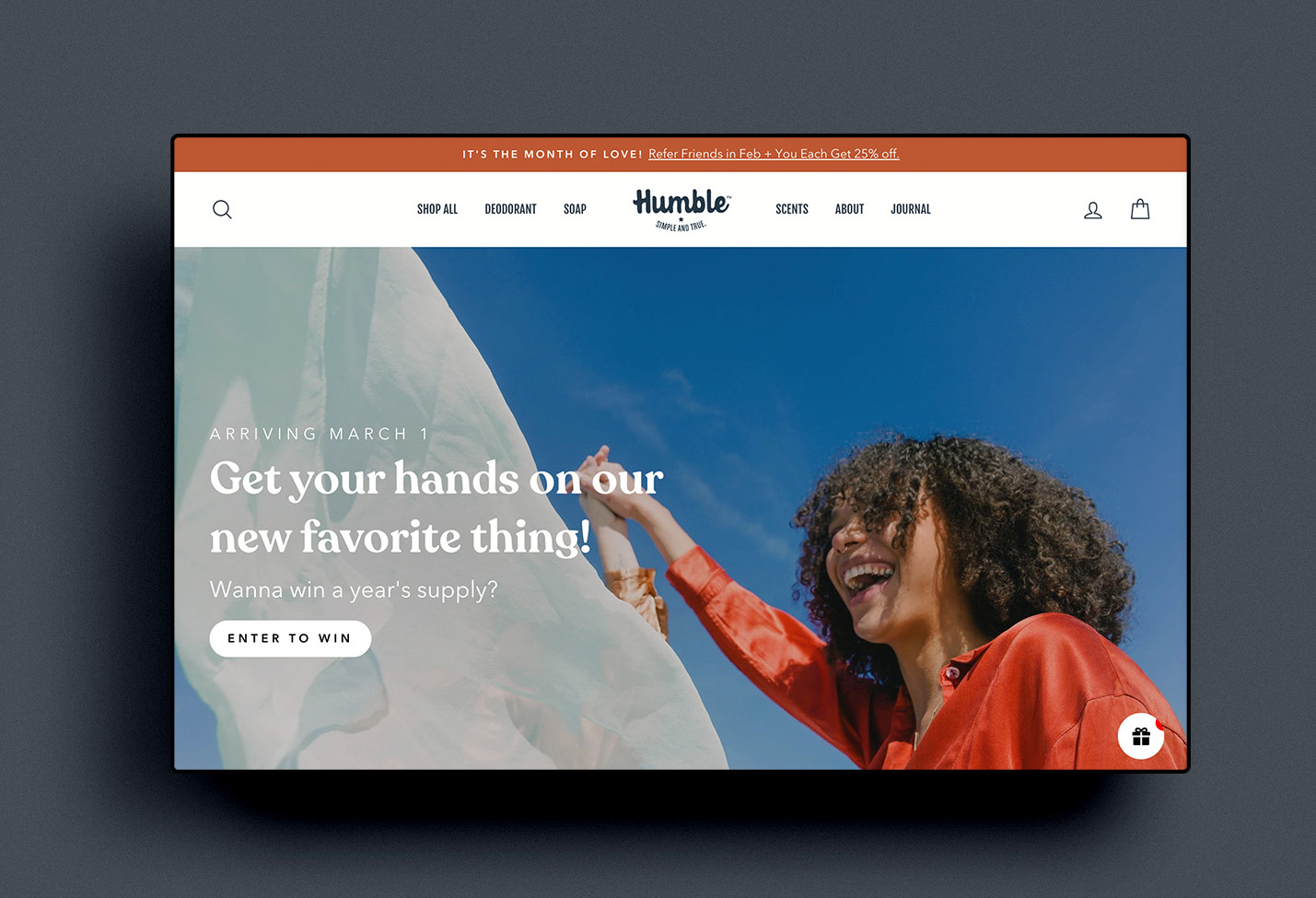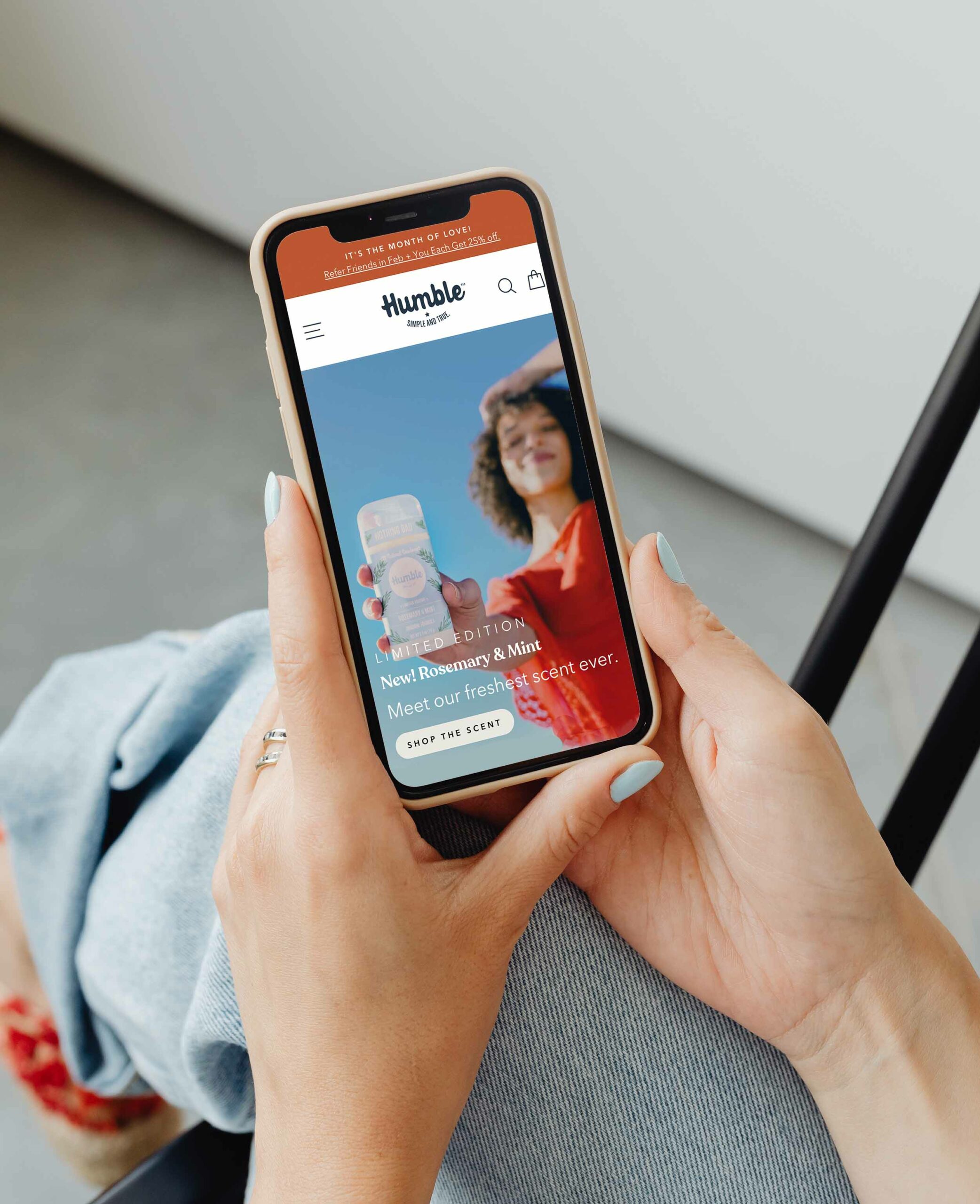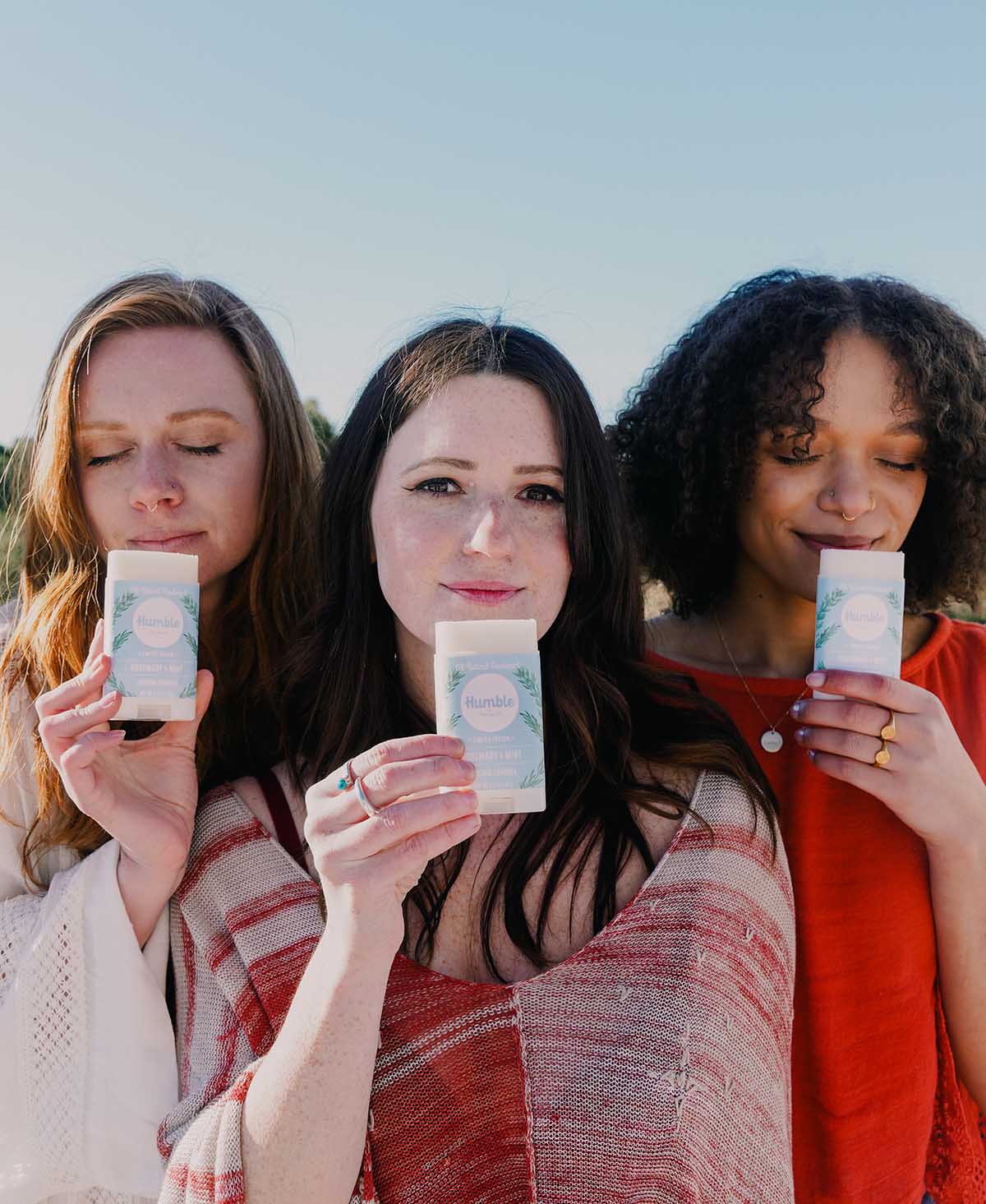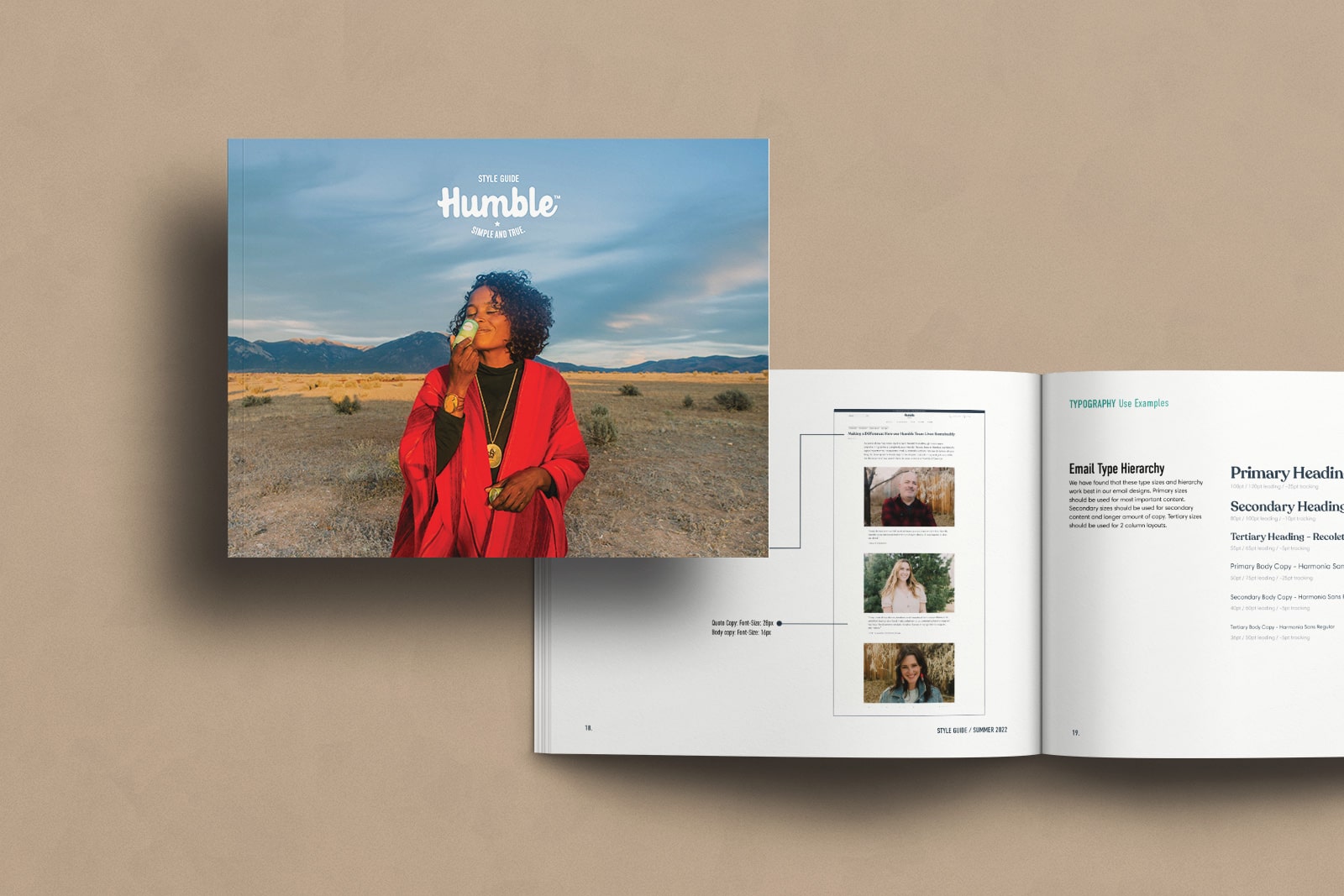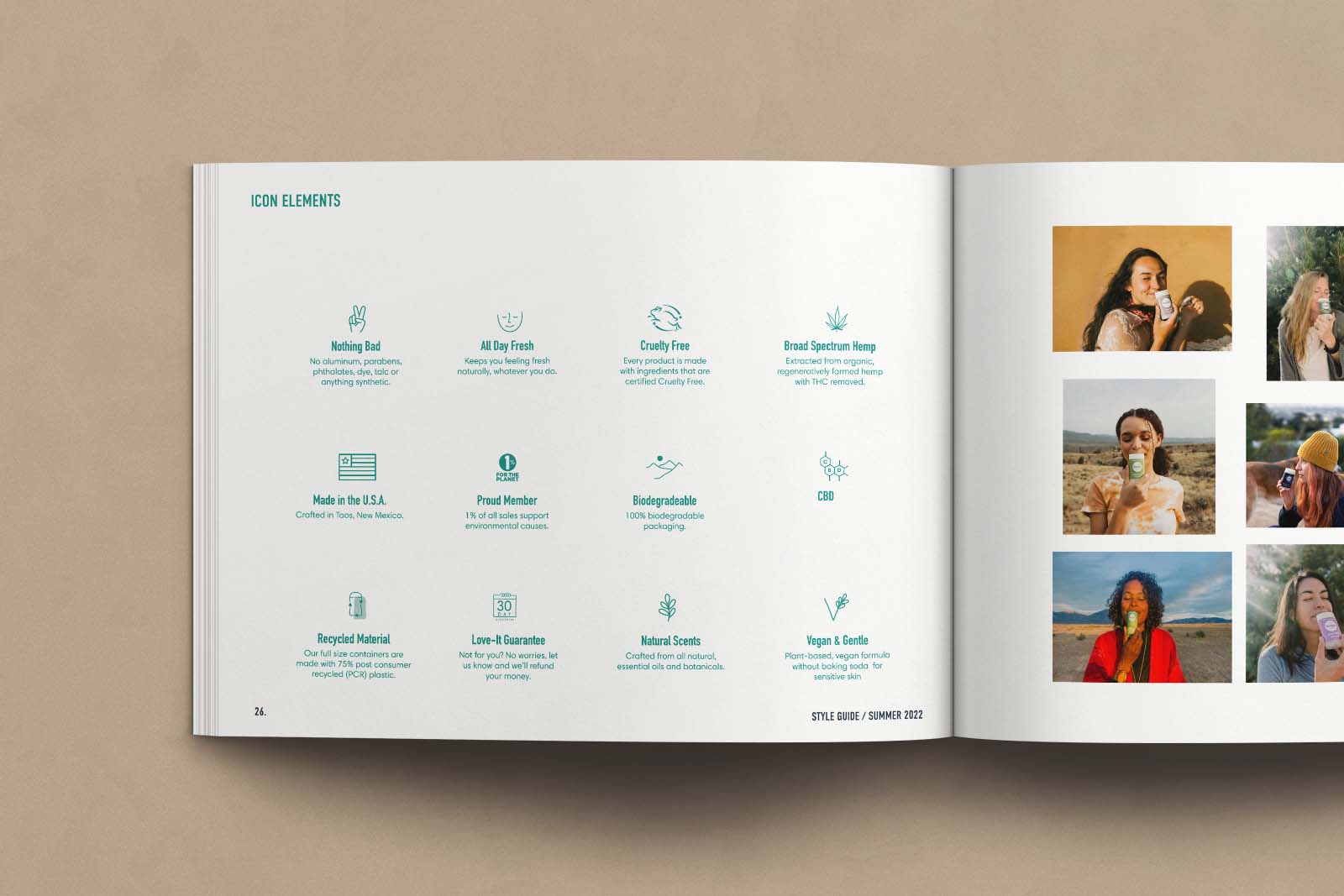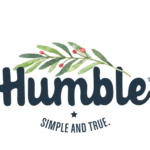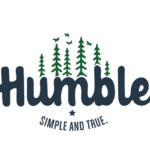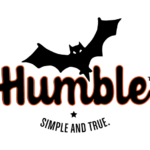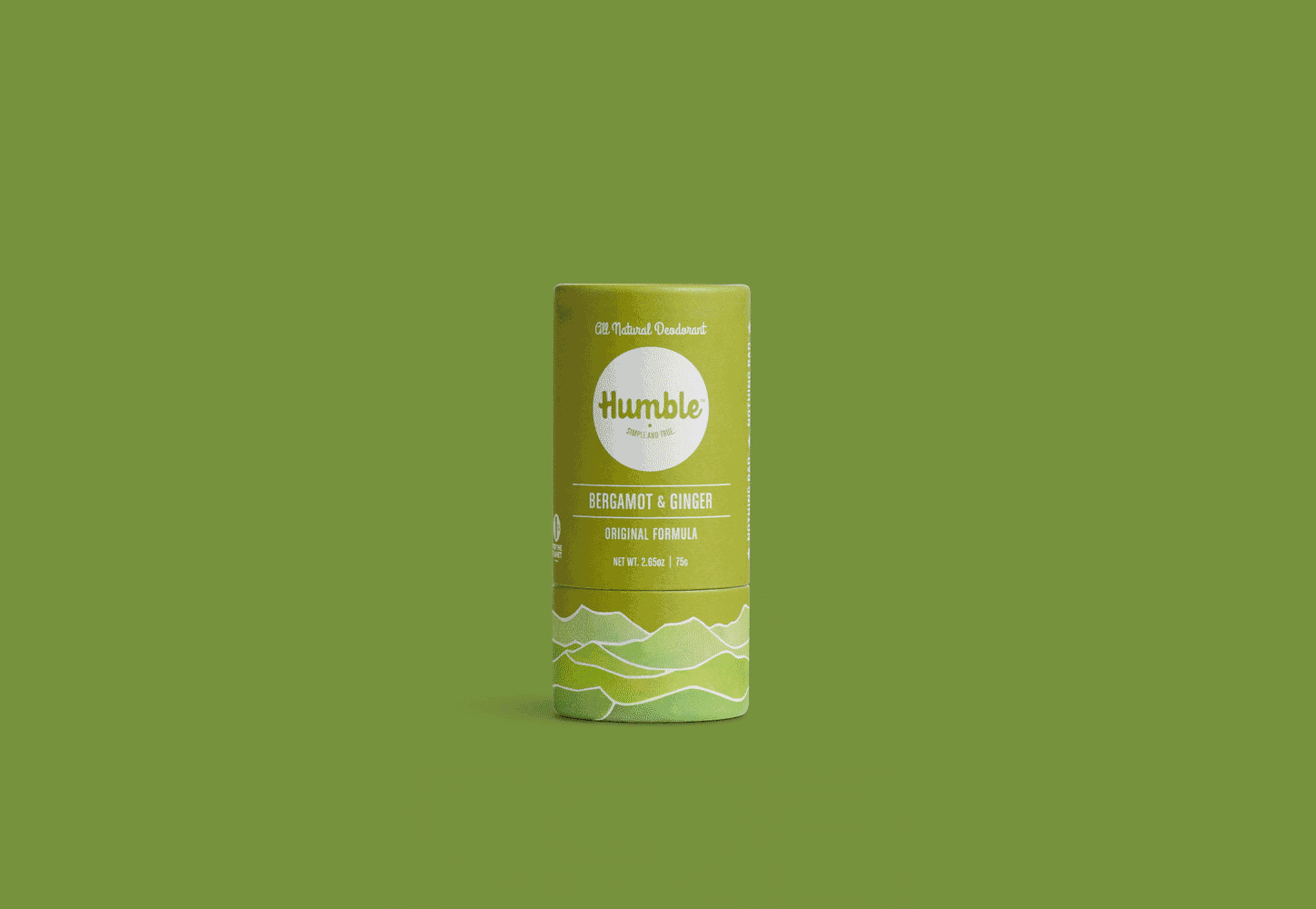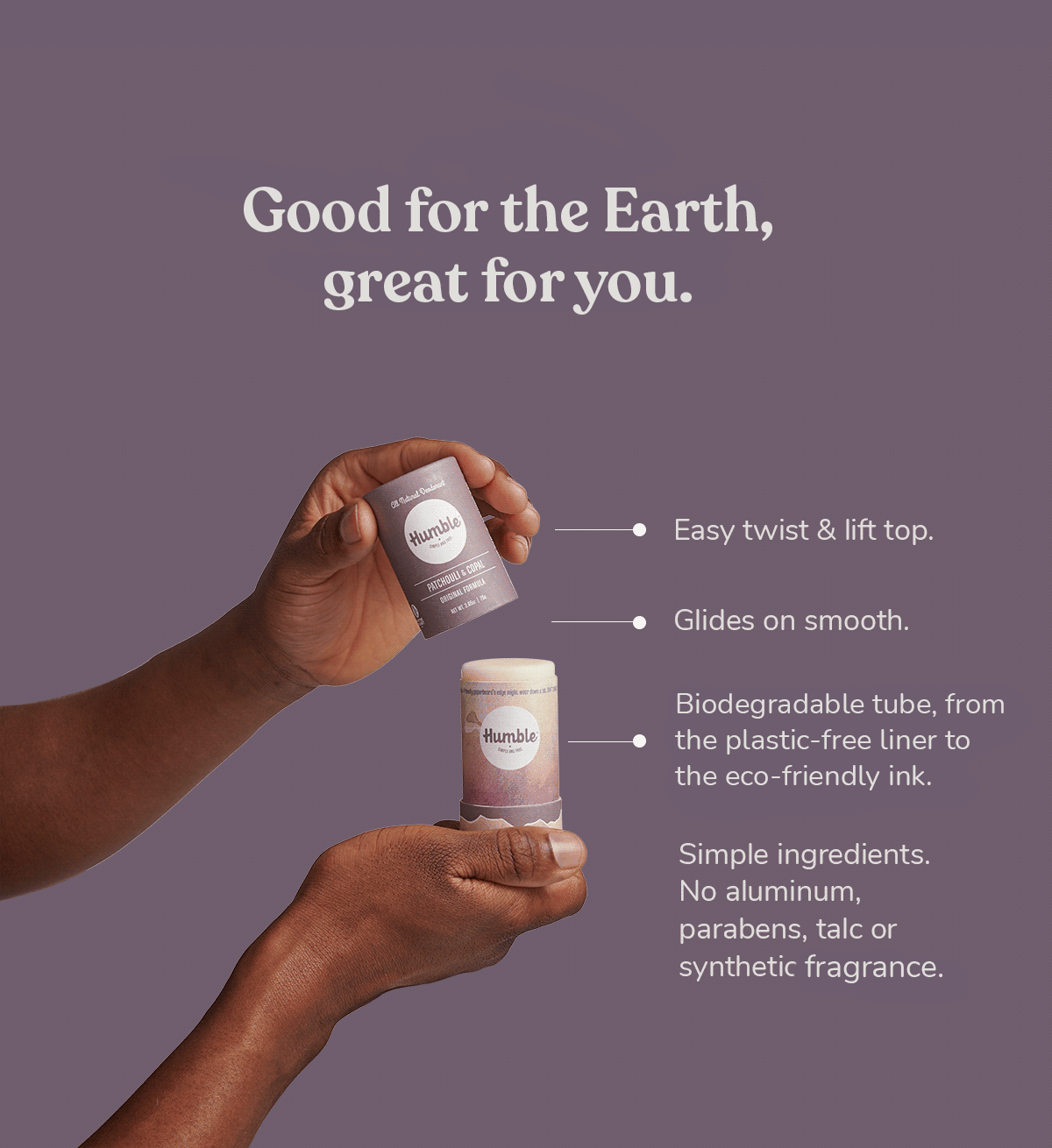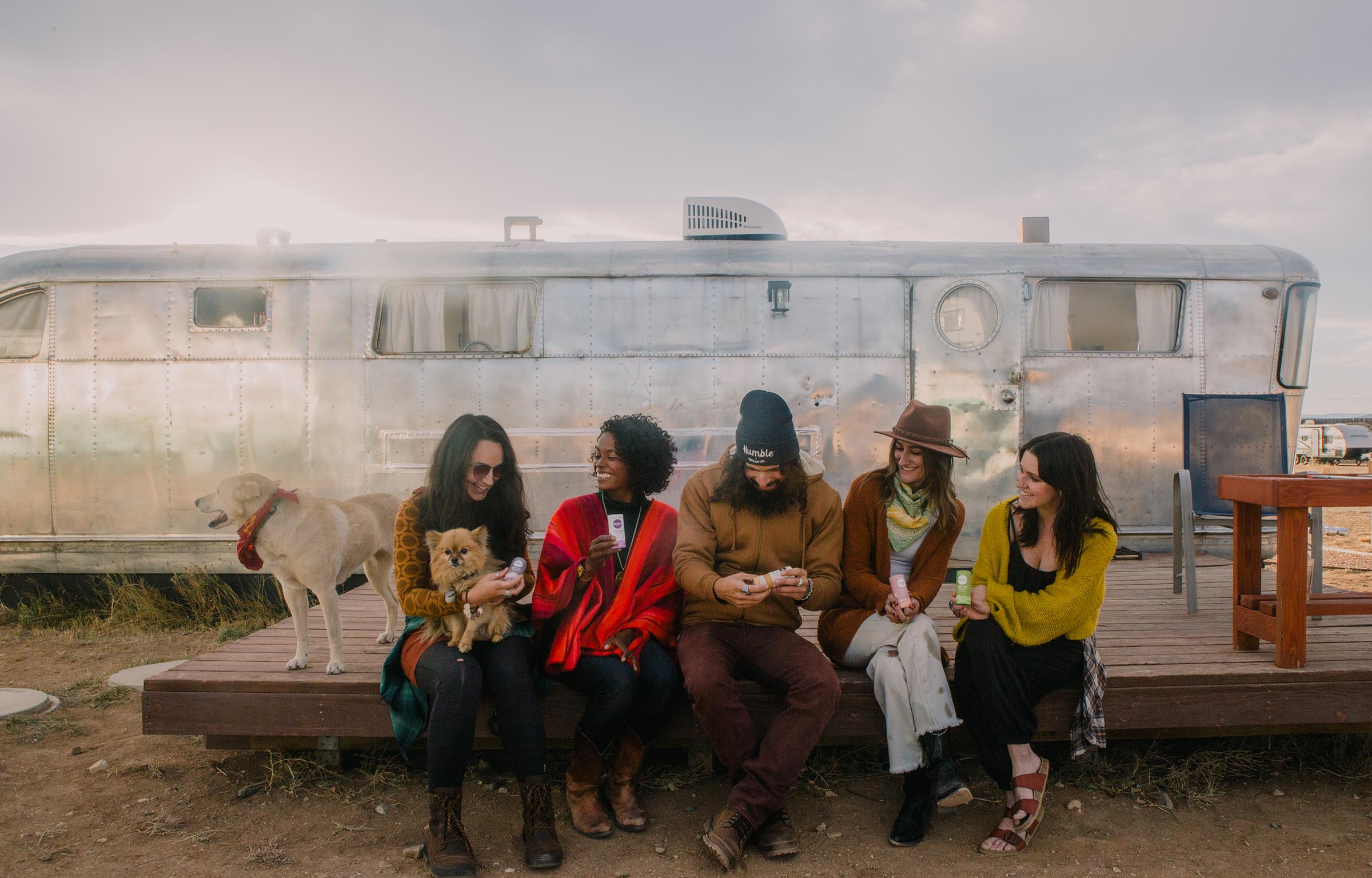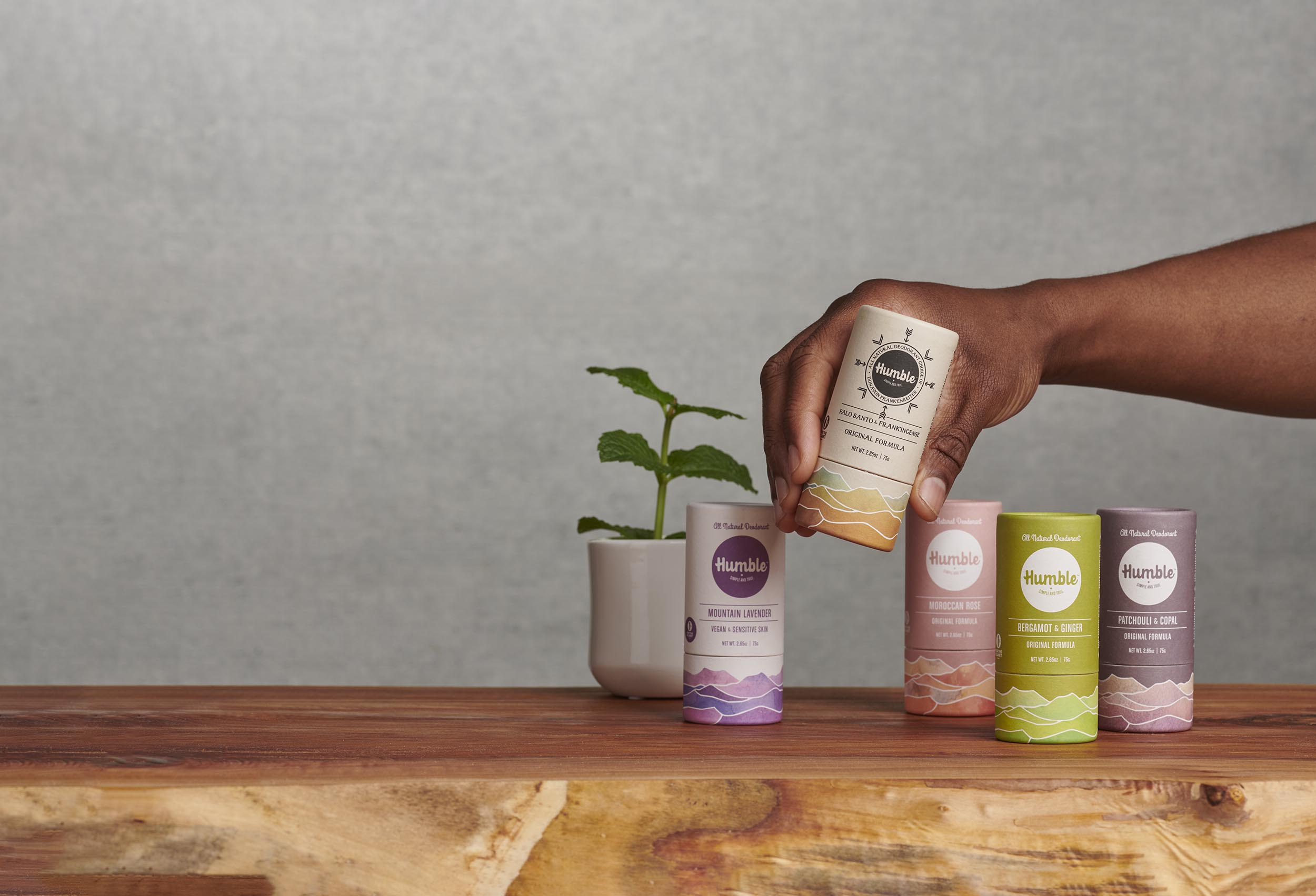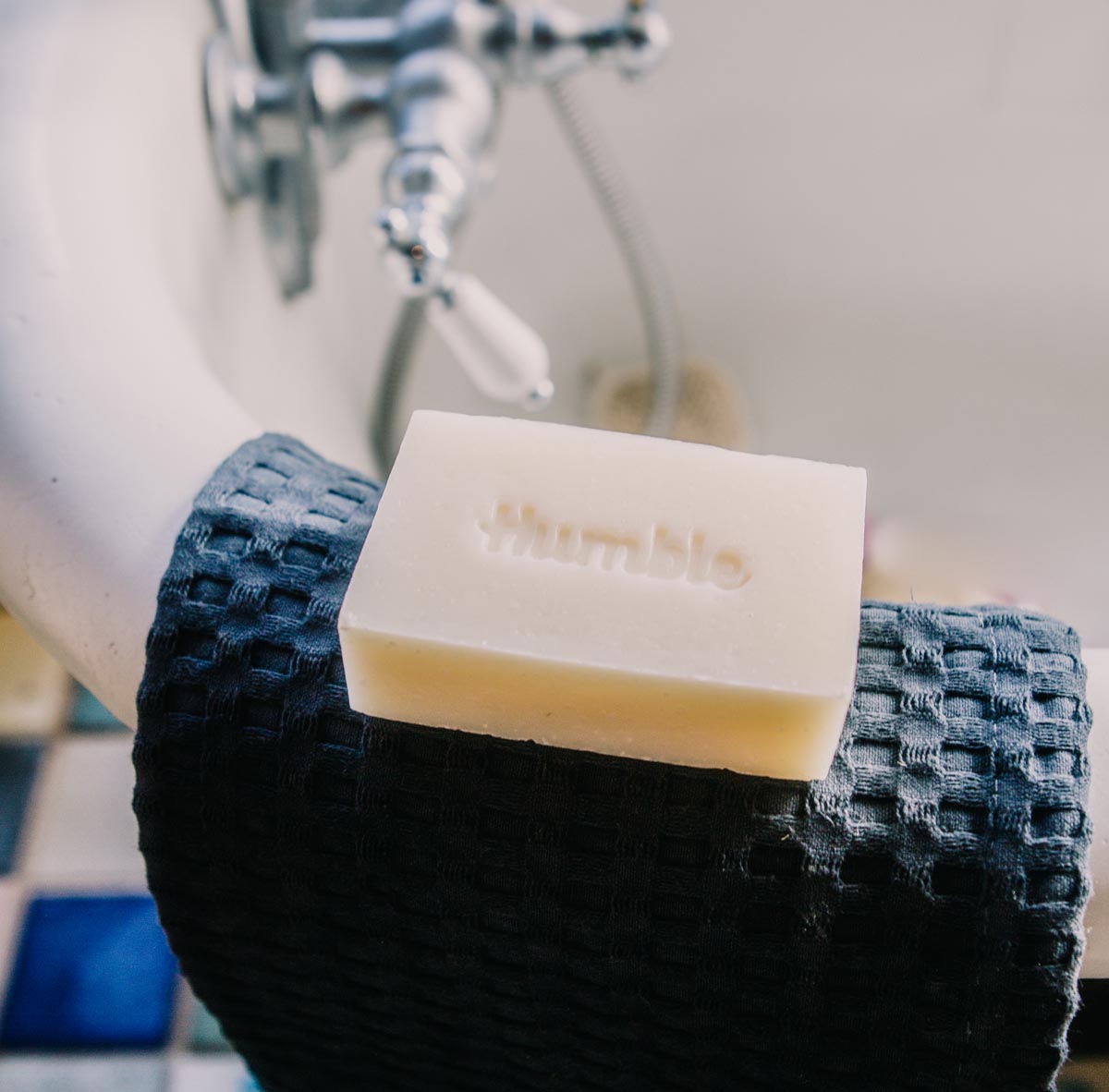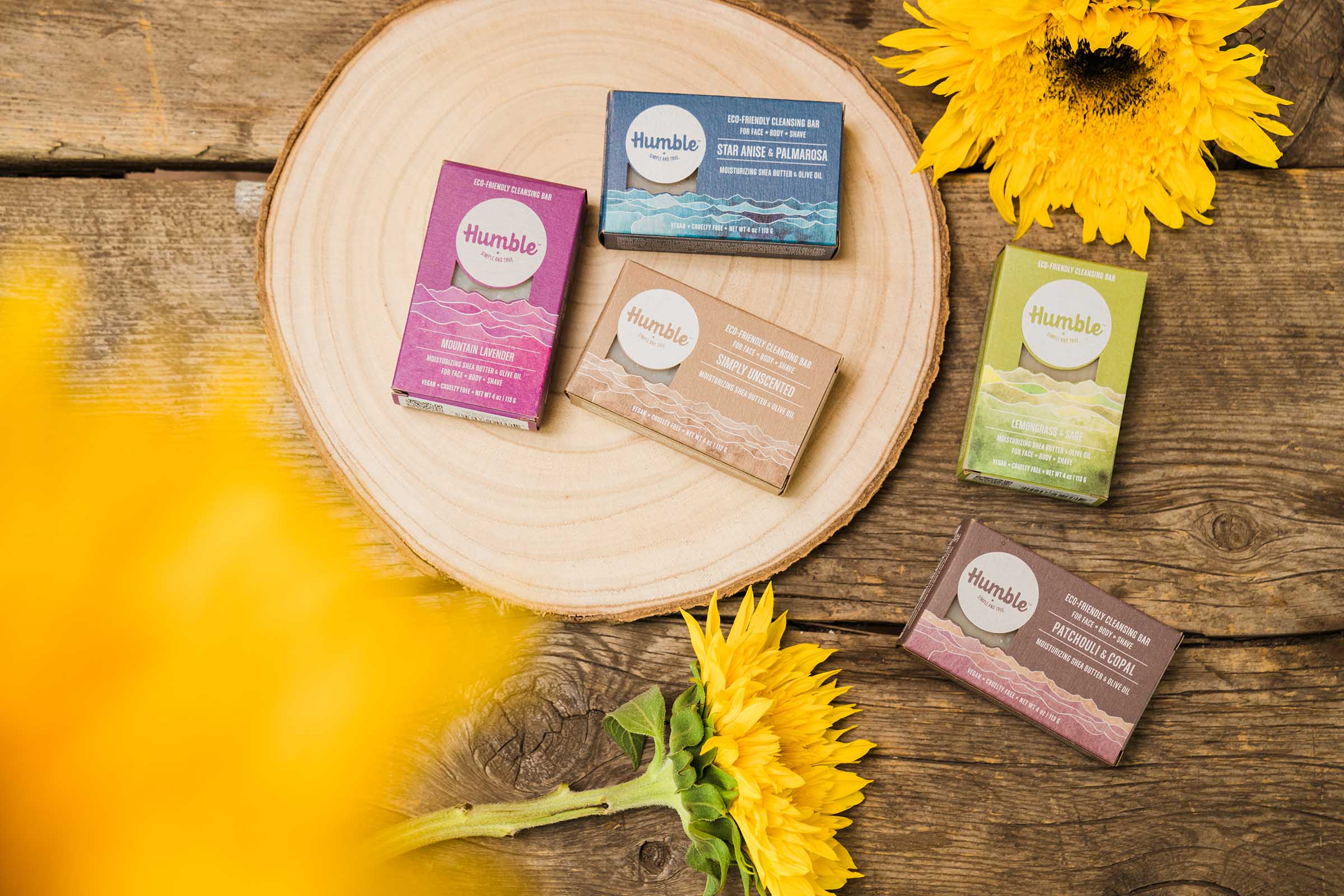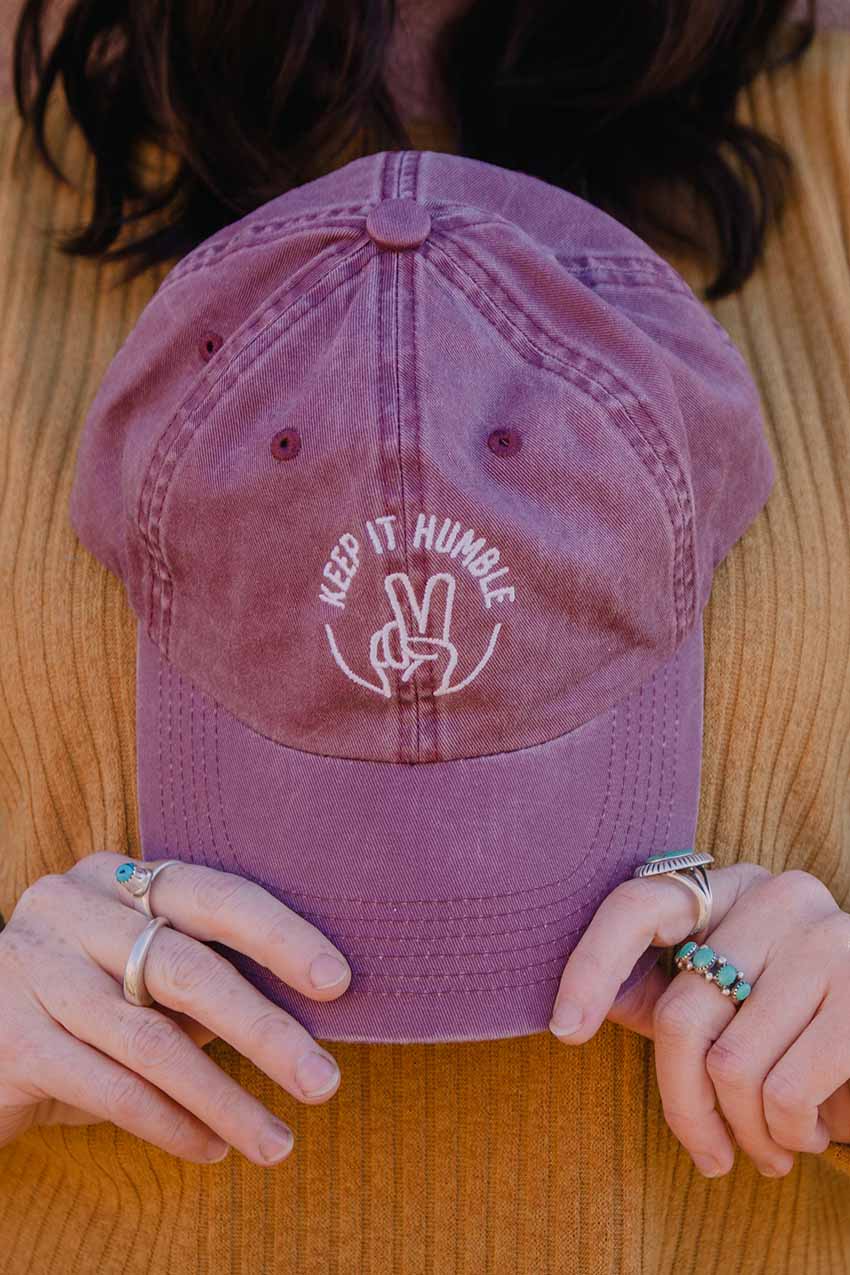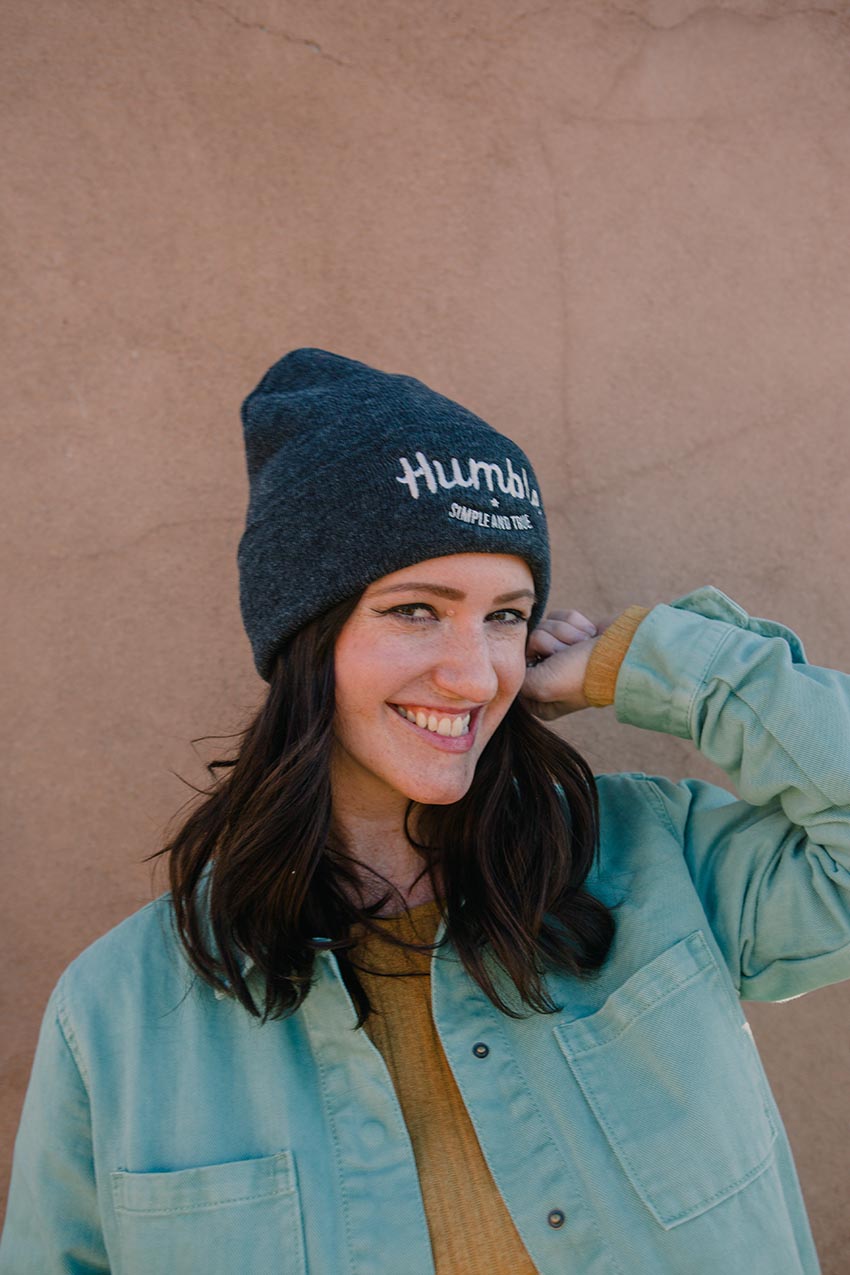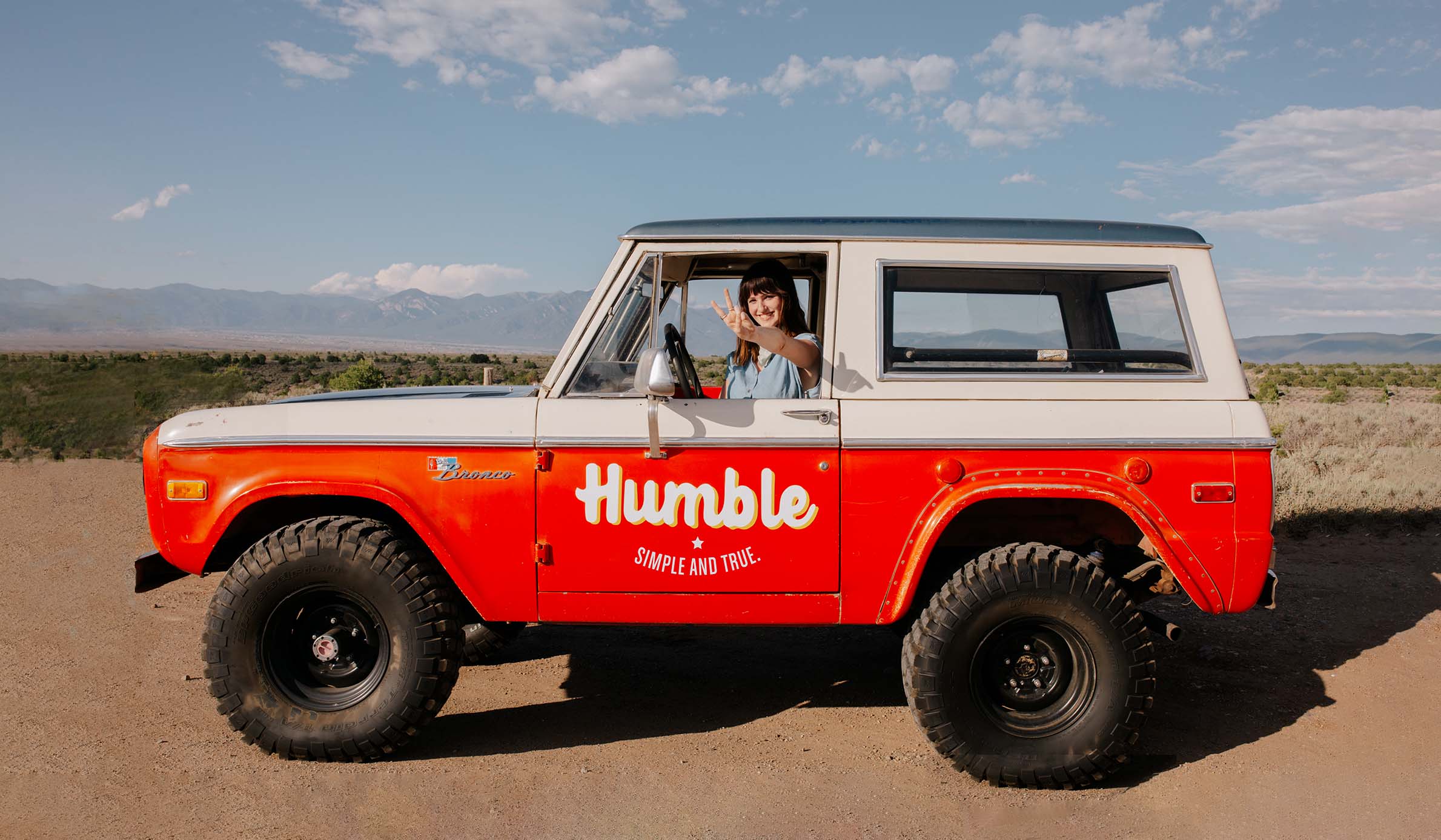 LOVE IT!
It's finally become the website I've wanted all along and it's thanks to you.
Jeff Shardell • Founder