HUMBLE BRANDS
Igniting a brick & mortar brand online.
CHALLENGE
Humble Brands is a maker of all natural deodorant and personal care products. With a robust network of national and international brick & mortar distribution already in place, they came to us for help growing their untapped direct to consumer digital sales.
OUR WORK
Through a partnership of vision and effort, we've helped Humble transform their original brand elements into a thriving online eco-system. We've defined and developed their overall digital strategy, fine tuned their messaging copy and photography, redesigned their website and upgraded their technology, and elevated their email marketing to cultivate lasting relationships with customers.
RESULTS
Since December 2020, website sales have grown by 40%. Humble has gained 20,000 new email subscribers, and increased their email marketing revenue by 500%. We've become an integral part of the team, and continue to partner with them in almost every area of their digital business.
SCOPE
• digital brand strategy
• e-commerce web design
• brand messaging & copy
• photography direction
• video direction
• email marketing design
• SEO content creation
• digital advertising
• data analytics tracking
humblebrands.com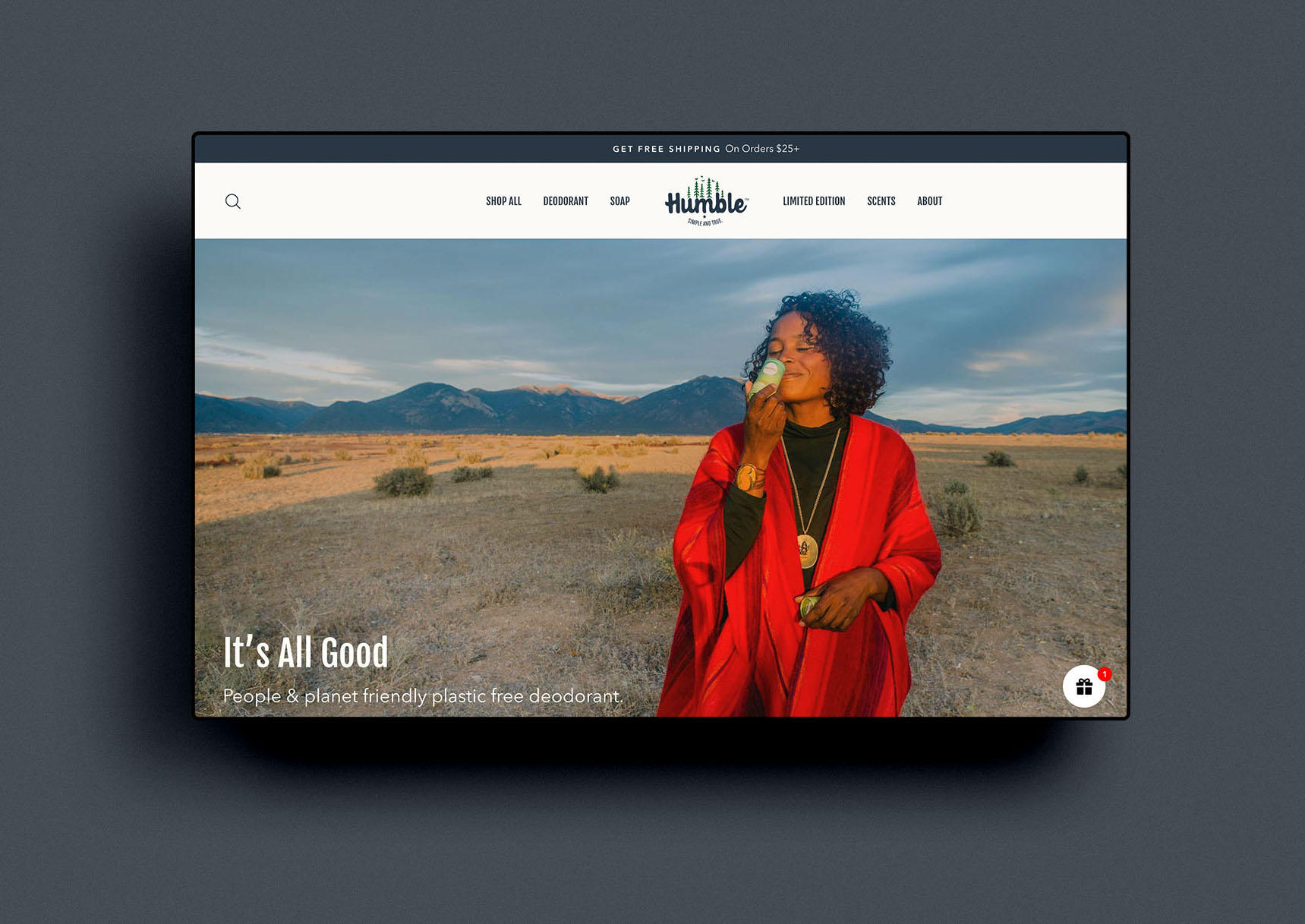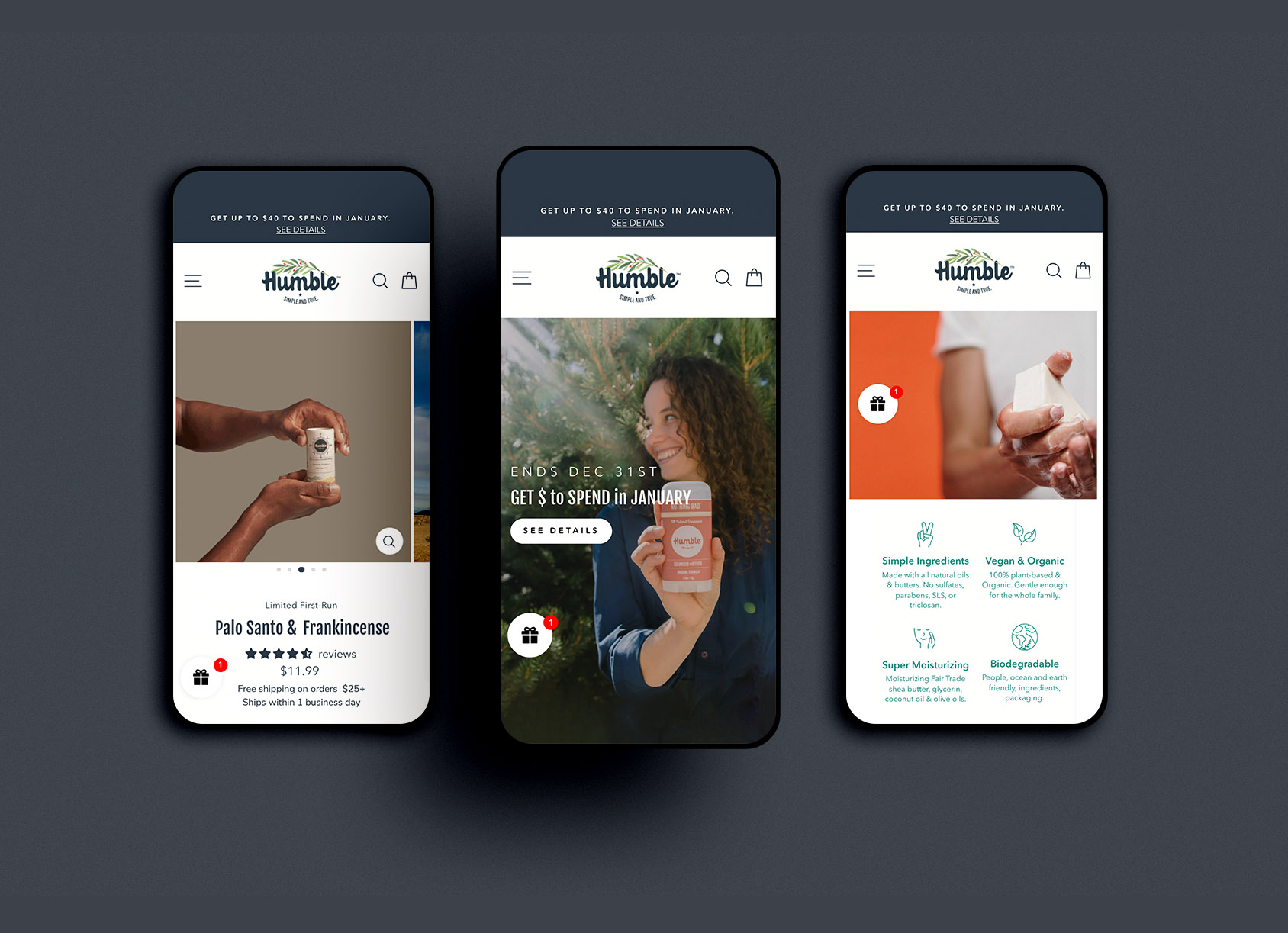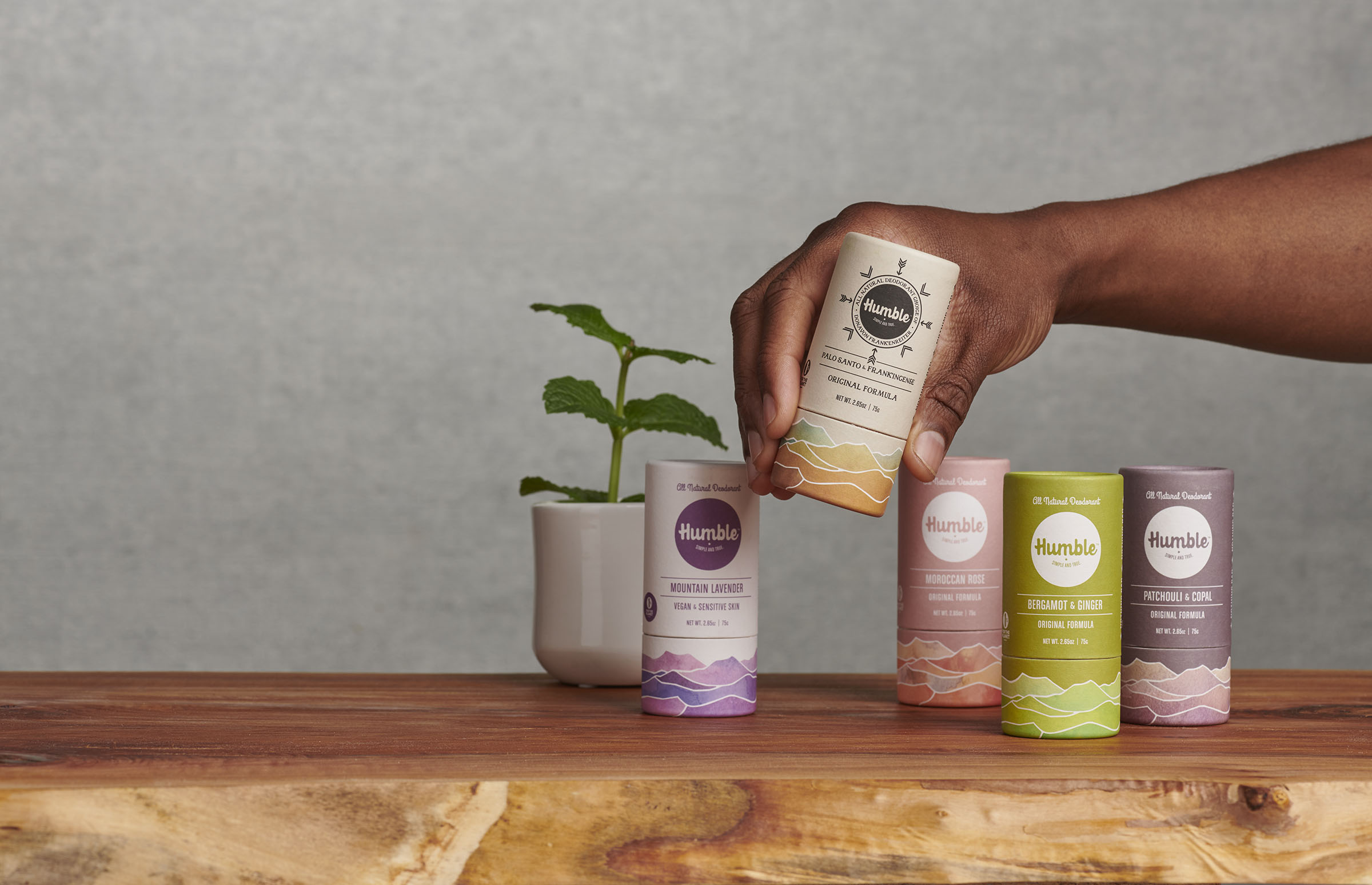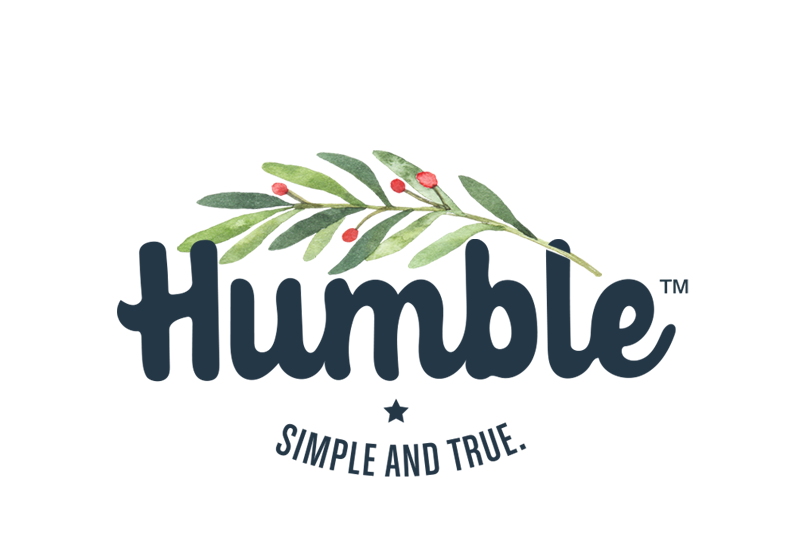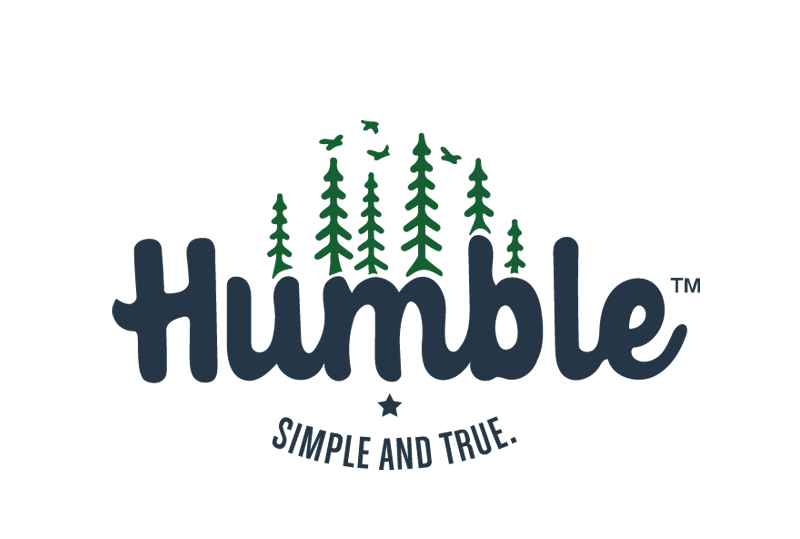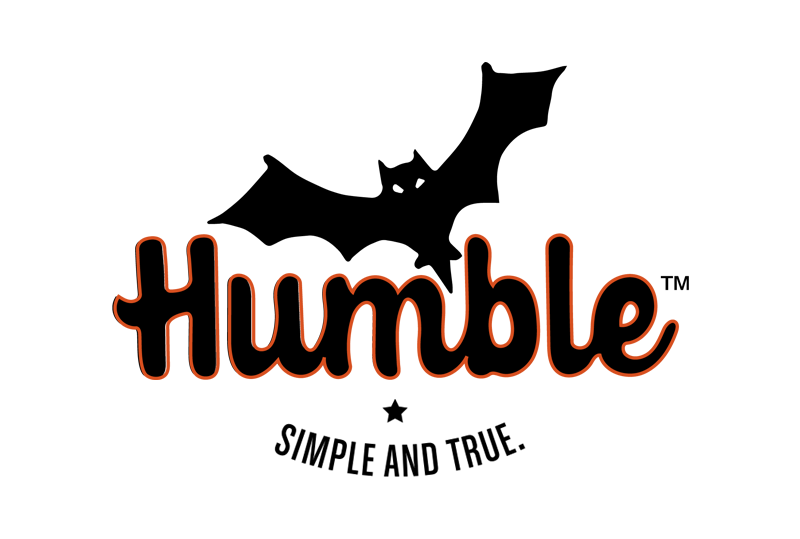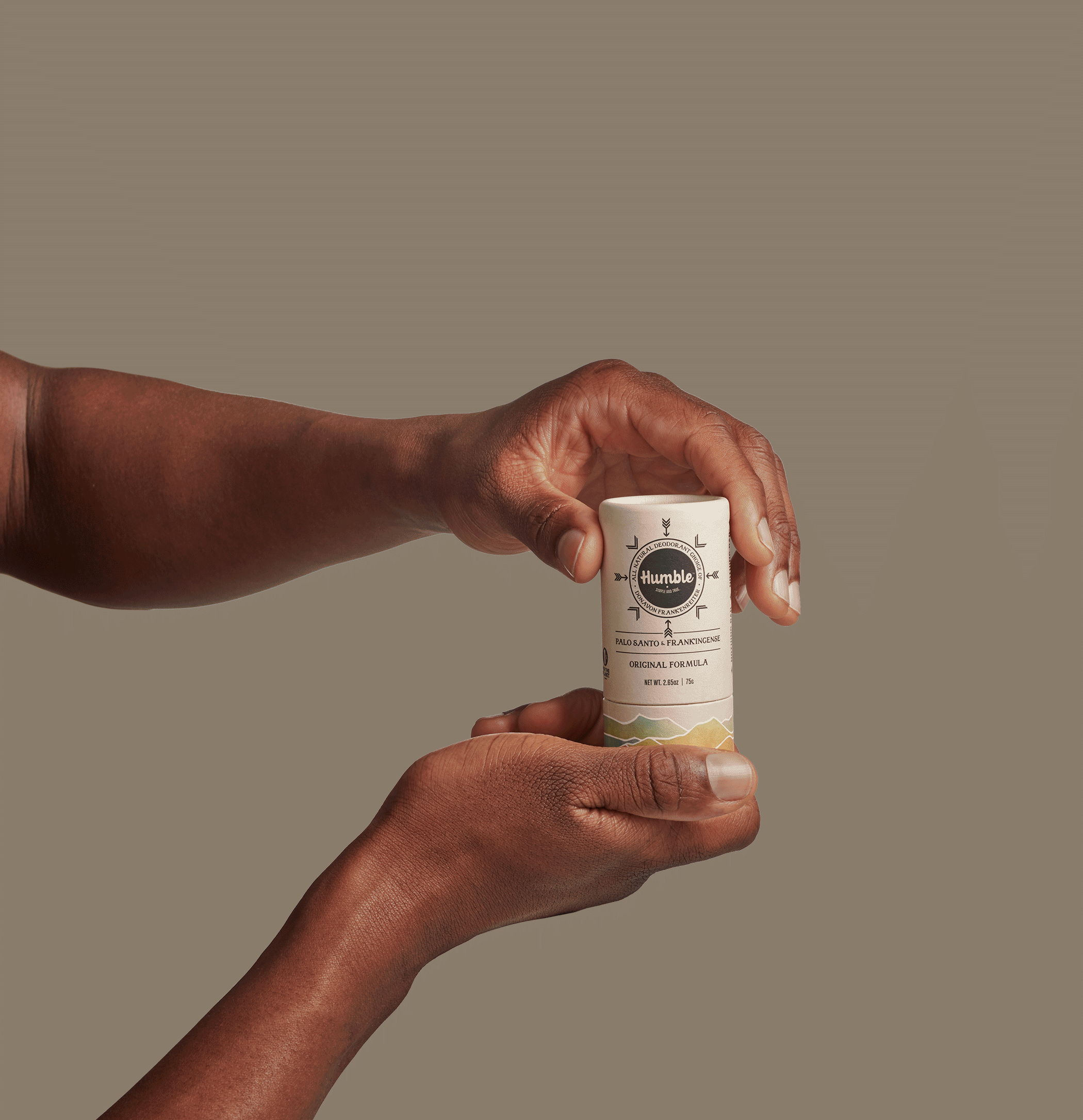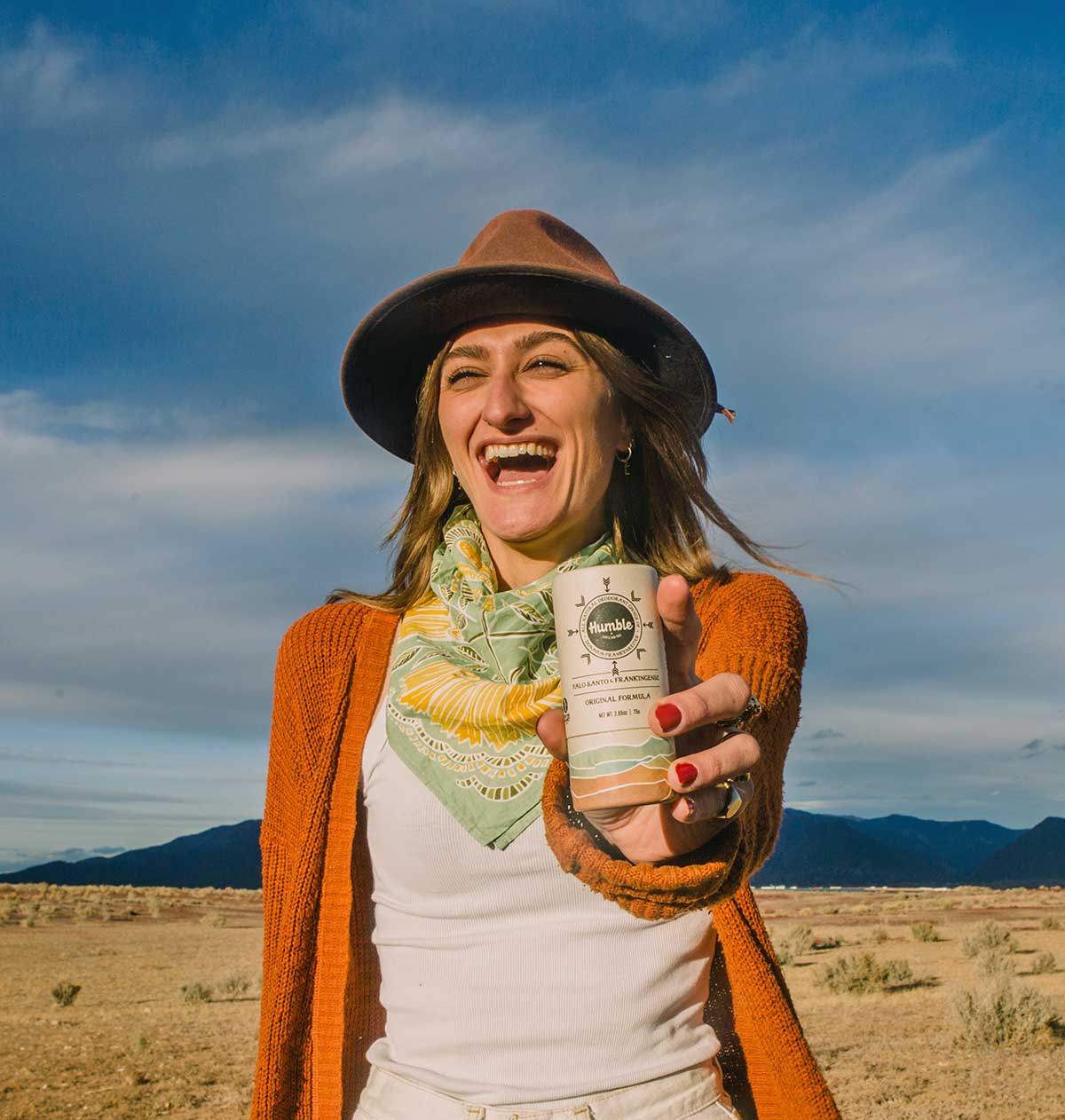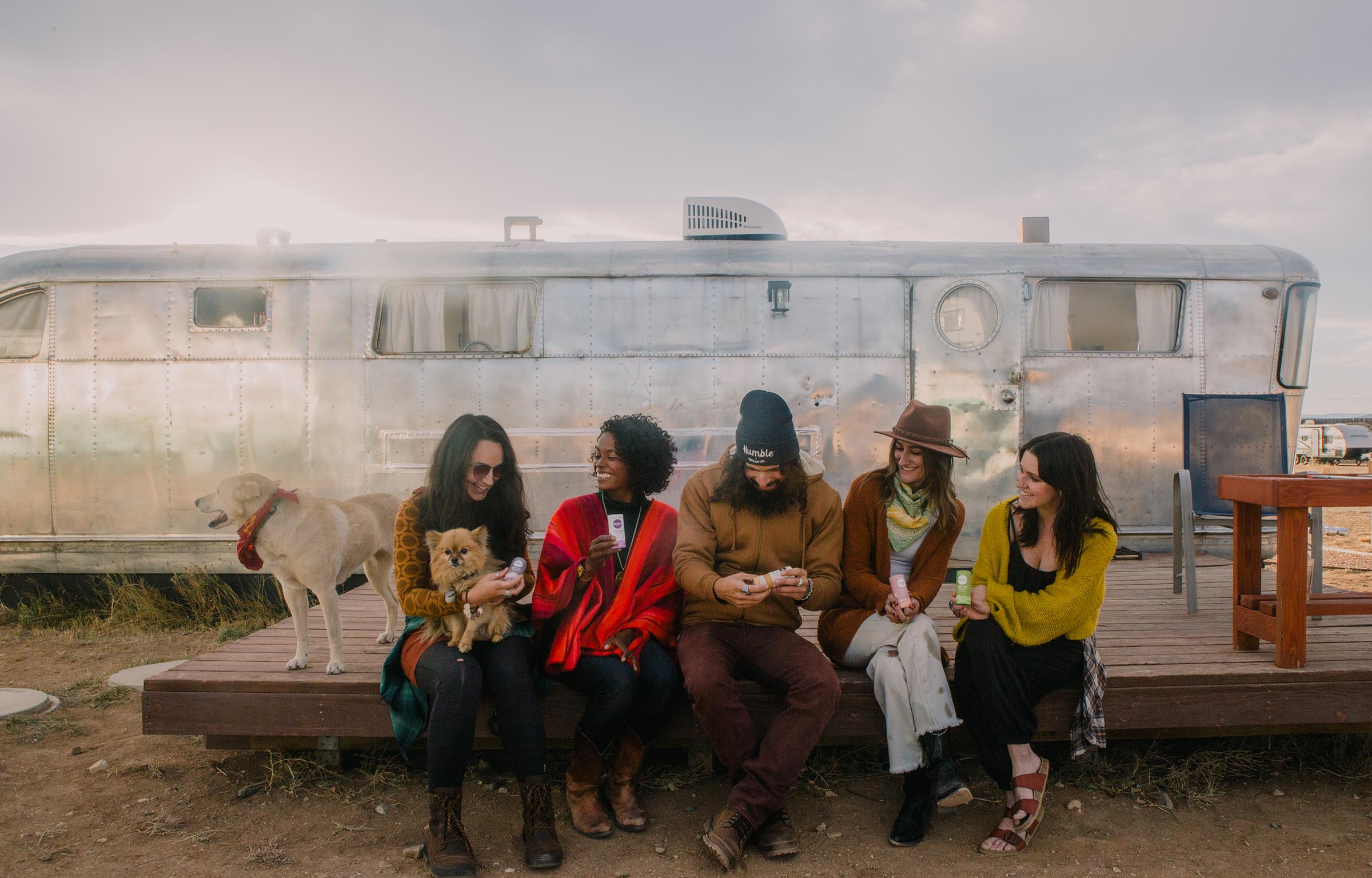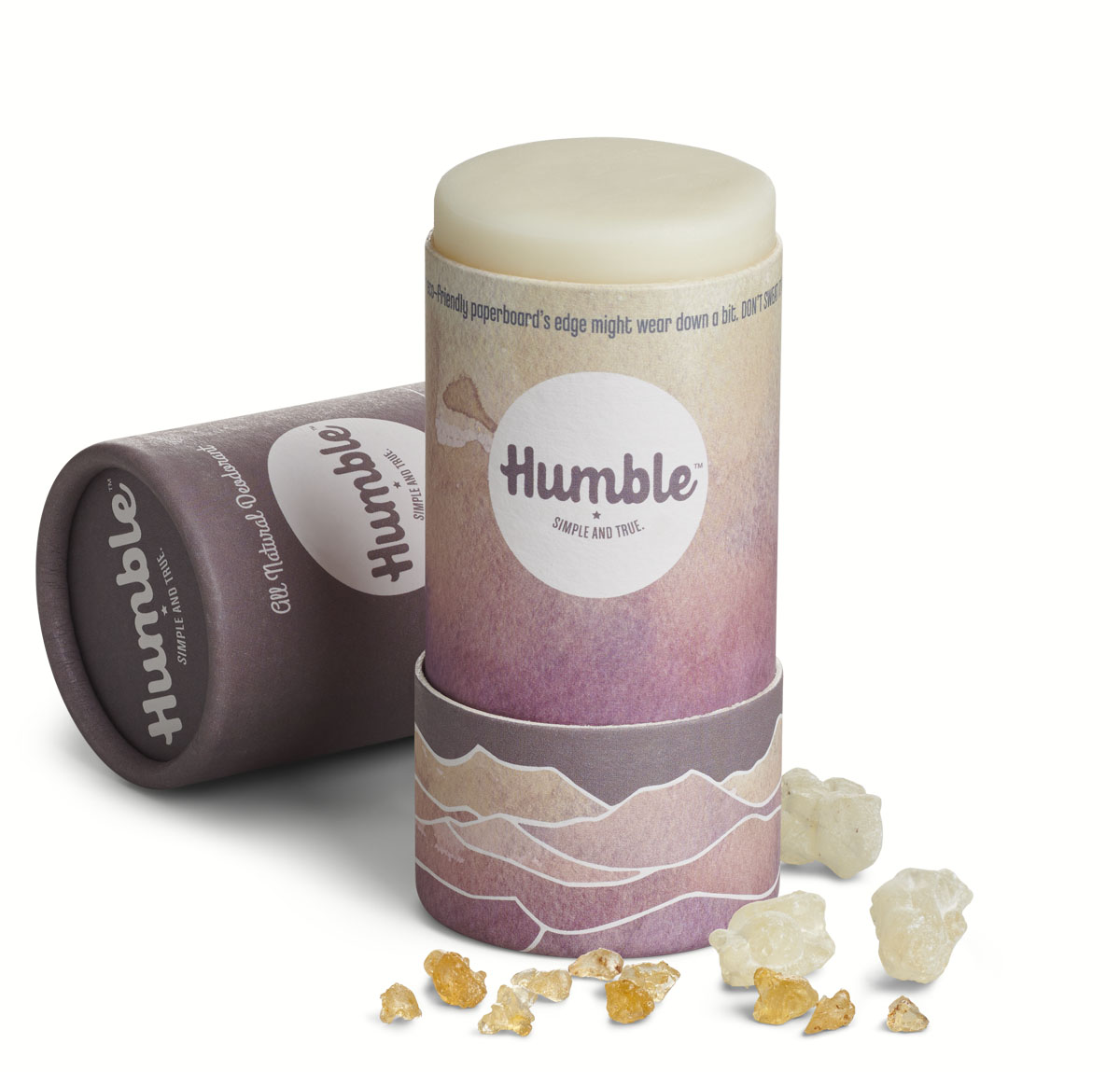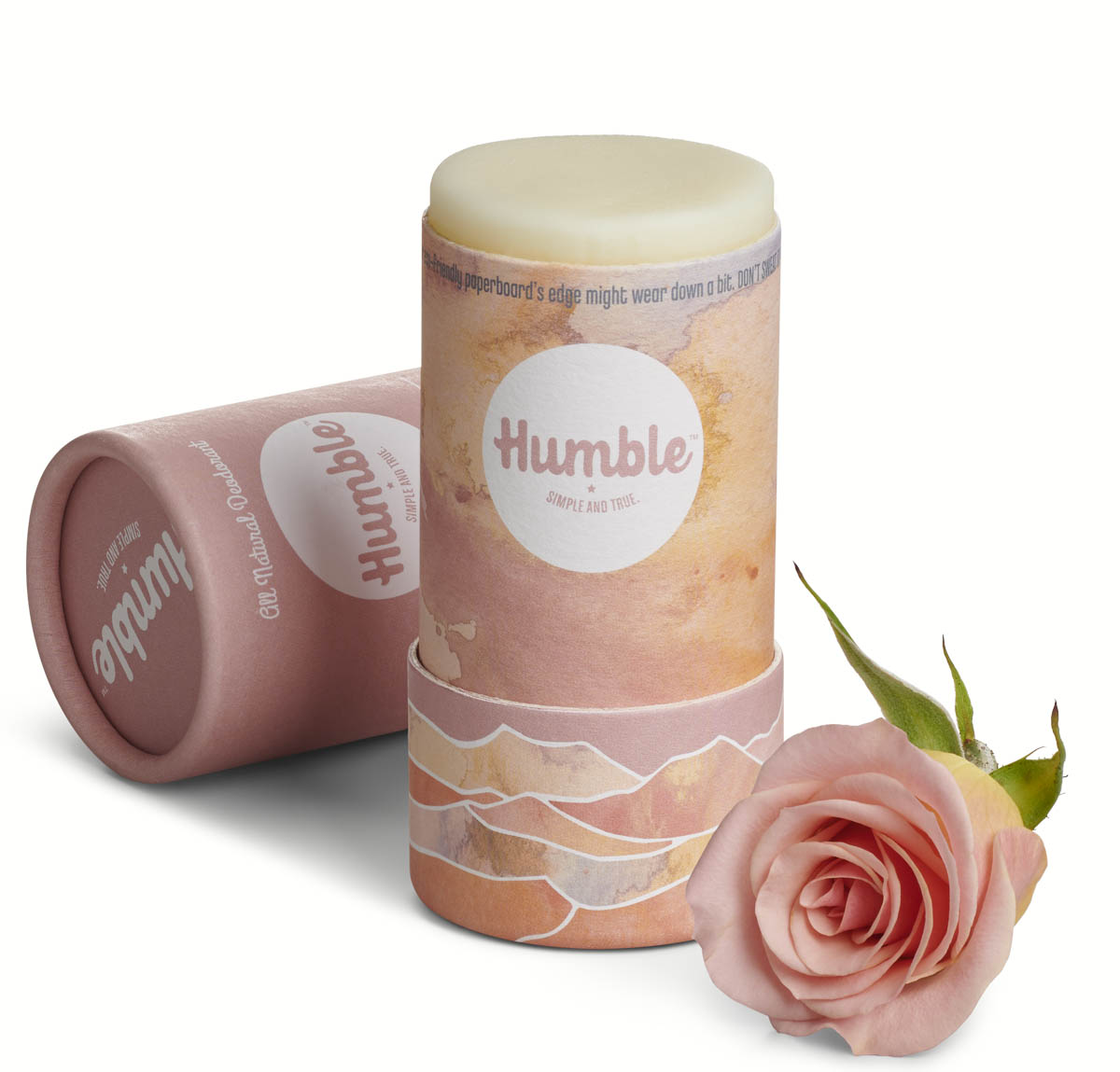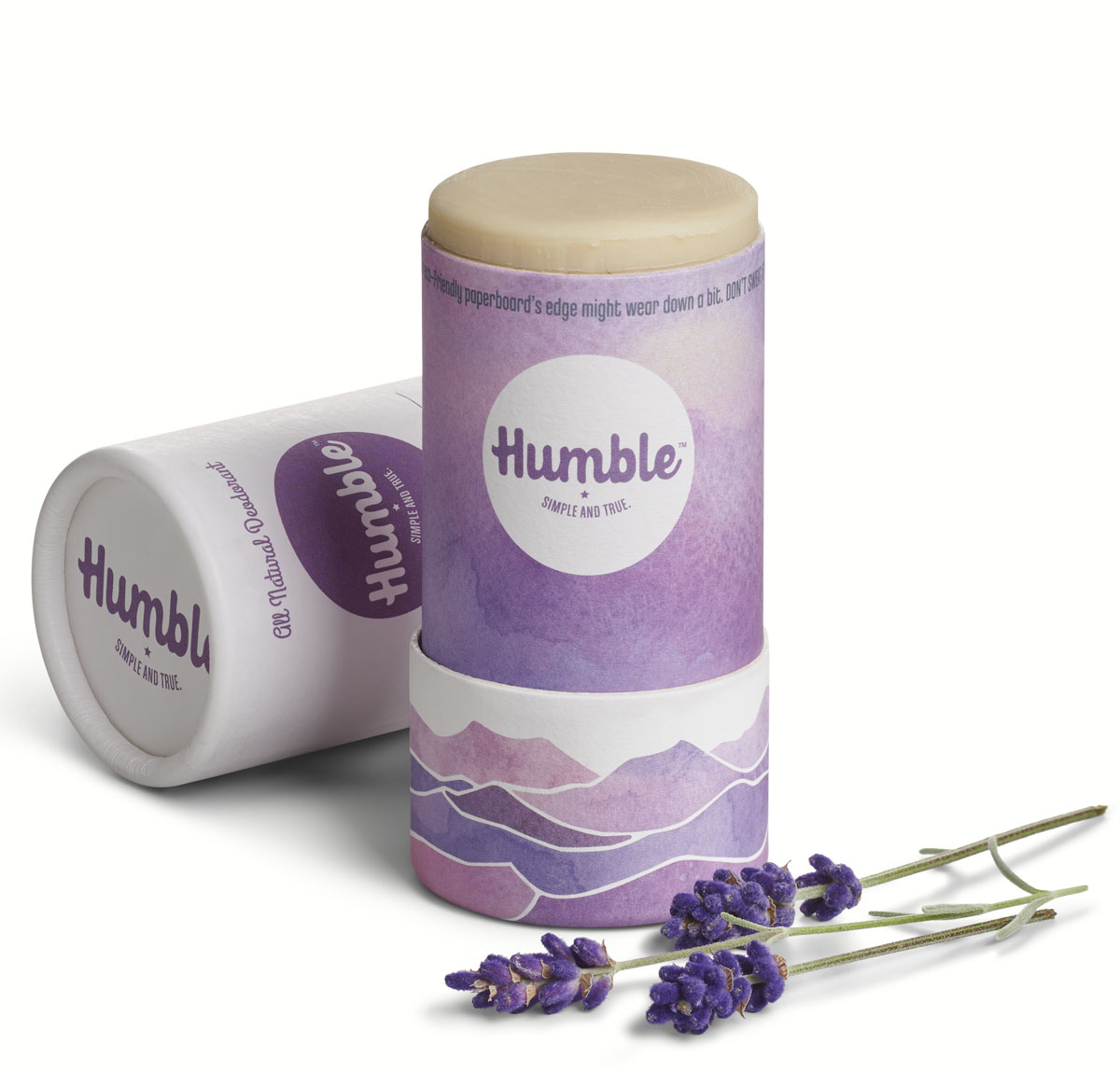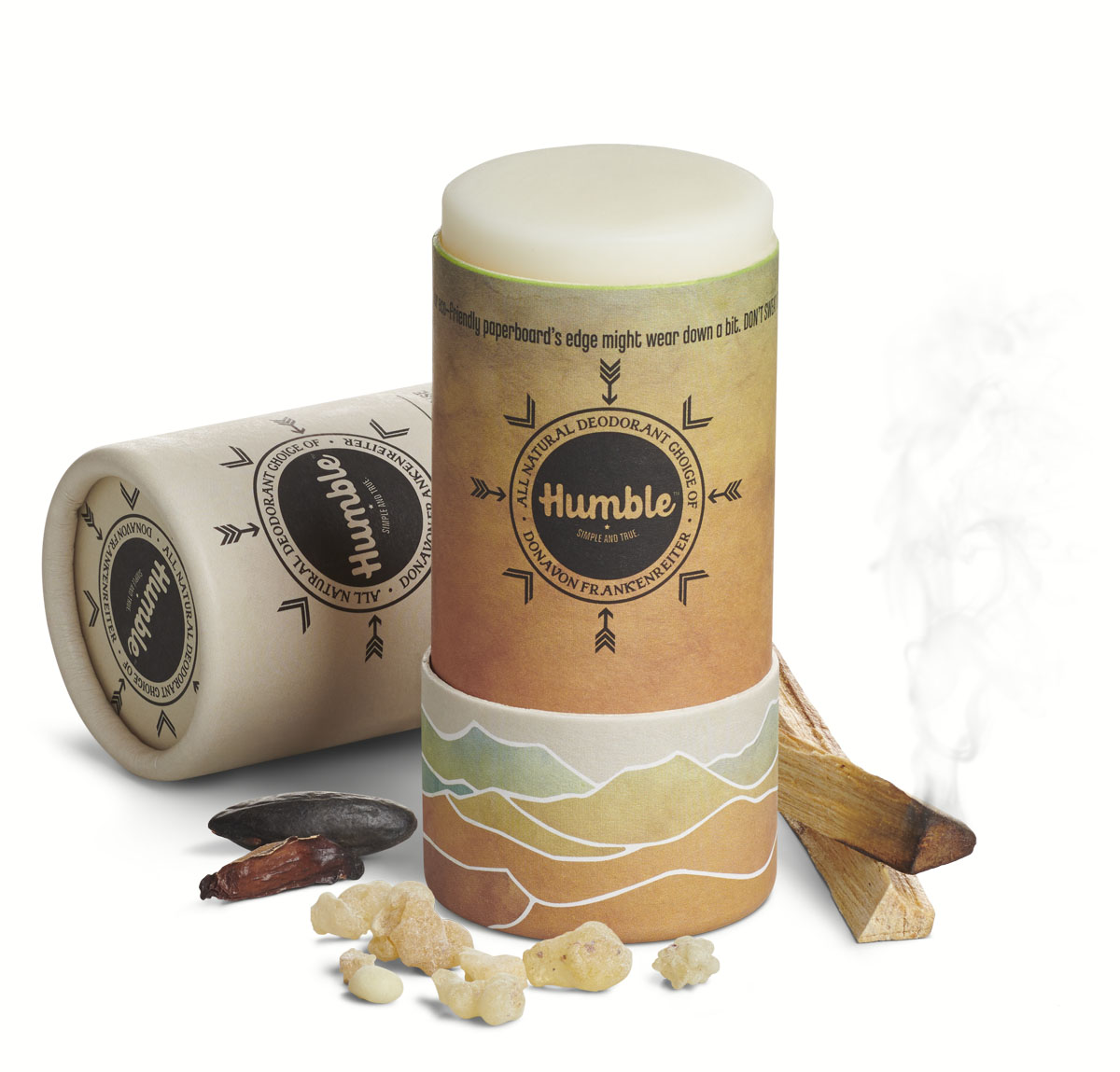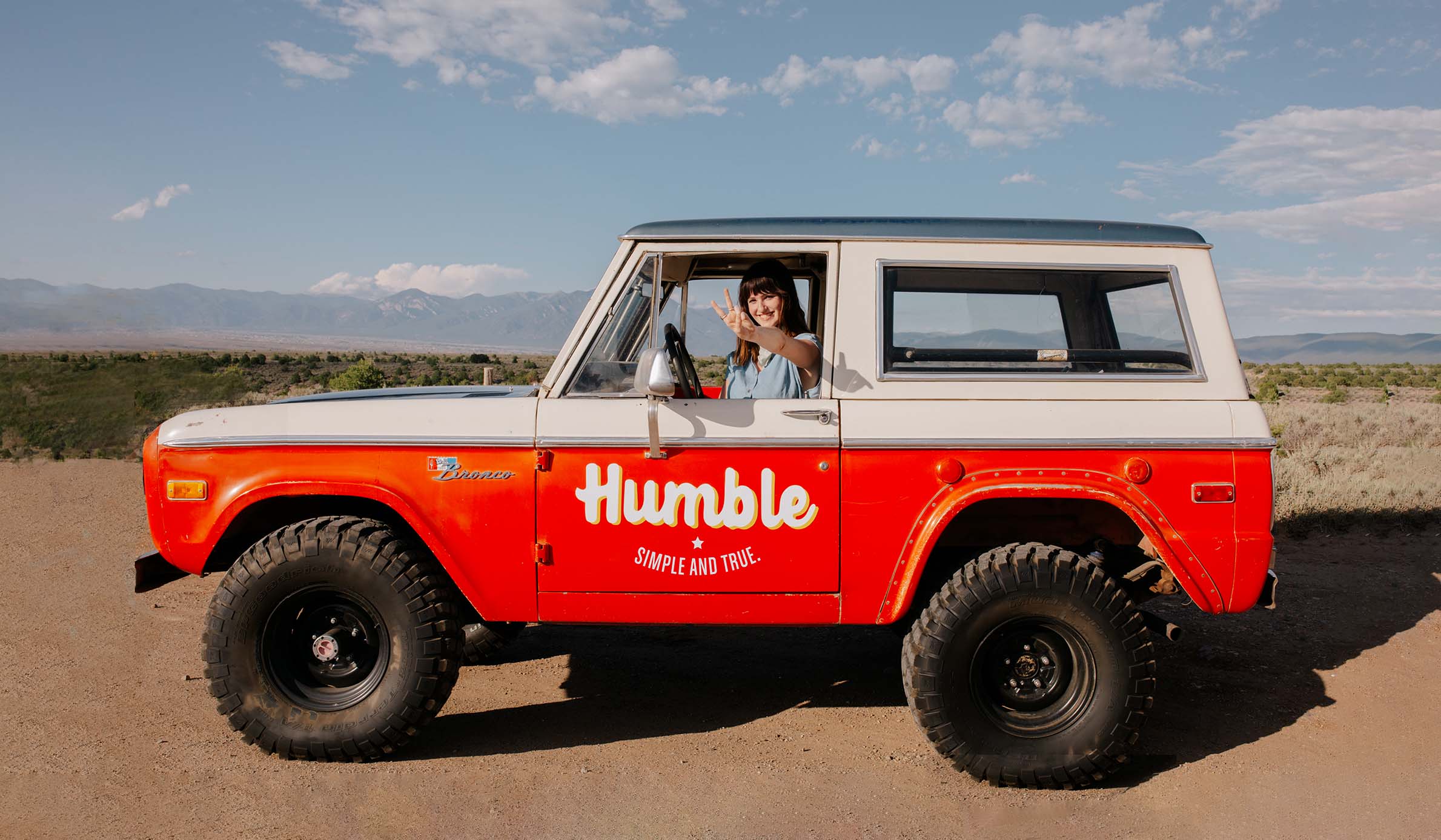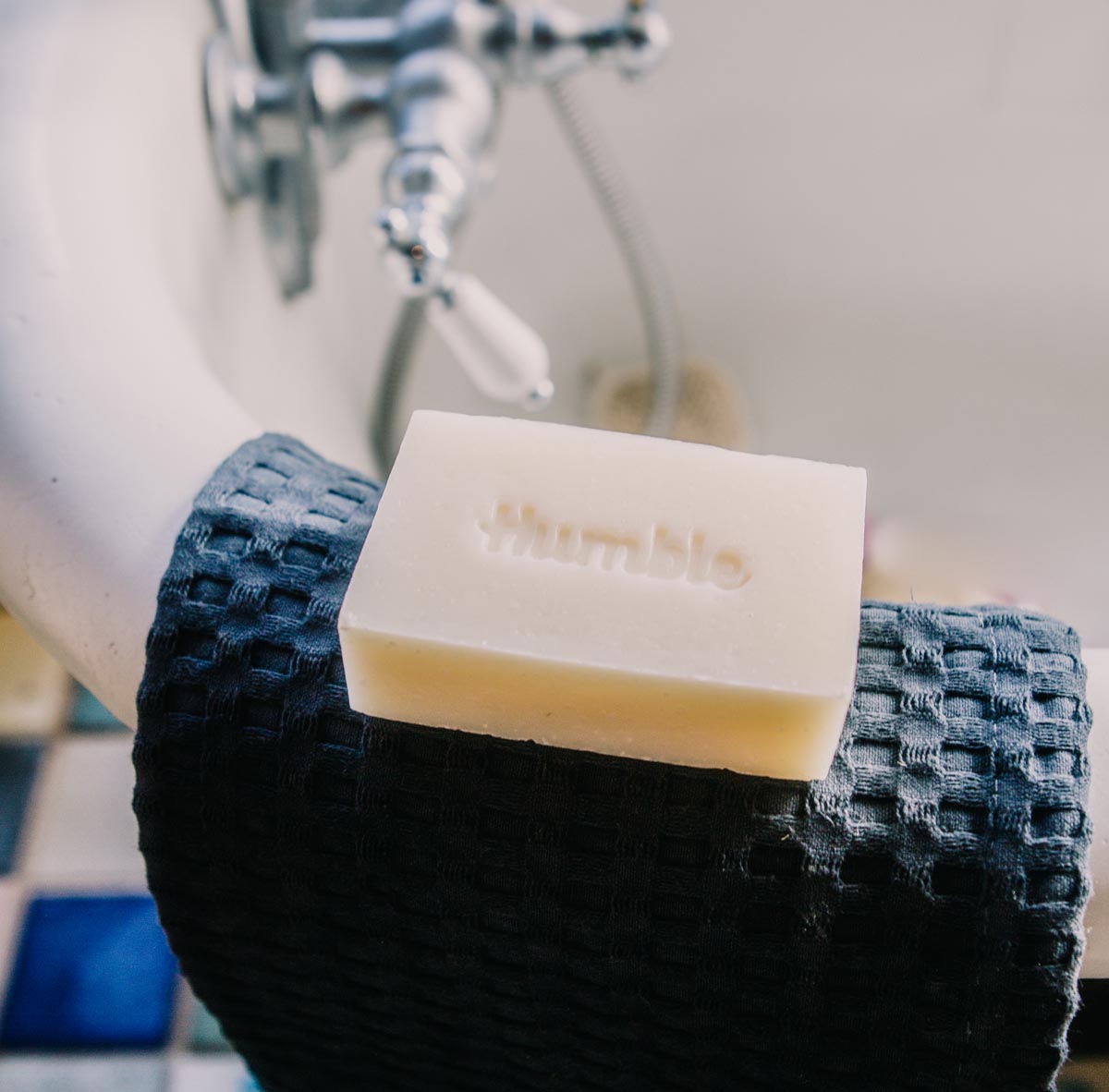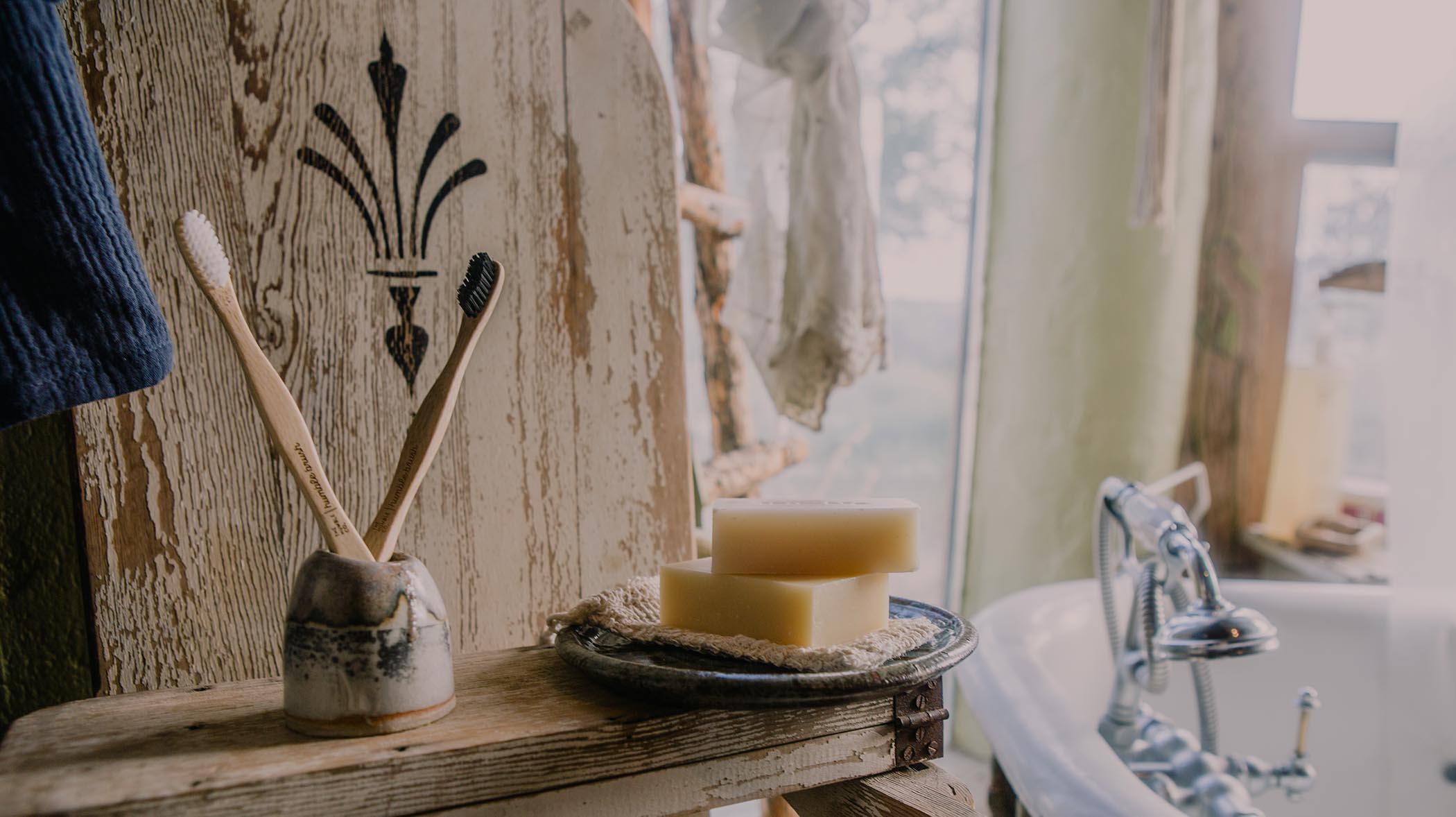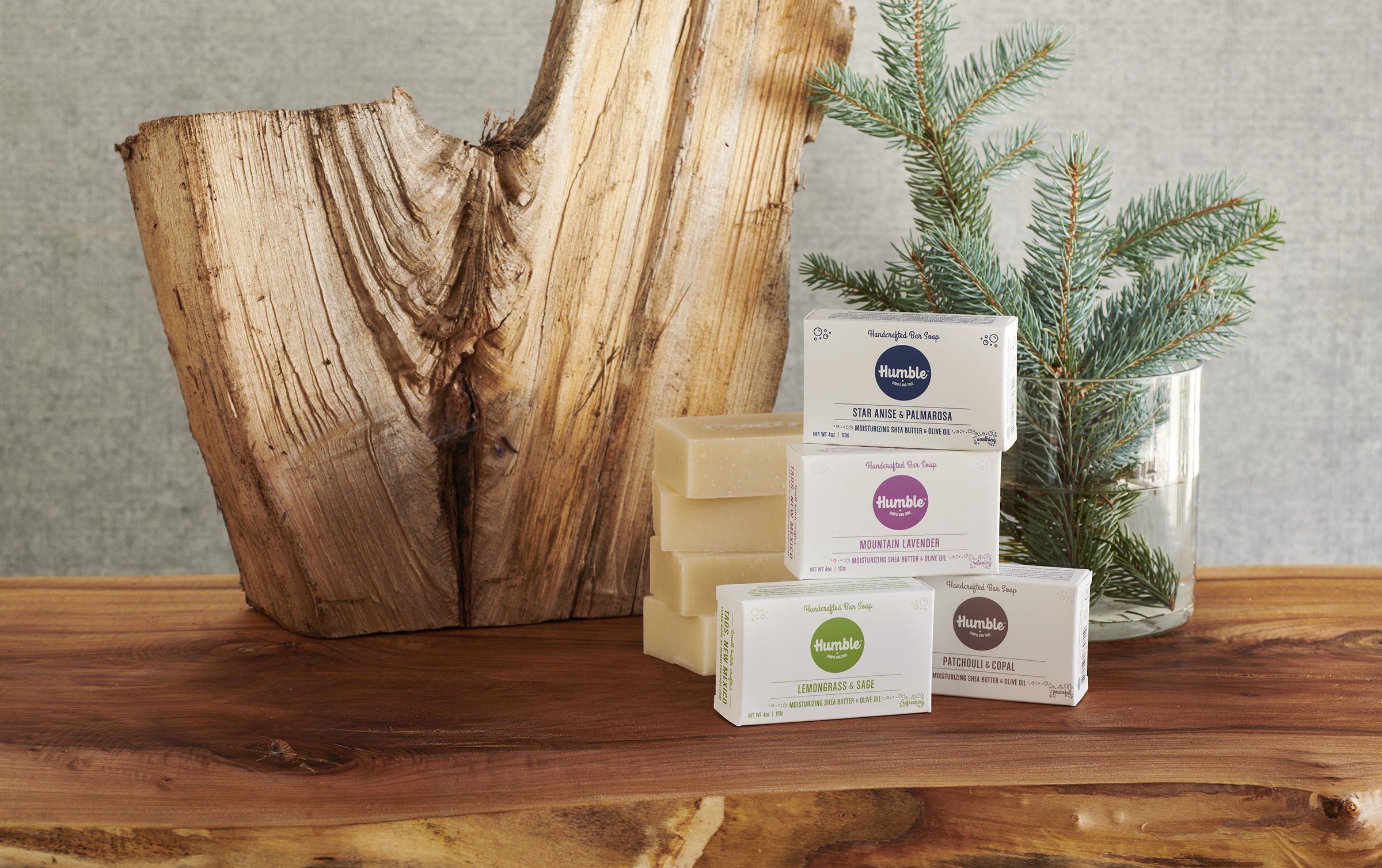 LOVE IT!
It's finally become the website I've wanted all along and it's thanks to you.
Jeff Shardell • Founder