Expanding an iconic Portland hotel.
Known for it's celebration of diversity, artistic vision and affordable accommodations, the Jupiter Hotel has earned icon status as one of Portland's hippest hotels. This Summer they introduced a game changing addition to the property, Jupiter NEXT. We helped them re-vision their brand look and website to reflect the new upmarket offerings.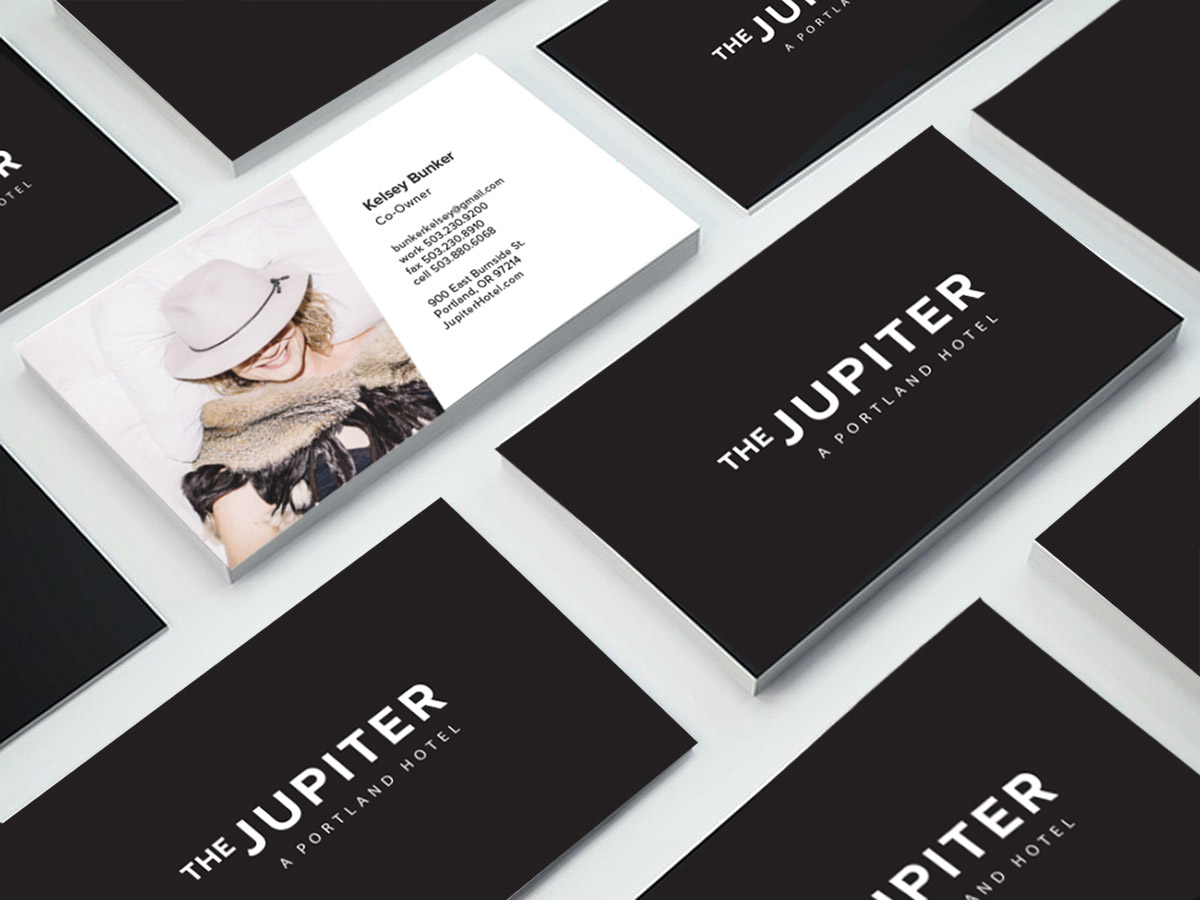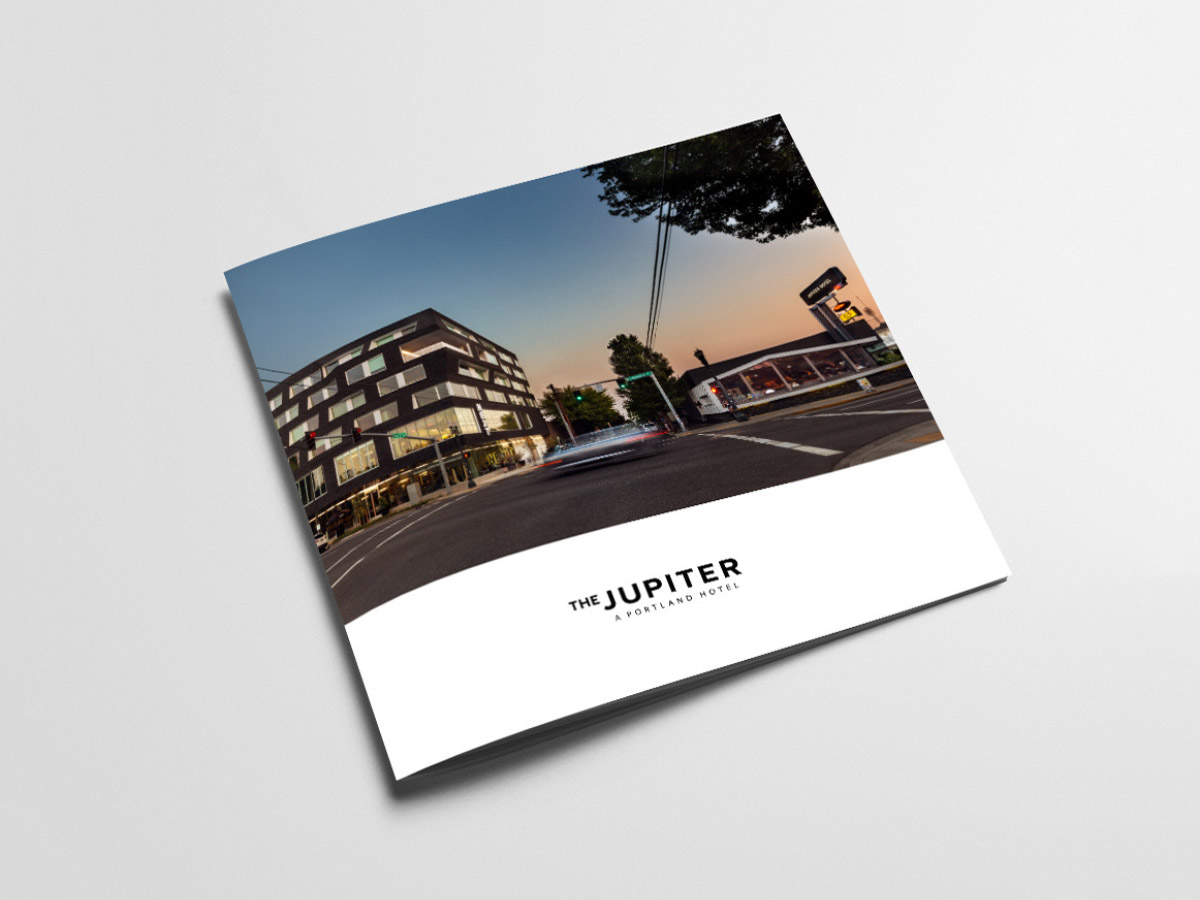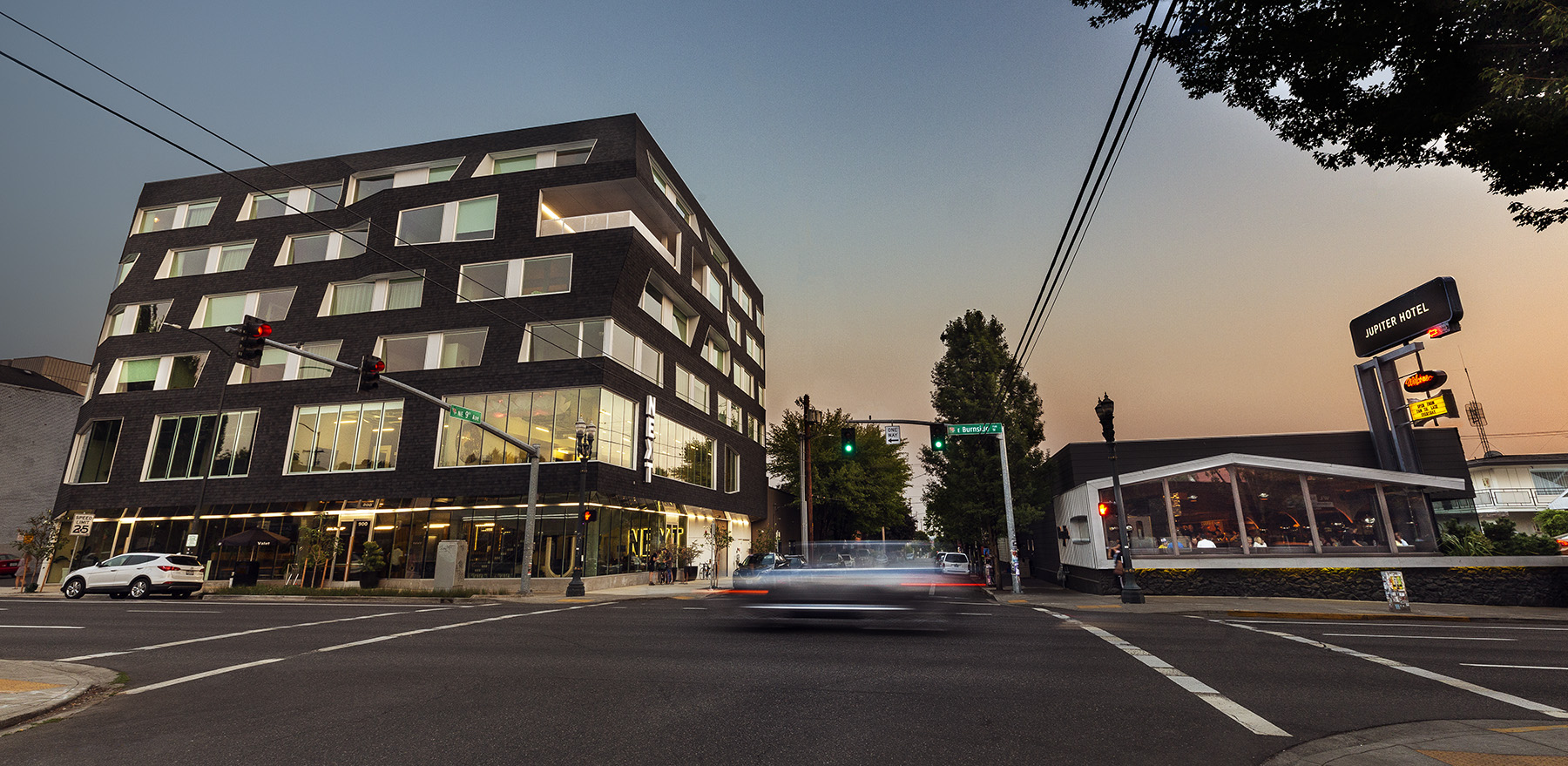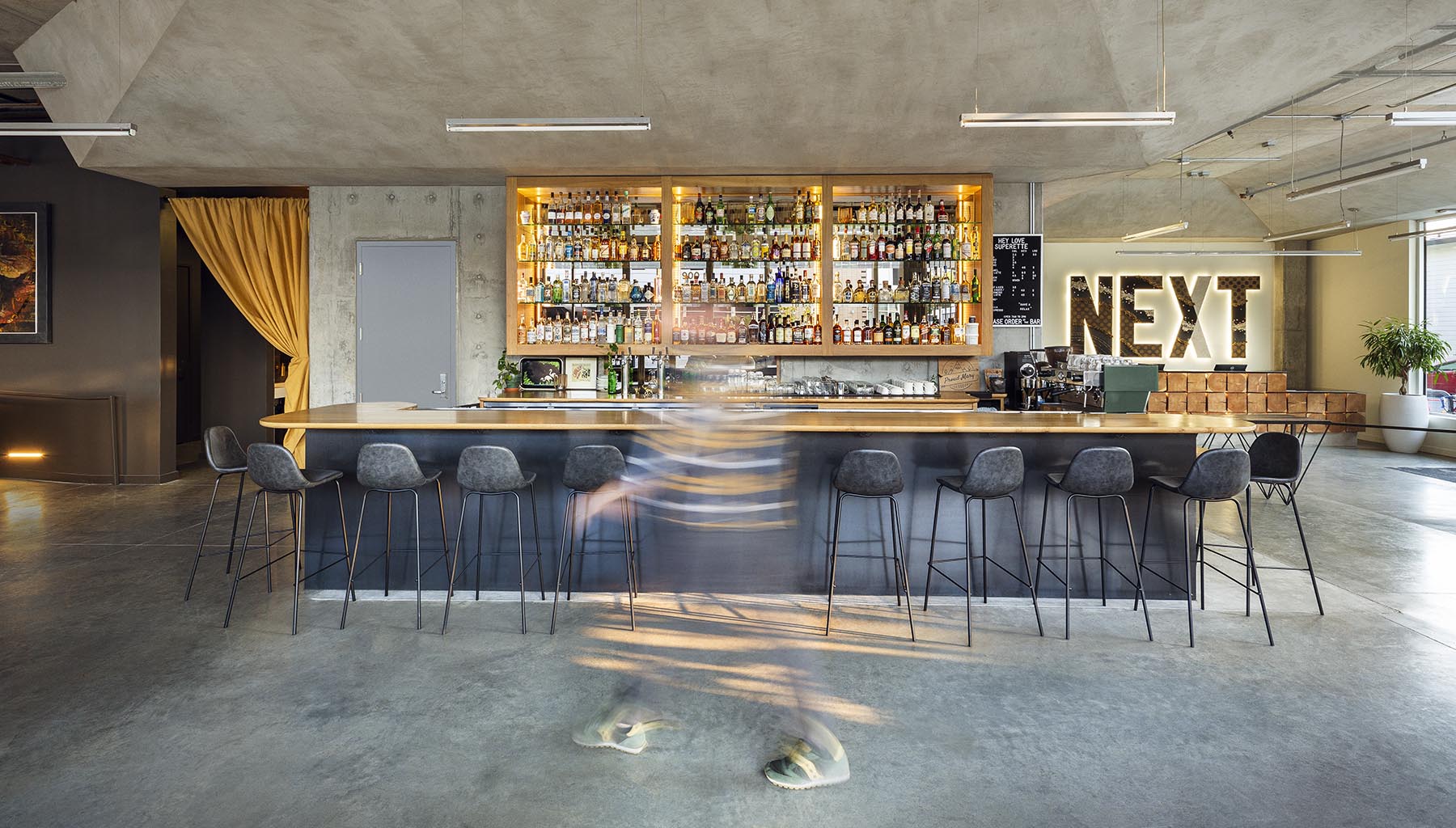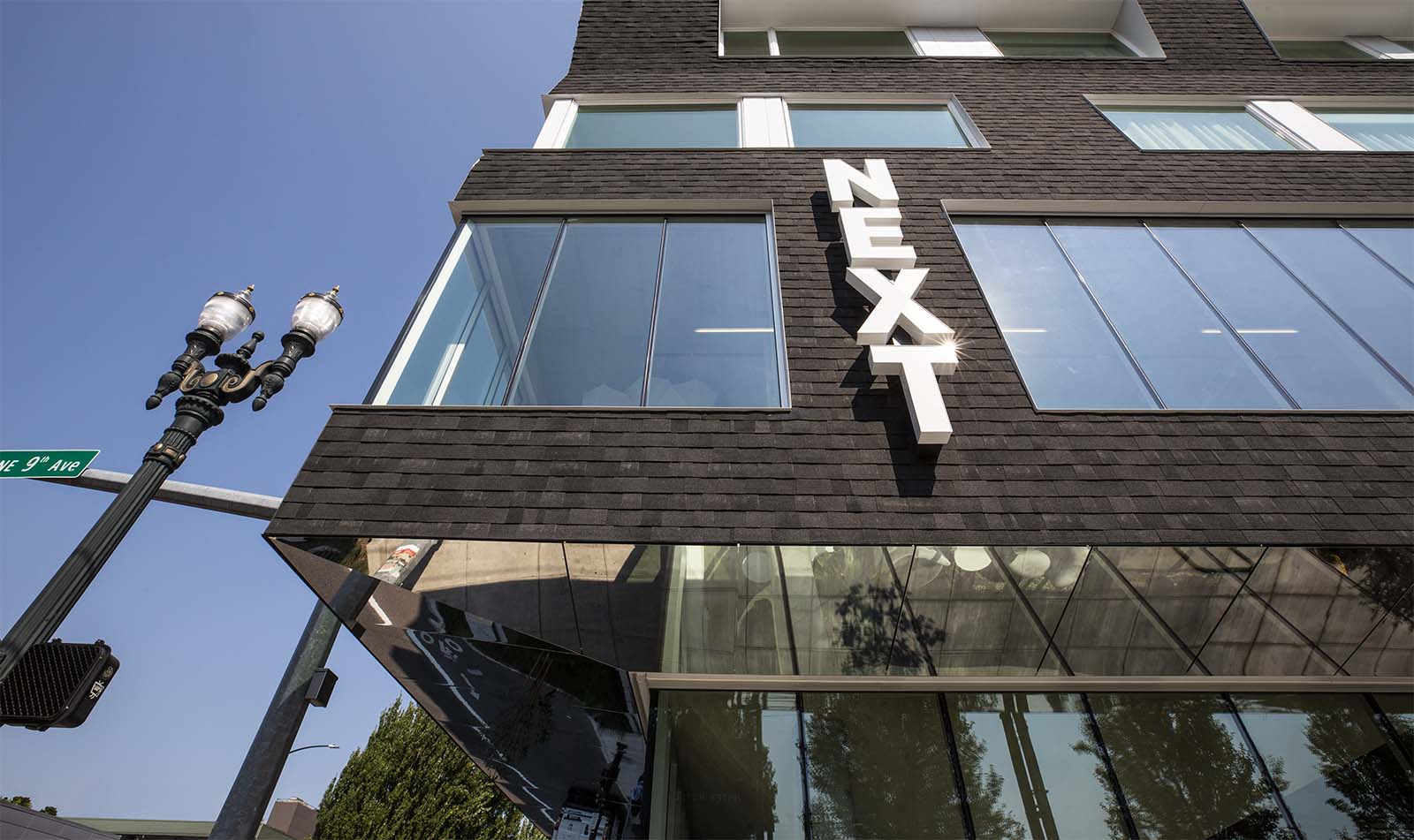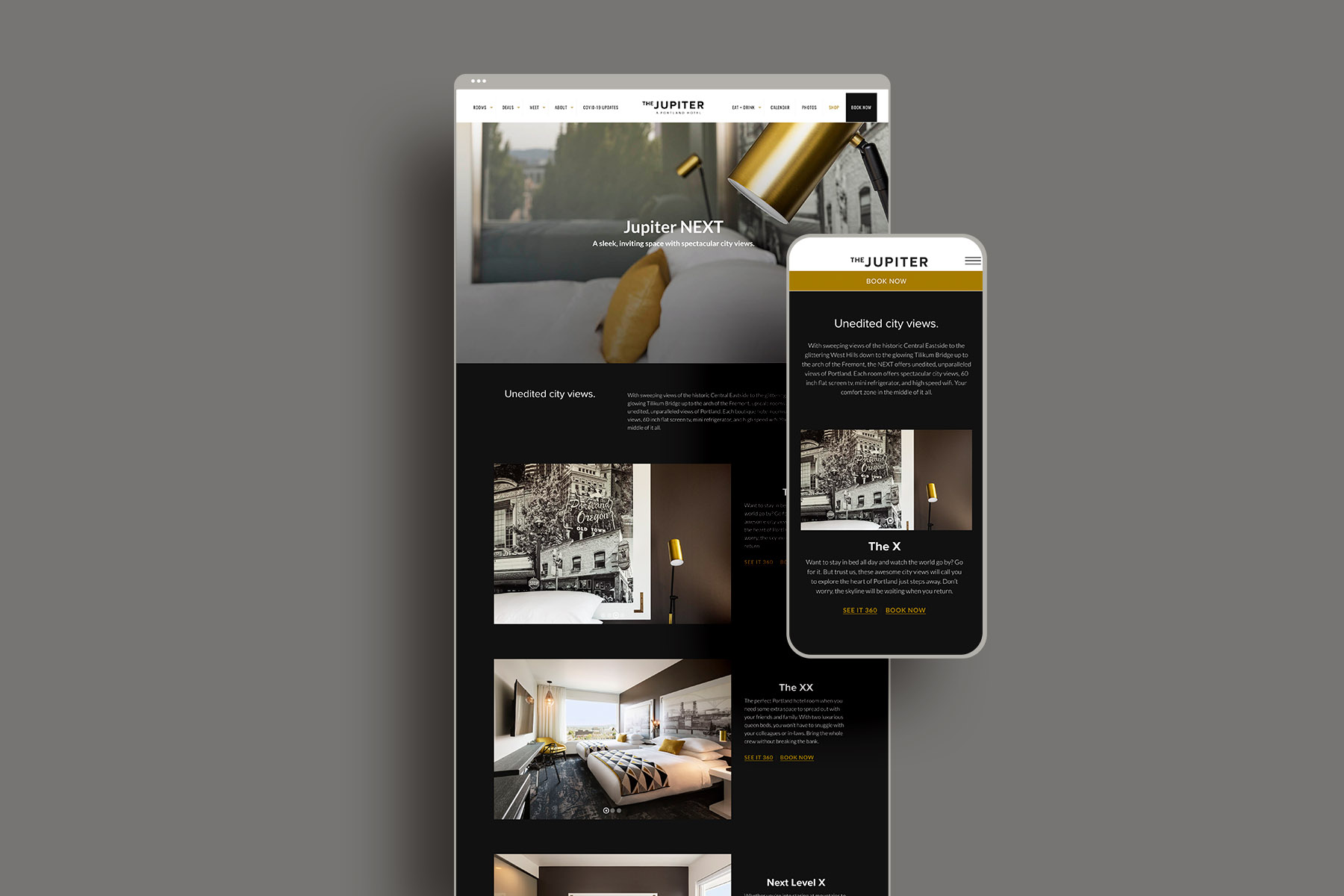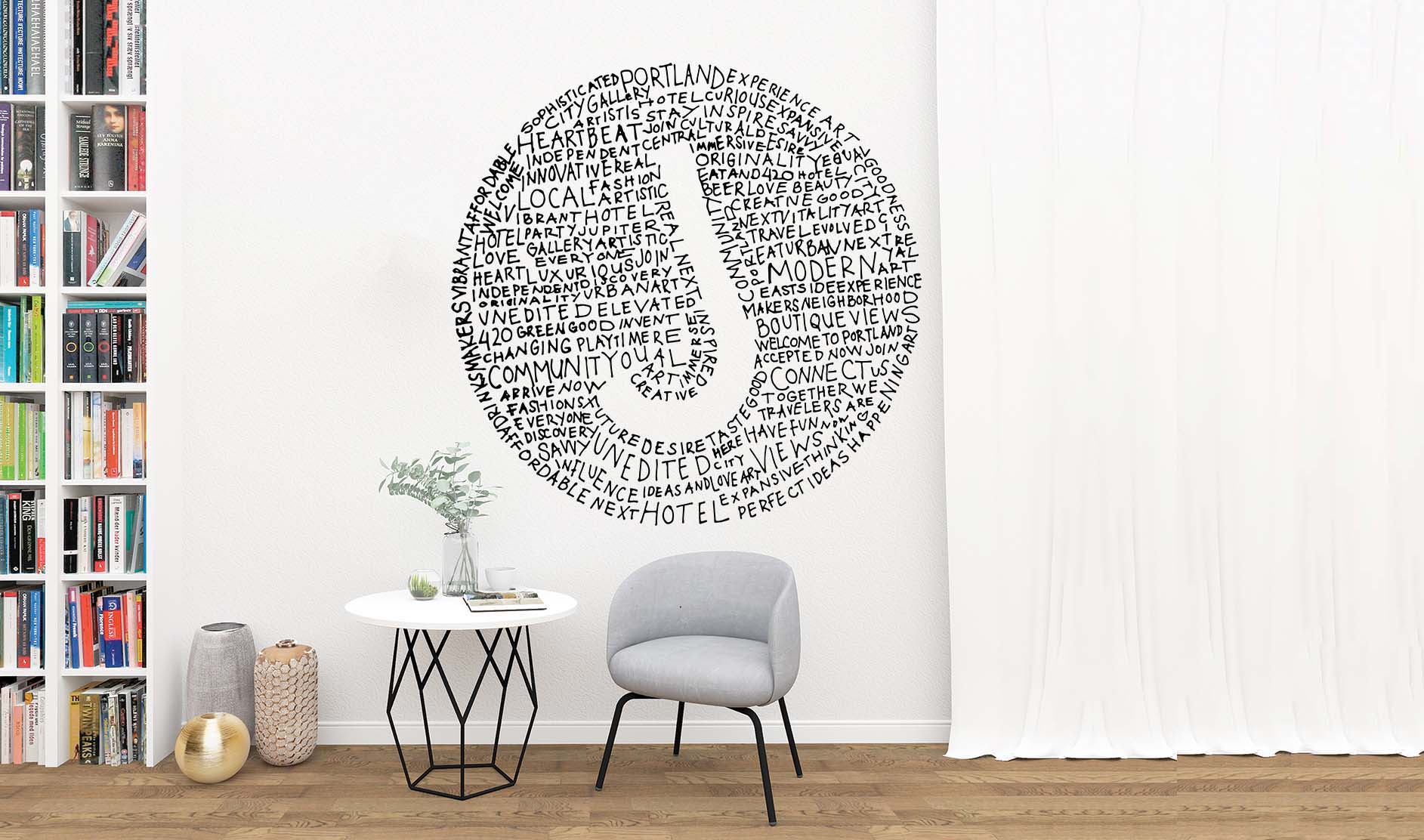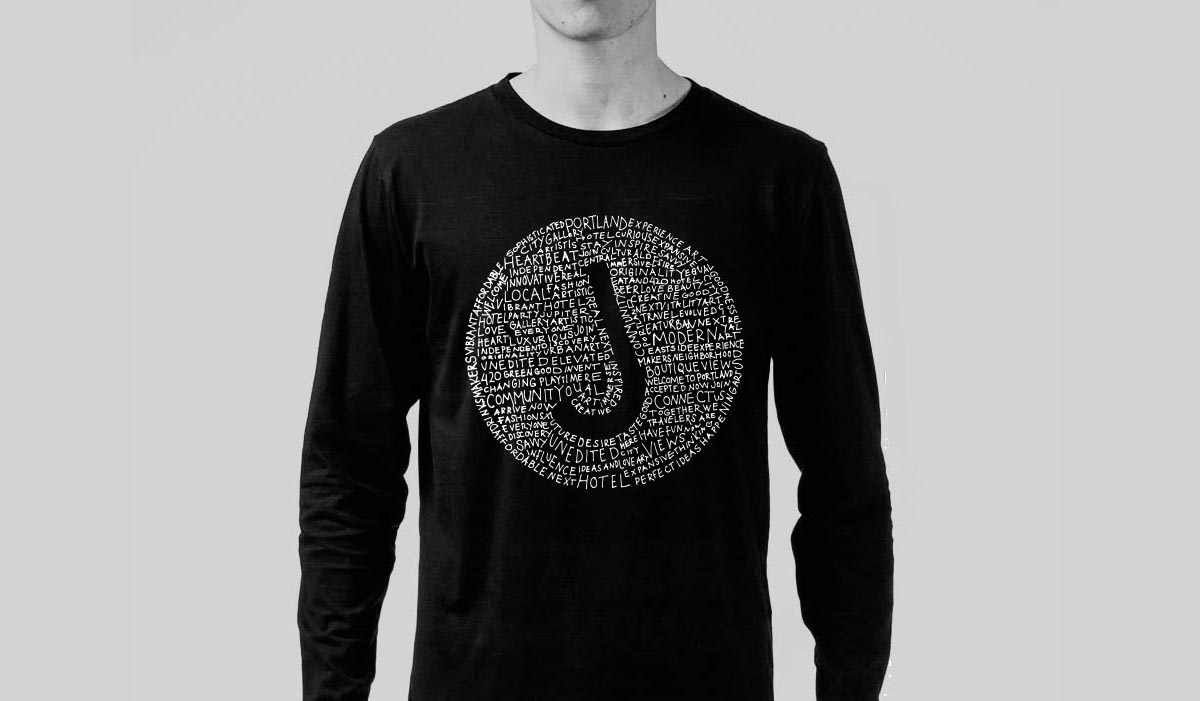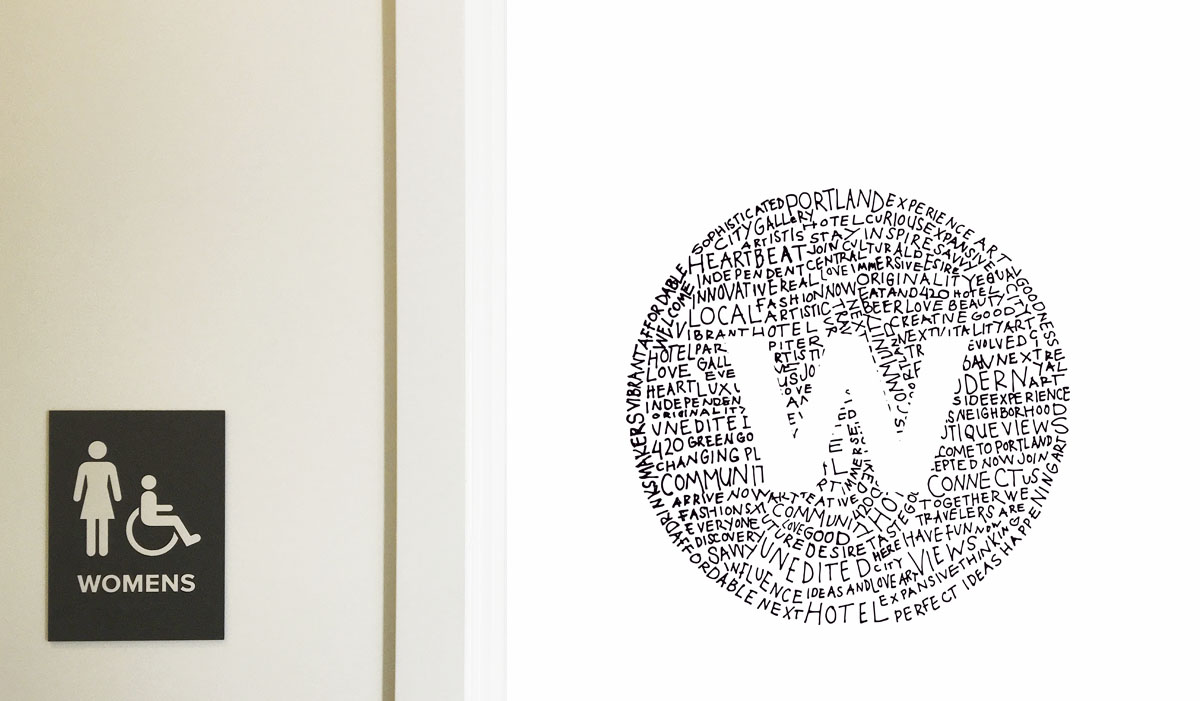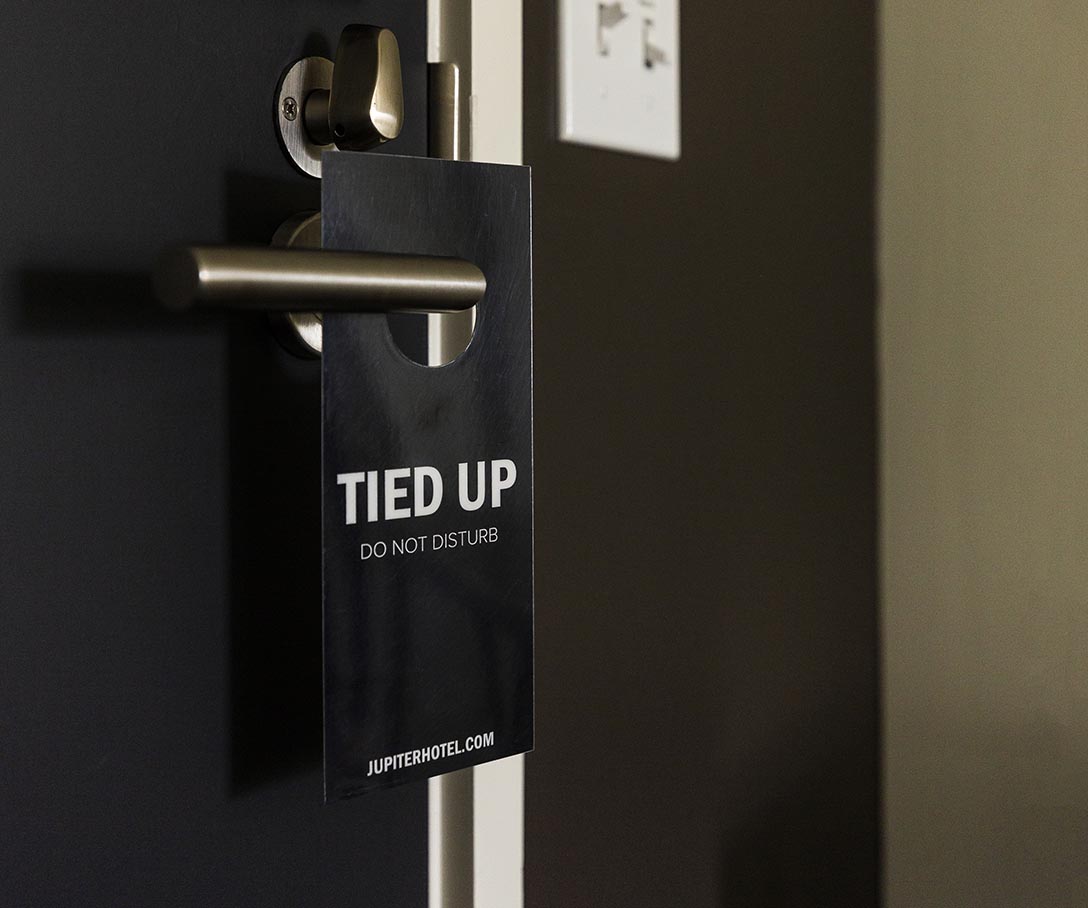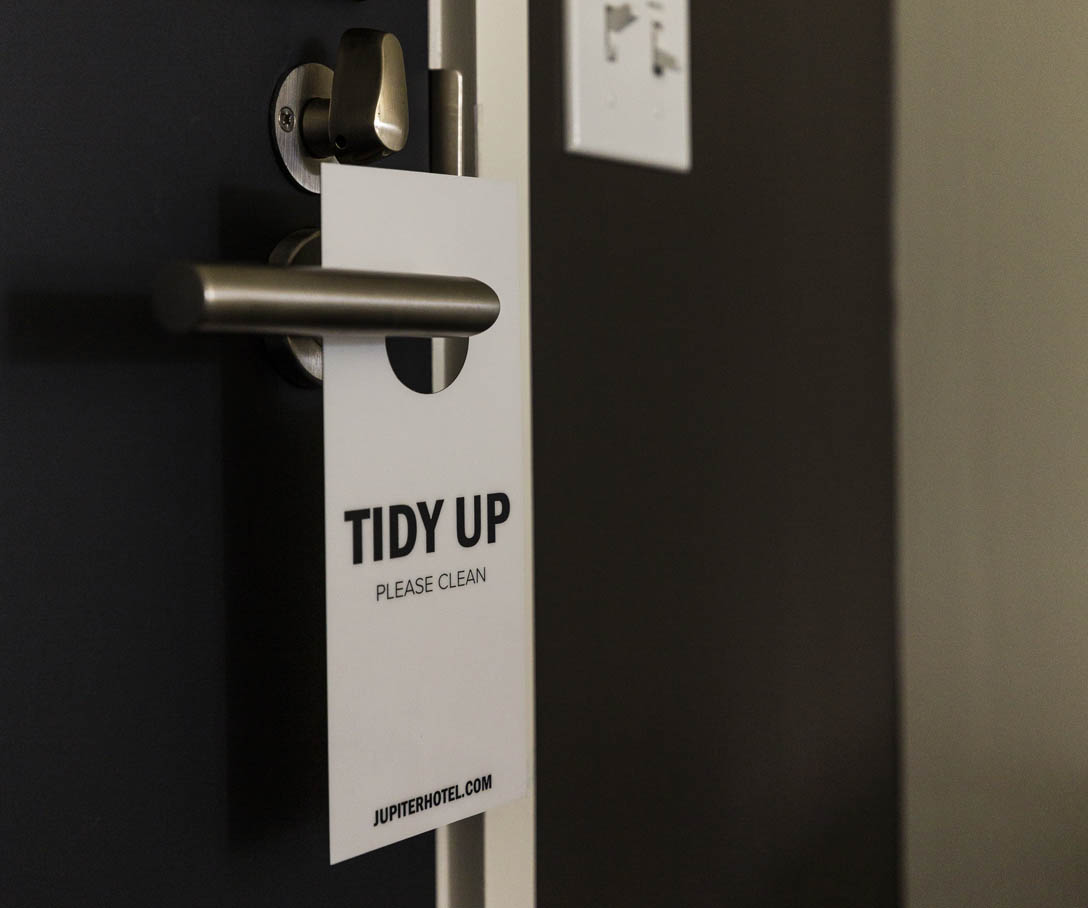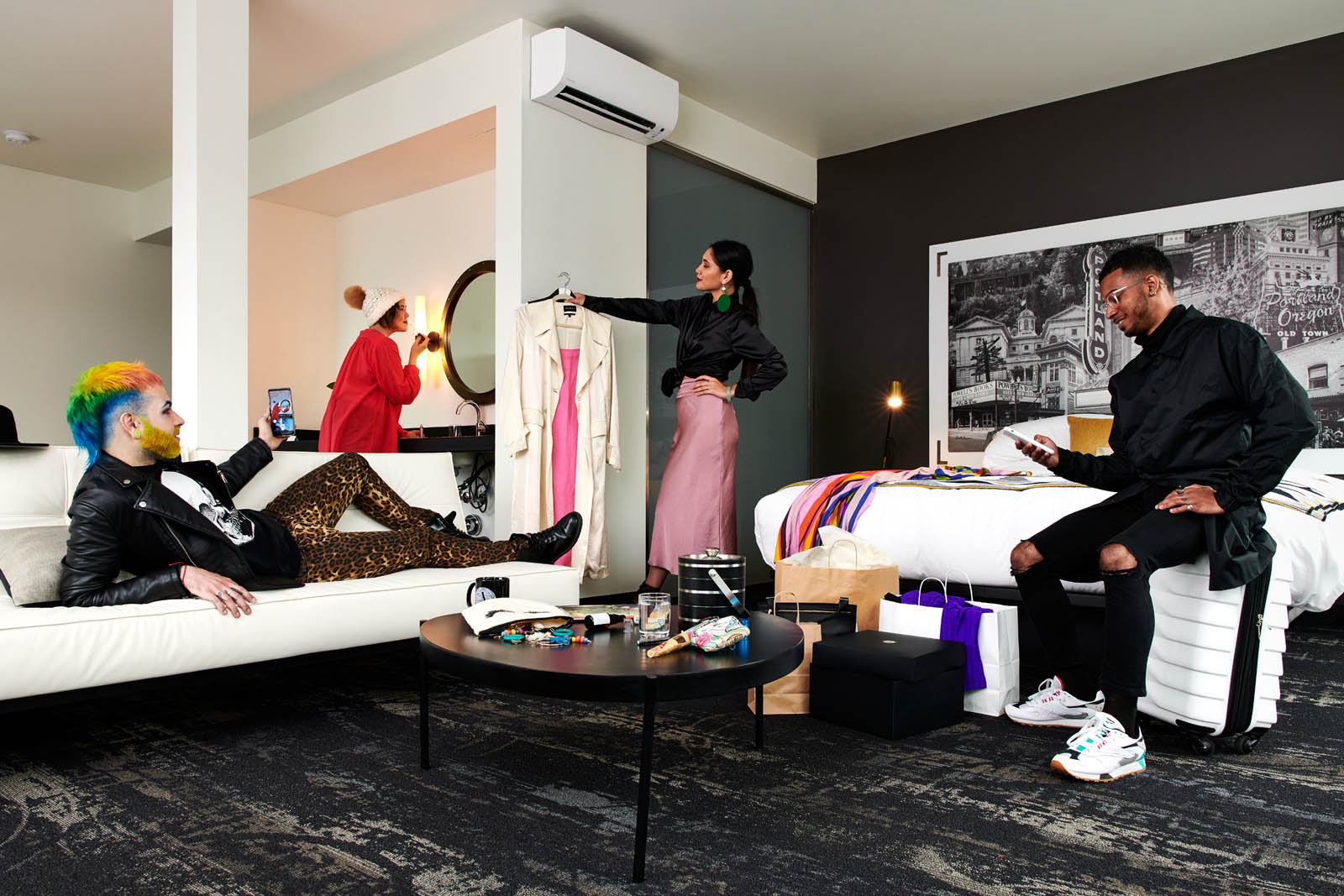 Zoe brought an immediate understanding of our complex brand to the design table. Frankly anytime we need to communicate our product we can depend on Zoe to deliver a creative spot on design in a timely and affordable manner.
Kelsey Bunker • Owner