FEBRUARY 1, 2019
Interview: Ladan Radfshar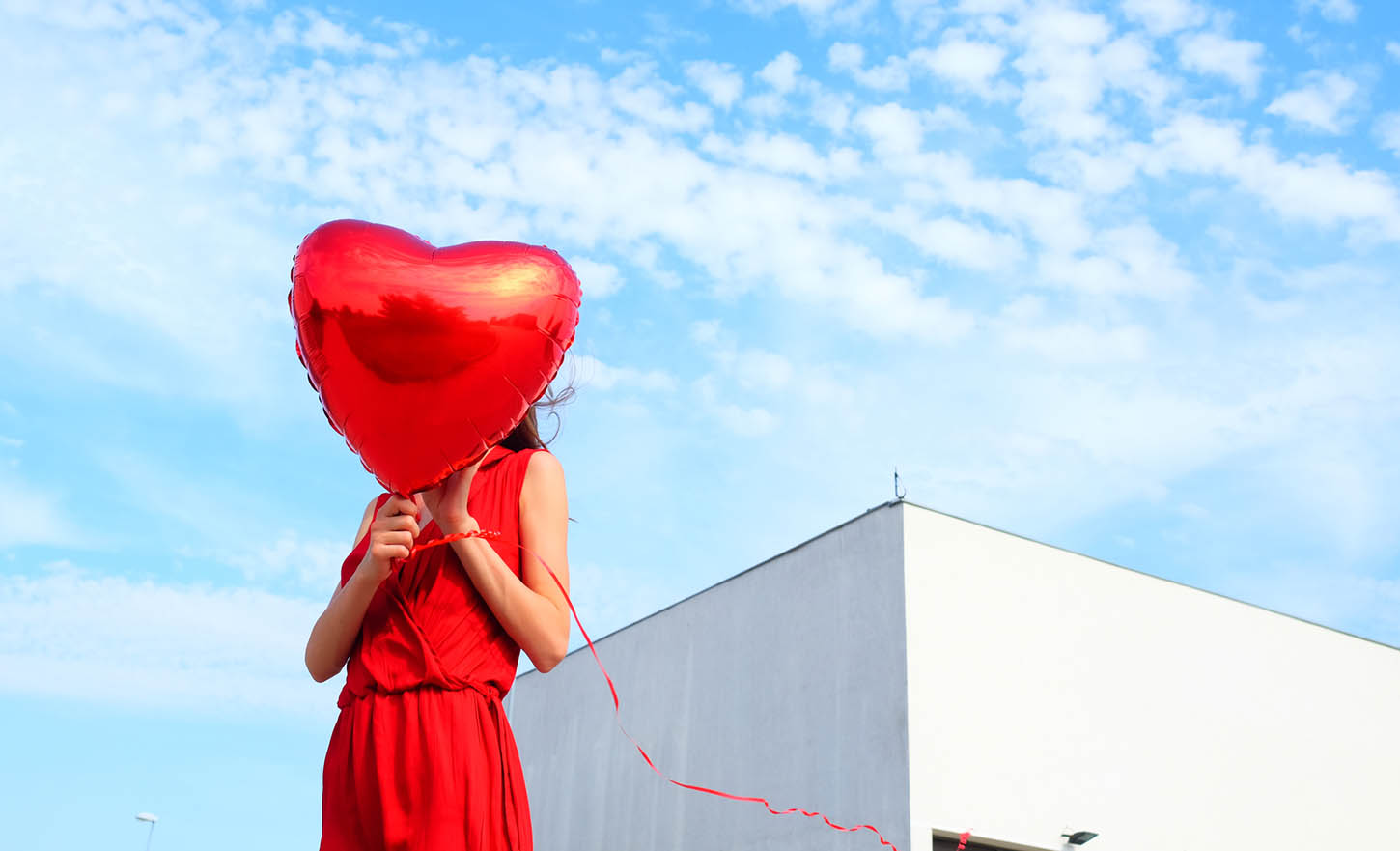 Recently we caught up with Ladan Radafshar of Fern Date, and her newest enterprise BeKin. She's already helped 100s of singles in Portland get happily coupled, and word is she's bringing her matchmaking magic to Berlin.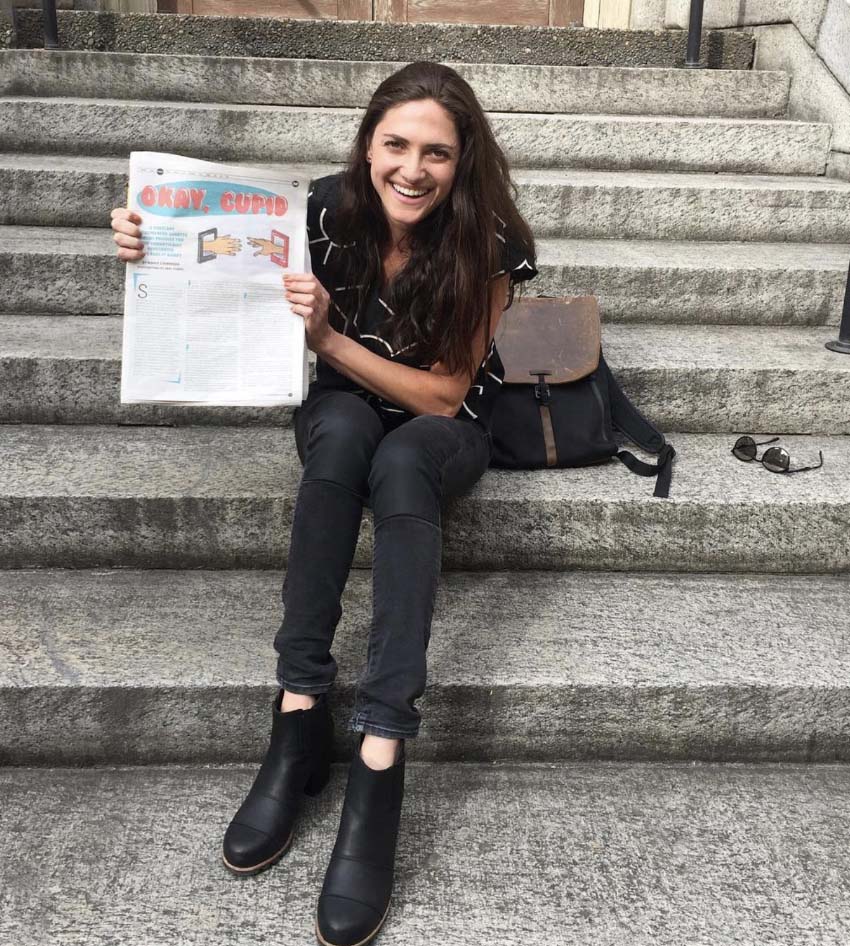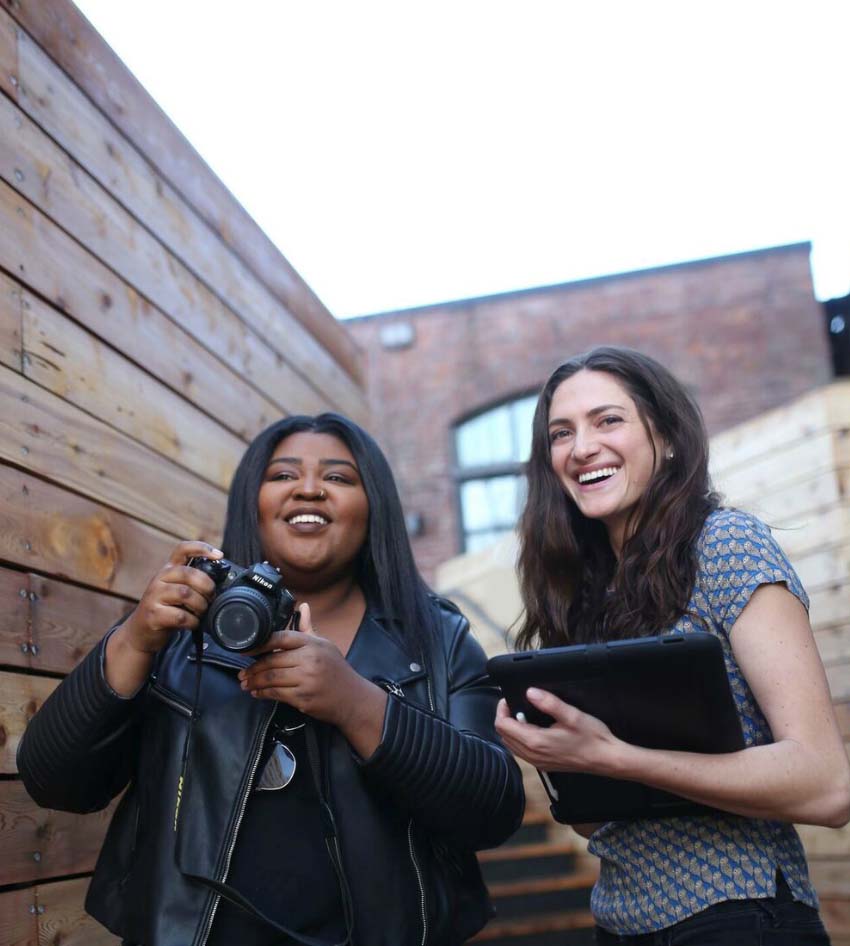 When did you know you had to start your business?
I knew I had to start my business when I was feeling unfulfilled and out of place at my social media job. My career counselor gave me the last push I needed to be brave and take a calculated risk.
What's your super power and how does it help you?
I've been told my superpower is connecting with people and seeing the very best in everyone. I've used that in both my startups — at the core, I interact with and help people achieve their dreams of love and a family.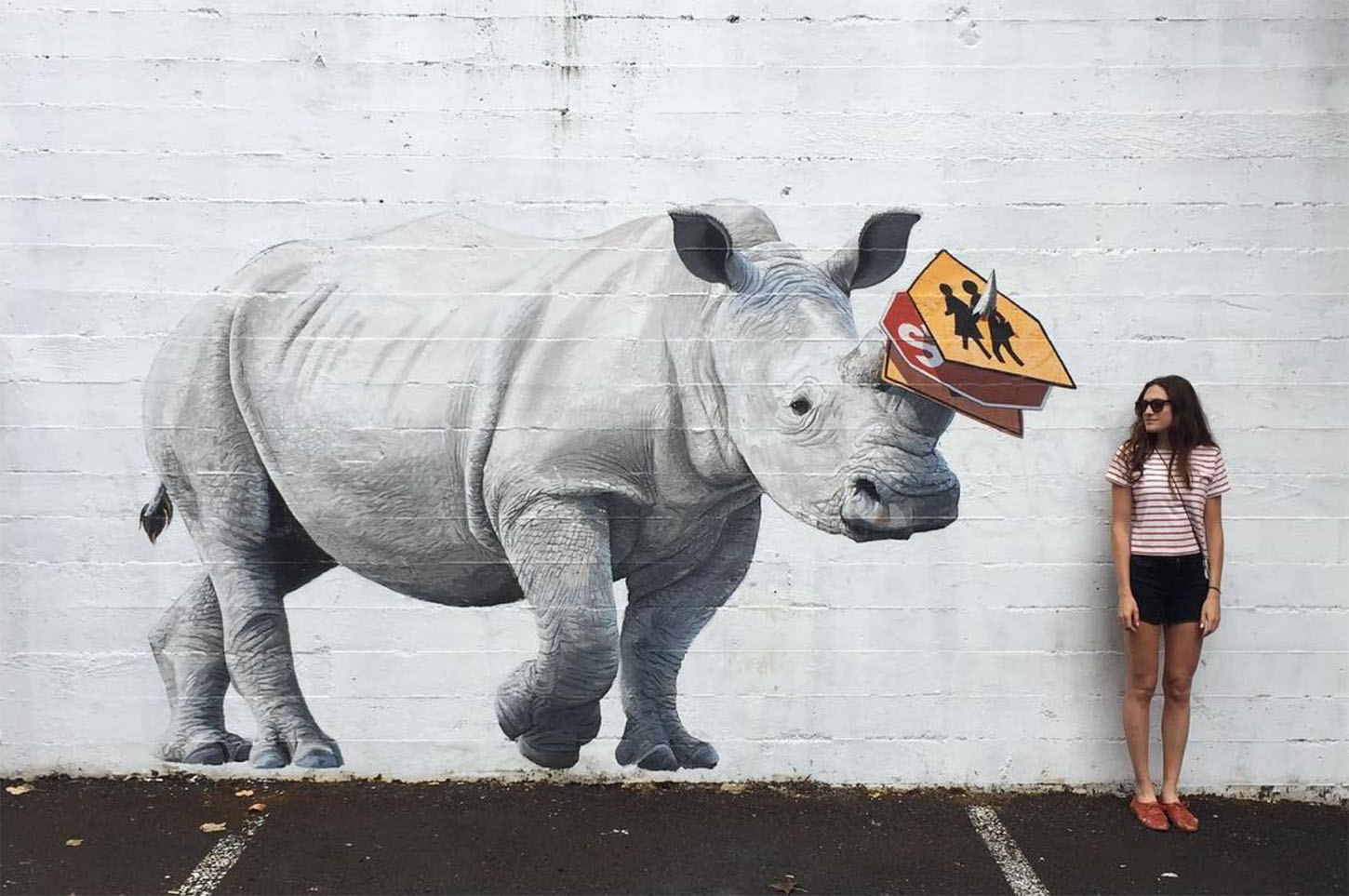 What's the most challenging thing about what you do?
Creating structure and routine for my business and my life. Holding myself accountable — because ultimately no one else will. Understanding that the idea of job security is often a trap in form of golden handcuffs.
What does a great day look like for you?
Engaging with my clients who are genuine, positive, and open to a different approach. Seeing the positive impact on their lives.
Rumor has it you're setting up shop in Berlin, what's pulling you there and why do you think it's perfect for Fern
I fell in love with Berlin after visiting in October. It's a vibrant city — edgy, beautiful and diverse. It just so happens, they use dating apps more than Portland! I'm lucky that where I enjoy being is also a place that my business can thrive. I created a second location and will be going back and forth.
We know you're a style maven, tell us where you love to shop, anywhere in the world!
Ha! Well, one of my favorites is the local PDX brand PrimeCuts. She mixes colors, designs, and textures with gorgeous fur bags, backpacks and throw pillows.
I've also found some amazing local jewelry designers. Baleen is a Seattle couple that design and create really affordable, stunning pieces. You can purchase some of their jewelry in Portland at Yo Vintage or directly from their website. I also love Loop Jewelry. Lauren Greenwalt lives in Portland and creates beautiful necklaces with three-dimensional designs as inspiration. Dea Dia as well. She creates rings and necklaces with sharp,  geometric patterns.  She recently moved her shop to LA but still sells via her website and local PDX boutiques like Bridge and Burn.
And last but not least, Moore Custom Goods which is female owned. Her pieces are one of a kind. She goes for gender-neutral, edgy clothing.  She recently moved her clothing line from Portland to NYC but sells via her website.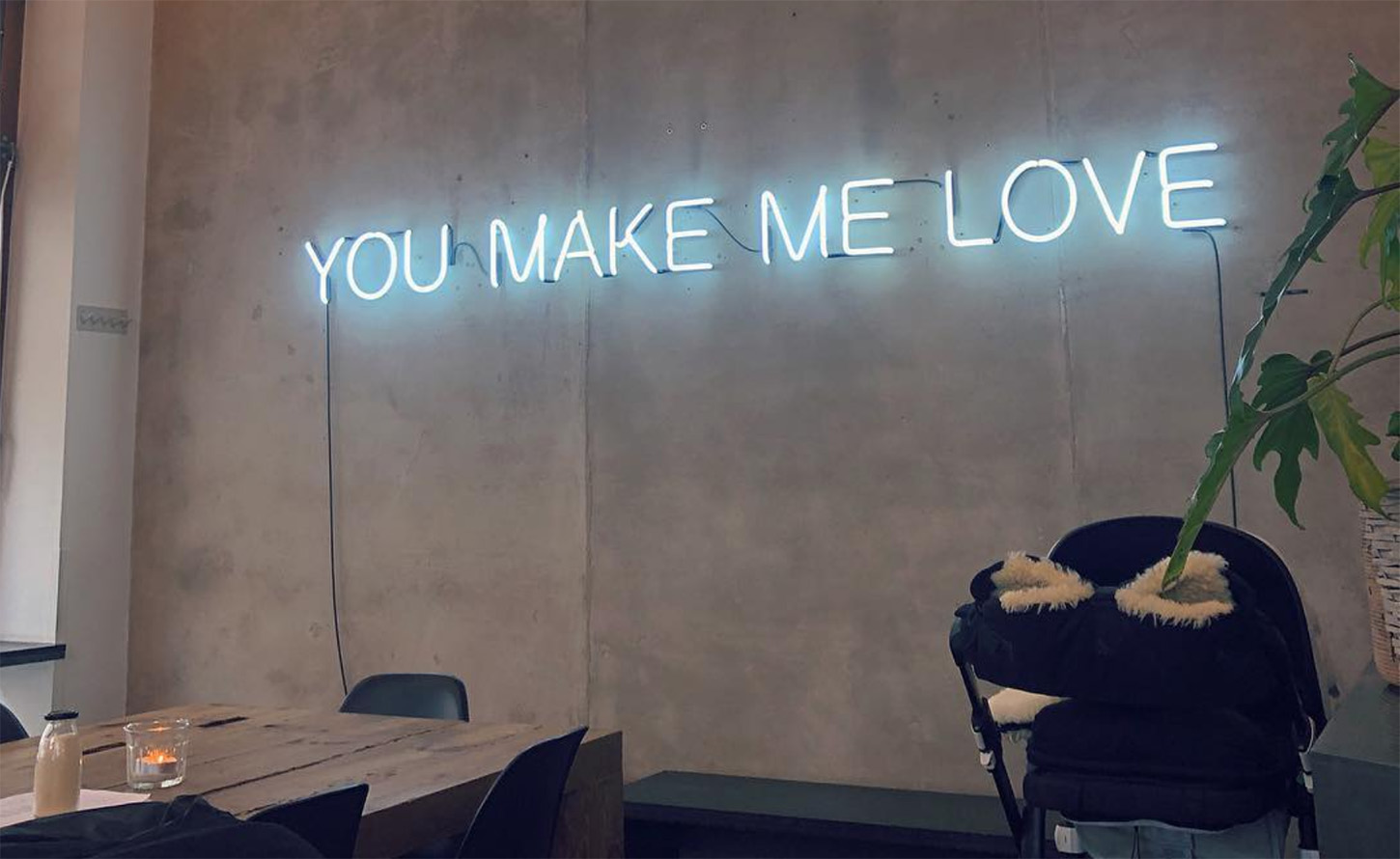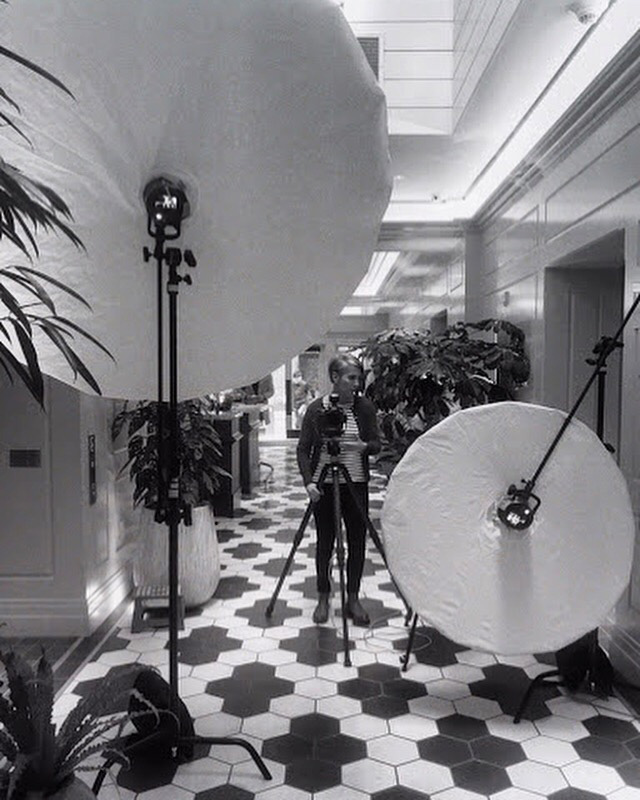 Meet Dina Avila, James Beard award winning photographer. One of our favorite artists in Portland.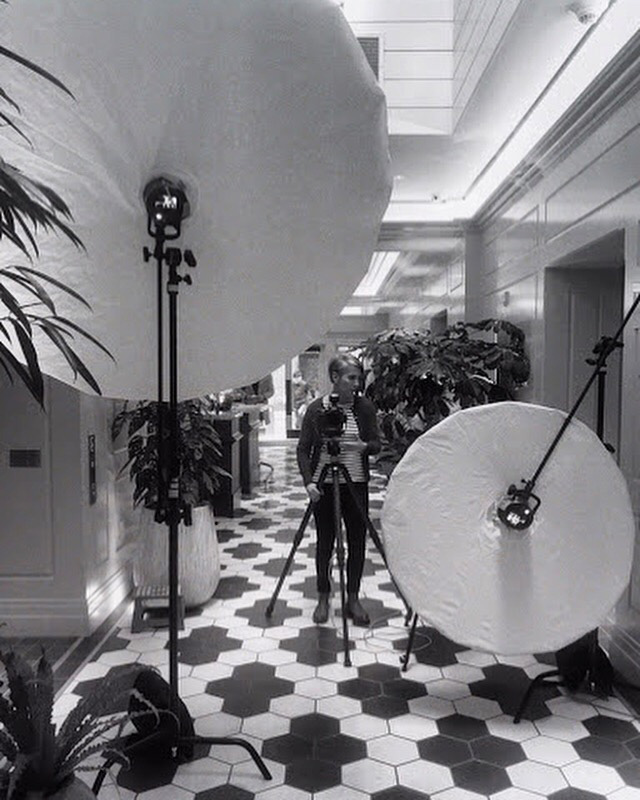 Meet Dina Avila, James Beard award winning photographer. One of our favorite artists in Portland.