JUNE 19, 2019
Interview: Maggie Sisco
Maggie Sisco, founder of Haven Collective, Portland's newest strategic communications agency, is one of our go-to strategy partners. She's helped clients like Grand Central Bakery, The Climate Trust, The Jupiter Hotel & Dear Mom Wines bring their organization's creative ideas to life.
Hi Maggie, Tell the people what you do…
Simply put, we help organizations share the stories of their work, their people and the communities they serve in a variety of ways. Be it digitally or in real life with creative branding, design and digital marketing.
When did you know you had to start your business?
The impetus to begin Haven was when I realized there was a better way to do business. A more nimble model that allowed clients more variety and clarity around process AND opportunity to explore marketing opportunities without immense overhead.
What's your super power and how does it help you?
hahaha hmmm. In business, it seems to be my curiosity and ability to be nimble. I'm always asking, how can we do this better or more efficiently which has lead to some really great results both for Haven and for clients.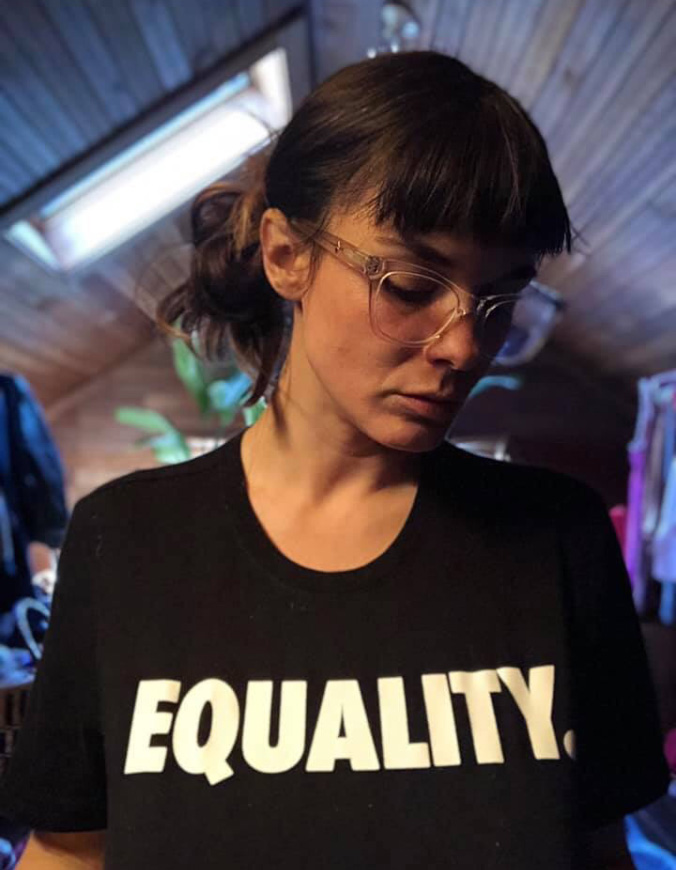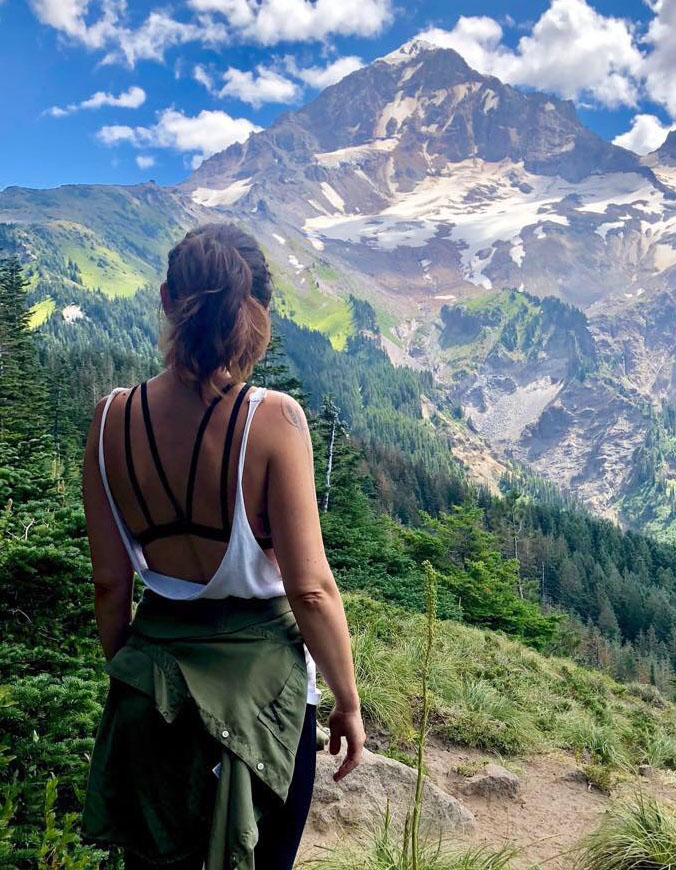 What's the most challenging thing about what you do?
Changing landscapes! Of media, of government funding and of consumer behavior. The impacts of these changes on small to medium size organizations can be big if the business isn't prepared. Despite any challenges upfront, these changes created amazing opportunities for innovation and growth if we let them.
What does a great day look like for you?
A mix of both creative and strategic storytelling on behalf of mission-driven clients. It's that "feel good" work that gets me!
What are a couple of key trends you're seeing that influence you these days
In my professional life: it's business intelligence. The sheer volume of data that businesses are now inherently collecting is astounding. Most of the organizations we work with do not have tech departments, so helping them access the wealth of digital data (business intelligence) their systems are always collecting, is important and so eye opening.
For personal, I love the rise of slow fashion and sustainably sourced goods being digitized. I grew up shopping for clothes second-hand at thrift stores and yard sales and it just stuck. I'm really loving how much mainstream attention avenues like second-hand stores have gotten throughout the years and how there's a digital movement bubbling up to help promote second-use items!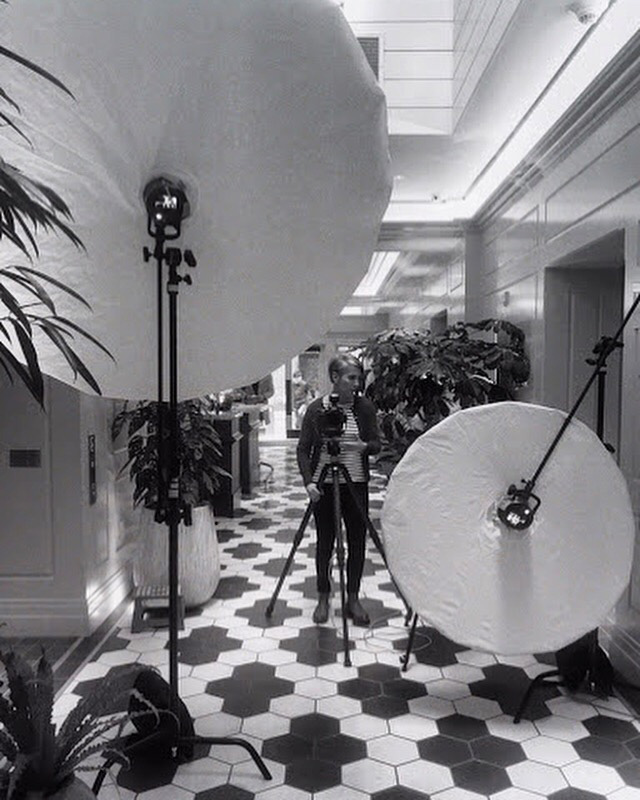 Meet Dina Avila, James Beard award winning photographer. One of our favorite artists in Portland.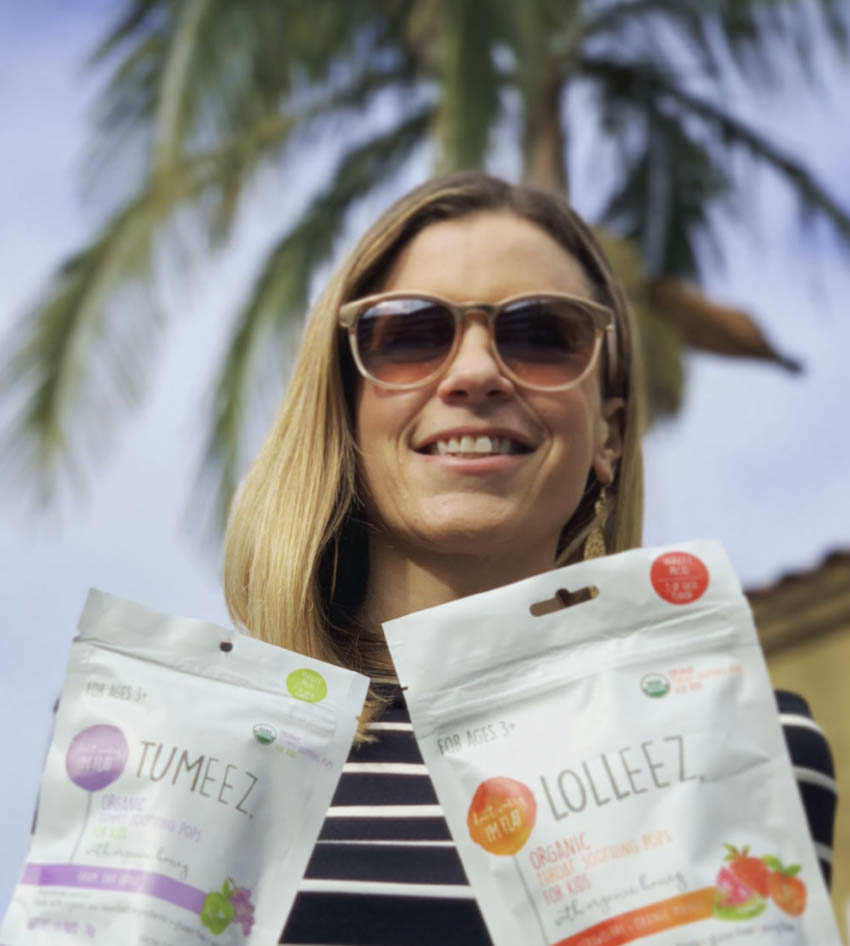 Meet Melissa Evans, the woman behind Lolleez® and Tumeez™ organic kid's remedies.