You Belong Here.
RD Winery is a Napa Valley winery inspired by Vietnamese culture and traditions. Their goal is to broaden the scope of our typically Euro-centric wine tradition, bringing together a more inclusive audience, and cuisine around terroir-driven wines. CEO Mailynh Phan has been recognized for her unique contribution to the world of wine by Oprah Daily, Martha Stewart, Vogue, and Wine Spectator, as well as being selected as one of Wine Enthusiasts 40 under 40 to watch in wine.
We've been instrumental in growing their brand. Creating and curating their website and email marketing, with strategic content built around wine pairing and the freedom to enjoy wine however and with whomever you like.
When we met the team, they had only exported their wines to Vietnam. They were founded in 2011, and just now opening a Napa-based tasting room and developing their brand in the United States.
One week before the tasting room was set to open, and just as we had launched their new website, Covid-19 arrived. We quickly expanded our destination oriented strategy, to include a robust Great Nights In campaign featuring a suite of beautifully photographed easy-to-make recipes to promote enjoying our wine at home. Using a highly focused digital marketing effort, we helped RD meet the moment, developing an entirely new online sales channel and a host of new customers.
SEO strategy
web design
e-commerce
brand messaging
content creation
video script & direction
copywriting
digital advertising
email marketing
rdwinery.com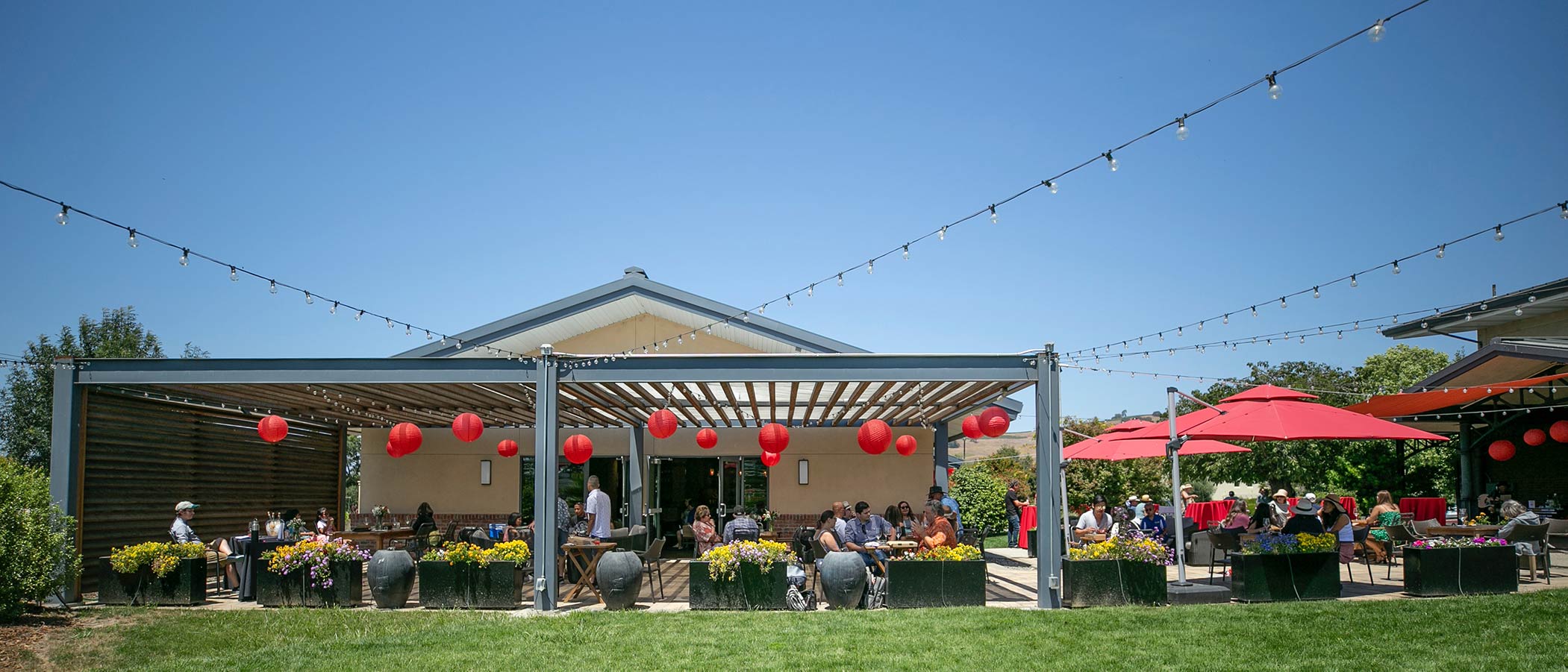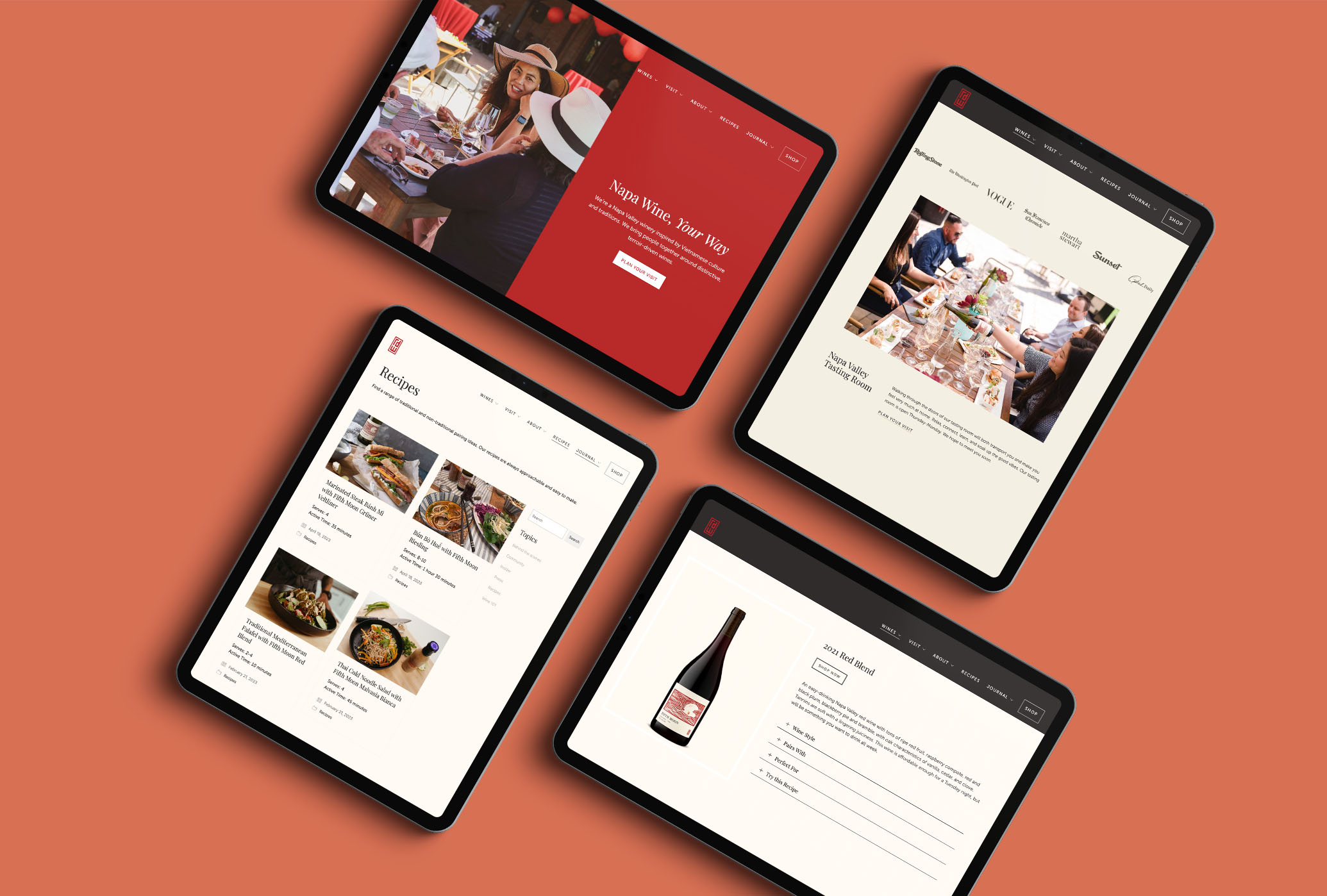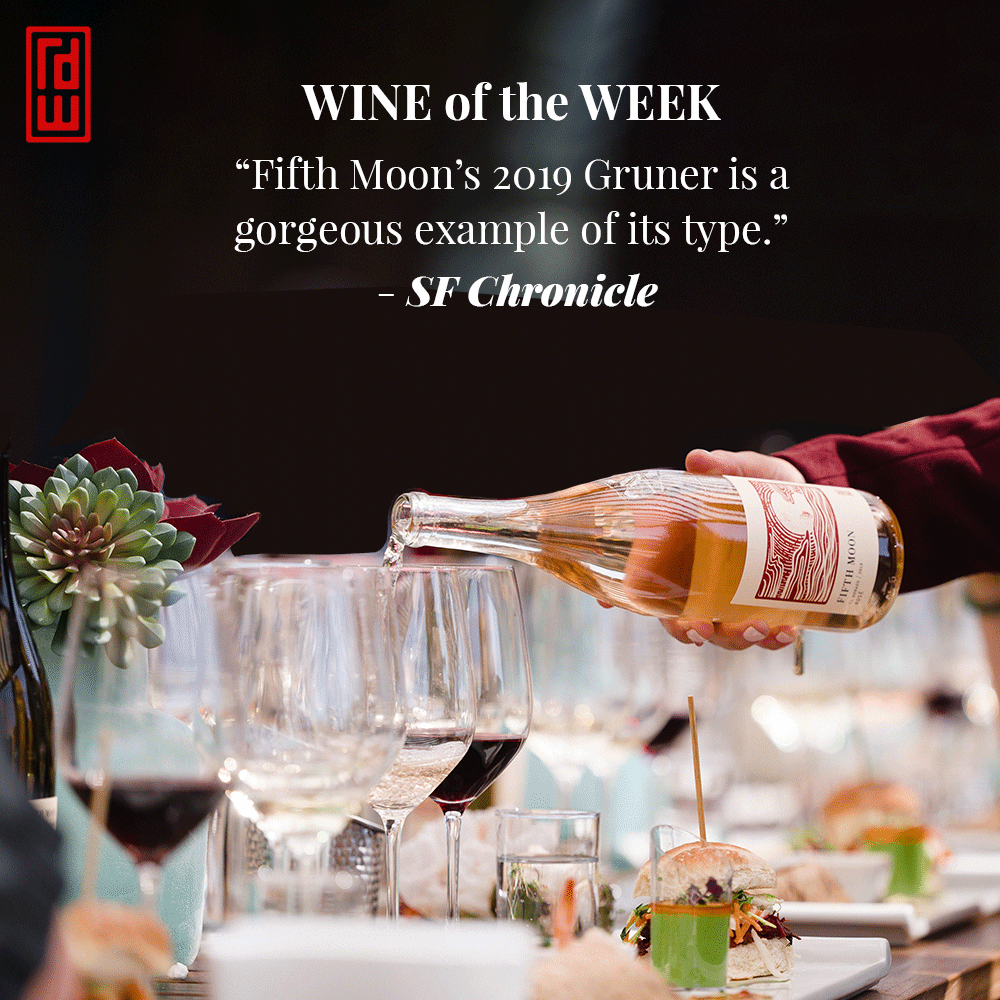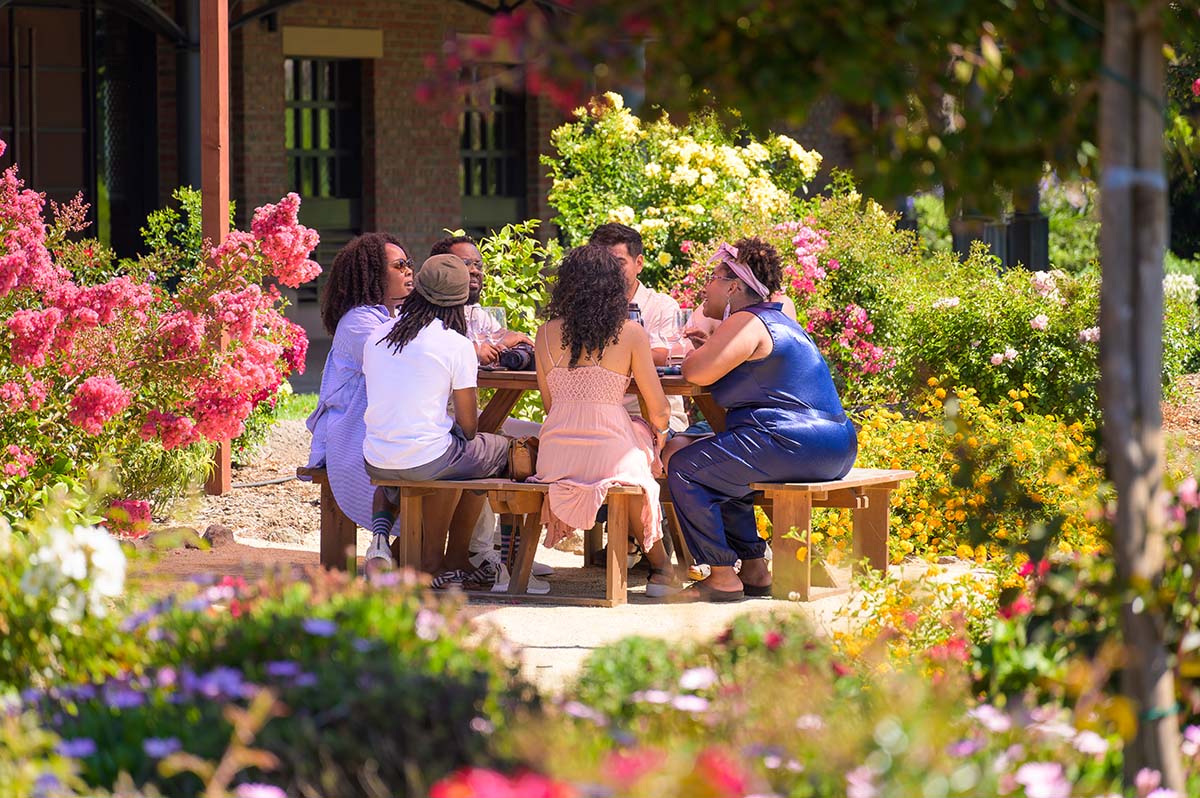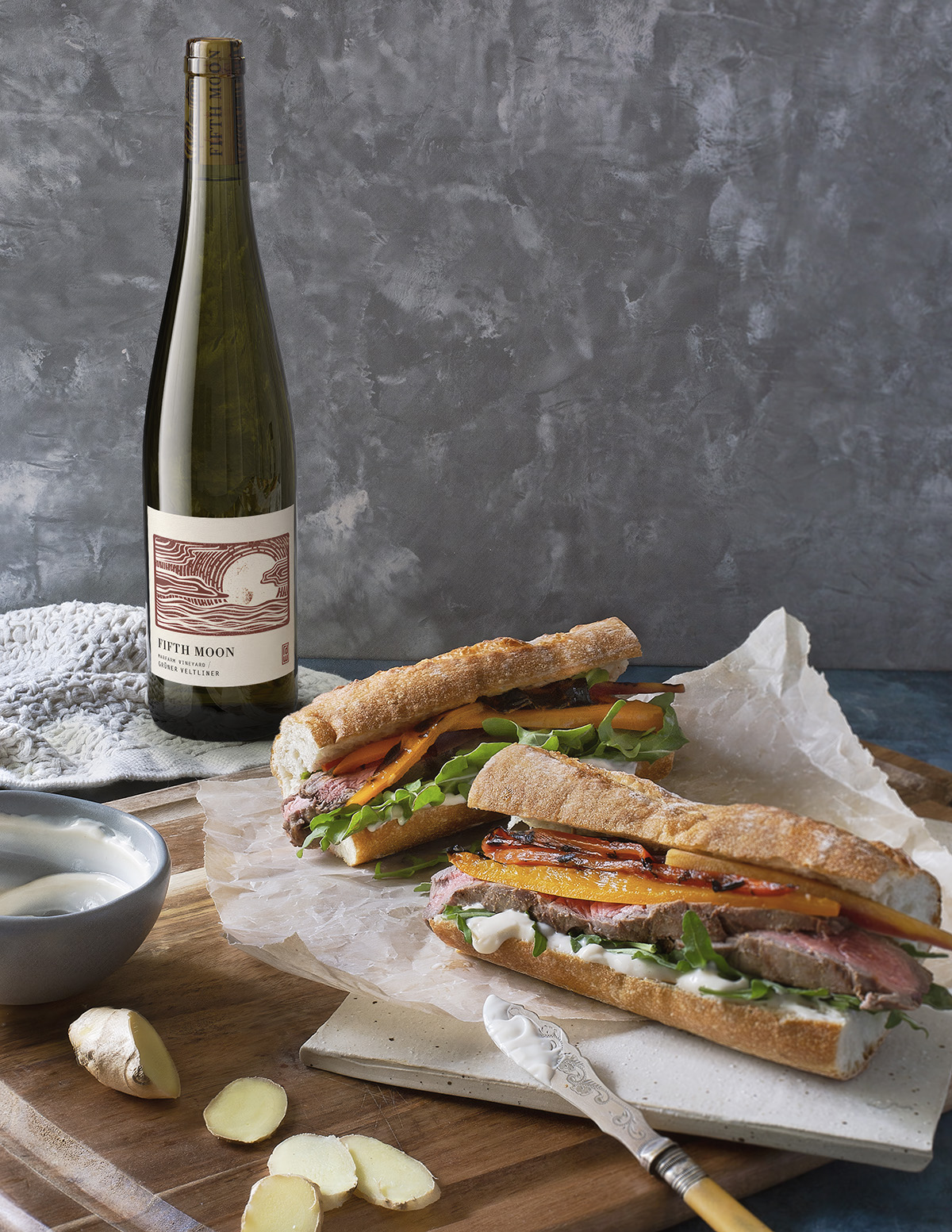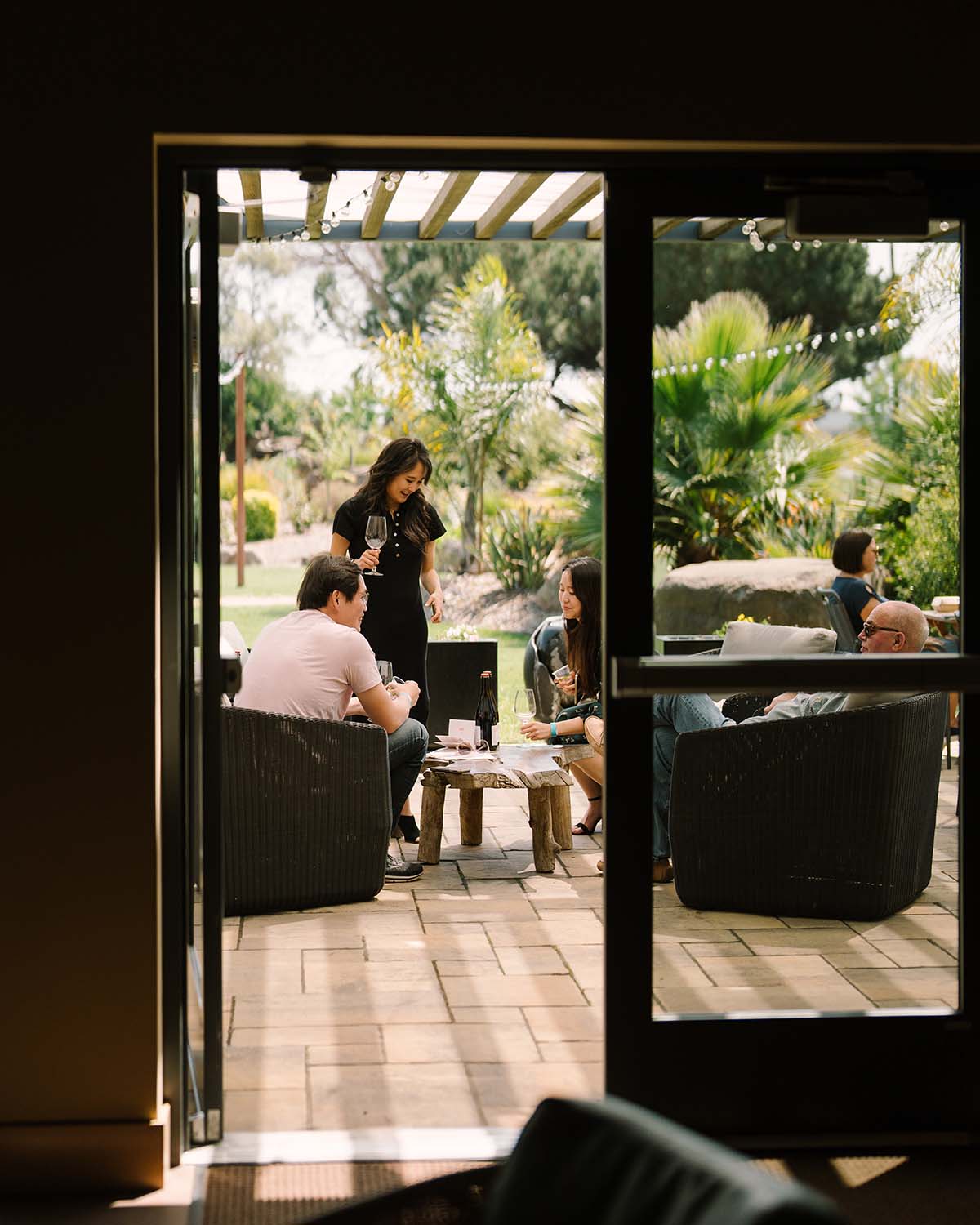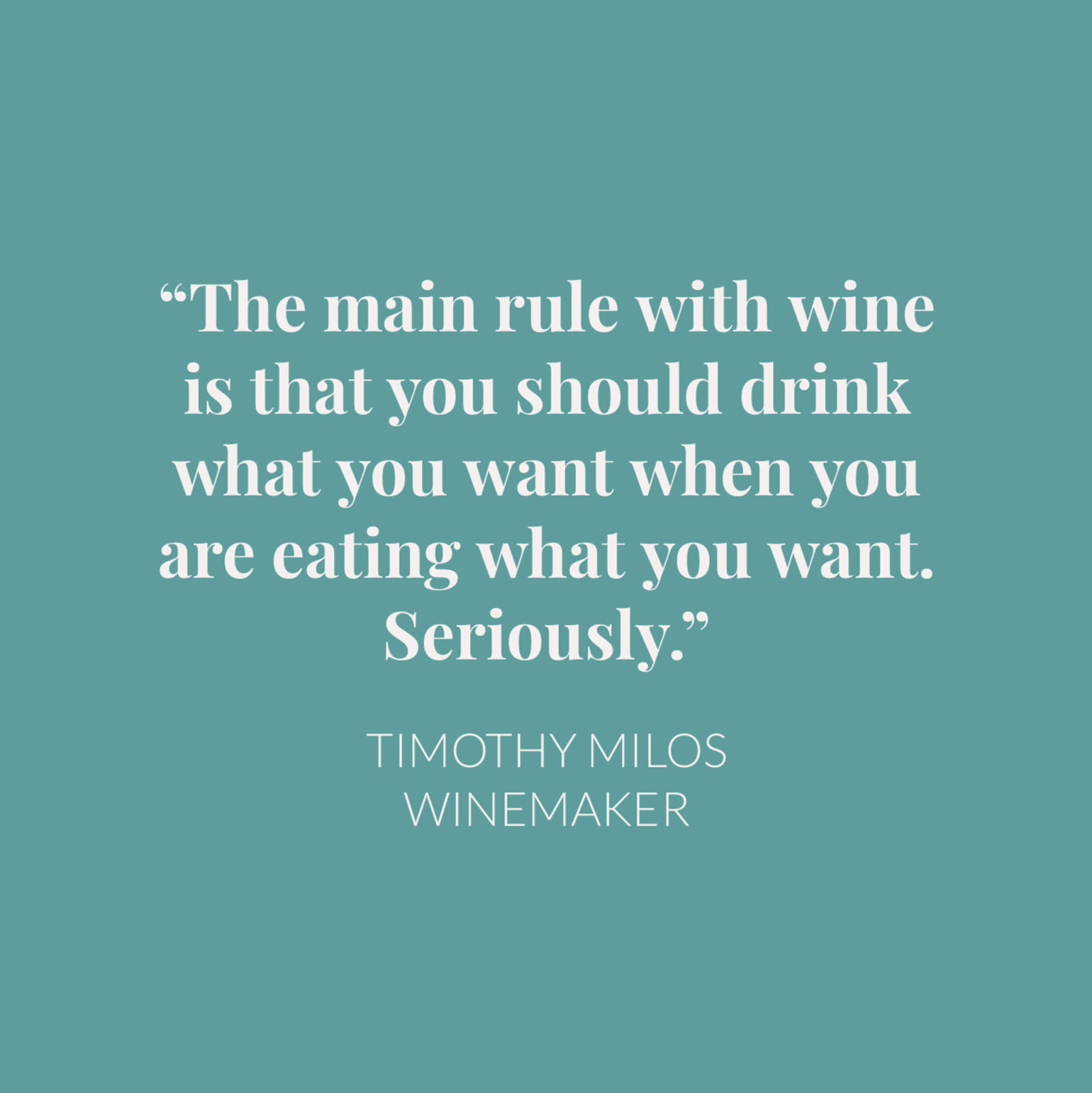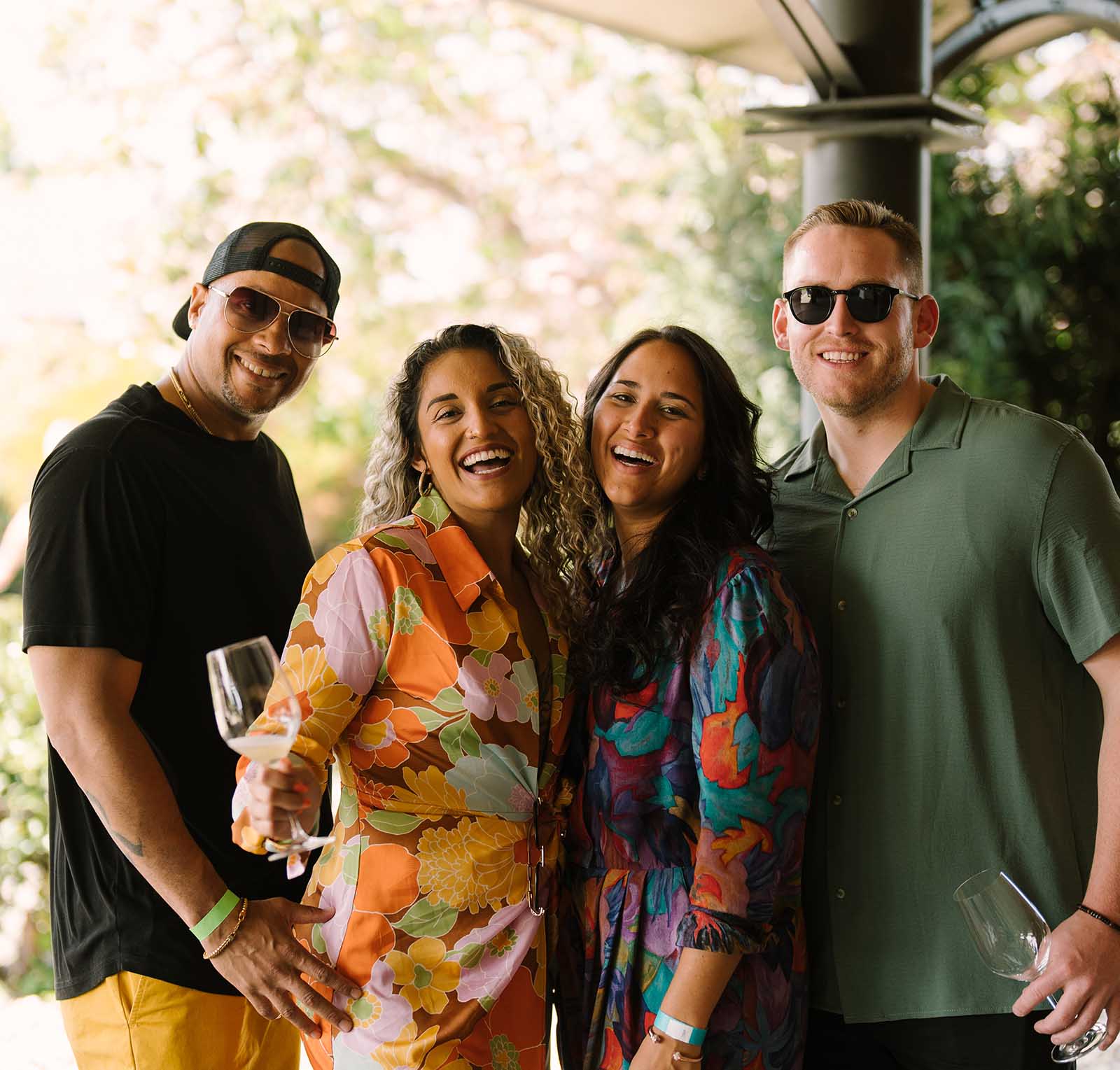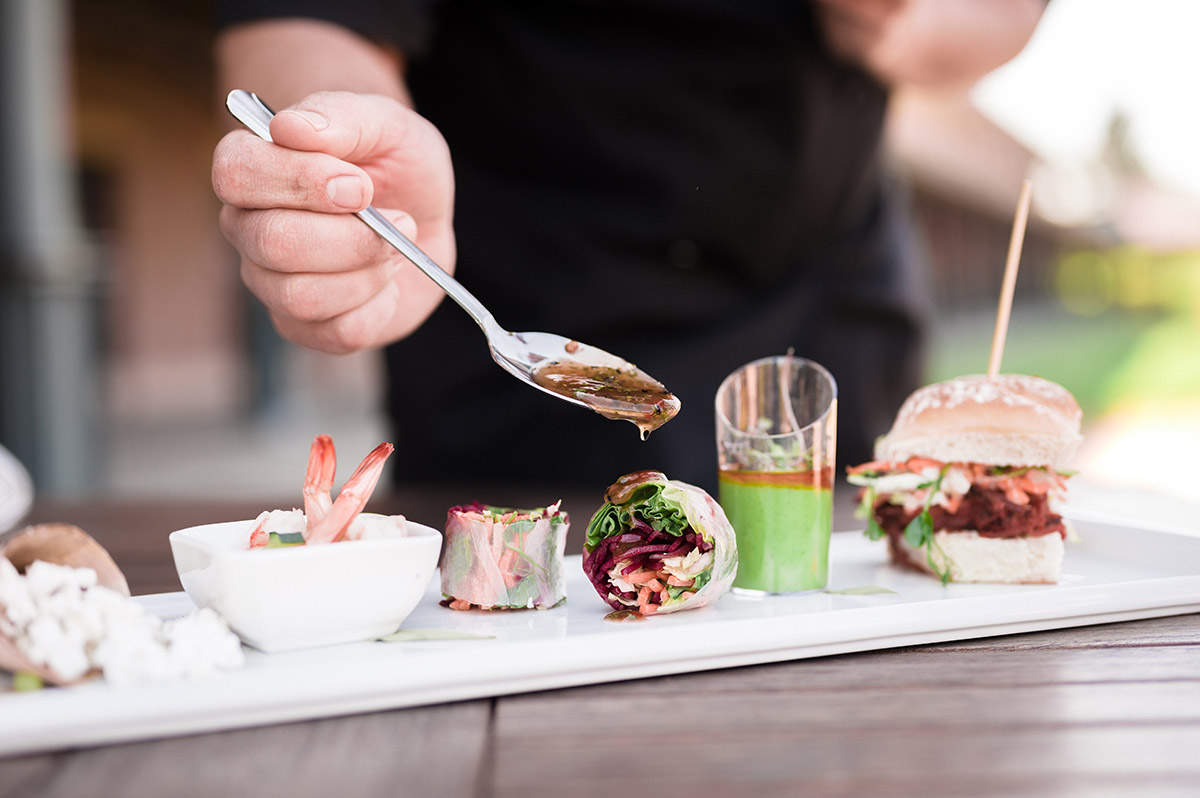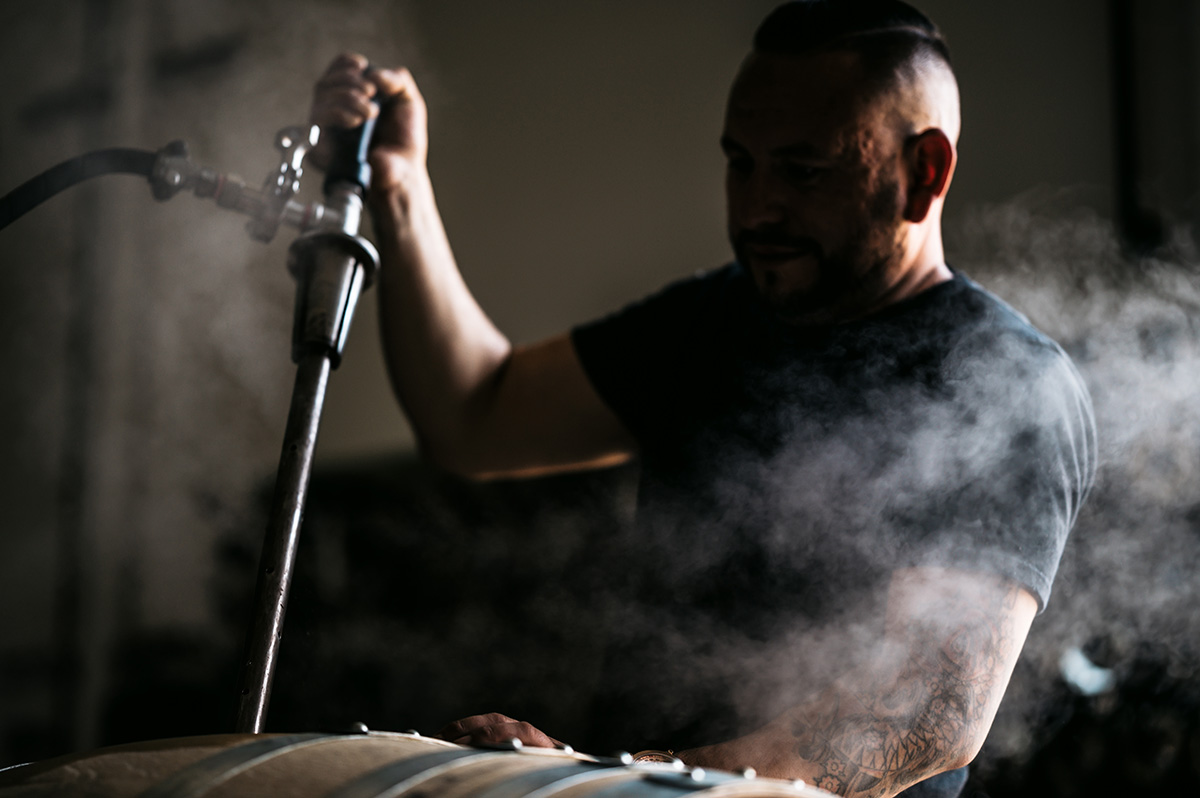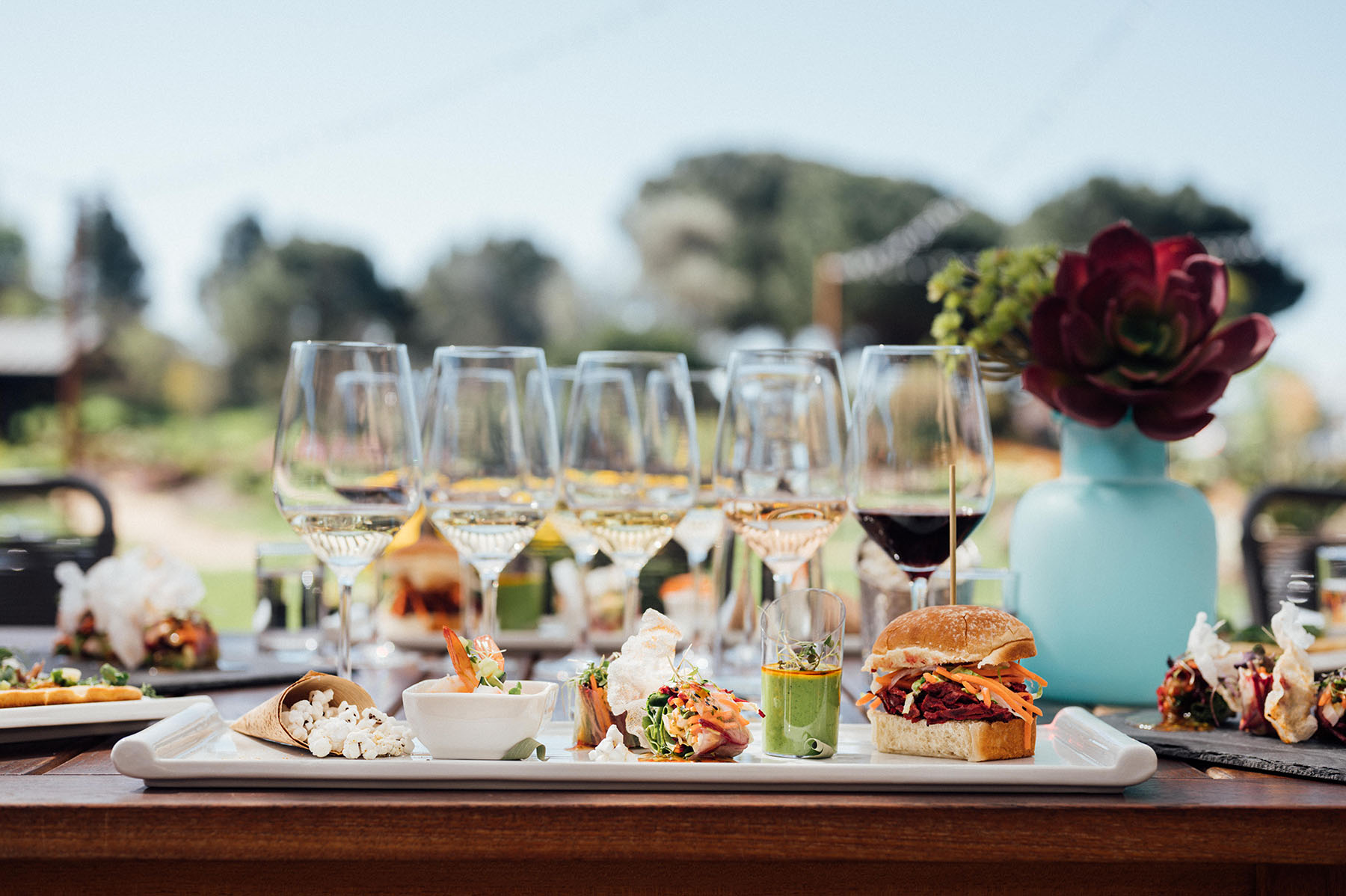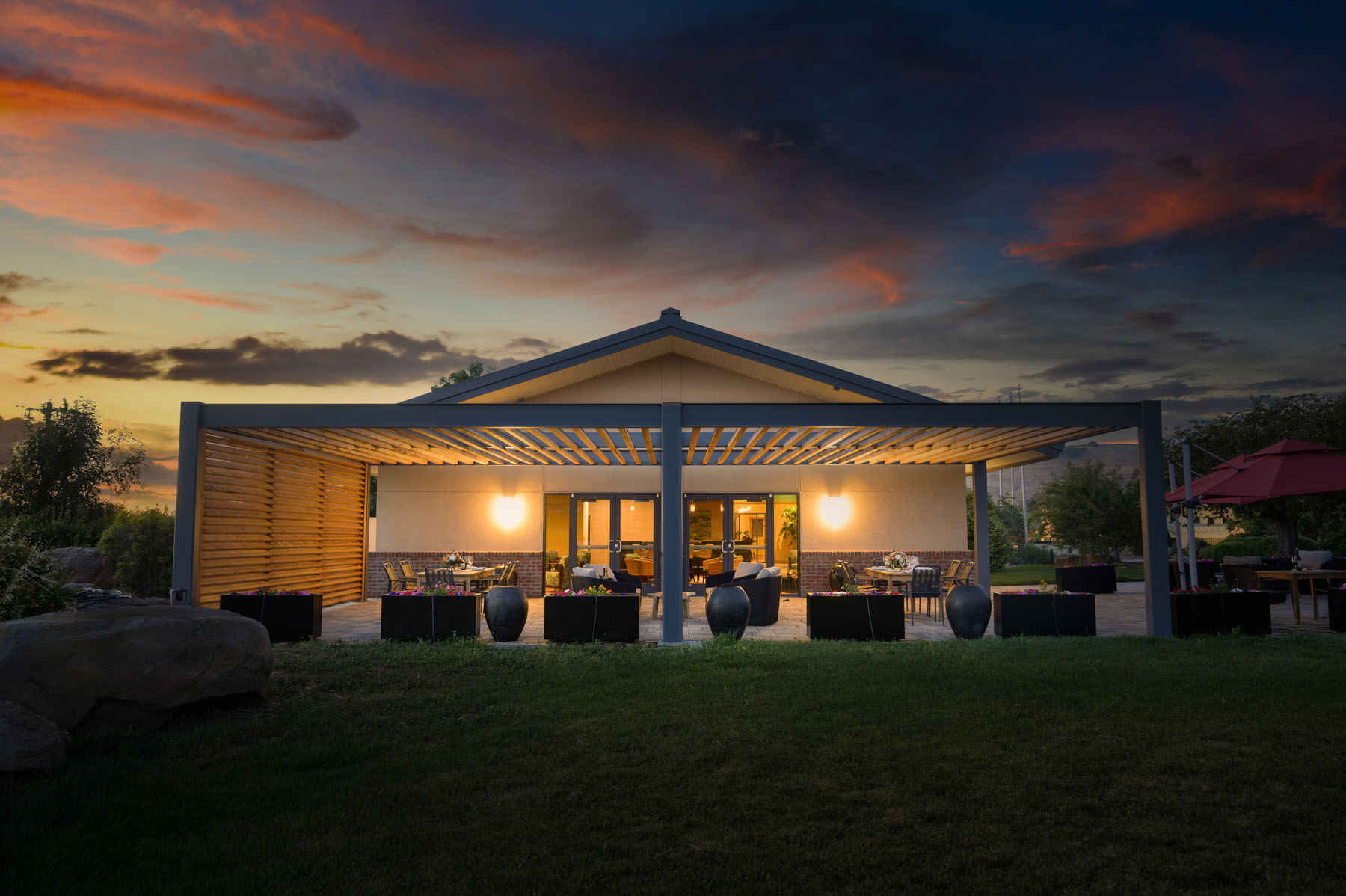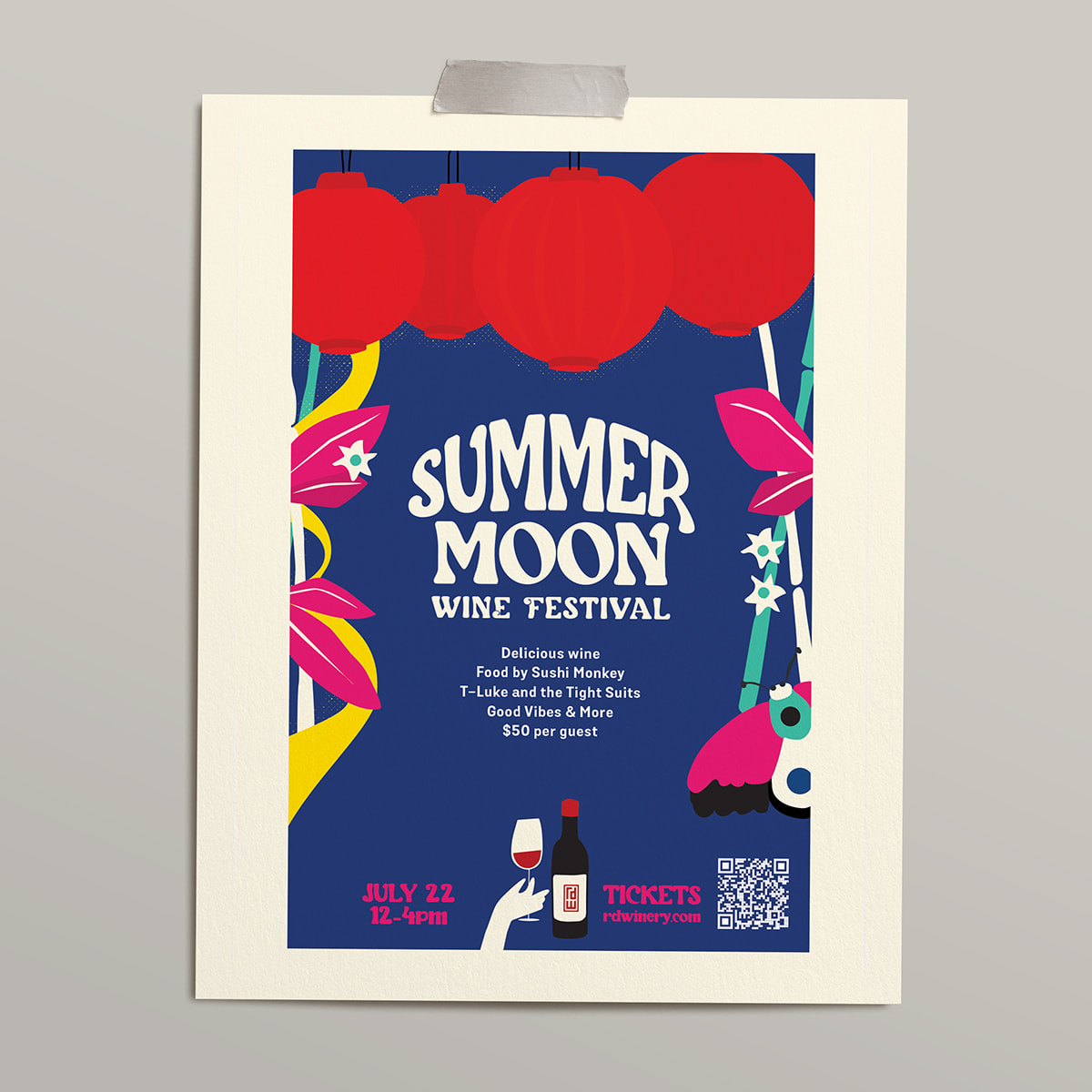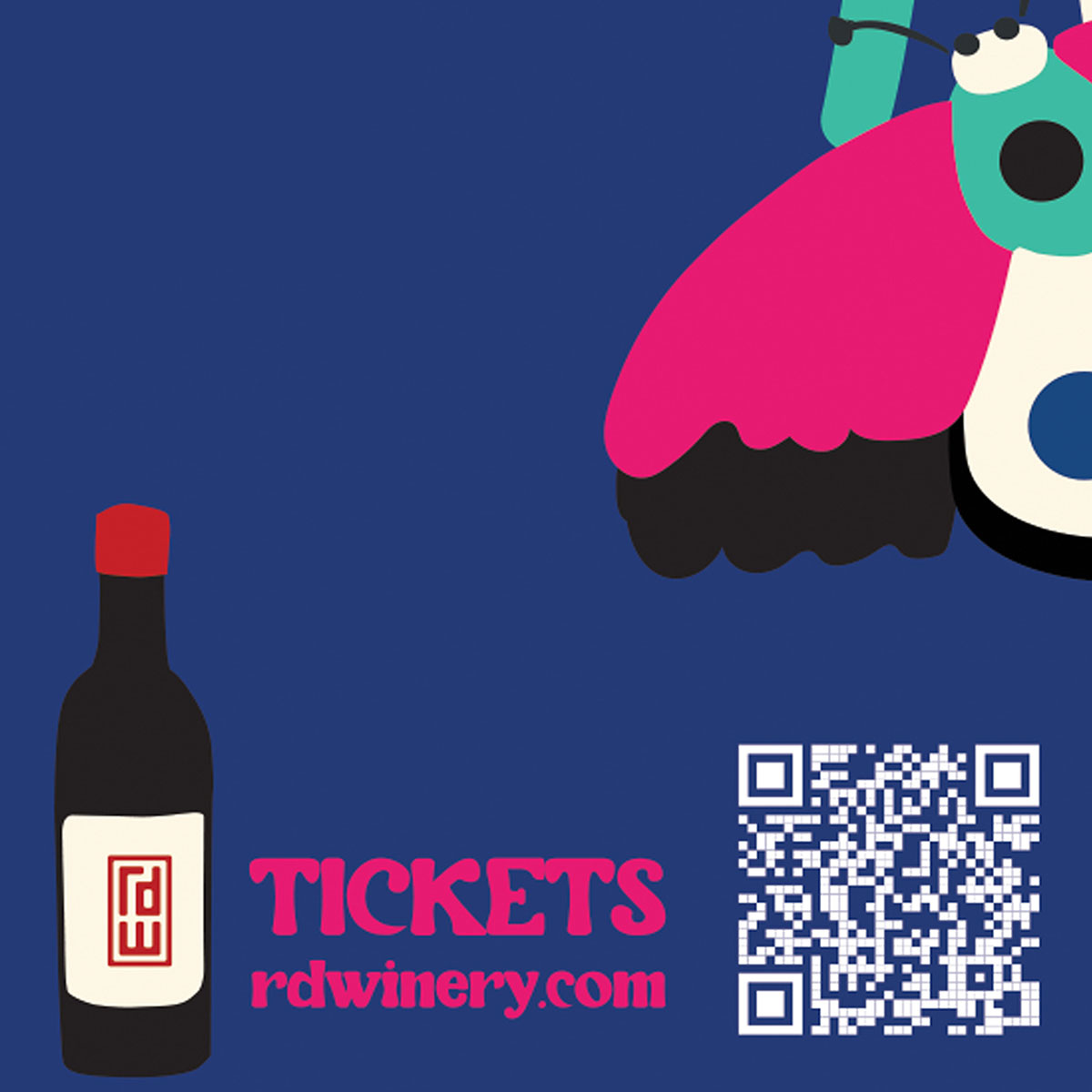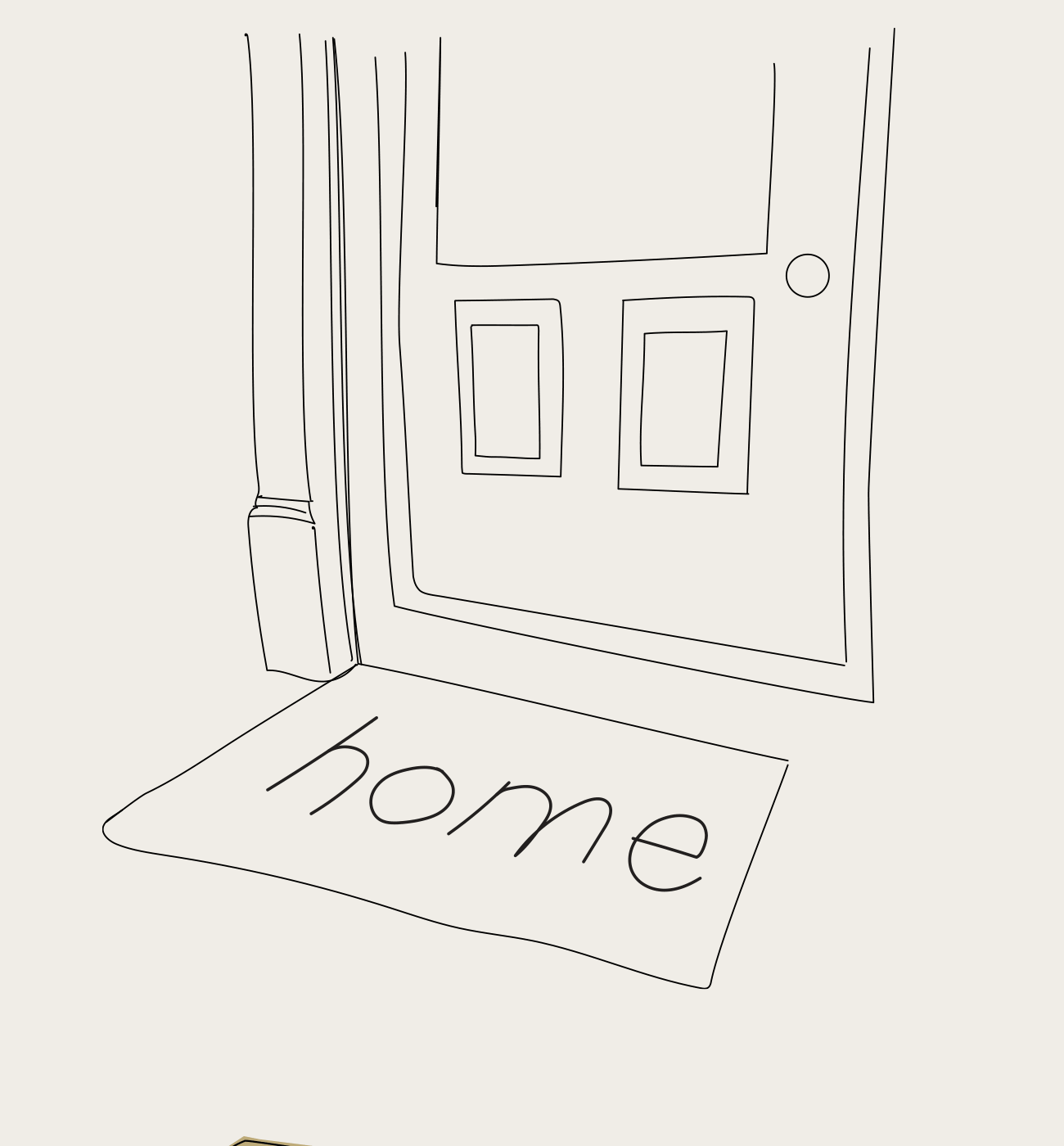 Zoe, Laurel & Matt have been wonderful to work with! They built us a fantastic website and have been invaluable assets in brand development and marketing strategy for our winery. I highly recommend their services.
Mailynh Phan • CEO