APRIL 11, 2019
Interview: Tiffany Oakes-Turner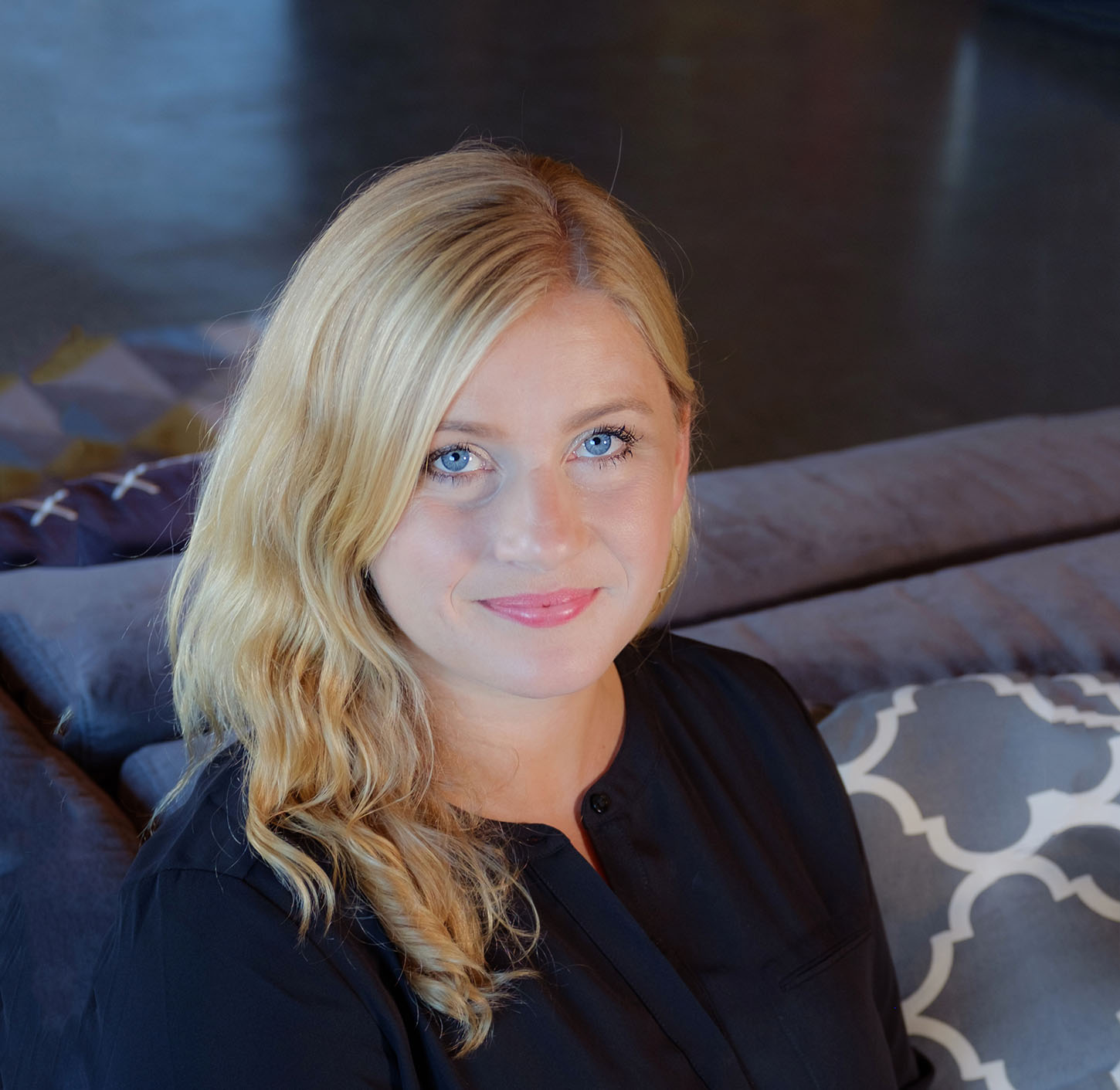 Tiffany Oakes-Turner and her husband Brady are the creative force behind Adrift Hotels. She's got a mile wide smile and a strategic 6th sense to match. Her approach to business, her aesthetic and employee practices, sets a sustainable model for owners across all industries.
Hi Tiffany, Tell the people what you do…
I'm the CEO of a Boutique Hospitality Company, Adrift Hotels SPC. We have 4 unique hotel properties on the coast of WA and OR, as well as 2 restaurants and a distillery. We are just becoming a certified B Corp and truly believe in providing wonderful experiences for our guests, while taking care of our employees and our planet.
When did you know you had to start your business?
Haha, this is a little difficult for me. I really have no idea. My husband ALWAYS knew he was going to be an entrepreneur.  I always knew that I wanted to make a positive impact on the world around me…so I became a teacher.
We opened our first business, a 9 room Inn, at the age of 24, and one of us had to stay "at home" with the business while the other kept our day job. We also had a nursing 9 month old, so I stayed home with the business and our now 15 year old Jaden. My plan was to go back to school and get my degree in Social Work. As we started to grow, I realized that I could make a positive impact on our community in a very unique way by being a business owner. And as we grow, my husbands genius creativity, coupled with my desire for positive impact make us a pretty dynamic duo in business.
What's your super power and how does it help you?
My parents used to call me "Radar" as a kid because I always knew what was going on and was listening to every conversation. I think I often surprise my employees with how much I know about what's happening in the nuance of every department. I listen to everything, with every sense that I have (not just auditory). This allows me to really find the best fit for each person within the company. So I think my superpower is finding the best in people and exploiting it.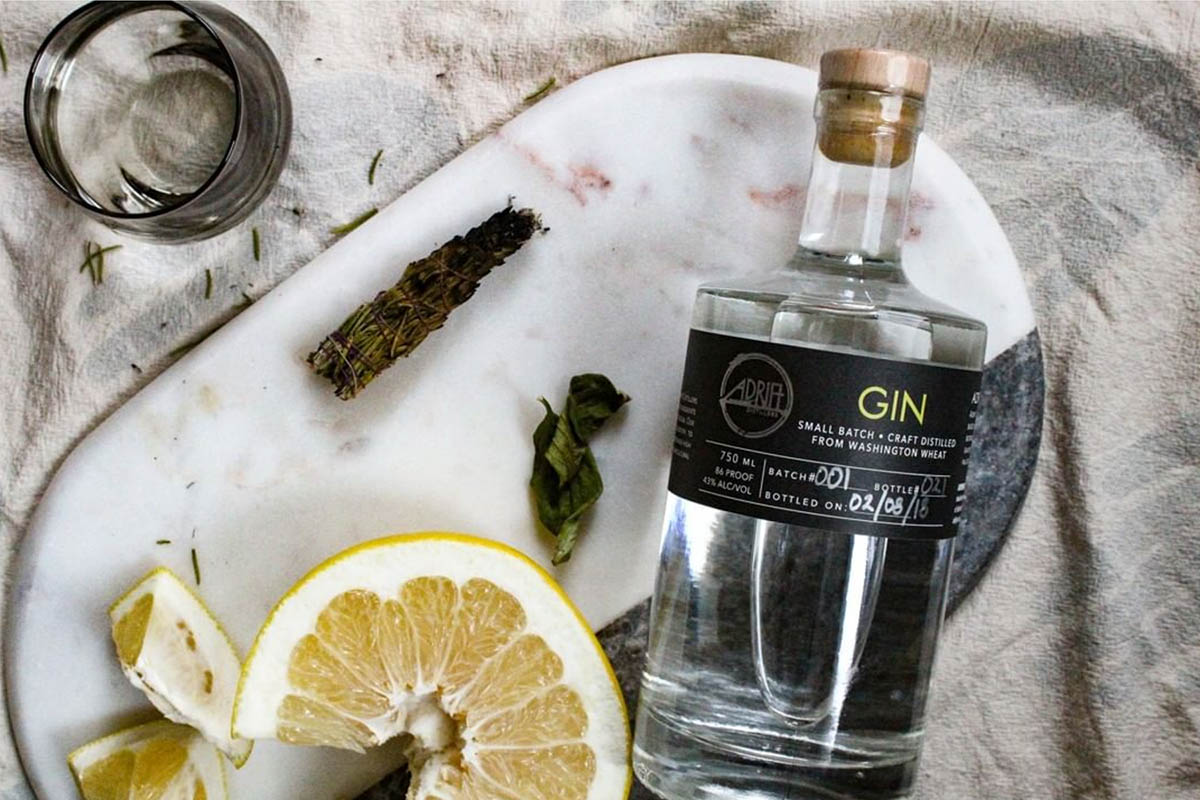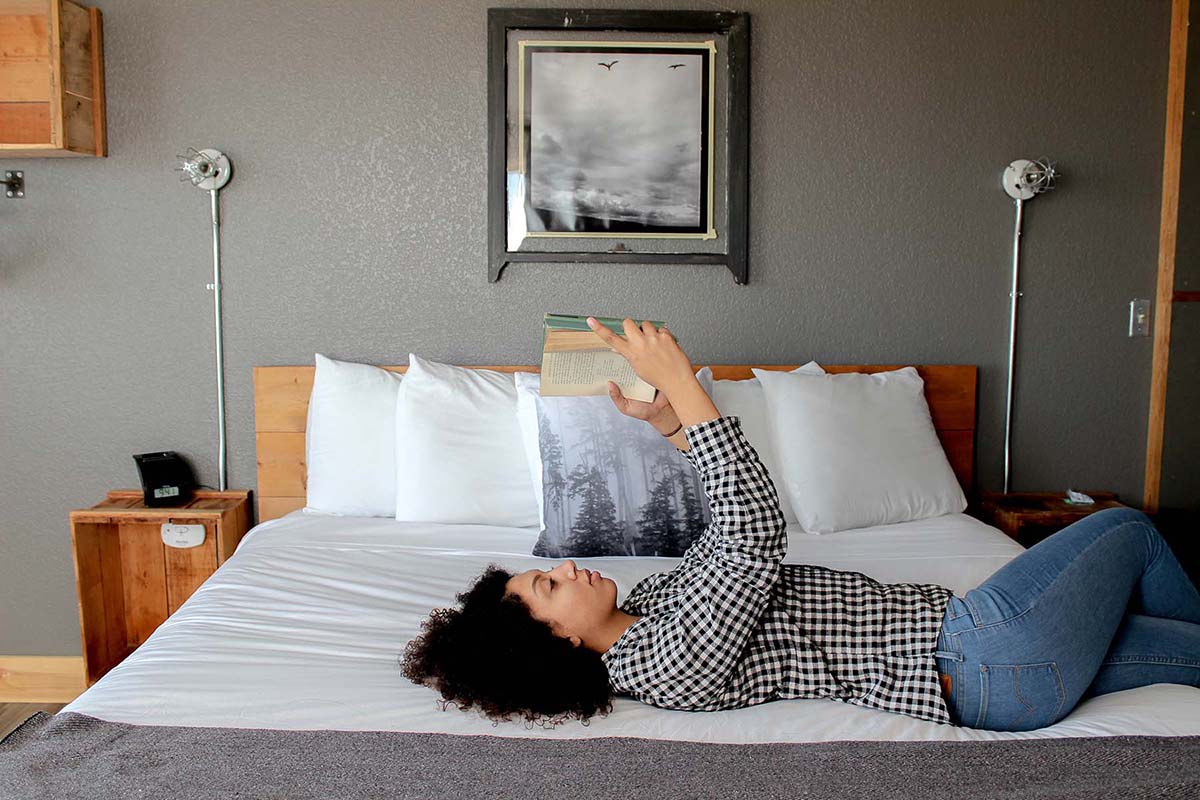 What's the most challenging thing about what you do?
Honestly, having to make a profit. I often joke that I would run my company as a non-profit if I could.
What does a great day look like for you?
Empowered employees, happy guests, and doing something small to impact our community.
What are your favorite places to stay?
I often opt for boutique hotels if I can and like to explore, so don't always stay at the same places. However, we're always happy at a Kimpton Hotel or an Ace Hotel, and we love the creativity behind the McMenamins brand.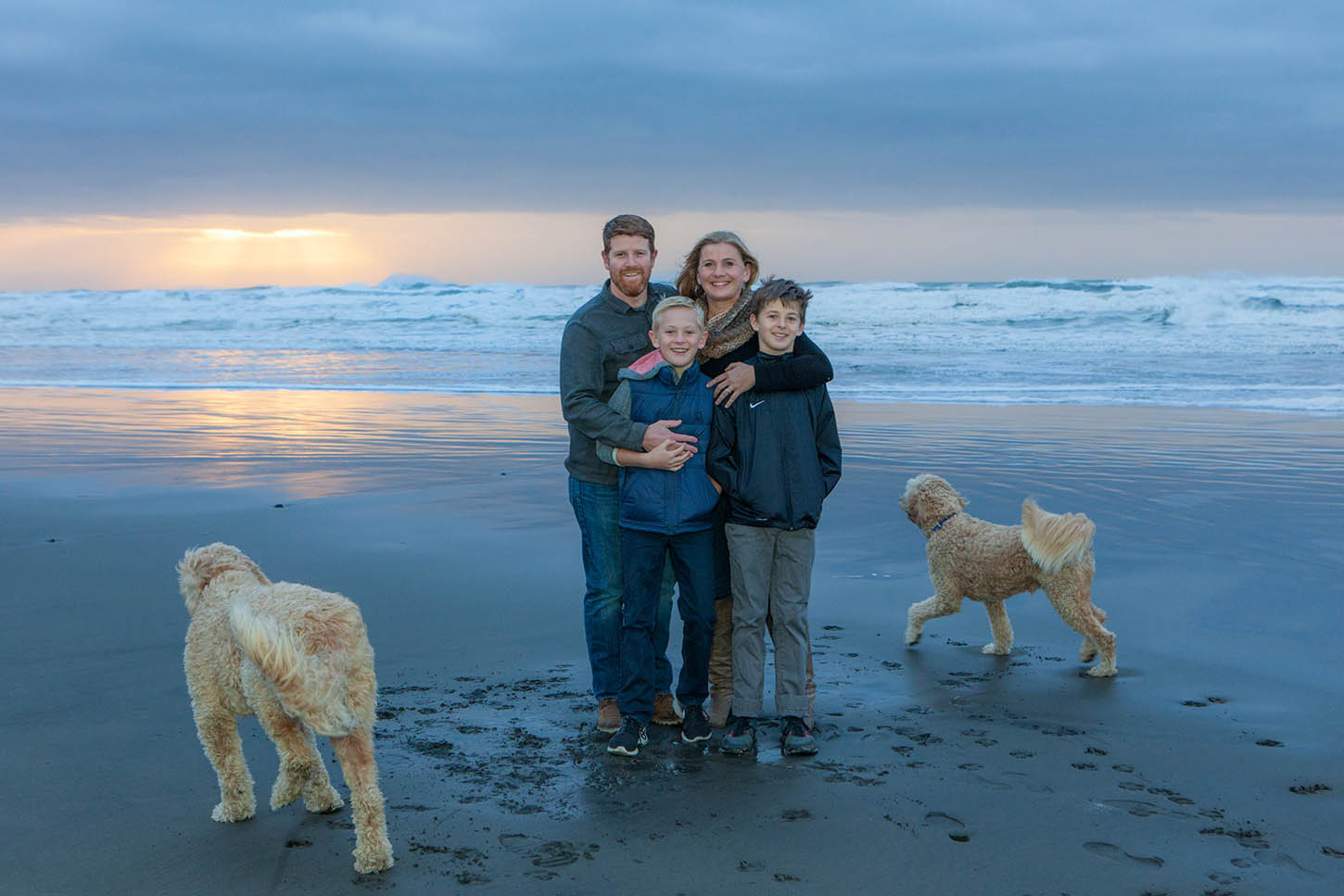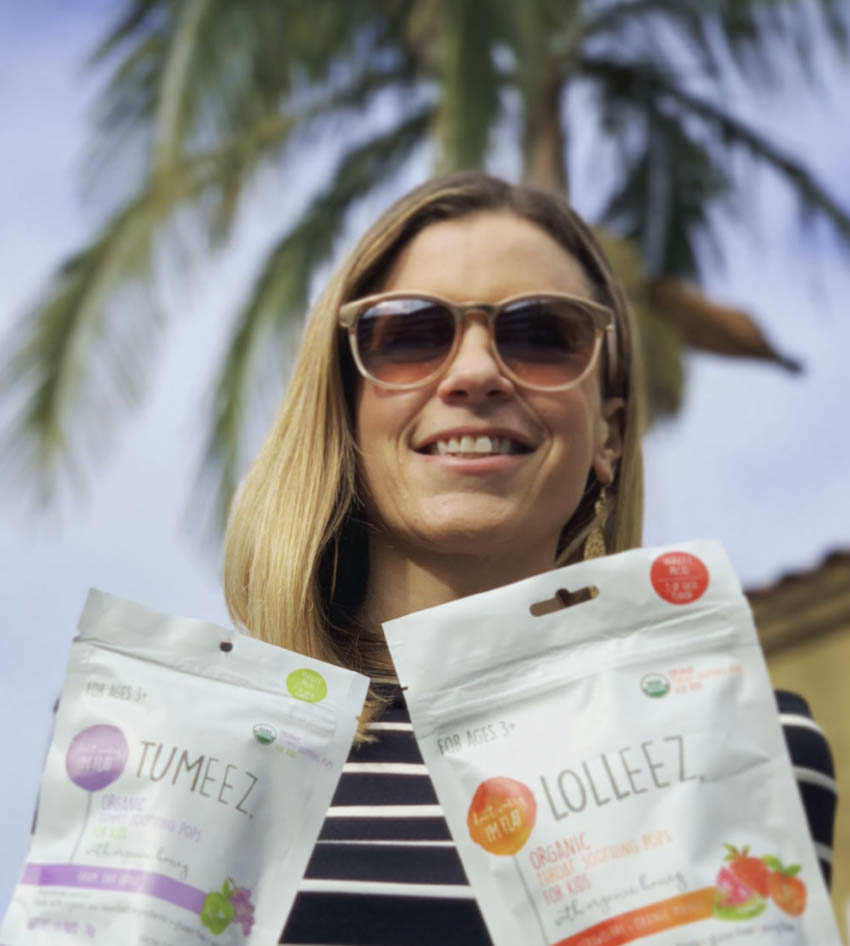 Meet Melissa Evans, the woman behind Lolleez® and Tumeez™ organic kid's remedies.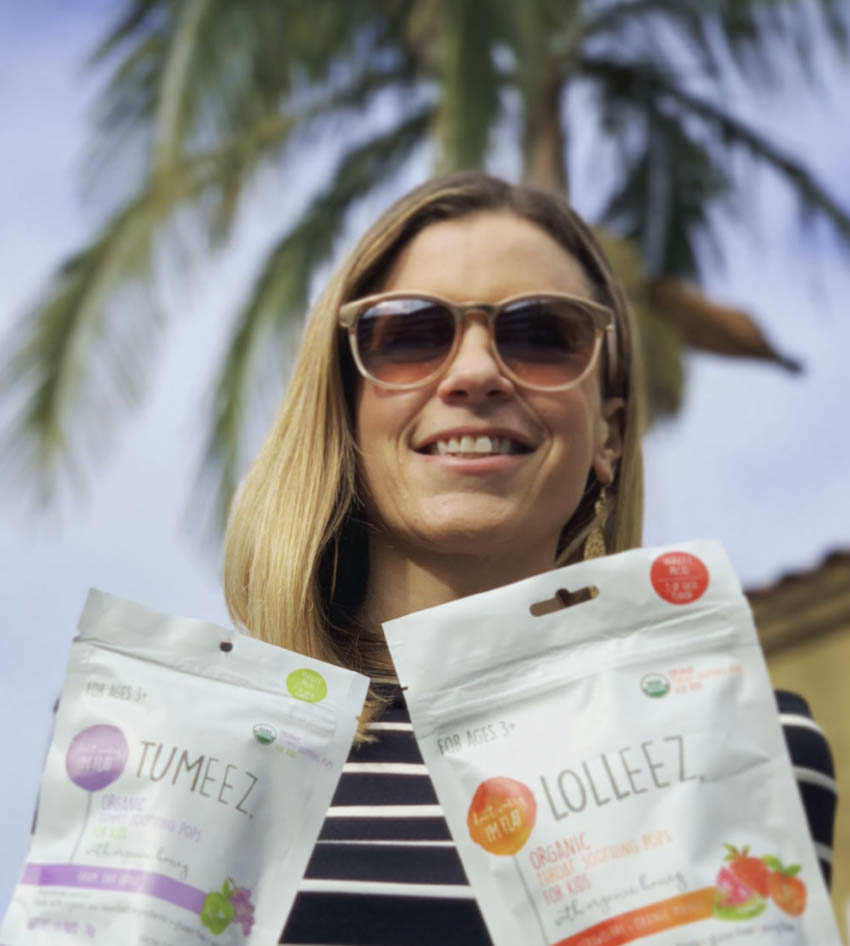 Meet Melissa Evans, the woman behind Lolleez® and Tumeez™ organic kid's remedies.